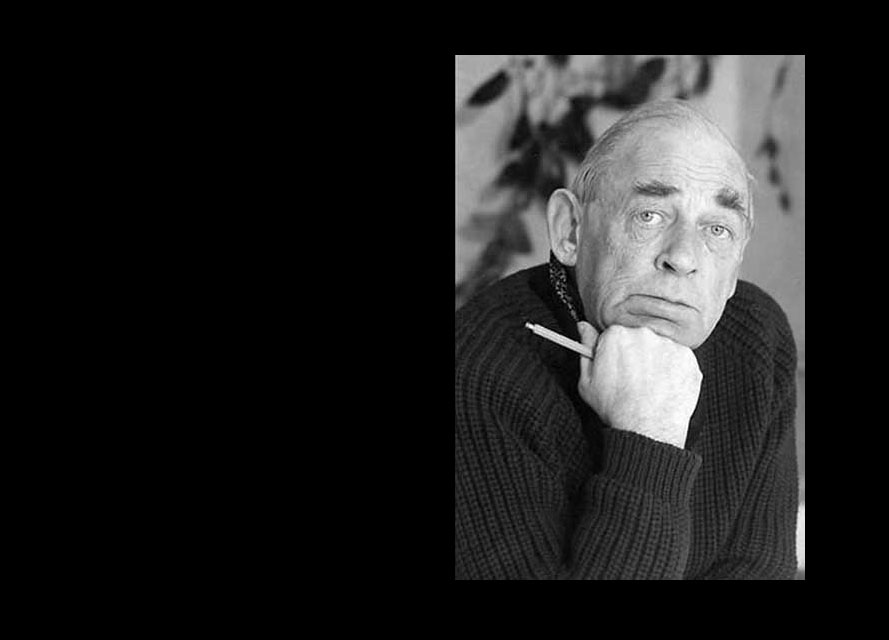 Alvar Aalto
Alvar Aalto (1898-1976) enjoyed an exceptionally rich and varied career as an architect and designer, both at home in Finland and abroad.
After qualifying as an architect from Helsinki Institute of Technology (later Helsinki University of Technology and now part of the Aalto University) in 1921, Aalto set up his first architectural practice in Jyväskylä.
His early works followed the tenets of Nordic Classicism, the predominant style at that time. In the late 1920s and early 1930s, he made a number of journeys to Europe on which he and his wife Aino Marsio, also an architect, became familiar with the latest trends in Modernism, the International Style.
The pure Functionalist phase in Aalto's work lasted for several years. It enabled him to make an international breakthrough, largely because of Paimio Sanatorium (1929-1933), an important Functionalist milestone. Aalto had adopted the principals of user-friendly, functional design in his architecture.
From the late 1930s onwards, the architectural expression of Aalto's buildings became enriched by the use of organic forms, natural materials and increasing freedom in the handling of space. Aalto's growing international fame and hopes for better opportunities had led to moving to Helsinki.
From the 1950s onwards, Aalto's architectural practice was employed principally on the design of public buildings, such as Säynätsalo Town Hall (1948-1952), the Jyväskylä Institute of Pedagogics, now the University of Jyväskylä (1951-1957), and the House of Culture in Helsinki (1952-1956). His urban design master plans represent larger projects, the most notable schemes that were built being Seinäjoki city centre (1956-1965/87) and Rovaniemi city centre (1963-1976/88).
From the early 1950s onwards, Alvar Aalto's work focused more and more on countries outside Finland, so that a number of buildings both private and public were built to his designs abroad. Aalto, who had spoken and written a good deal earlier, concentrated on designing during later years.
His Work
Alvar Aalto's ability to synthesize rationalist architecture with an organic language of form, and his way of combining materials and making the landscape part of the building are unique. Aalto's architecture is still discussed by students and lovers of architecture all over the world.
His understanding about people as a part of the diversity and complexity of nature is completely in harmony with the ecological way of thinking of today. The idea of sustainable development can be clearly seen in Aalto's architecture and design. His sense of social responsibility made him begin to search for new approaches.
It was characteristic of Aalto to treat each building as a complete work of art – right down to the furniture and light fittings. The design of his furniture combined practicality and aesthetics with series production. As far as design was concerned, Aalto was driven by an interest in glass since it provided an opportunity to handle the material in a new kind of way using free forms.
Founder of Artek
Artek was founded as a company in 1935 to sell and market furniture designed by Aino and Alvar Aalto. Aalto's design principles said that the furnishings in a building had to be in harmony with its architecture, and Artek played a major role in this.
Artek's guiding primary goal was a more beautiful everyday life in the home. The company wanted to offer the public practical, contemporary, i.e. modern, furniture. Up until the 1960s, some of the furnishing design for Aalto's buildings was done at Artek. Aino Aalto ran Artek's drawing office, which designed both furniture and entire interiors, from the founding of the company up until 1948.
Artek has also incorporated the work of other designers into its product range. The idea of sustainable development seen in Aalto's architecture and design is also reflected in Artek's activities.