60 Hornton Street
Architect: James Melvin
Year of completion: 1969
Location: London, United Kingdom
Demolished in 2019
Latest update 9 July 2019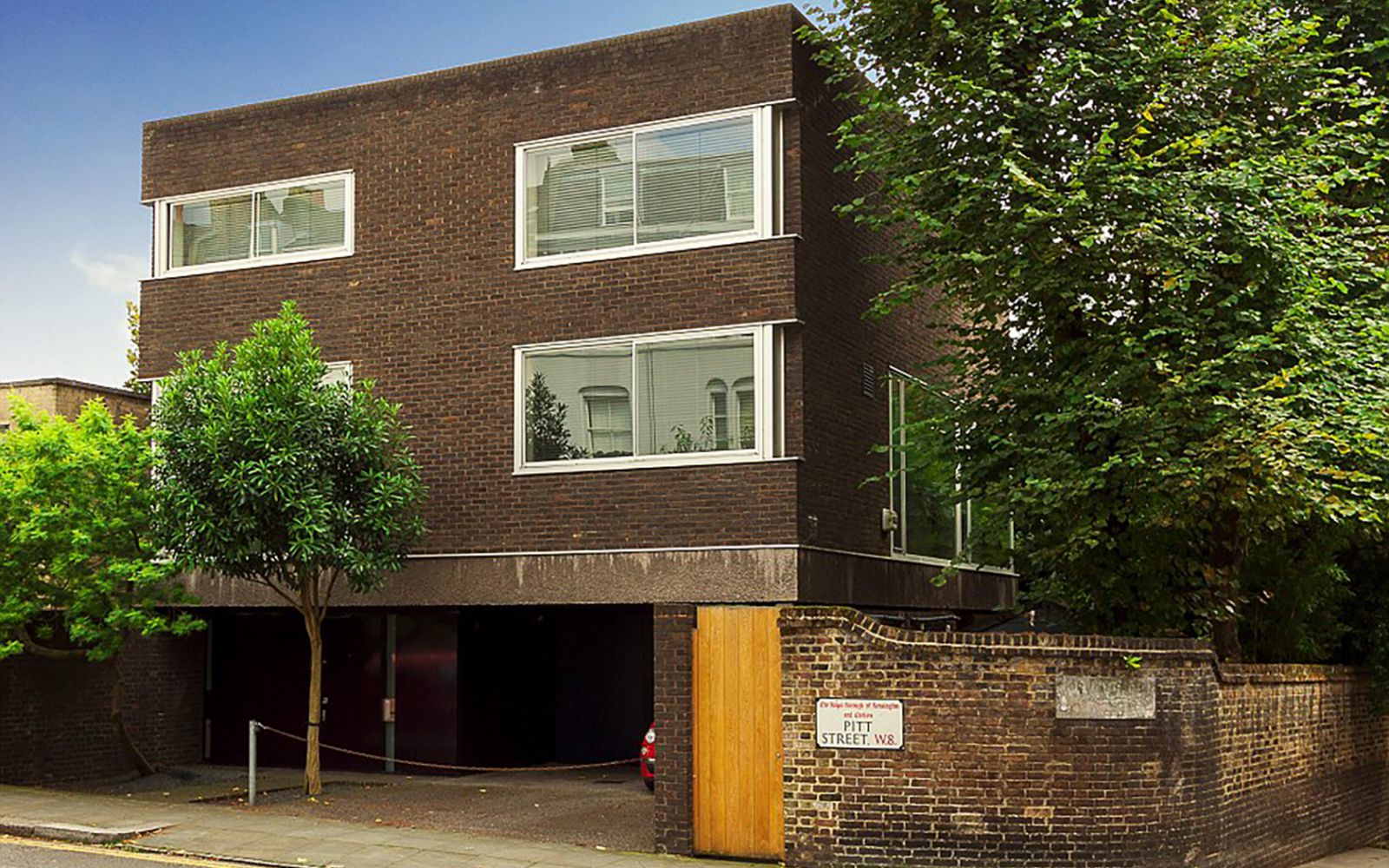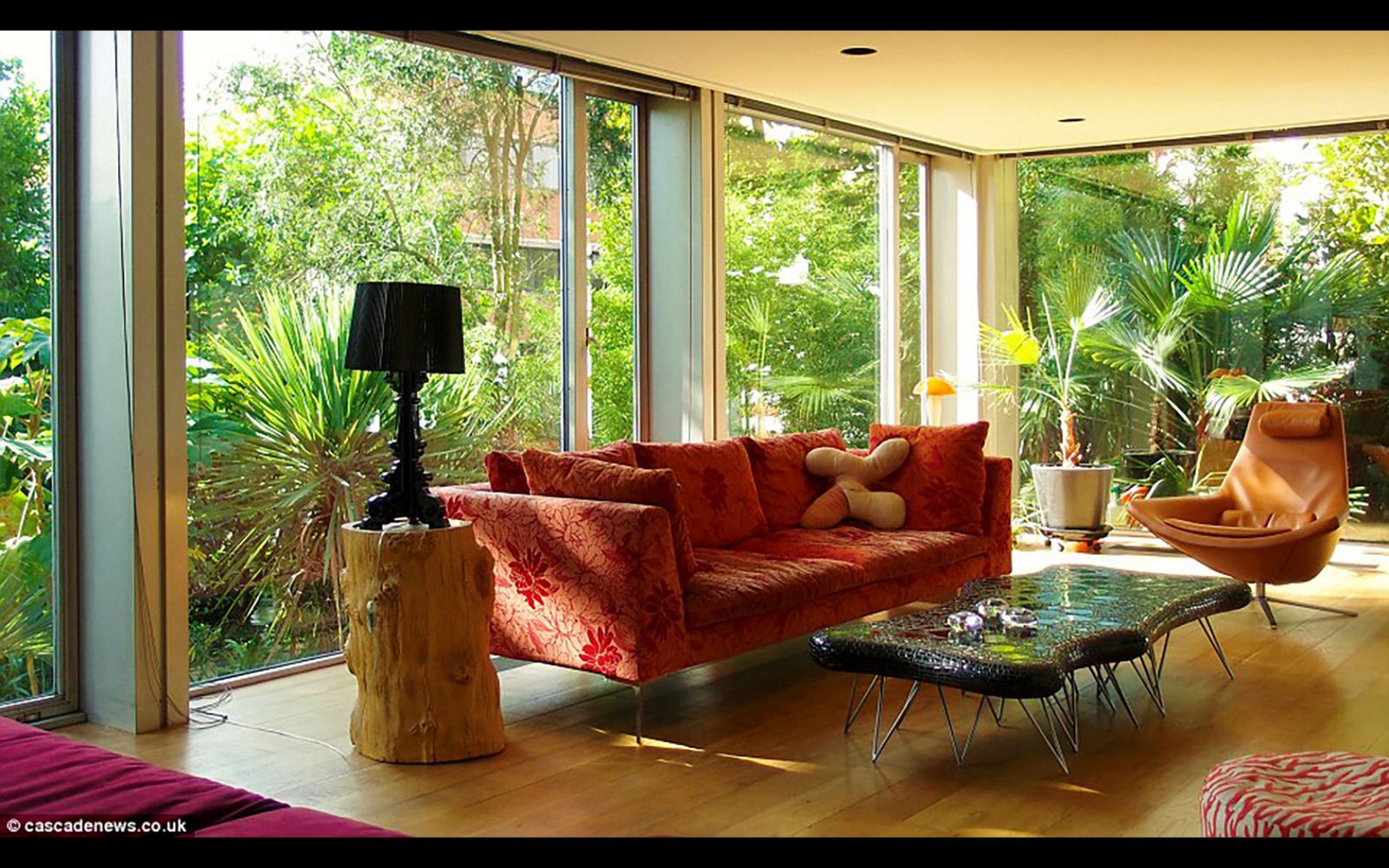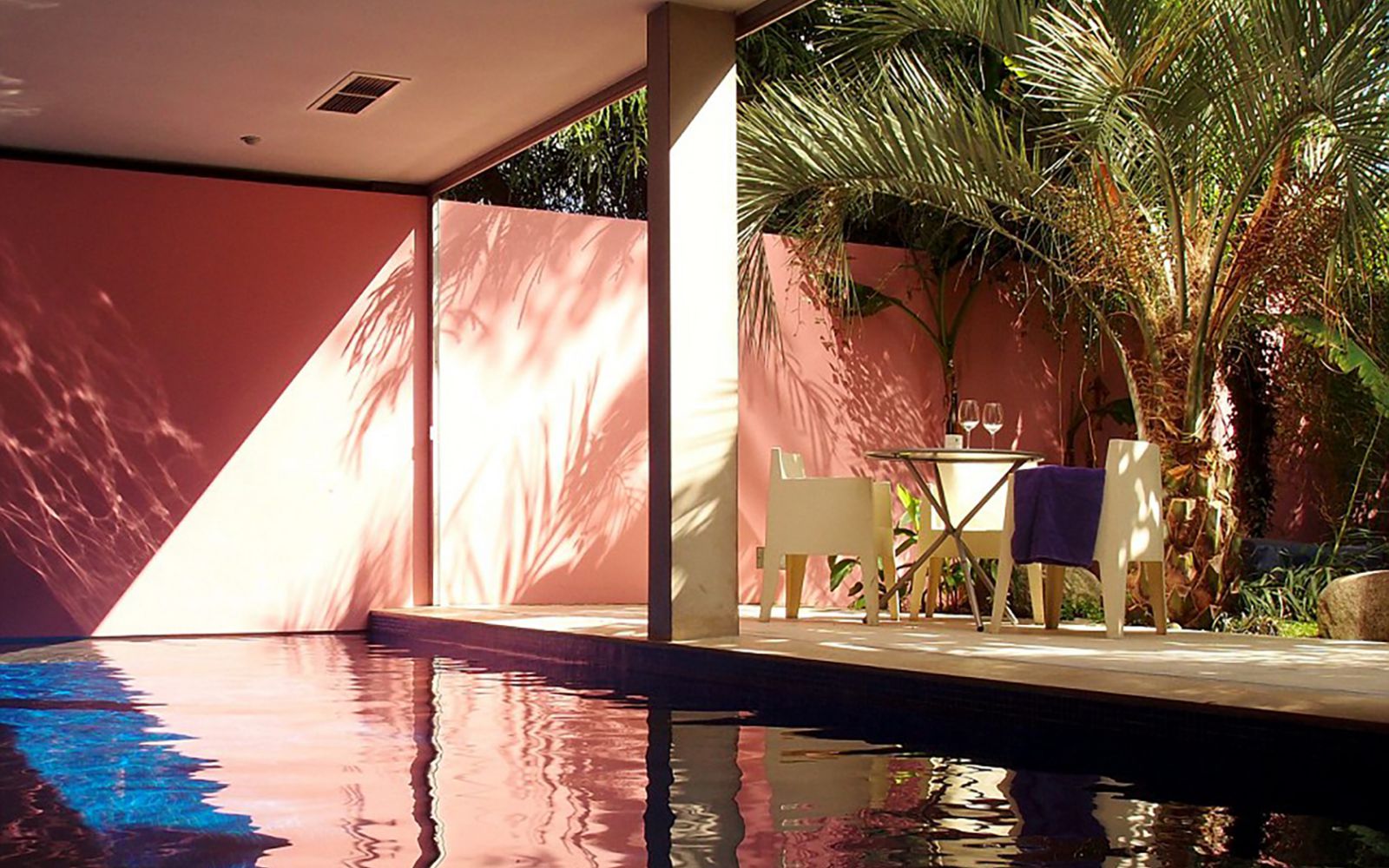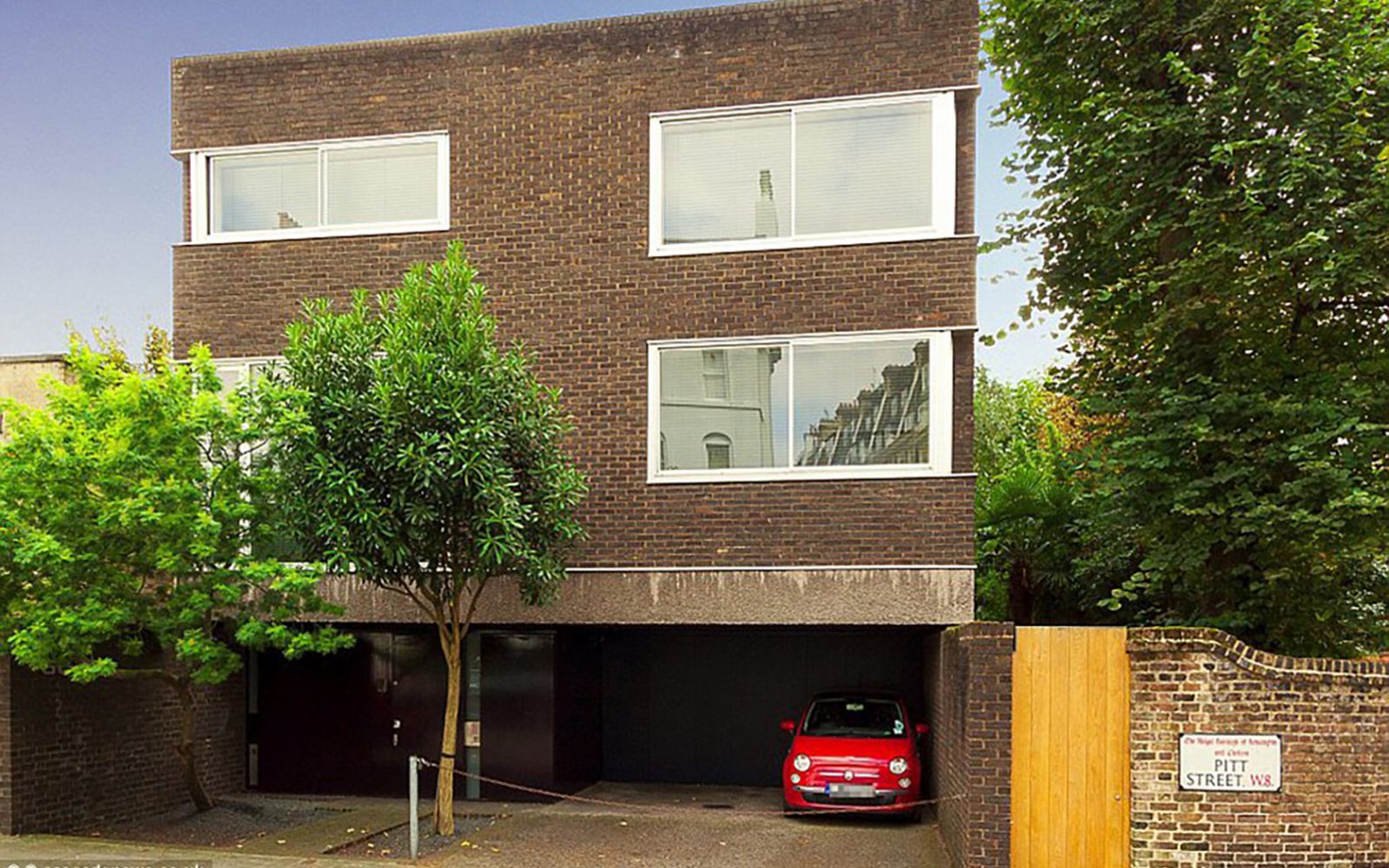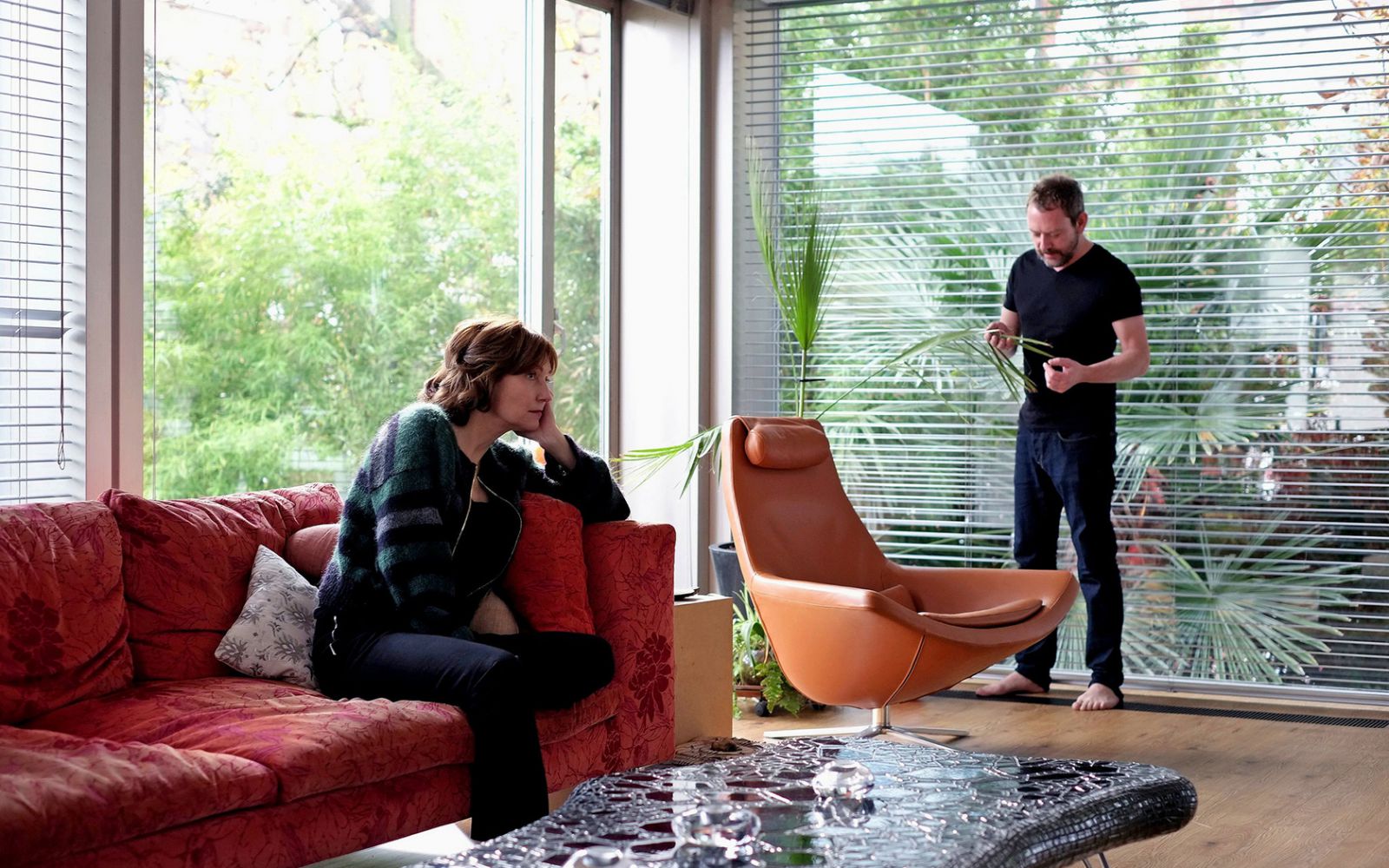 About the House
The cube-shaped house at 60 Horton Street in London stands in contrast to the surrounding Victorian architecture. Commercial architect, James Melvin, designed and built the home for himself and his wife, which they lived in the remainder of their lives. The home has gained more attention following its use as the location of Joanna Hogg's 2013 film, Exhibition, which was partially inspired by the home's unique architecture.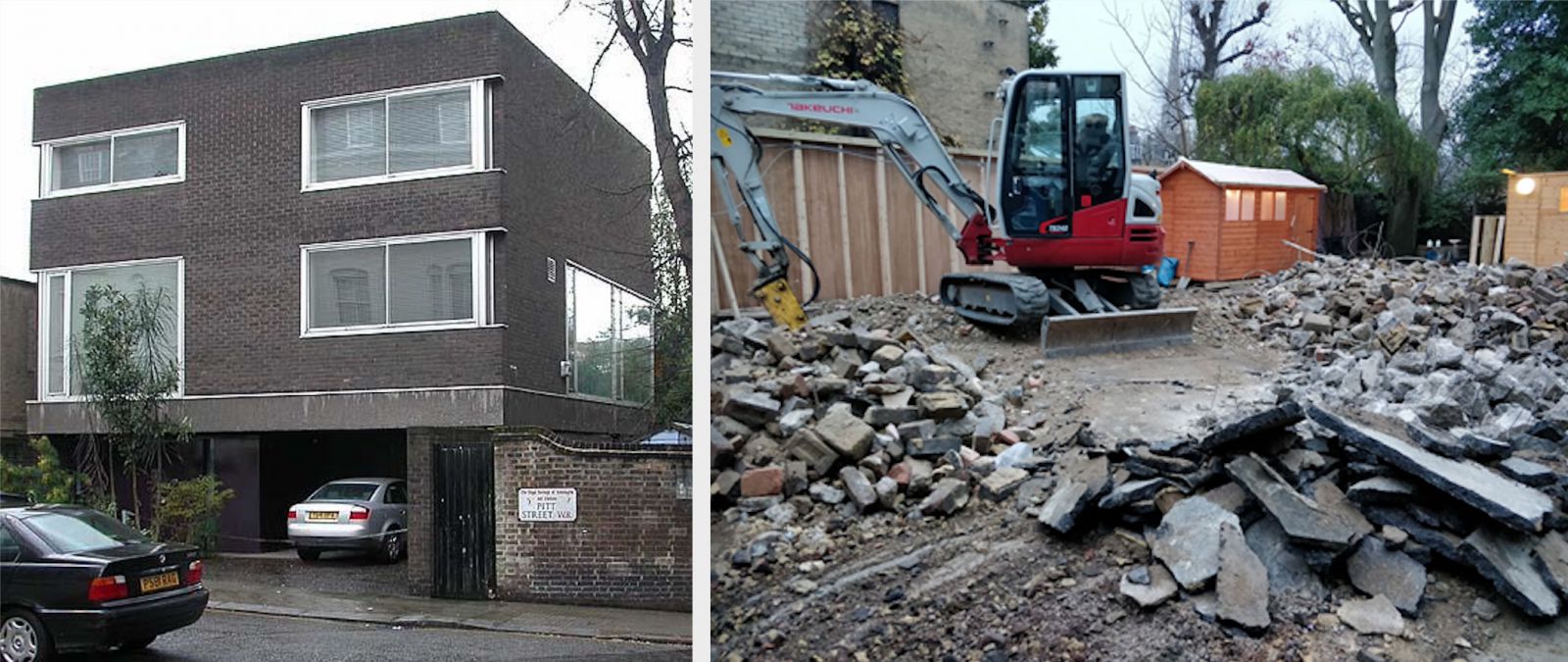 Architectural Highlights
An example of late modernism, Melvin's experience designing offices and universities is evident in the efficient use of the space. The home's unique three story floorplan included an elevator, as well as a space-saving central spiral staircase. Within the ground floor of the small site Melvin managed to fit in a carport, swimming pool, and garden. The living spaces on the above two floors were flexible, with sliding partitions that allowed for an evolving use of the space. Broad windows on the two top floors allowed for southern views. The original monochromatic interior was refurbished in 1994 by Sauerbruch Hutton.
Threat
The home was identified as at risk in 2016 by the Twentieth Century Society. Plans submitted in 2017 for a basement addition showed the home then as residential. The home was still standing in December 2017 based on a Google Maps search. 'Sadly 60 Hornton Street in West Kensington has been demolished', says Catherine Croft in her news article of 9 July 2019 on the section Campaigning for Twentieth century architecture on the C20 website. Two Melvin-designed homes, built in the 1950s and next door to the Horton St. home, have also been demolished.
60 Hornton Street was used as location for the film Exhibition (aka London Project), a 2013 Portrait of a Marriage, With a Star Turn for a Townhouse. The drama film is written and directed by Joanna Hogg, starring Viv Albertine, Liam Gillick and Tom Hiddleston. A contemporary artist couple, D (Albertine) and H (Gillick), have their living and working patterns threatened when their house is put up for sale.
60 Hornton Street
James Melvin
1969, United Kingdom