Bernat Klein Studio
Architect: Peter Womersley
Year of completion: 1972
Location: Selkirk, United Kingdom
Threatened with deterioration
Latest update 29 July 2019
Website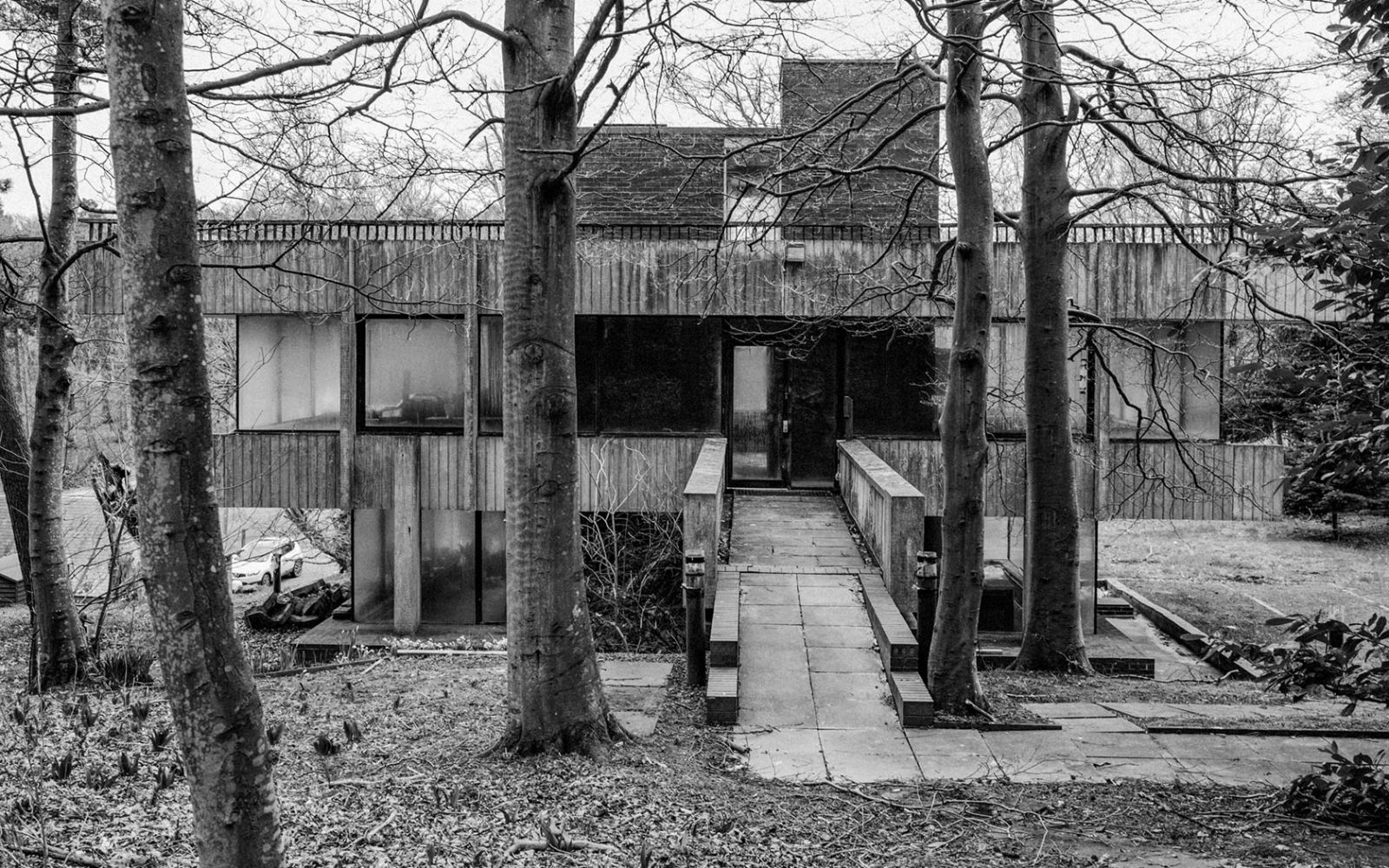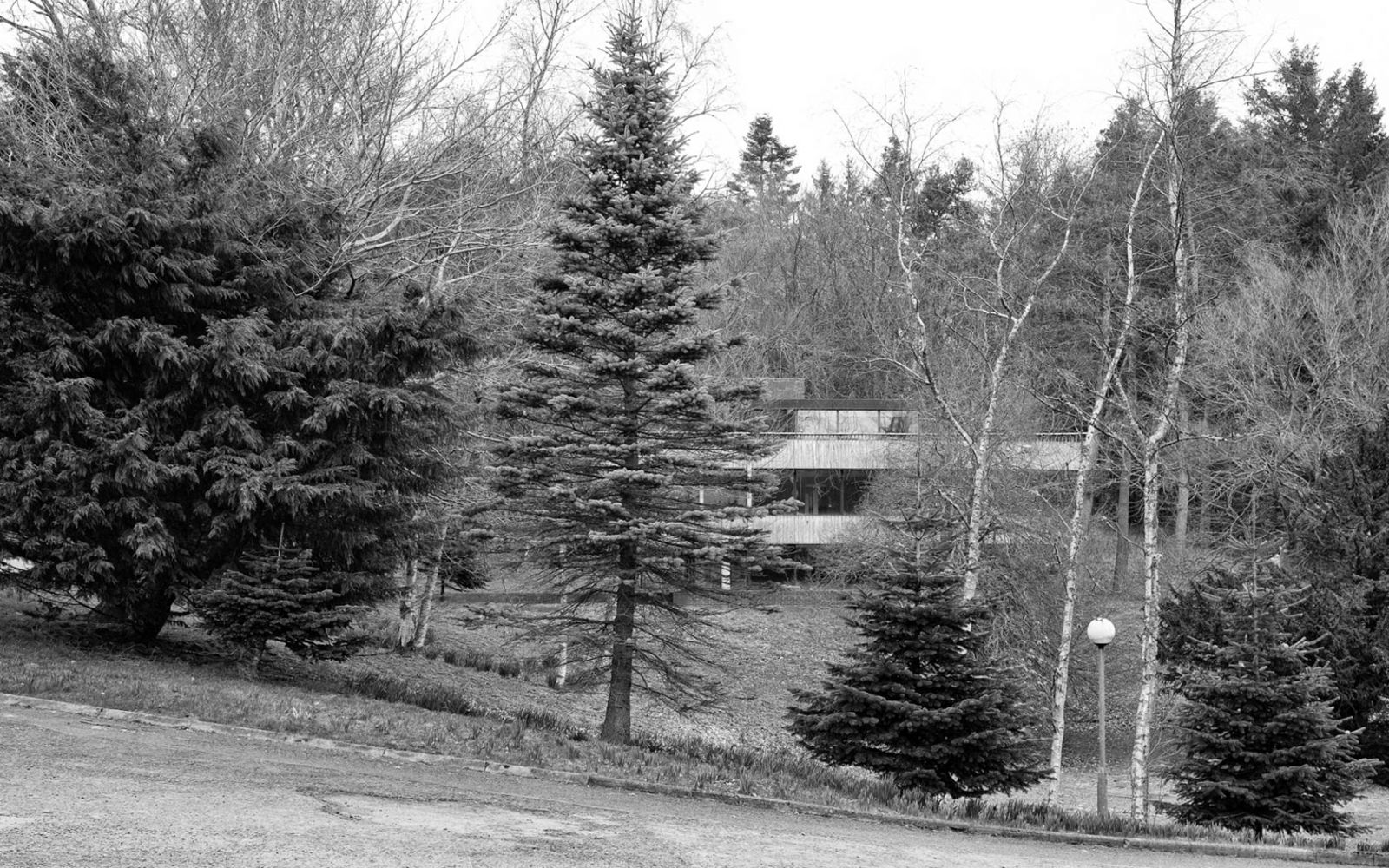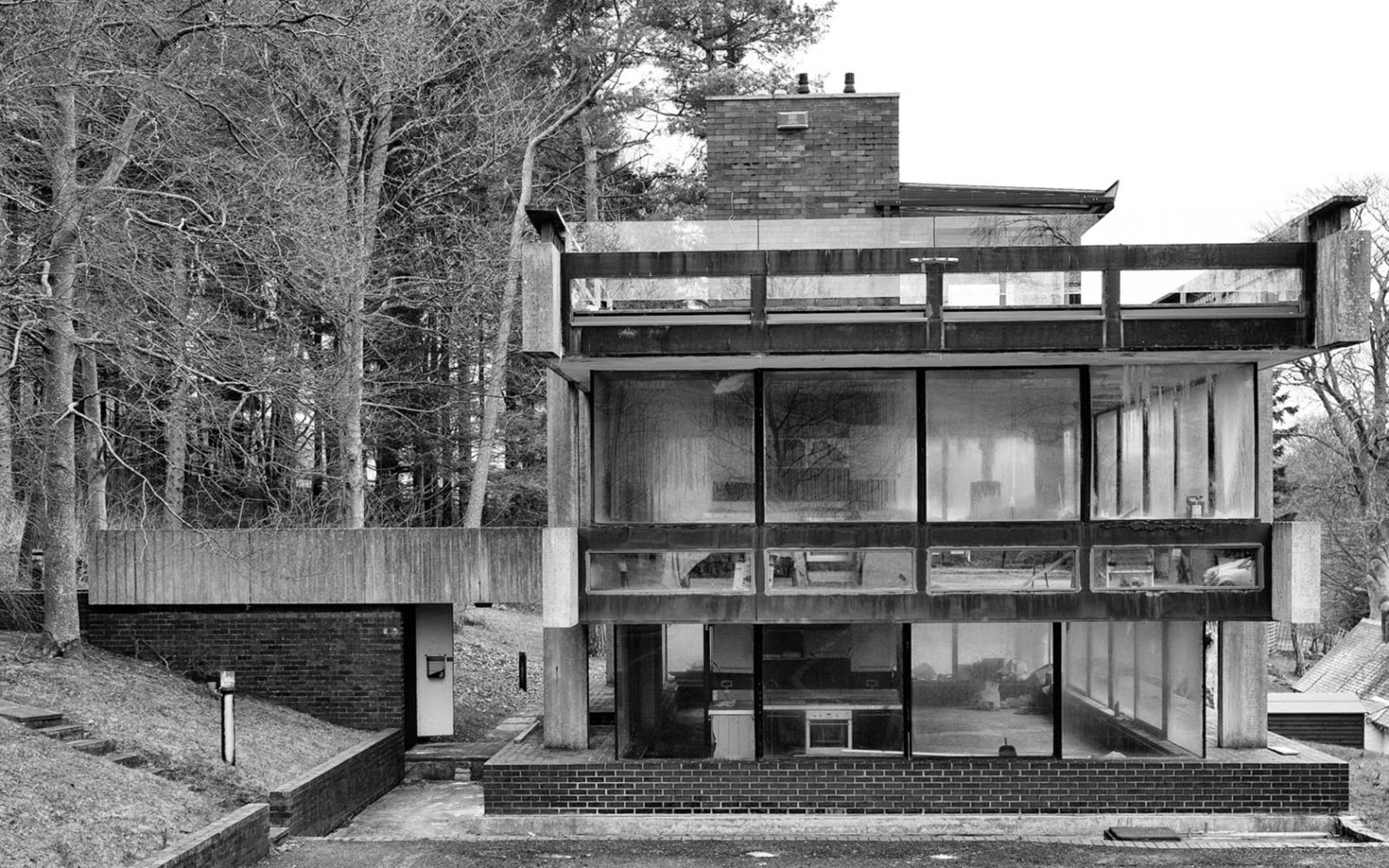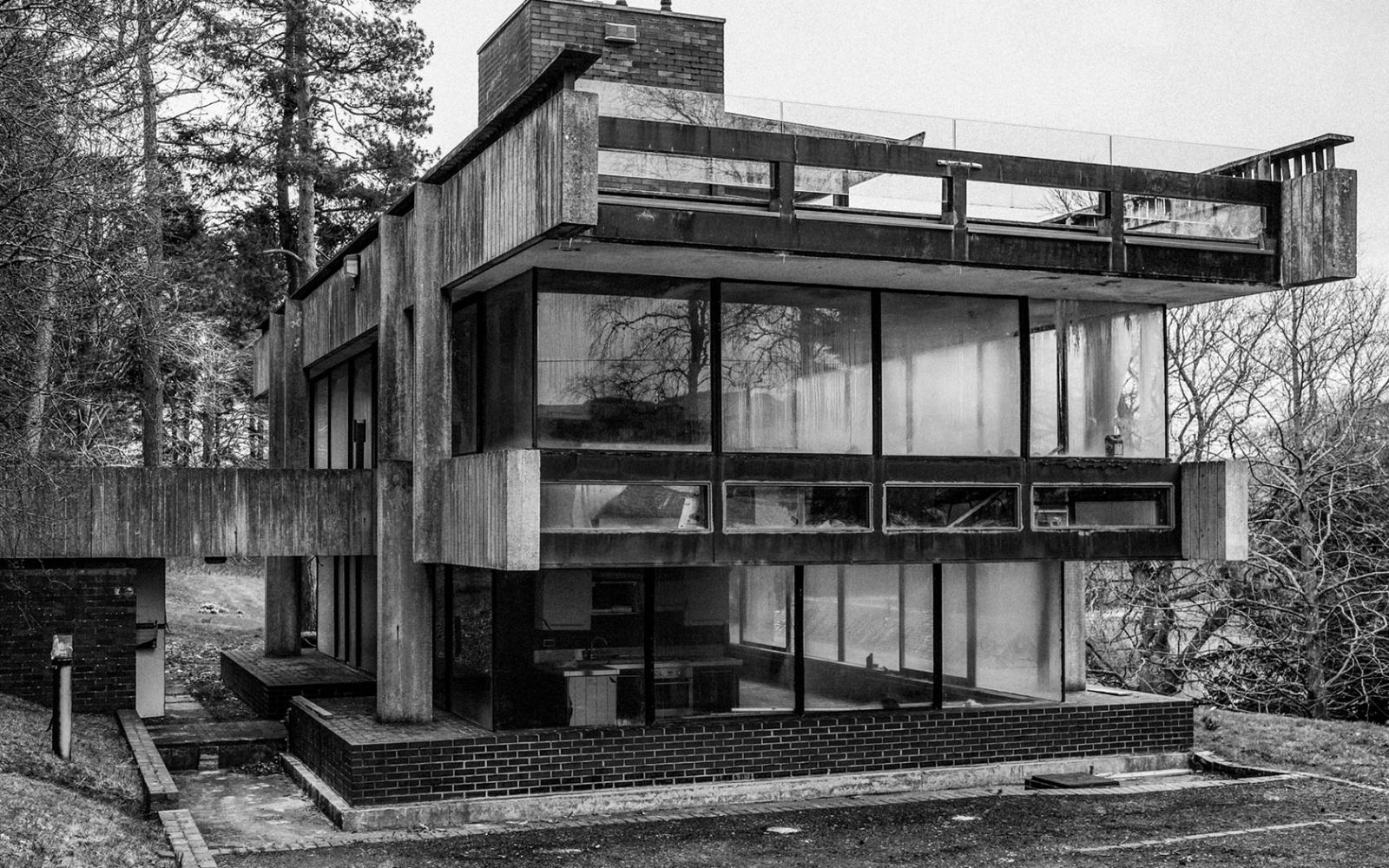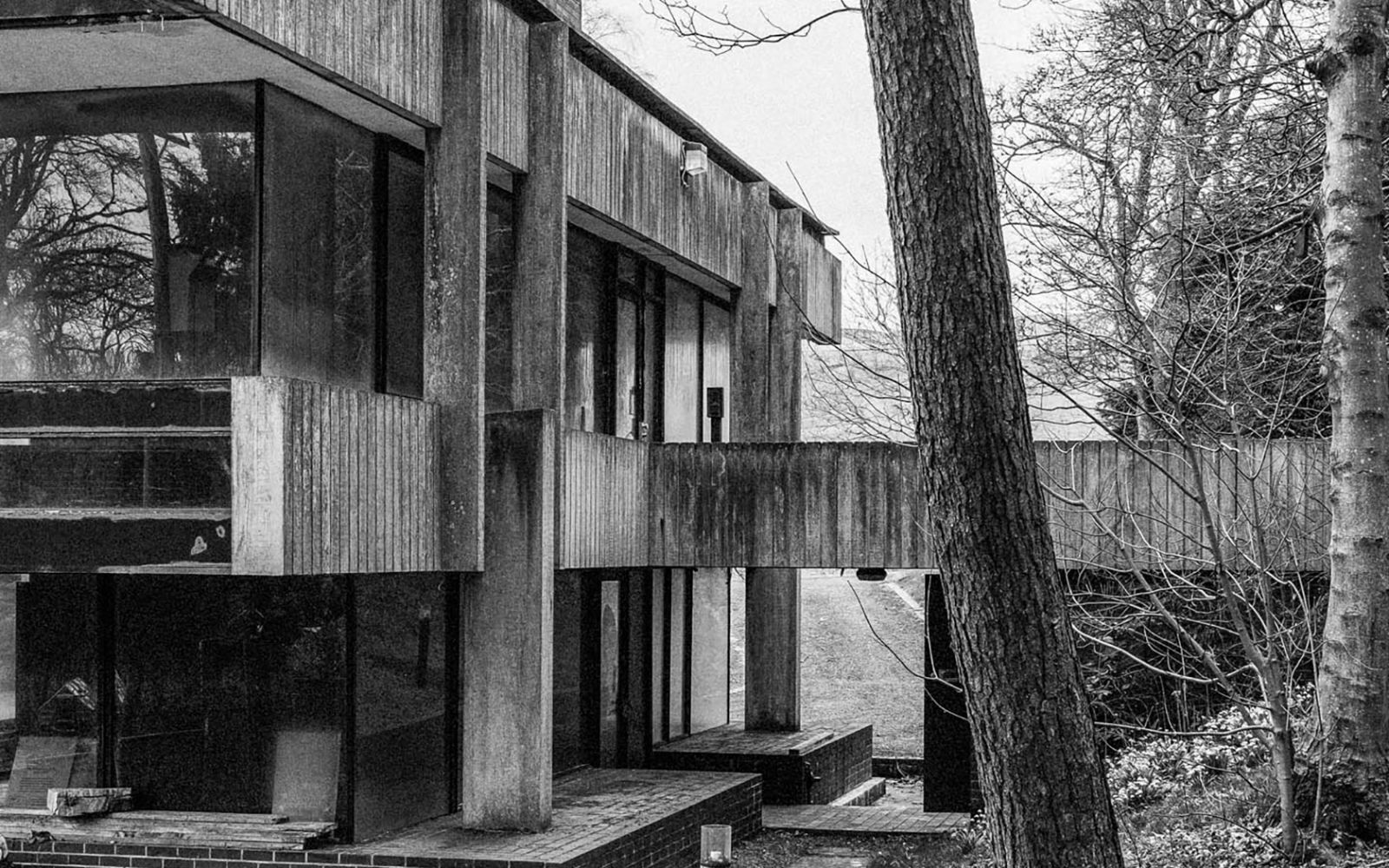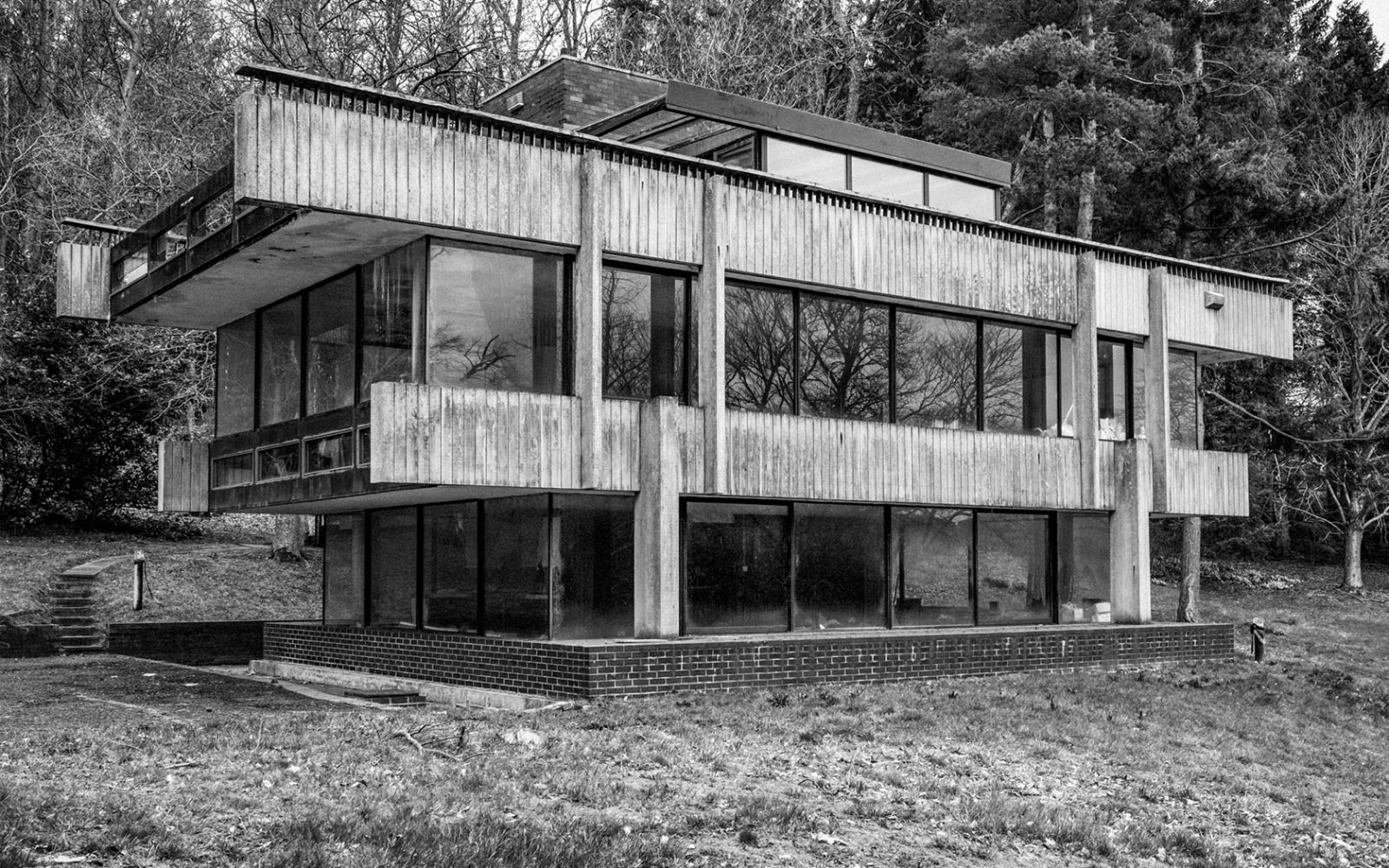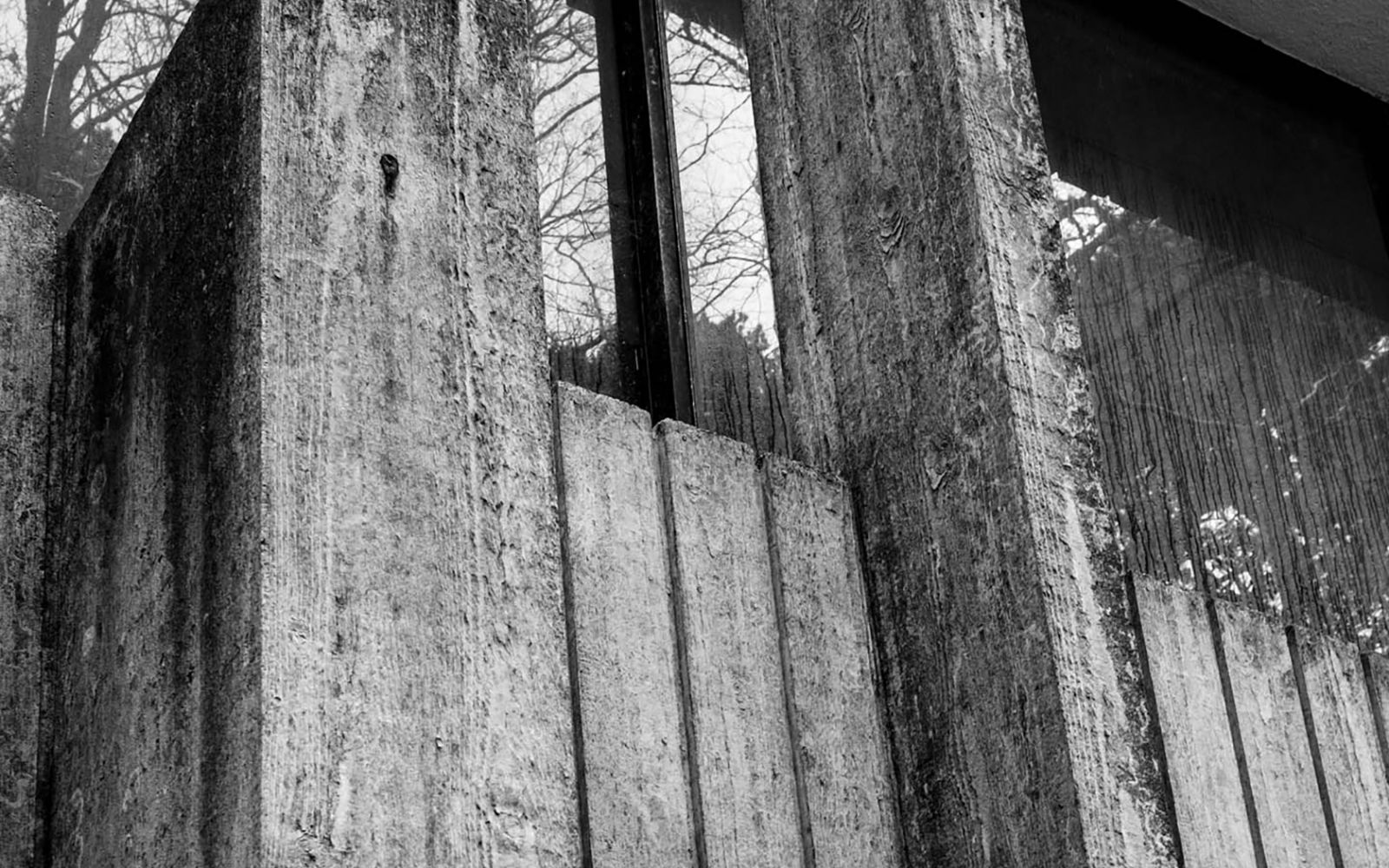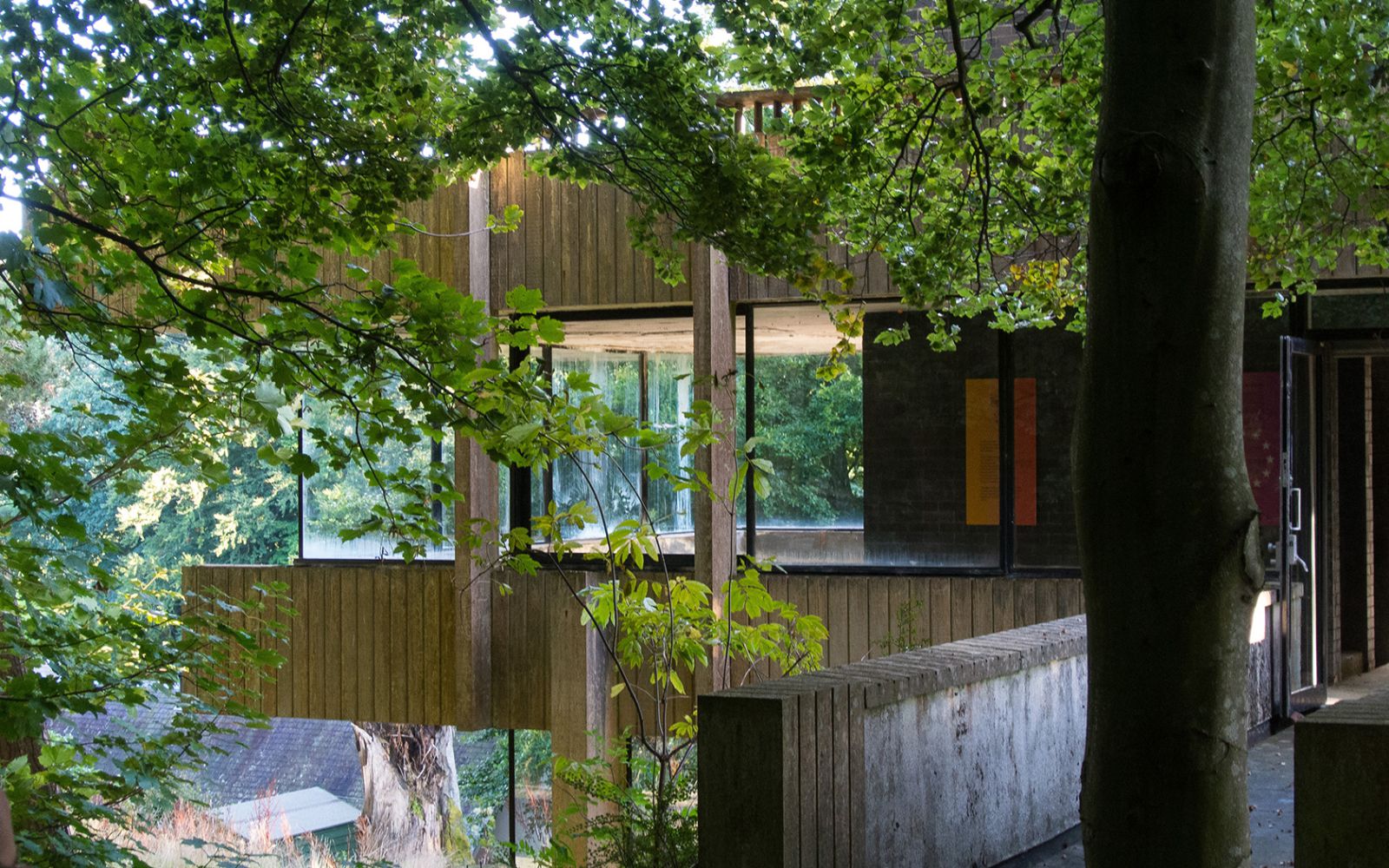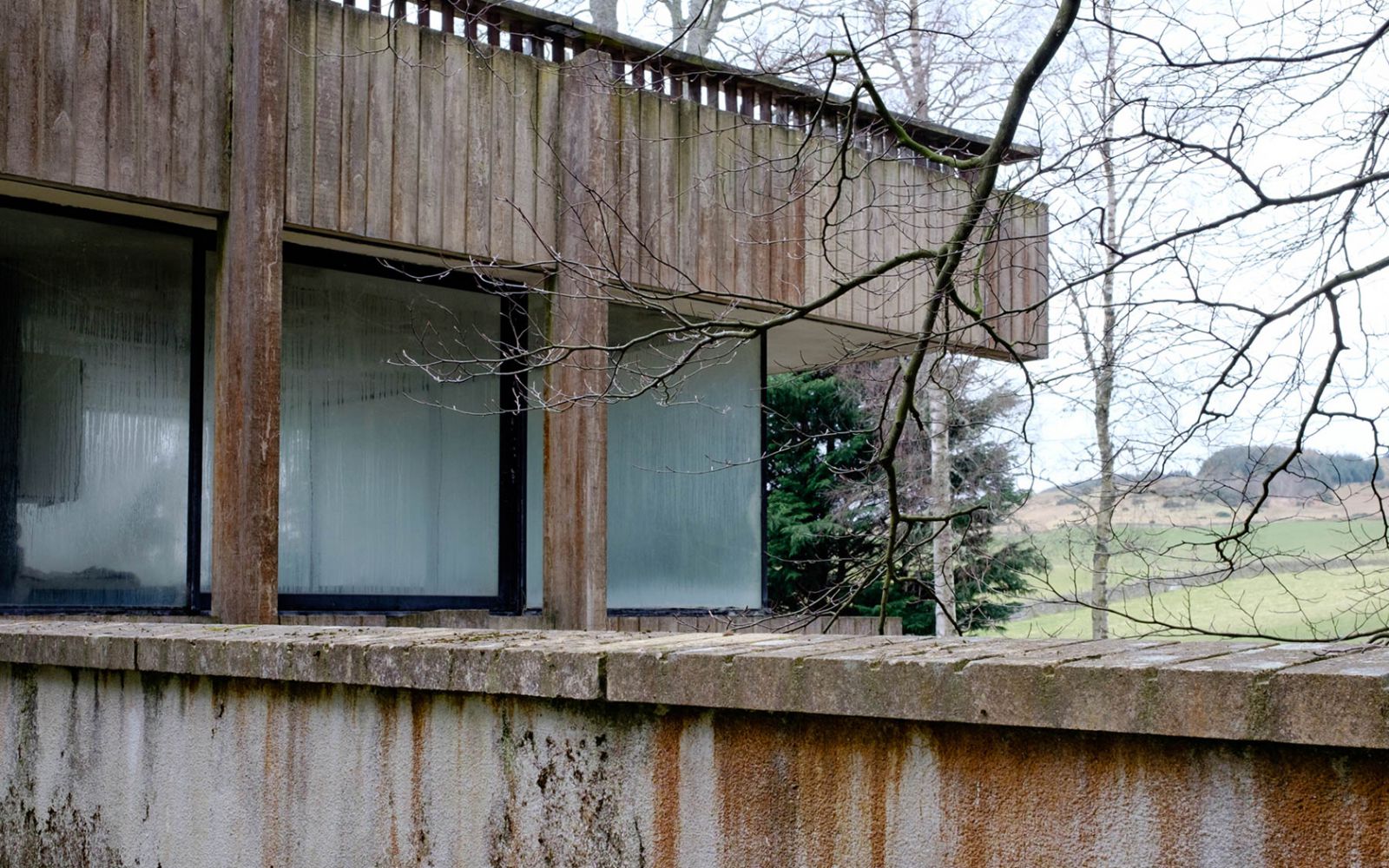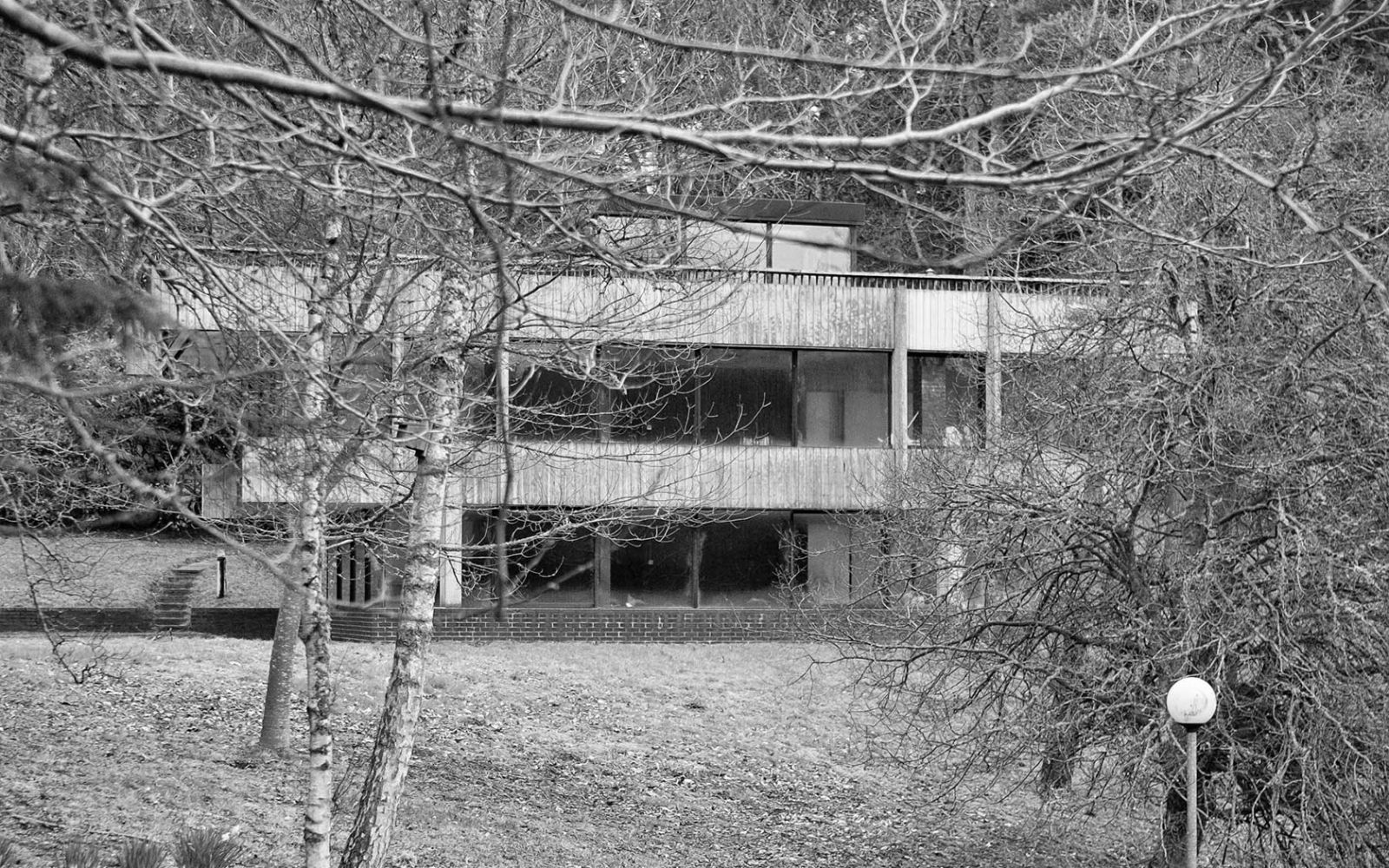 Bernat Klein Textile Design Studio
A small group of people with a genuine passion for the work of Peter Womersley is trying to save the beautiful Bernat Klein Textile Design Studio in the Scottish borders and boost Womersley's reputation. Joining with the Womersley and Klein families, the families of the architect's close friends, professionals, public figures and enthusiasts, they want to raise awareness of the Bernat Klein Design Studio and its architectural, cultural and historical importance: add your name to their list of supporters and help them achieve their goal: above all, help them engage with the owner to see it restored and preserved in its original form.
Please get in touch with Preserving Womersley if you can help.
Peter Womersley: Modernist architect, sculptor of concrete, creator of spaces, master of detail. In 1972 Womersley completed what is likely his most celebrated work, the Bernat Klein Design Studio near Selkirk in the Scottish Borders.
A multi award-winning, A-listed building the Studio was commissioned, owned and occupied by Womersley's client, textile designer Bernat Klein, a man who introduced vibrant colour into the Scottish textile scene selling his rich textured tweeds to Chanel, Christian Dior, Nina Ricci and Yves Saint Laurent amongst many others.
Threat
Sold in the early 1990s,the Studio served as office space until the early 2000s when it was acquired with the idea of converting it into a residential dwelling. After an initial positive flurry of development activity, the Studio has spent most of the 21st century awaiting this repurposing. It is now in need of much restoration if it is to survive: burst pipes, flooding, broken windows, neglected metalwork and unfinished repair work have left it in a precarious state.
Source: https://preserving-womersley.net/the-studio
Thanks to a gift from Marita Gomis and Stichting Weesperzijde, we were able to present this Icon at Risk.
Would you also like to adopt an Icon at Risk? Make a donation today via this link.
With your support, we can continue our research and provide information on important modern homes in danger of being lost.
Bernat Klein Studio
Peter Womersley
1972, United Kingdom Scotland