Connell House
Architect: Richard Neutra
Year of completion: 1958
Location: Pebble Beach, CA, USA
Threatened with demolition
Latest update 13 February 2020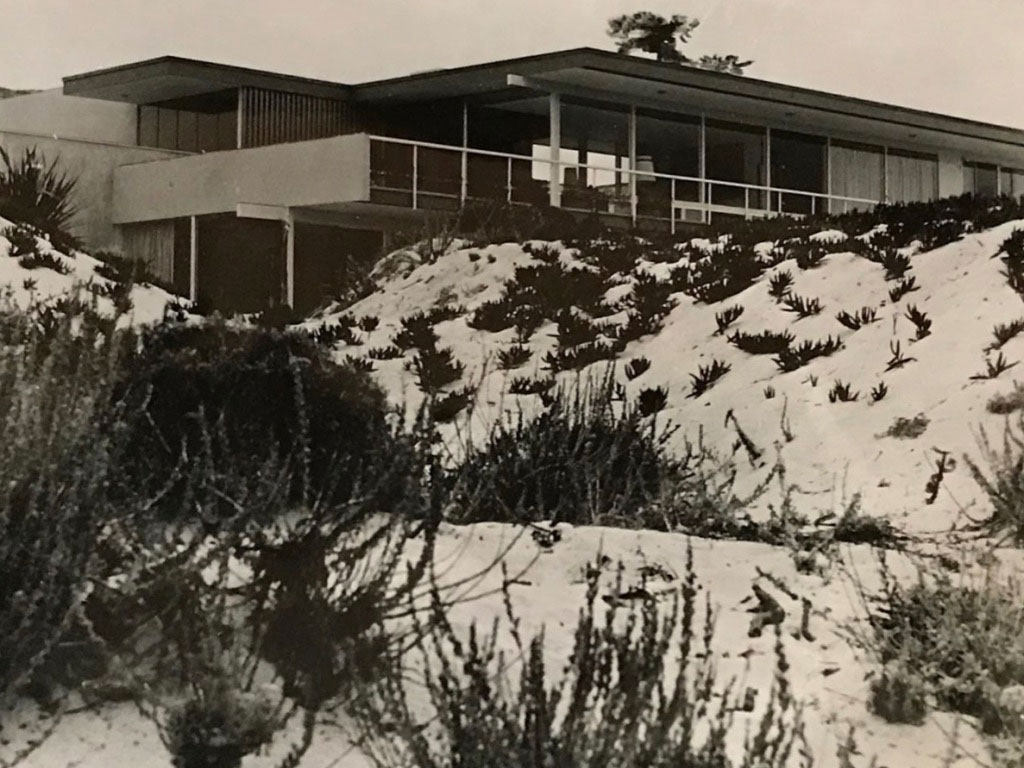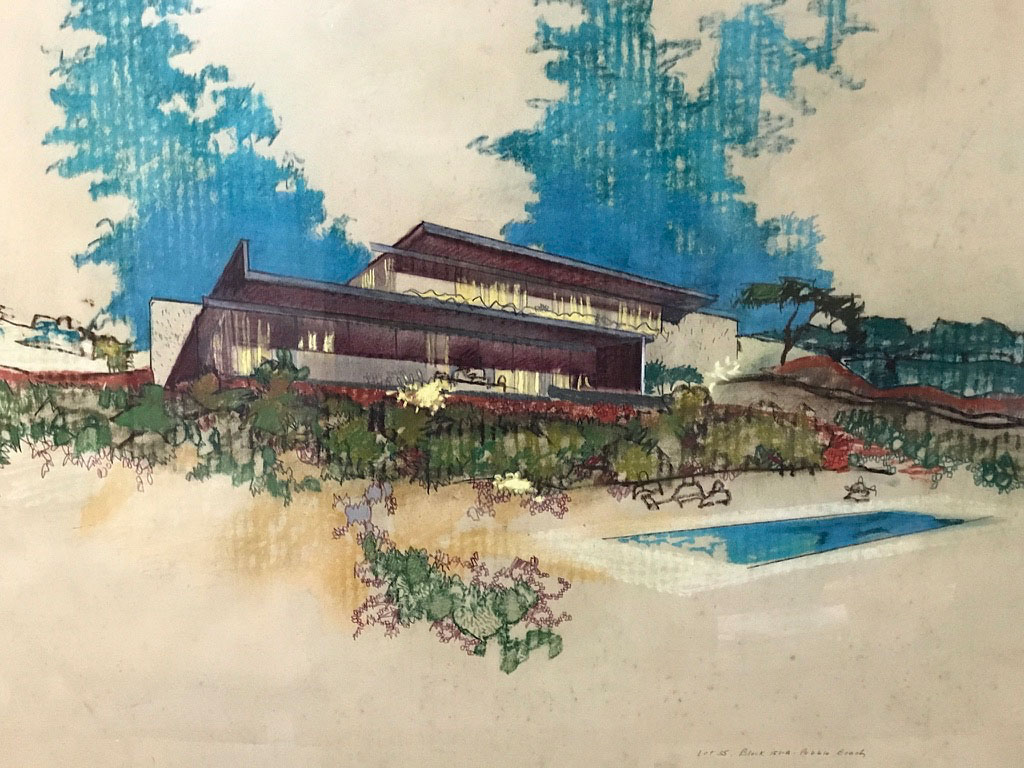 Connell House
The house was completed in 1958 for commercial photographer Arthur Connell and his wife Kathleen and their two teenage daughters. Connell who was a good friend of photographer Bret Weston and active in the local art scene, sold the house after 15 years when he moved abroad. Two owners later, an Iranian American investor Massy Mehdipour bought the house in 2004, with the plan to tear it down to make way for a larger residence. She claims she did not know it was designed by Richard Neutra when she bought it. But the previous owners were well aware of its provenance, so this seems unlikely. She rented it out for three years while asking the Los Angeles branch of Ricardo Legorreta's firm to design a large residence there. Over the next years opposition developed from the neighbours over the size of the proposed replacement building and the illegal cutting down of cypress trees. The Alliance of Monterey Area Preservationists hired highly qualified architectural historians Anthony Kirk and Barbara Lamprecht to apply for state and national registration. This was accepted by the state historic preservation officer in April 2014. A year after it was listed as eligible for listing in the National Register of Historic Places (NHRP).
A structural engineer hired by Mehdipour to evaluate the house found that "vandals" must have spent many hours sawing through structural supports and beams of the building. It was on the point of collapsing. The county forced Mehdipour to shore up the building and hire a guard to protect it. She kept revising the plans of her proposed new residence to make it smaller and maintained her determination to demolish the Neutra-designed structure which she claimed was now beyond repair. A draft environmental impact report completed in February 2019 concluded that the Neutra-designed house should be restored and that her replacement proposal was still too large. The draft report has been under review by the Monterey county lawyers since that time. The house is on the California Register of Historical Resources (CRHR). As of 2014 the property was one of thirteen of Neutra's twenty extant northern projects that retained architectural integrity.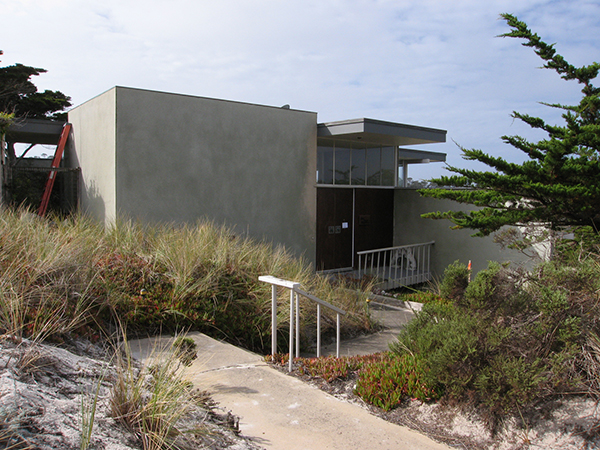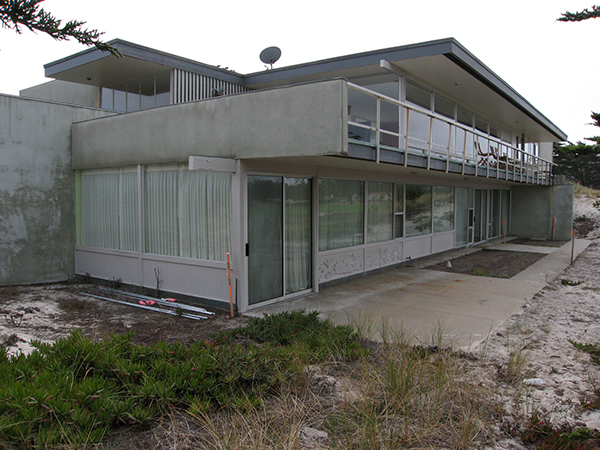 Iconic Houses has written a letter of Support to the Committee for Historic Preservation in Monterey,to respectfully urge it to use the full extent of its authority to prevent unnecessary loss of this house. For the sake of preserving the region's finite architectural heritage for the next generation. The Connell House is on California's historic register and is one of the few Neutra designs in Northern California.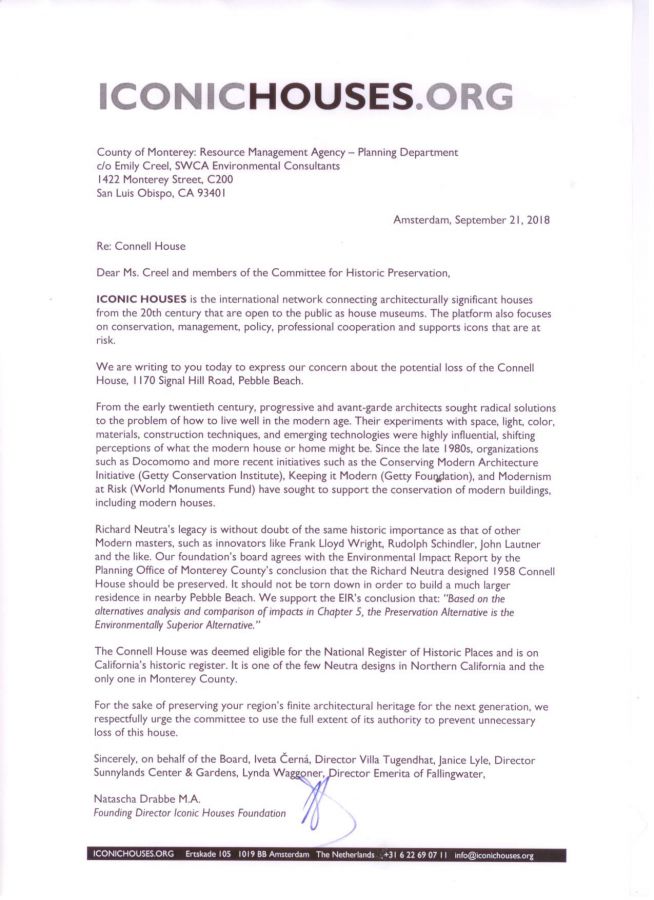 Connell House
Richard Neutra
1958, USA