Jacobs House
Architect: Frederick Stahl
Year of completion: 1968
Location: Nantucket, MA, USA
Demolished: 6 March 2018
Latest update 4 December 2020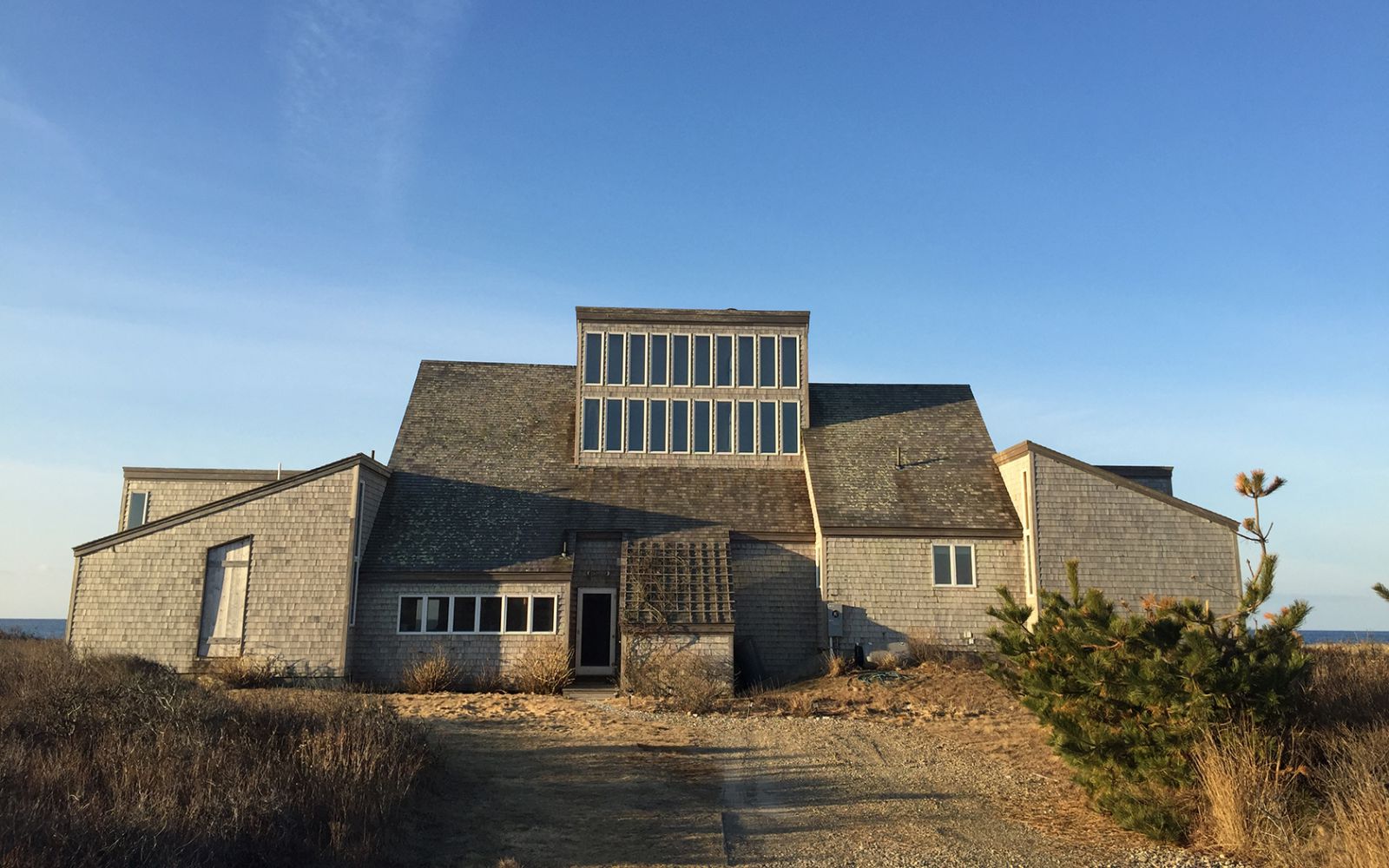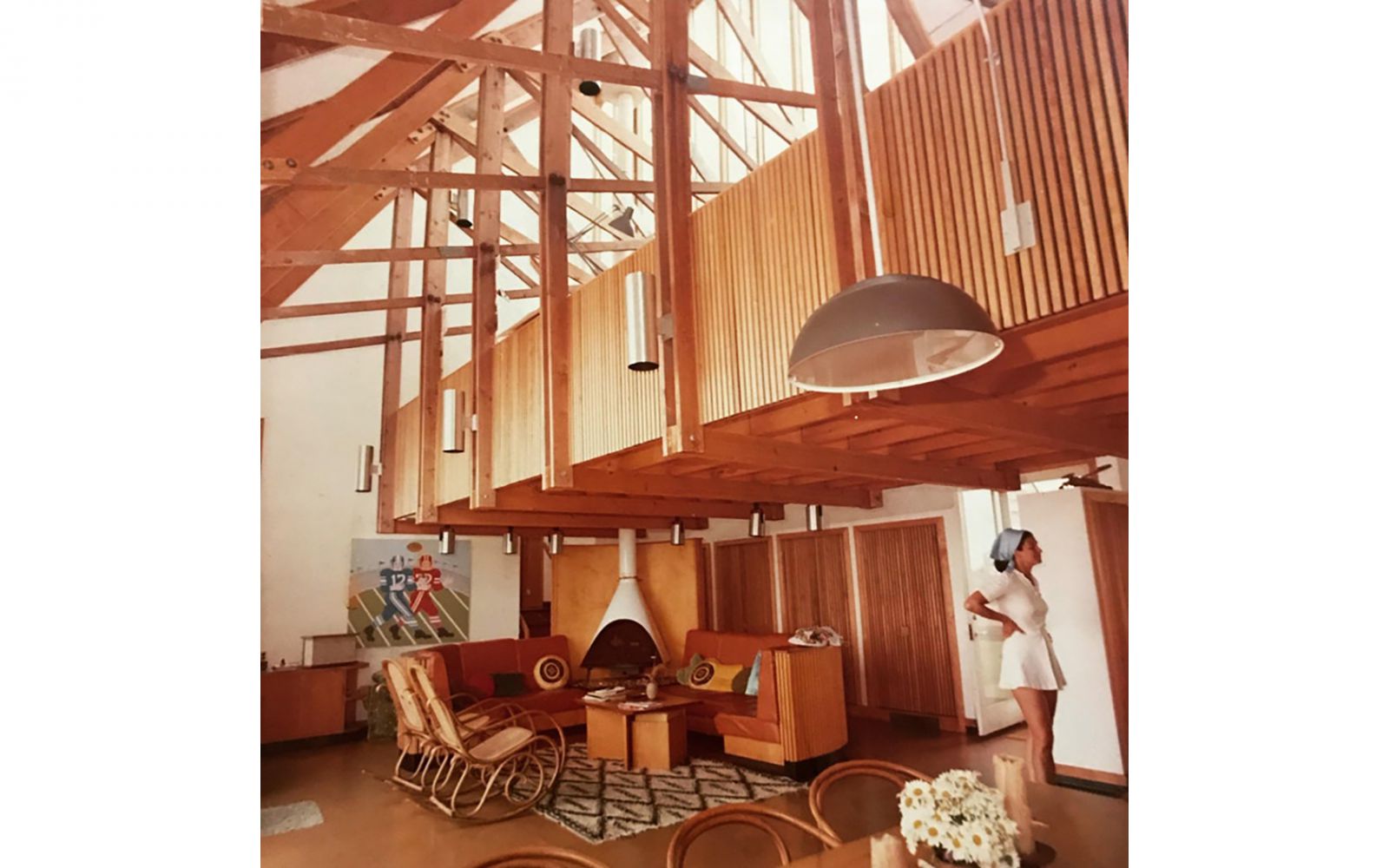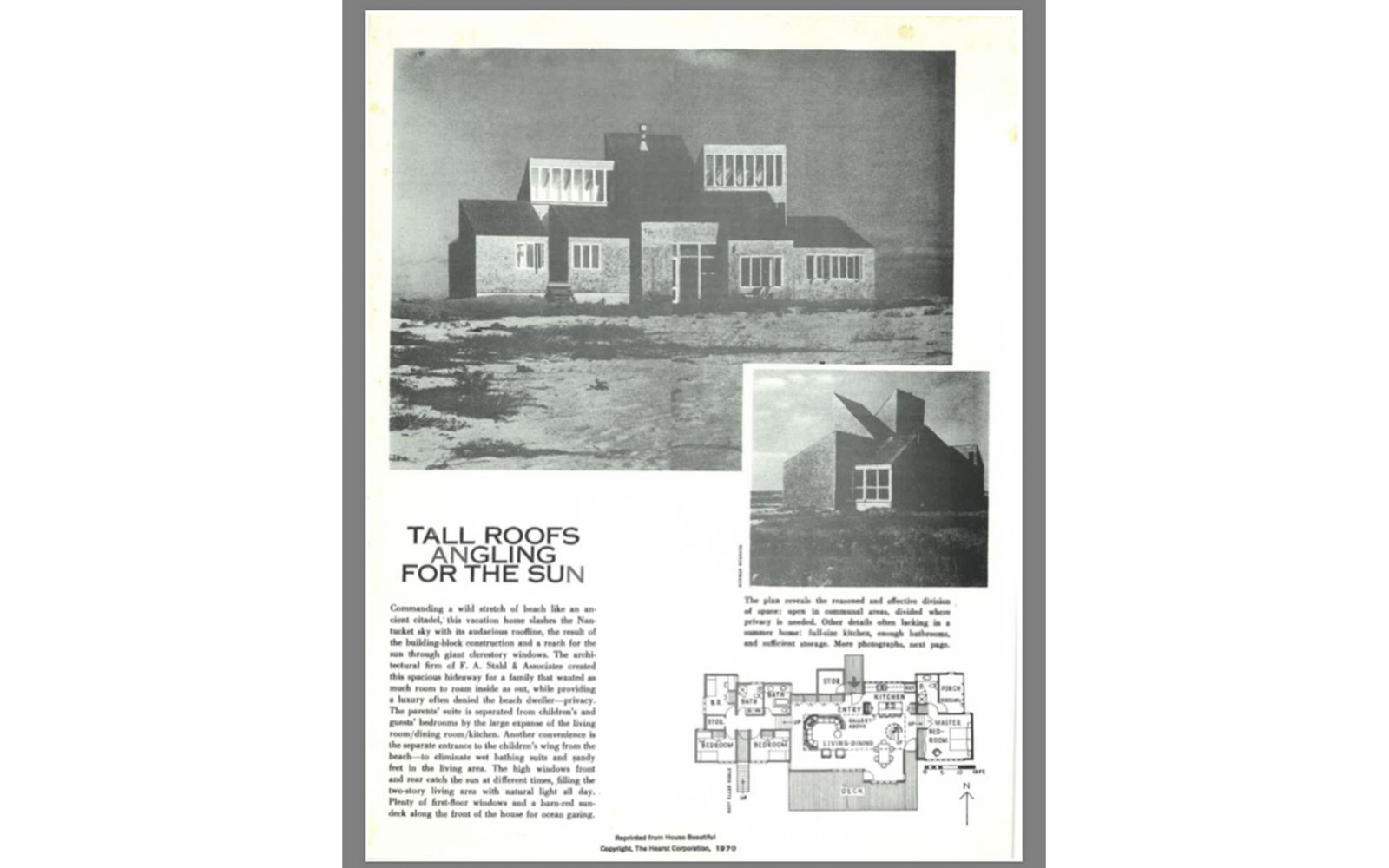 Jacobs House
In 1968, artist Marjorie Jacobs commissioned Boston architect Frederick Stahl to design a summer house in Nantucket, Massachusetts. She and her husband vacationed there for decades until the end of 2017, when the aging couple sold the house.
Architectural Highlights
The Jacobs House was one of only a handful of residences Stahl designed and one of less than a dozen Modernist houses left on Nantucket. (The entire island was added to the National Trust's list of America's 11 Most Endangered Historic Places in 2000.) The Jacobs House's unusual roofline, meant to mimic waves from the Atlantic Ocean, was unique on Nantucket, and cannot be replicated due to current design guidelines.
Threat
In early 2018, the public learned that the Historic District Commission (HDC) had given the new owner, who purchased the house under an LLC, permission to demolish the house. In Nantucket, any building awaiting demolition that the HDC considers historically significant must be advertised in the local paper to allow the opportunity for someone to move it off the property. Unfortunately, the high cost of land and moving expenses deterred anyone from stepping forward. Despite the Nantucket Preservation Trust's advocacy efforts and concern from locals, the Jacobs House was demolished on March 6, 2018.
Source: Places Restored, Threatened, Saved, and Lost in Preservation Magazine's Summer 2018 Issue
Posted 4 December 2020
Jacobs House
Frederick Stahl
1968, USA