Kohlberg House
Architect: Luther Crowell
Year of completion: 1961
Location: Wellfleet, MA, USA
Saved from demolition in 2019
Latest update 17 February 2020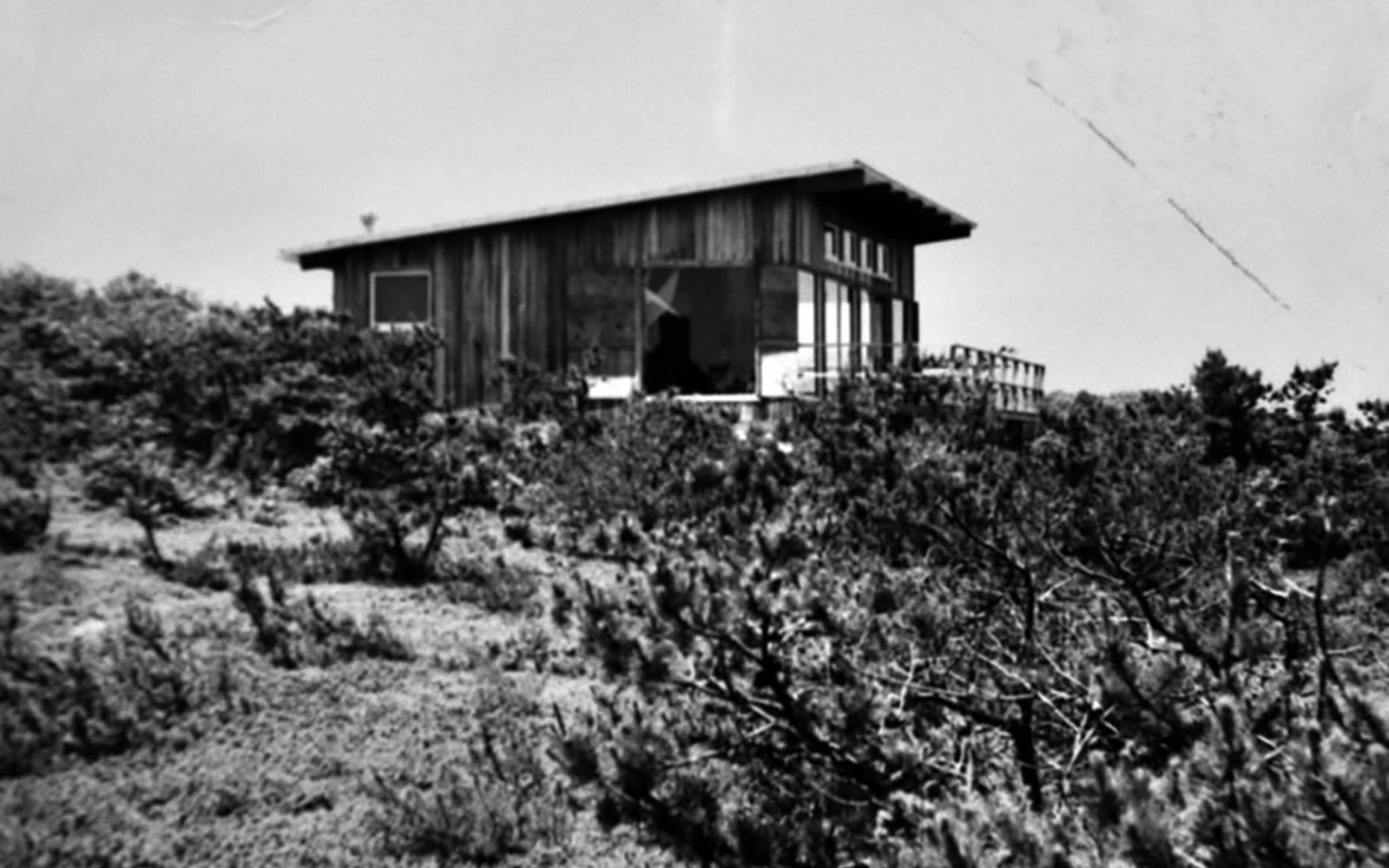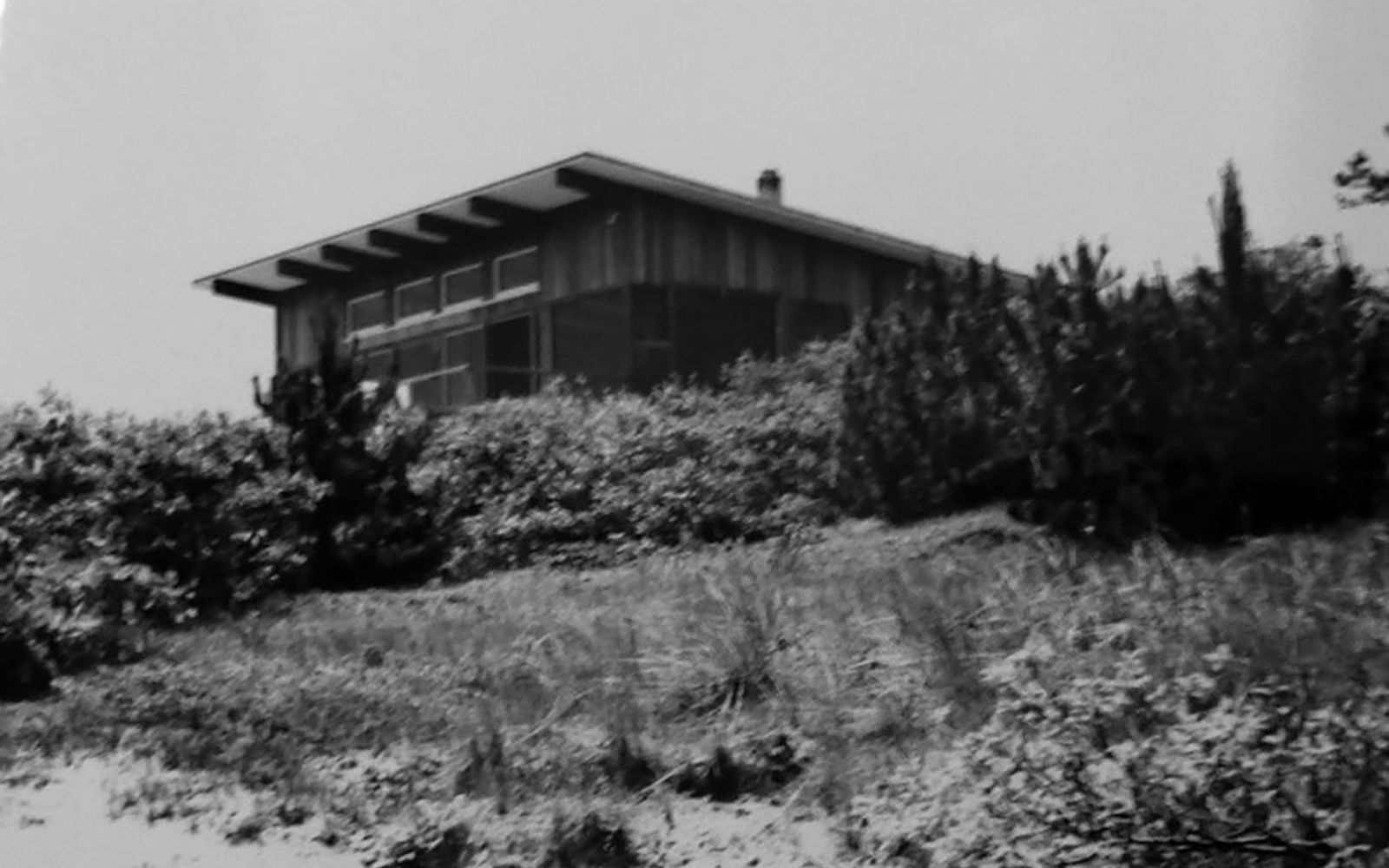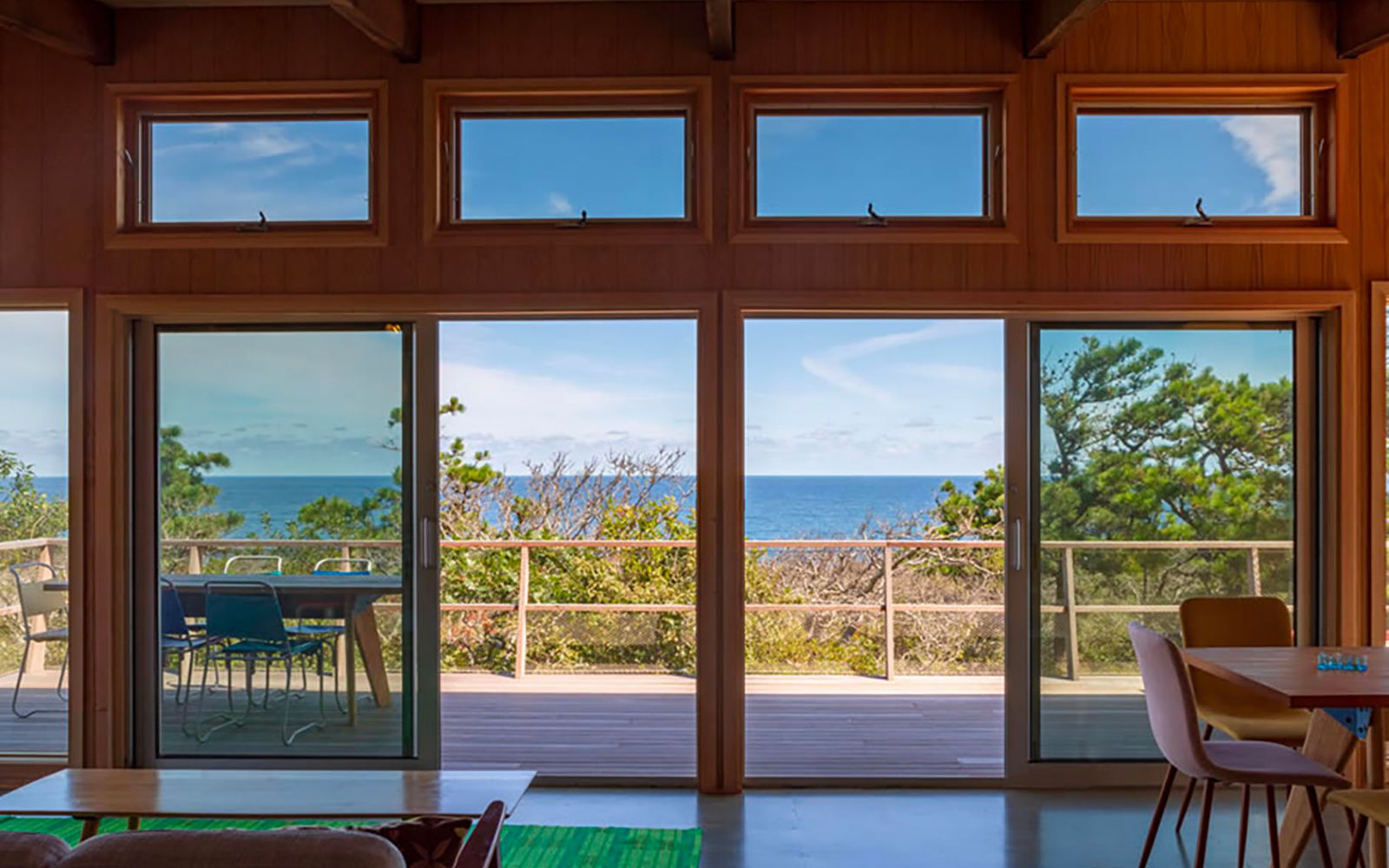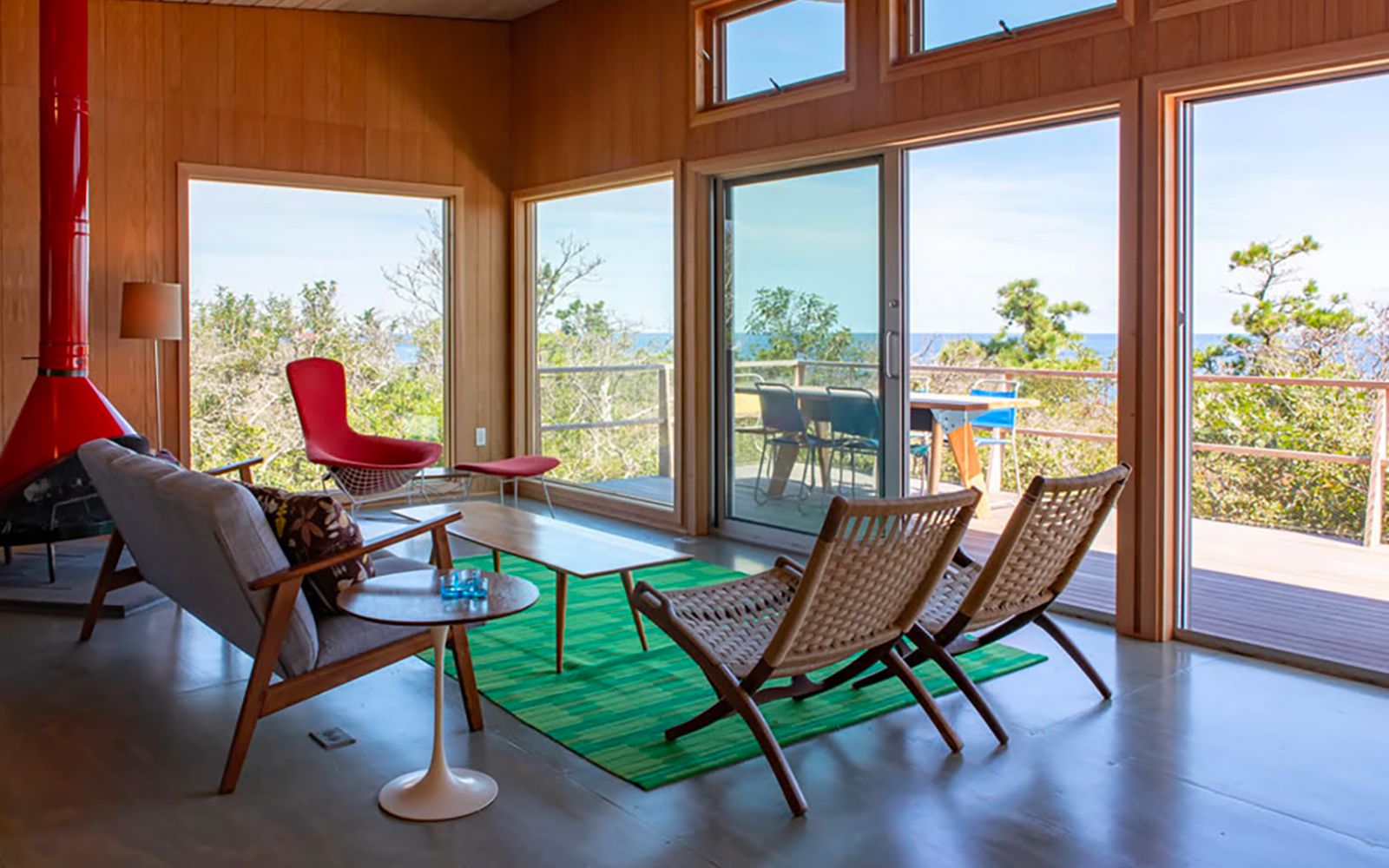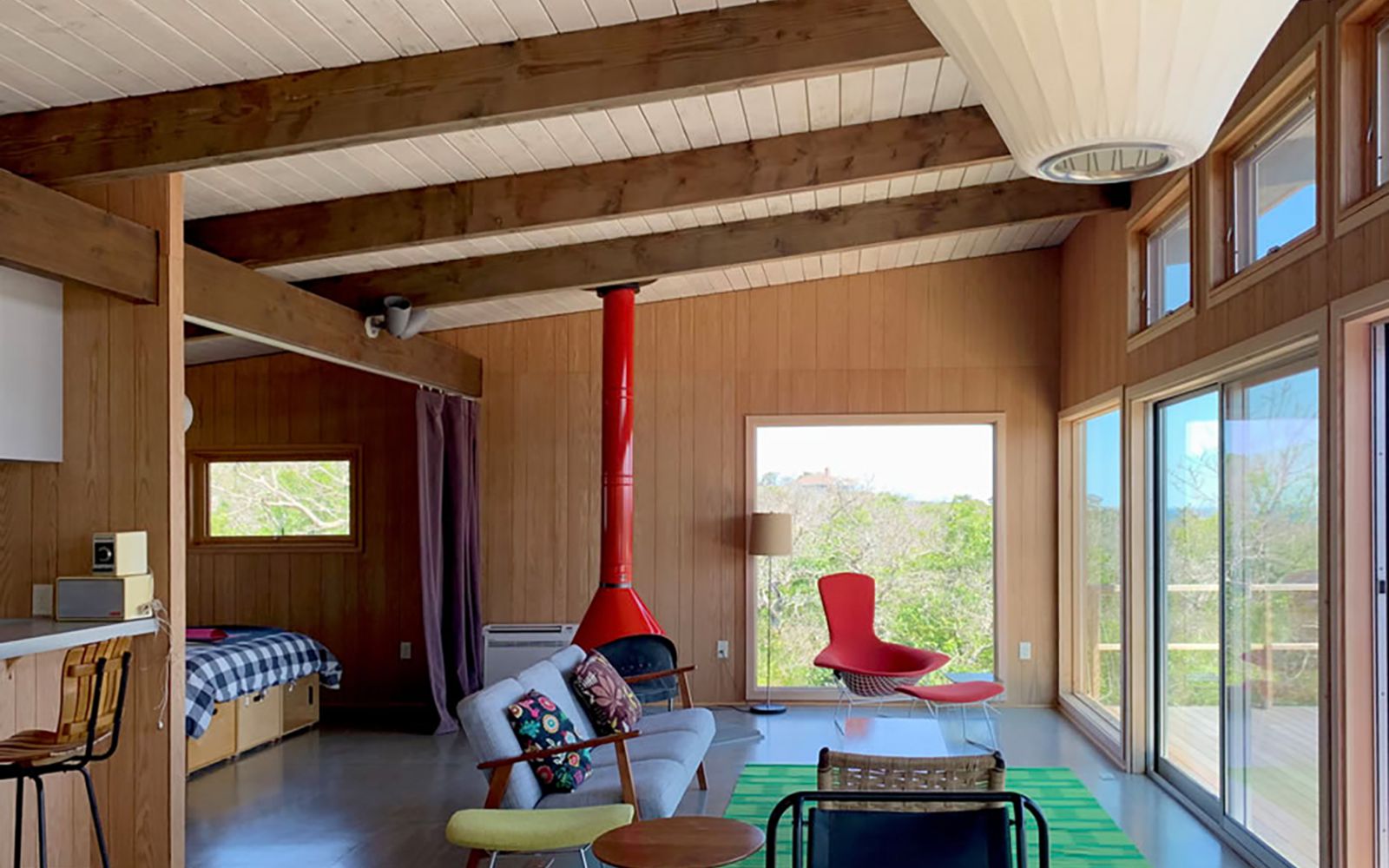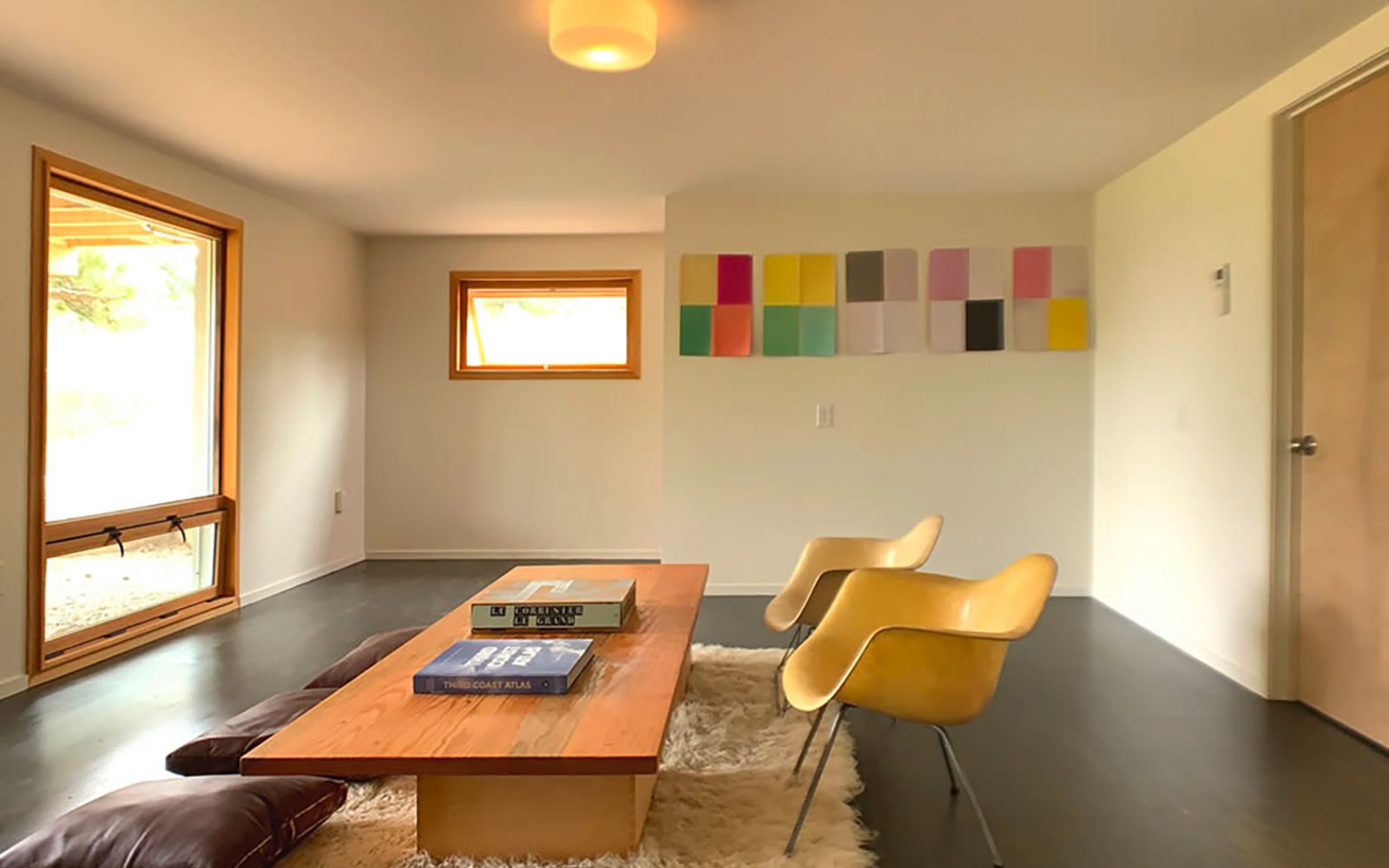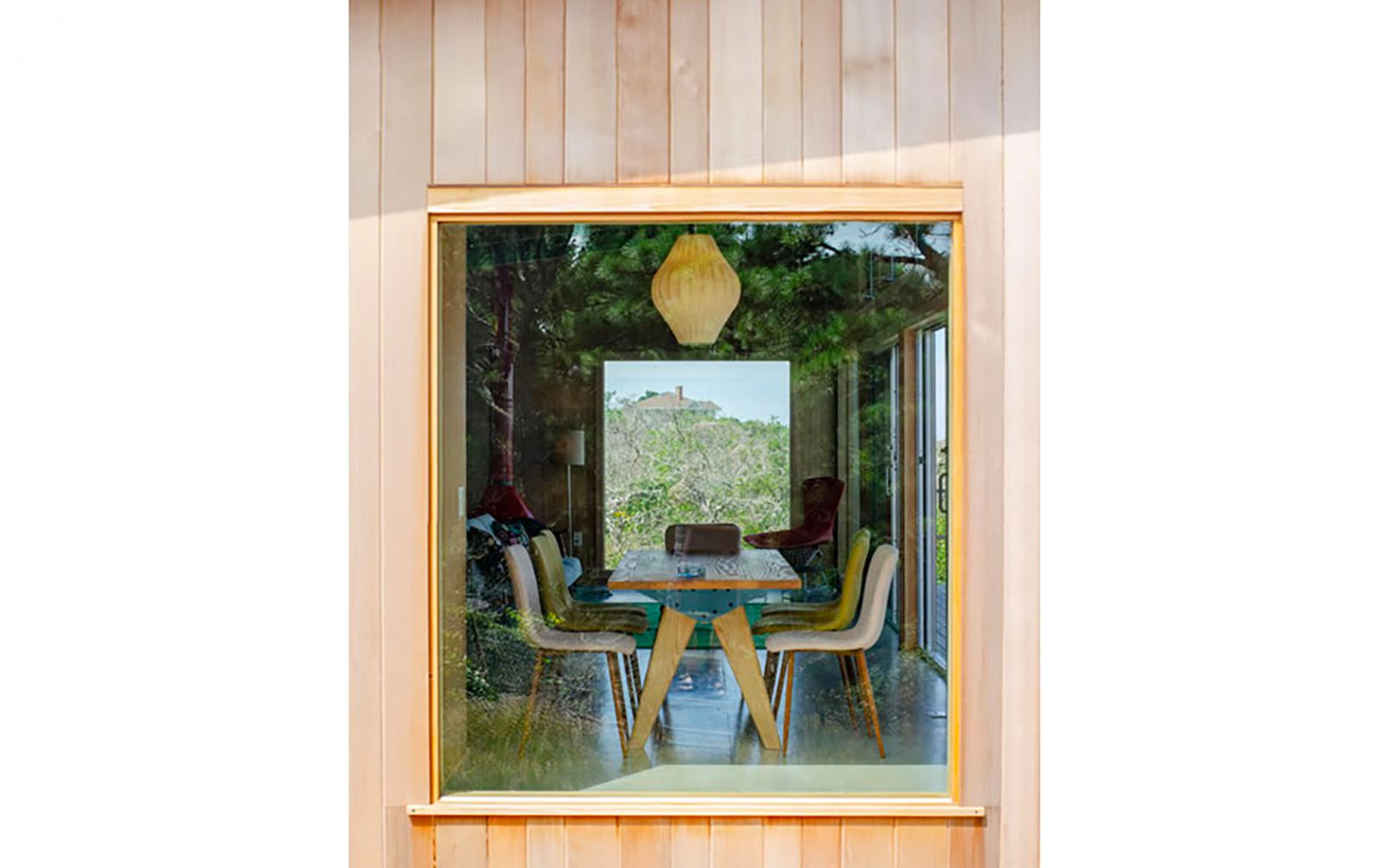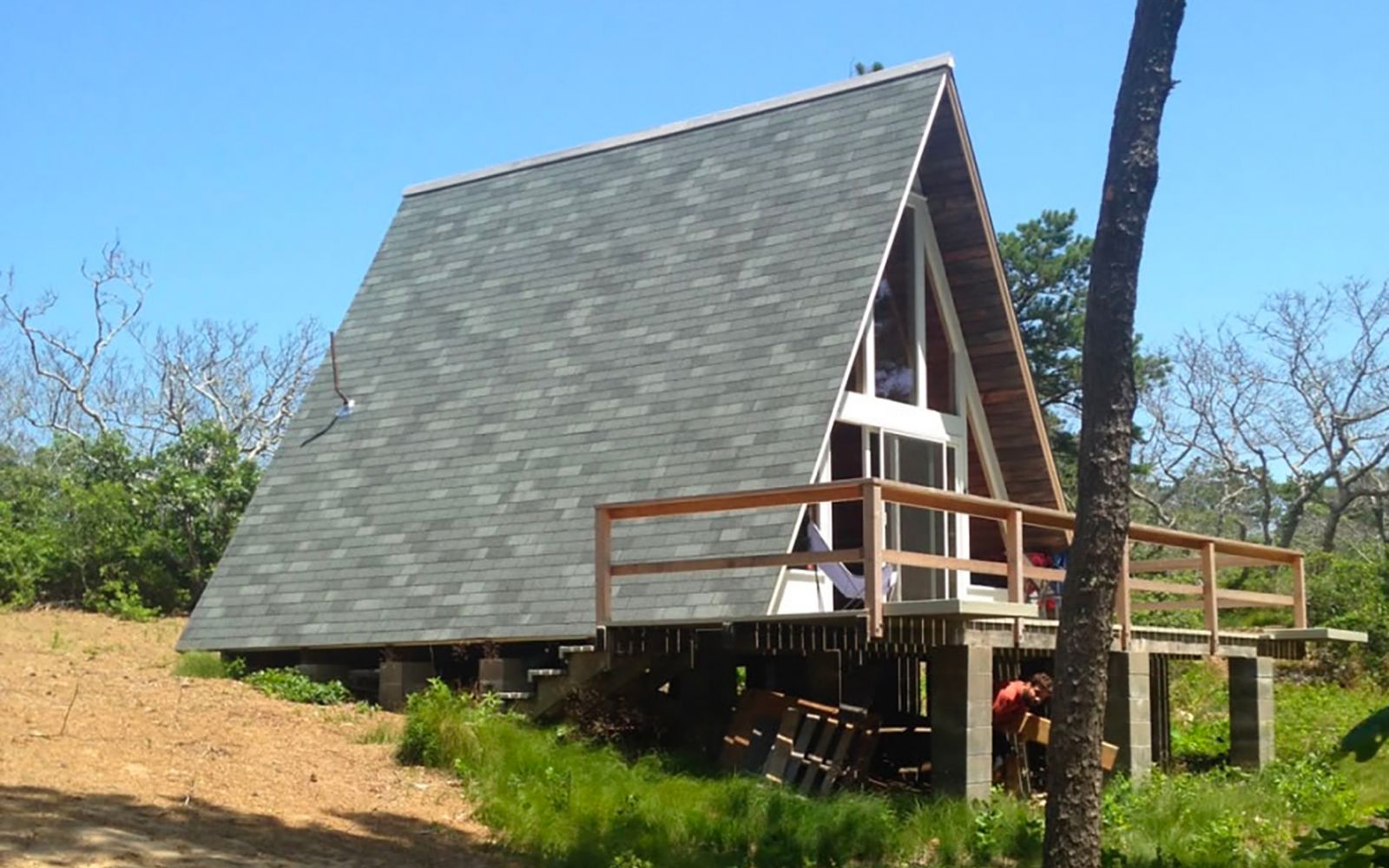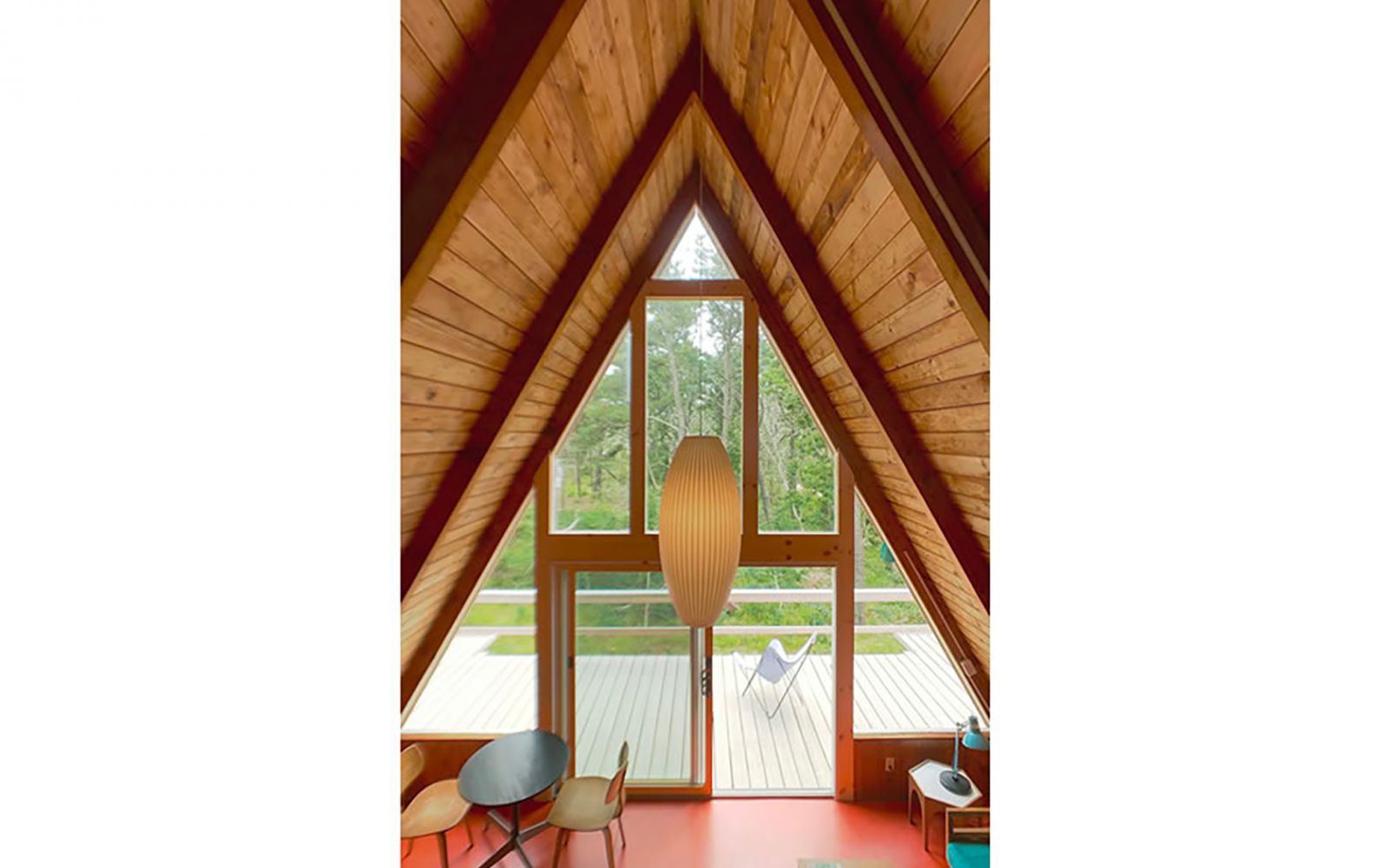 Kohlberg House
The Kohlberg House was built by Luther Crowell, a local designer/builder descended from a long line of early Cape Cod ship captains like Elkanah Crowell of Dennis. Though not trained as an architect Crowell emulated the other local modernists in the over 100 houses he designed and built in Wellfleet. The house which is now eligible for the National Registry of Historic Places was the home of Lawrence Kohlberg the prominent Harvard professor who pioneered a theory of the moral development of children still taught to all aspiring teachers. He did much of his writing in the house surrounded by his family and many other prominent thinkers and academics who lived nearby in modern houses built in the same era. The simple but elegant house sits on top one of the highest dunes on the Outer Cape with an expansive view of the Atlantic. The main floor is an open plan with all the public spaces and a study/bedroom. Two other bedrooms and full bath are in the walk-out lower level. The large lot also includes an A-frame cottage which was built in the 70s for the teenage kids and overflow guests. This has a bedroom sleeping loft kitchenette and bathroom. It's a short walk to Newcomb Hollow beach and a nearby path leads to the secluded Spectacle Pond. The house was in an advanced state of decay having been vacant and exposed to the weather since around 2001. The Cape Cod Modern House Trust started the restoration in October 2018 and completed it in June 2019.
Please contact the Trust at capemoderntrust@gmail.com to inquire about booking a stay.
Modern Architecture + Design Meet Cape Cod. Uploaded by Lower Cape TV, 3 August 2019 (03:06 min.)
Literature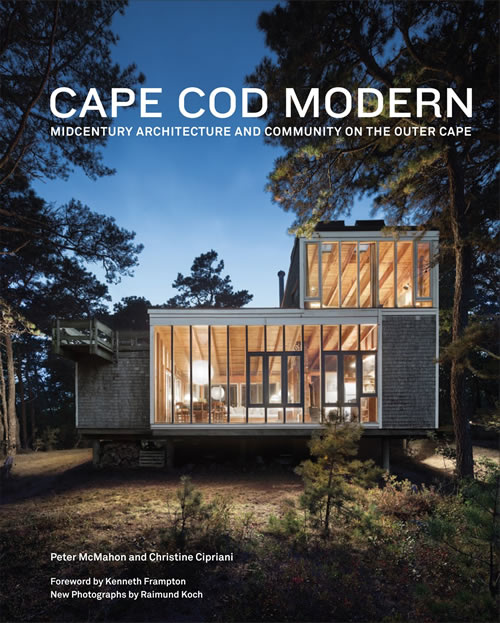 Cape Cod Modern: Midcentury Architecture and Community on the Outer Cape
Peter McMahon, Christine Cipriani
2014
Buy the book
Thanks to a gift from Monique van Dongen, we were able to present this saved Icon at Risk. Would you also like to adopt an Icon at Risk?
Make a donation today via this link.
With your support, we can continue our research and provide information on important modern homes in danger of being lost.
Kohlberg House
Luther Crowell
1961, USA