Sirius Building
Architect: Theo (Tao) Gofers
Year of completion: 1980
Location: Sydney, NSW, Australia
Threatened with demolition
Latest update 14 November 2019
Sales of the Sirius book supports the Save Our Sirius campaign.
Website Save our Sirius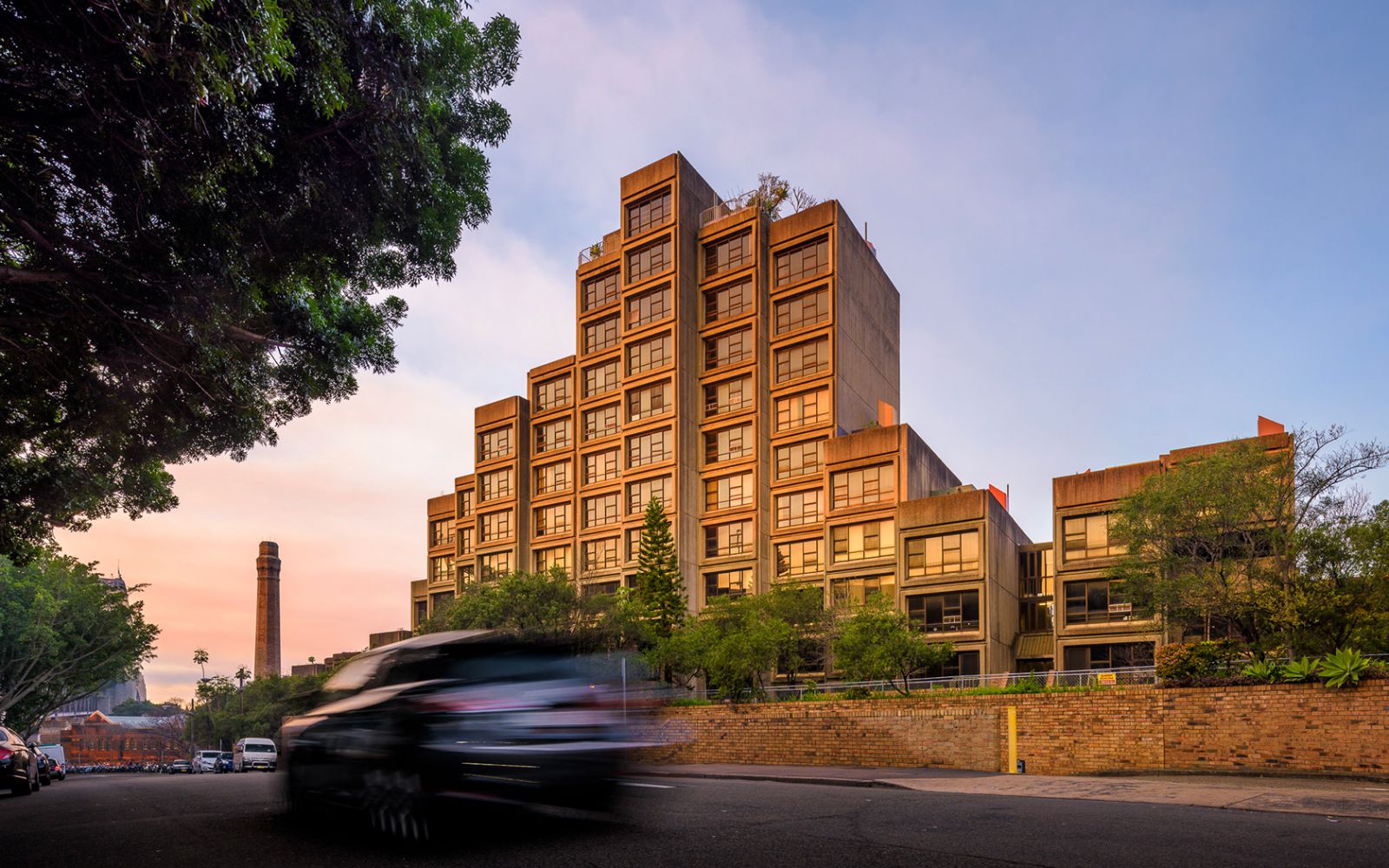 Sirius Building
The Sirius Building is an apartment complex located in Sydney, New South Wales, Australia designed in 1978-79 by Dutch architect Tao Gofers for the Housing Commission of New South Wales. The project was built as public housing for local community members as a result of the Green Bans movement of the 1970's, in which building workers protected local communities by refusing to work on environmentally or socially harmful construction projects. Commissioned to include units for families and elderly residents in an attempt to have a diverse demographic, this building remains a prominent and unique example of Brutalist architecture in Australia.
The History of Sirius
Short film by Agostino Marcello documents Sirius from the 1970s to 2017.
Tao Gofers on Sirius
A short film about Sirius apartments in The Rocks, and it's architect Tao Gofers. Sirius is an important part of Australia's cultural history. It has been social and affordable housing for almost 40 years. Yet the current NSW Government is determined to evict the remaining elderly residents and demolish the building to make way for luxury apartments.
Architectural Highlights
Reflecting the diversity of its residents, the Sirius has a unique pyramidal shape composed of stacked concrete boxes topped with rooftop gardens. There are 79 apartments in the building and they include a mix of one, two, three and four bedroom units. Most of the units had either balconies, roof gardens or private courtyards. The building includes three community areas, children's play areas, and a large viewing platform at the top. The units for elderly residents were accessible and even included distress call panels that could be activated in case of accidents or emergencies.
Threat
After threat of demolition, a failed request to add the building to the State Register, and its last resident moving out in 2018, the building's fate seemed uncertain. In June 2019 it was announced that the state government sold the building to Sirius Developments Pty Ltd for $150 million. The Housing Minister stated that the building would remain but the interiors would be refurbished and adapted to include 89 units, and retail and commercial spaces. The proceeds of the sale will be directed towards new social housing projects, but the Sirius will no longer be a public housing building.
Literature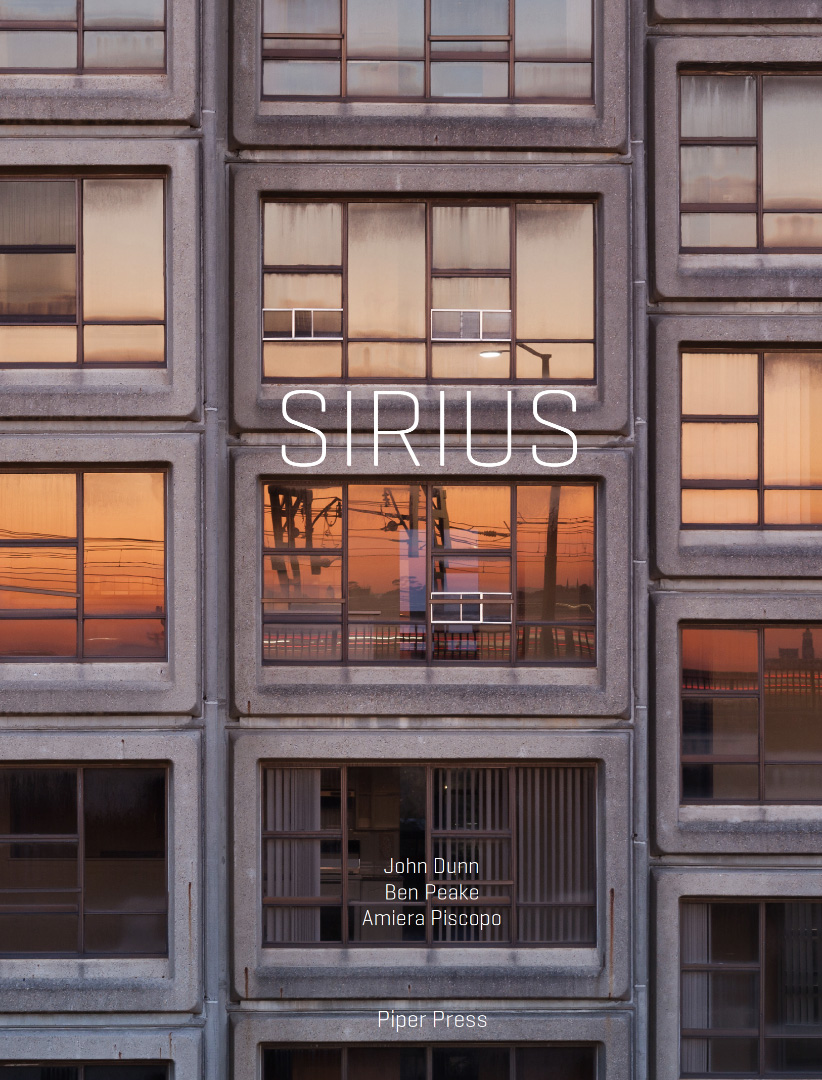 Sirius
John Dunn, Ben Peake, Amiera Piscopo
2018
Buy the book
Sales of the Sirius book supports the Save Our Sirius campaign.
From the 1970s Battle for The Rocks and lifting a Green Ban to build Sirius to the 2017 Land and Environment Court judgment overturning the government's refusal to list Sirius as a heritage building, this book documents and celebrates Sirius and its residents. An extraordinary story of survival against the odds.
Sirius Building
Theo (Tao) Gofers
1980, Australia