Steimel House
Architect: Oswald Matthias Ungers
Year of completion: 1962
Location: Hennef (Sieg), Germany
Illegally demolished in 2017
Latest update 12 December 2019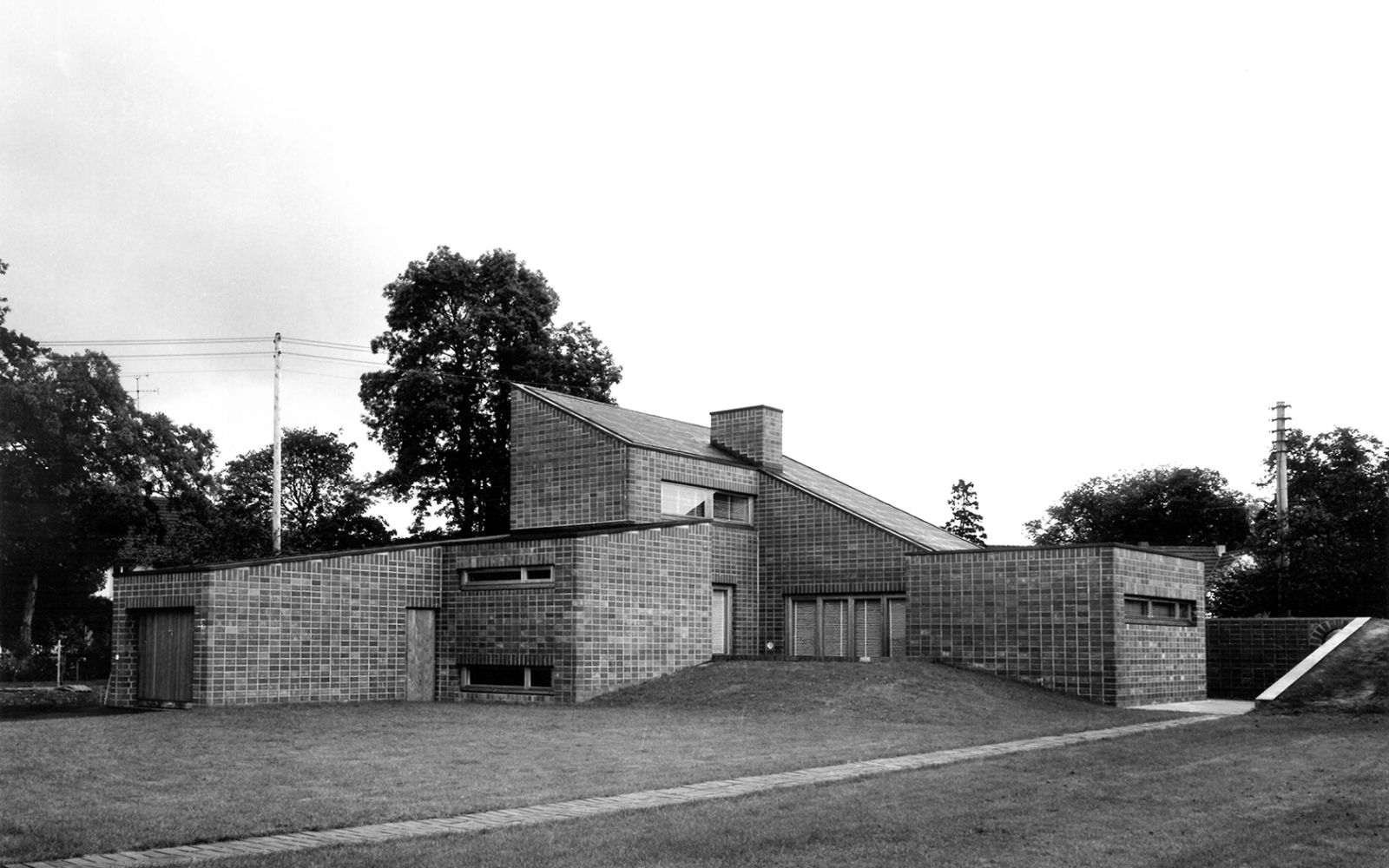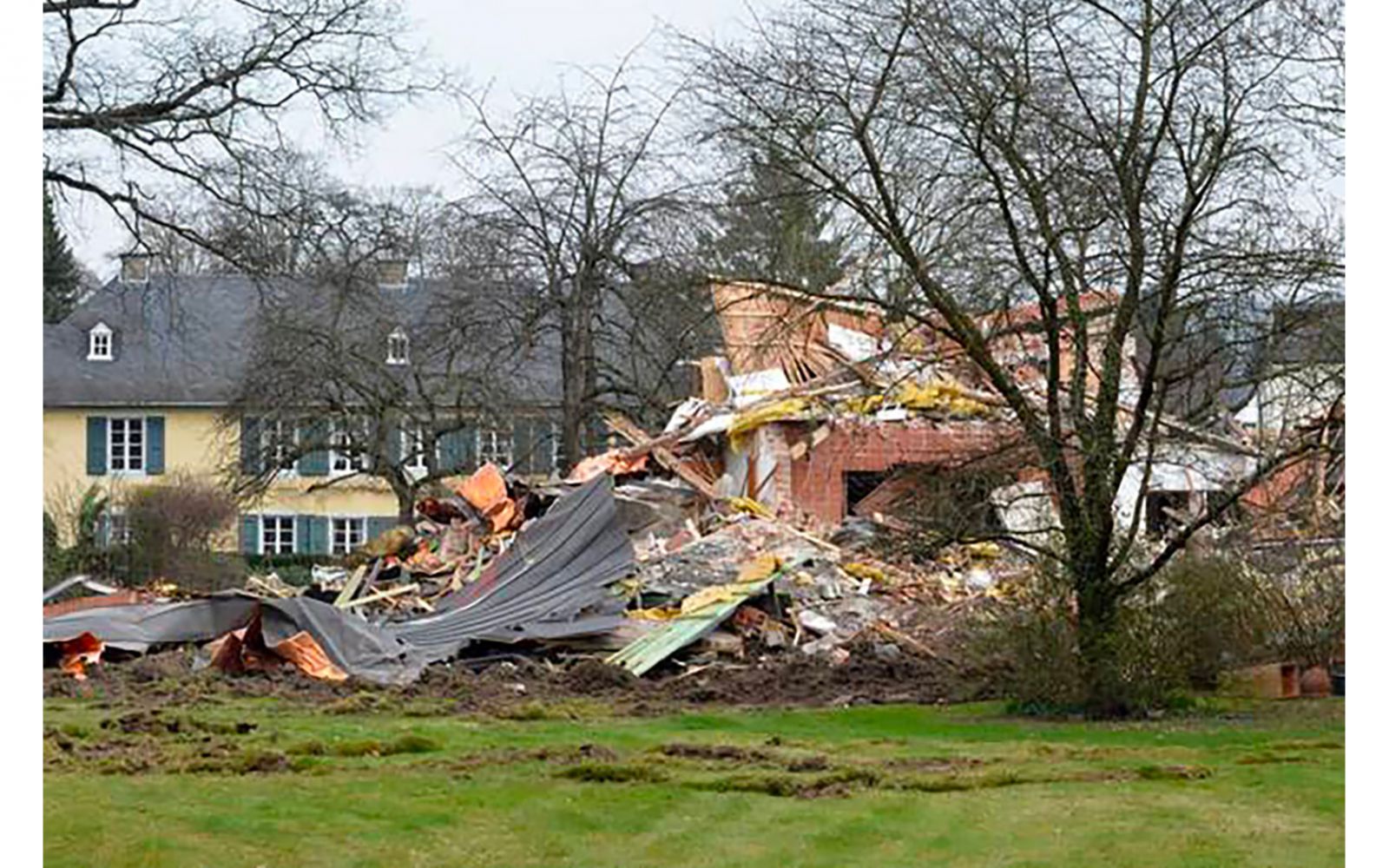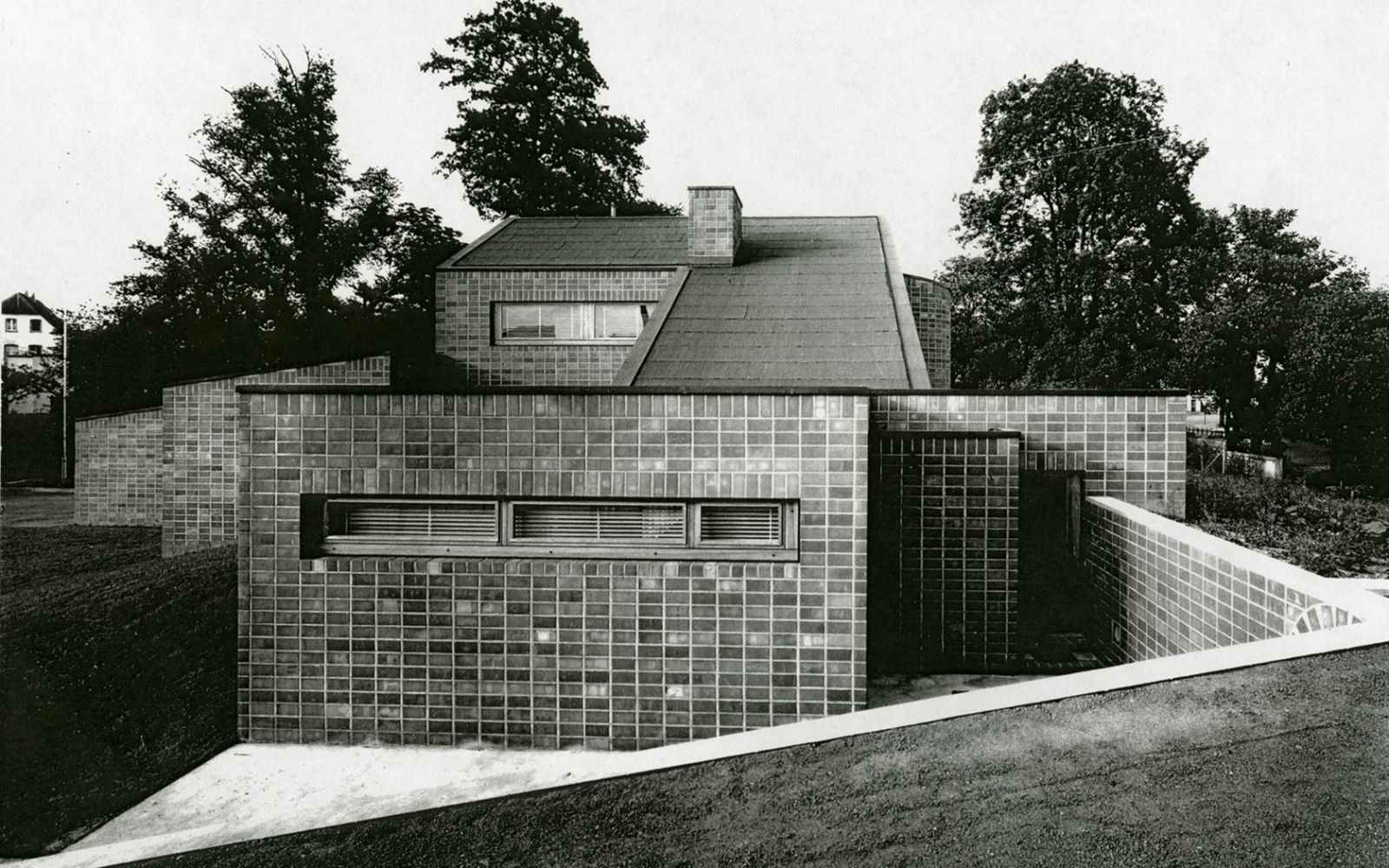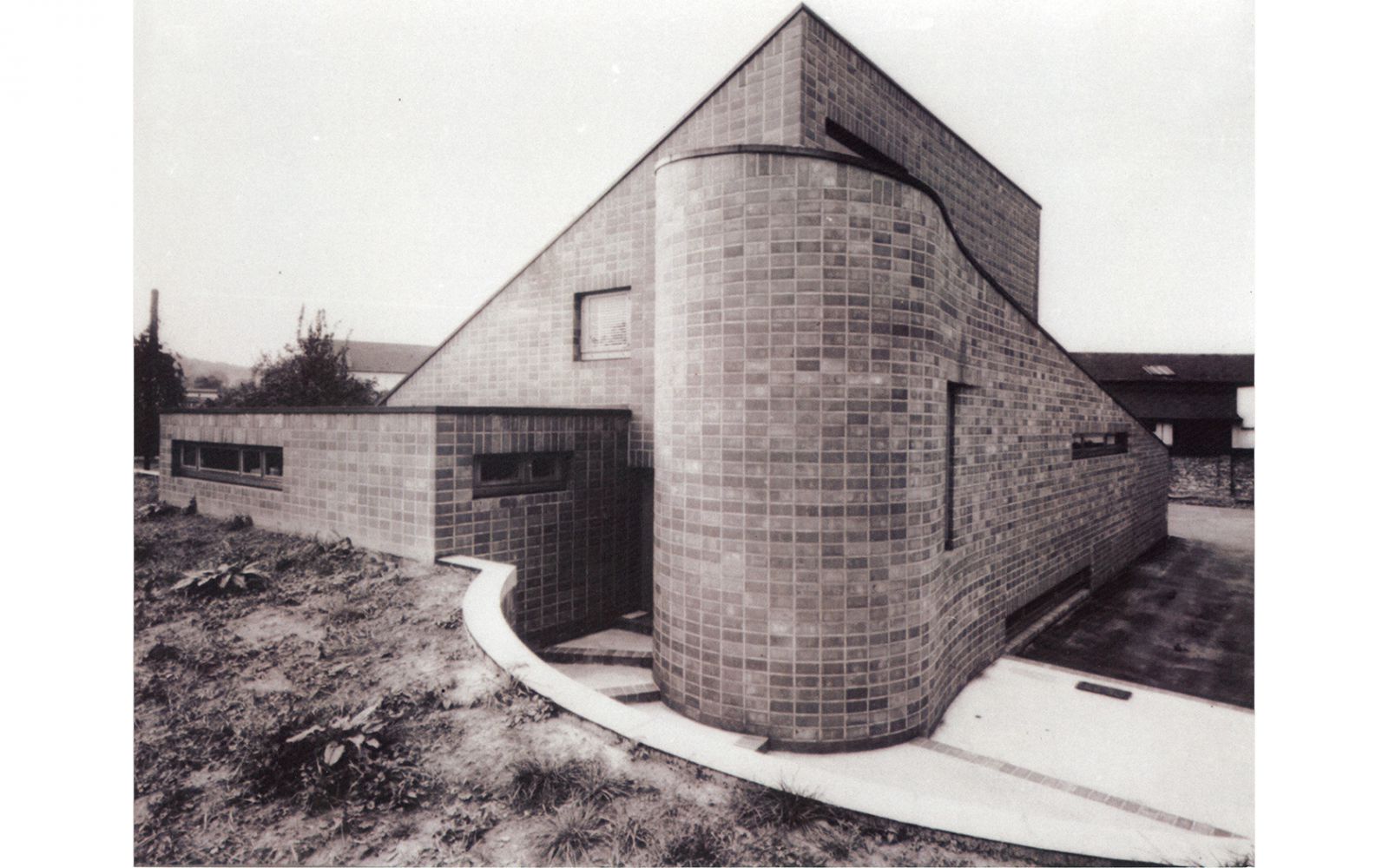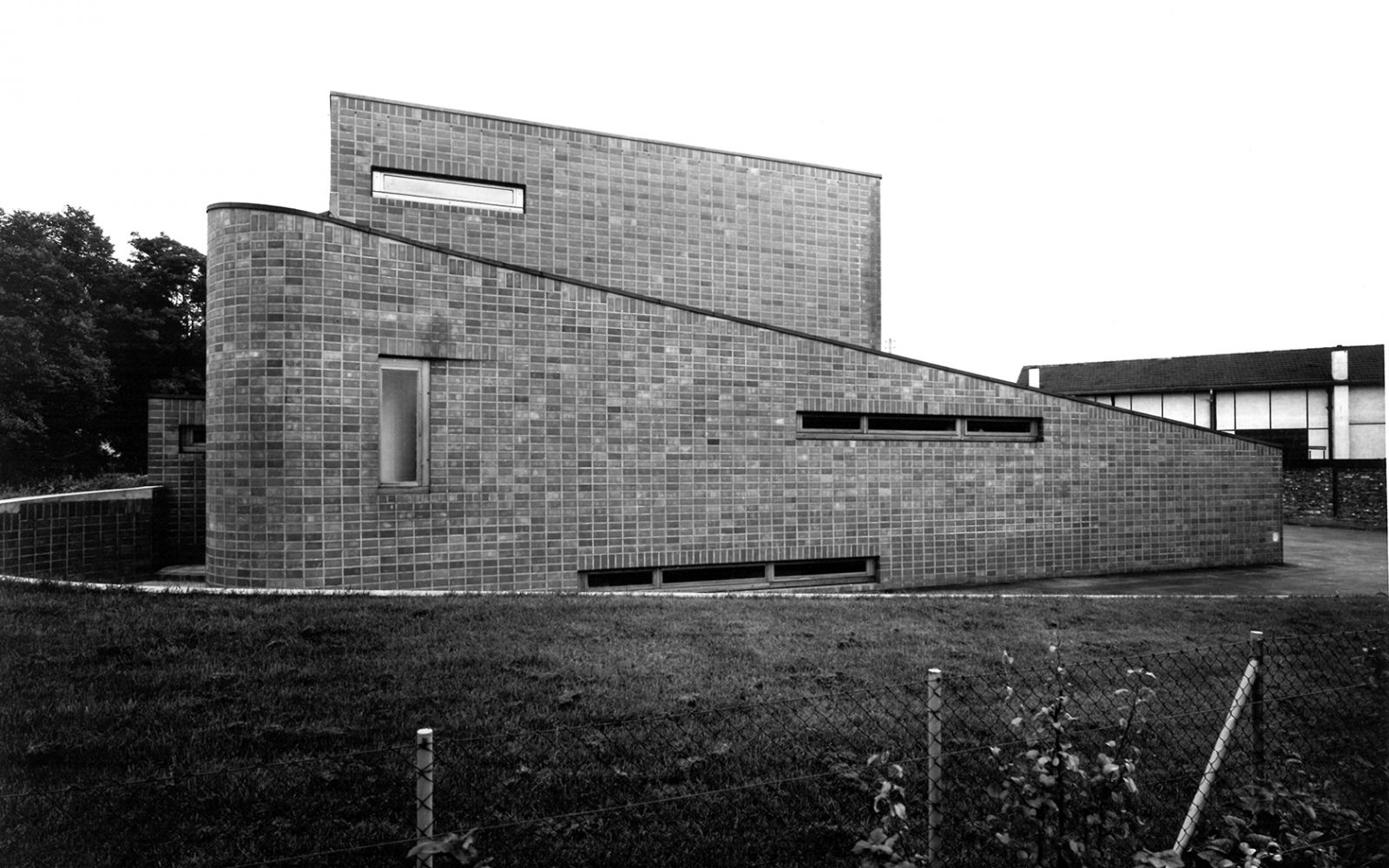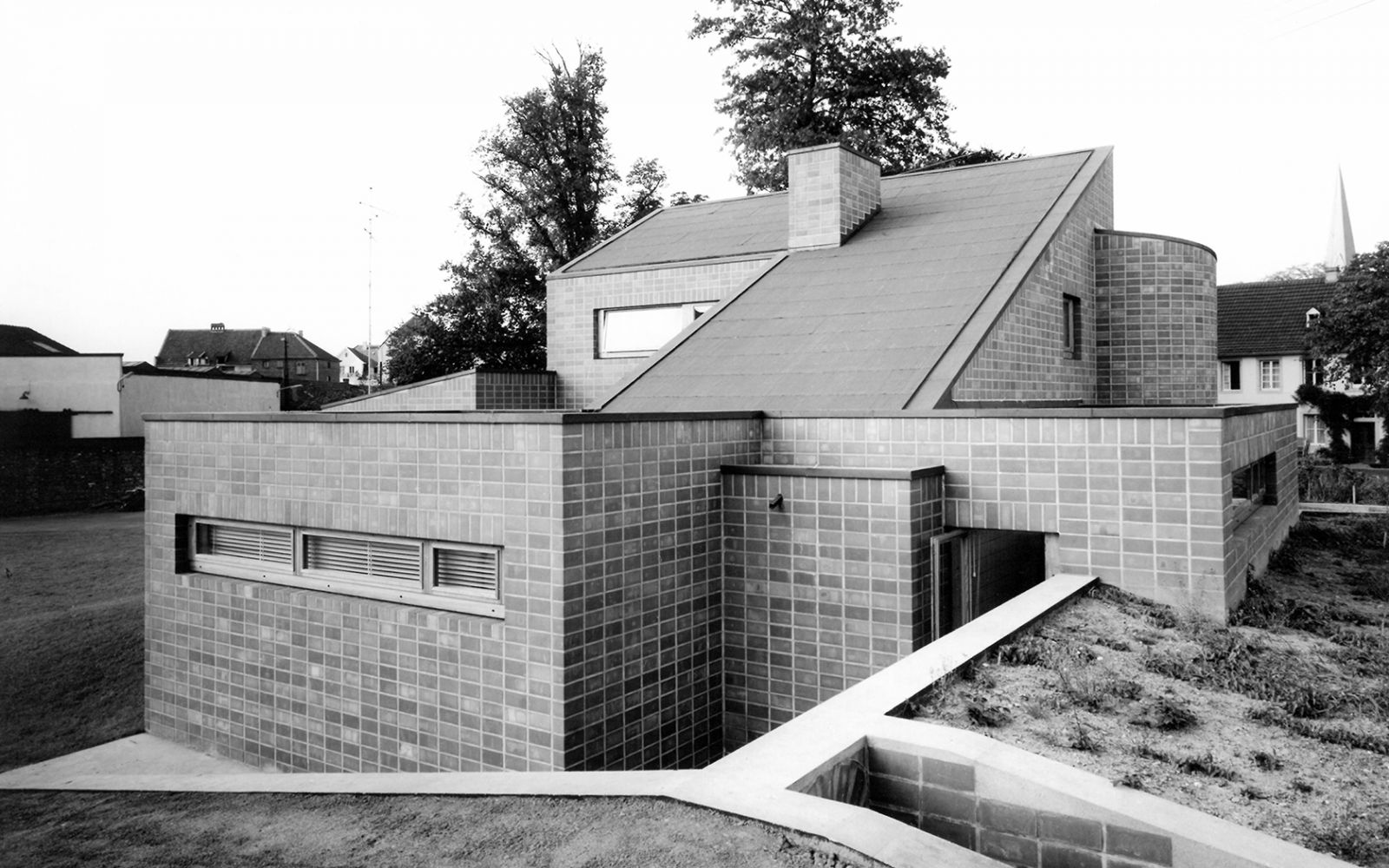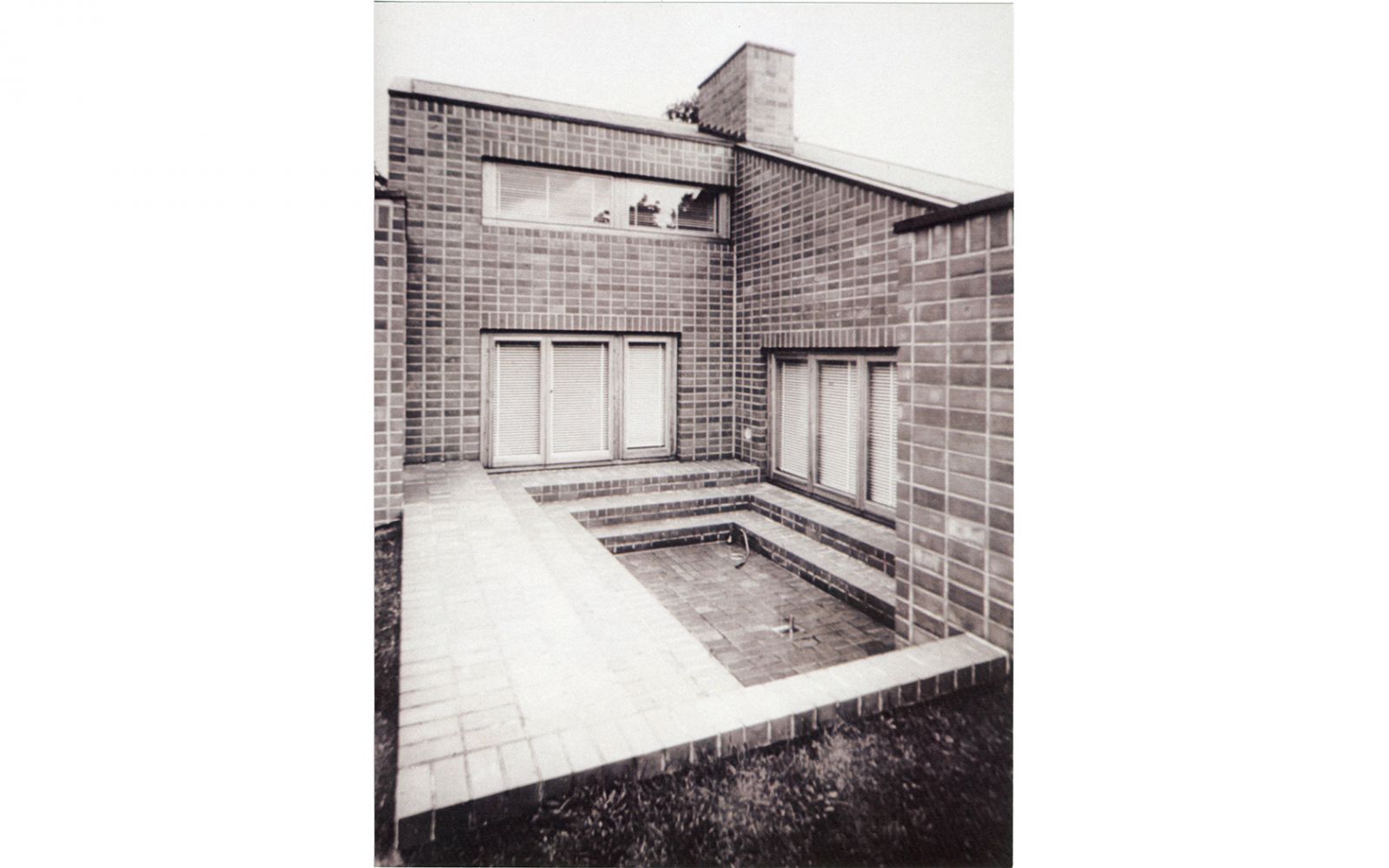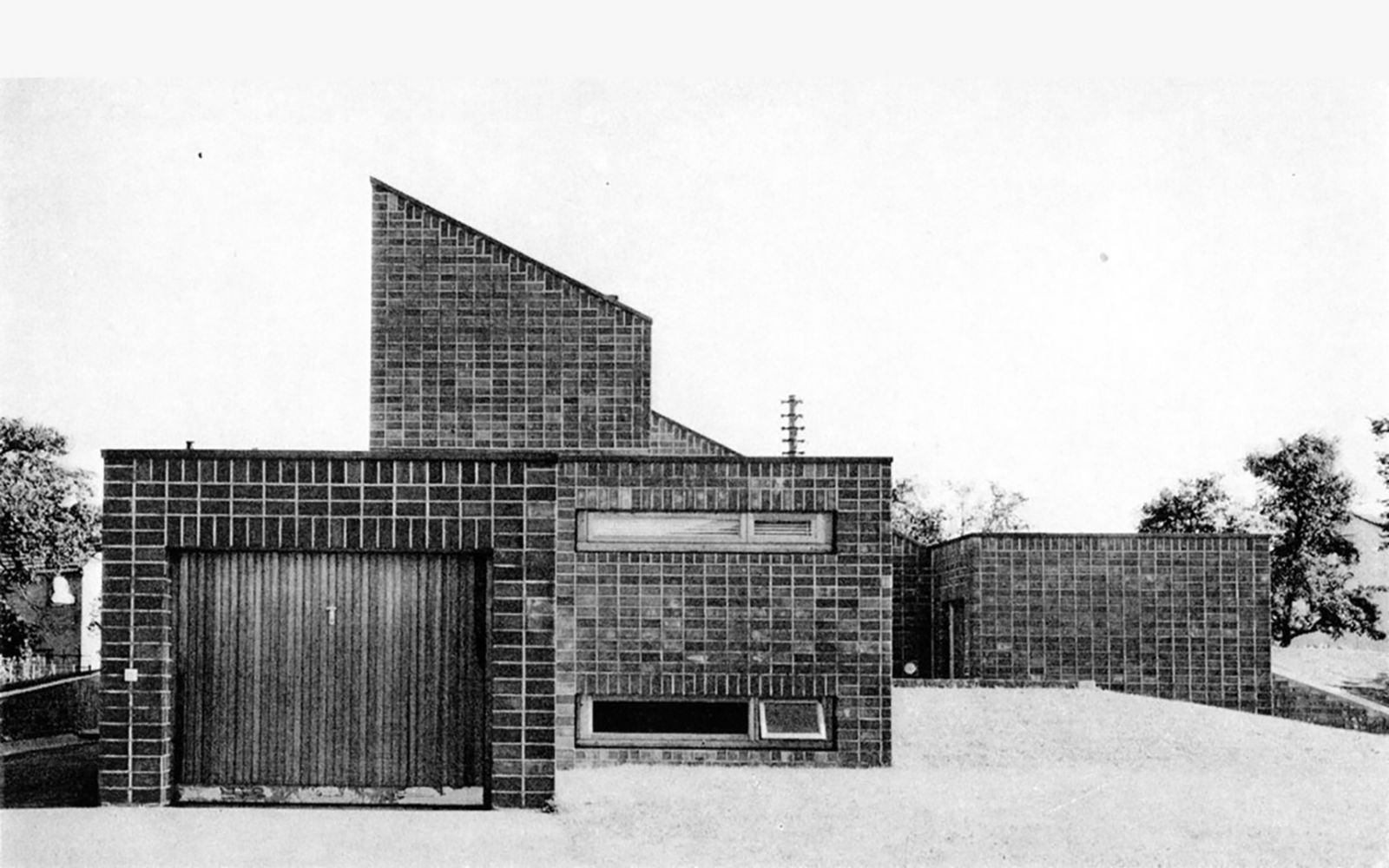 Photos: courtesy Ungers Archive for Architectural Studies UAA.
Steimel House Demolition
A sad example of how things can go wrong is the illegally demolished Steimel House in Hennef (1961-1962), Germany. One of O.M. Ungers' early pioneering works, the house was built 1961-62 as a unity of garden and house. At the request of the young clients, Ungers had created a place of seclusion; all rooms opened to an inner courtyard.
Now this work is almost completely demolished without the permission of the municipality. Particularly piquant: despite (or better perhaps because of) an appointment agreed with the owner for a discussion about the house to be listed as a Landmark, the owner had the cultural property quickly destroyed, afraid to lose profit. The city government attempted to prevent the worst by means of an immediate construction stop. Too late. The city can now only proceed to the right to atone for this crime. The expected, far too low punishment for the illegal demolition was consciously accepted and apparently regarded as the lesser evil.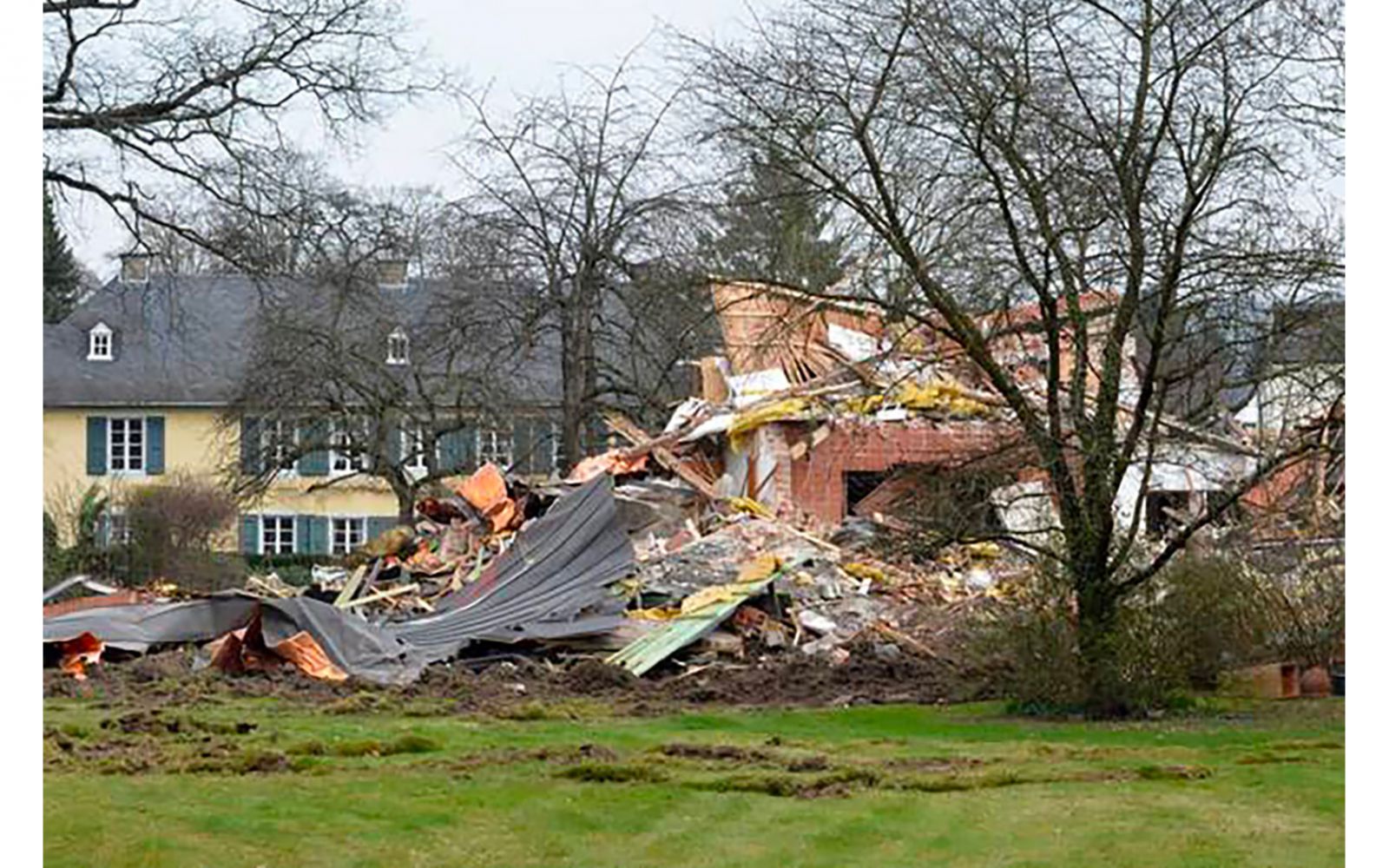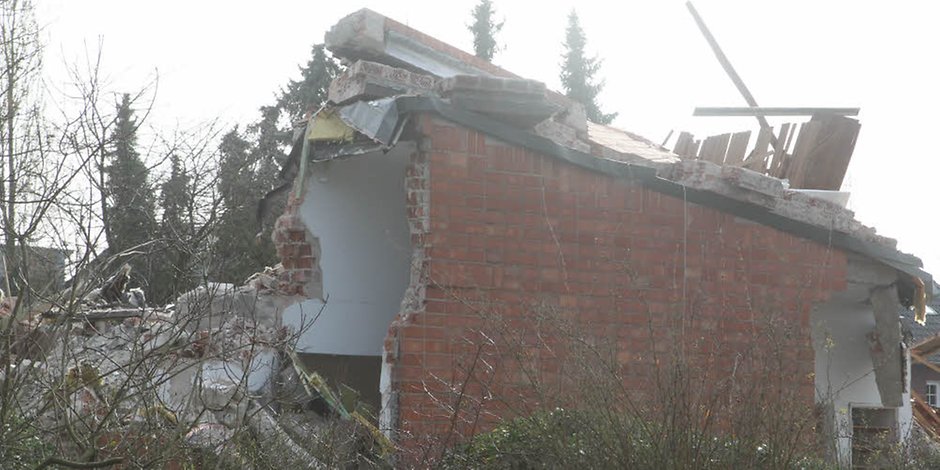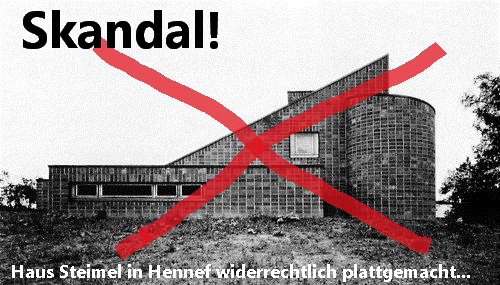 Steimel House
Oswald Matthias Ungers
1962, Germany