Villa Beer
Architects: Josef Frank and Oskar Wlach
Year of completion: 1930
Location: Vienna, Austria
Saved from demolition in 2021
Latest update 21 July 2021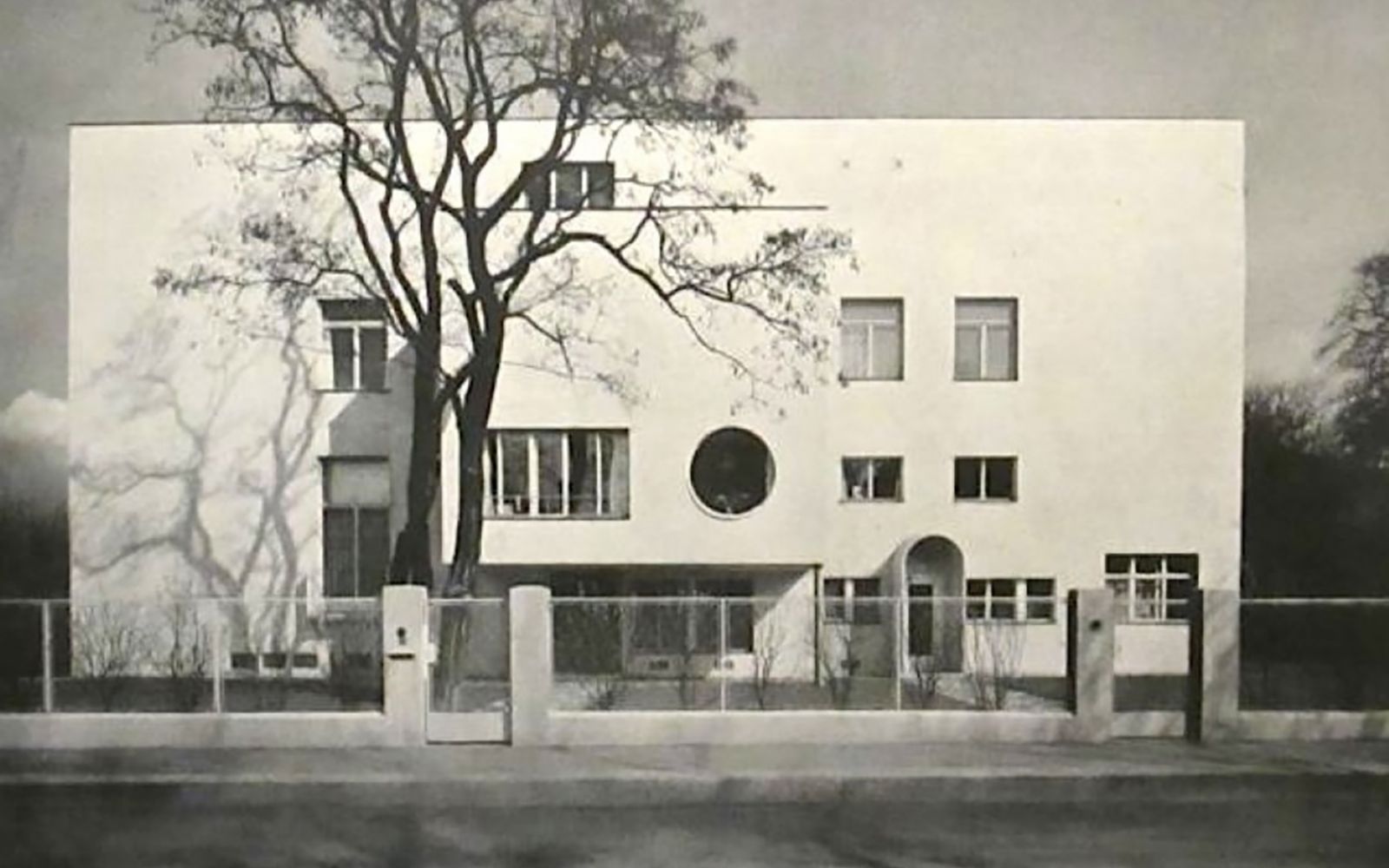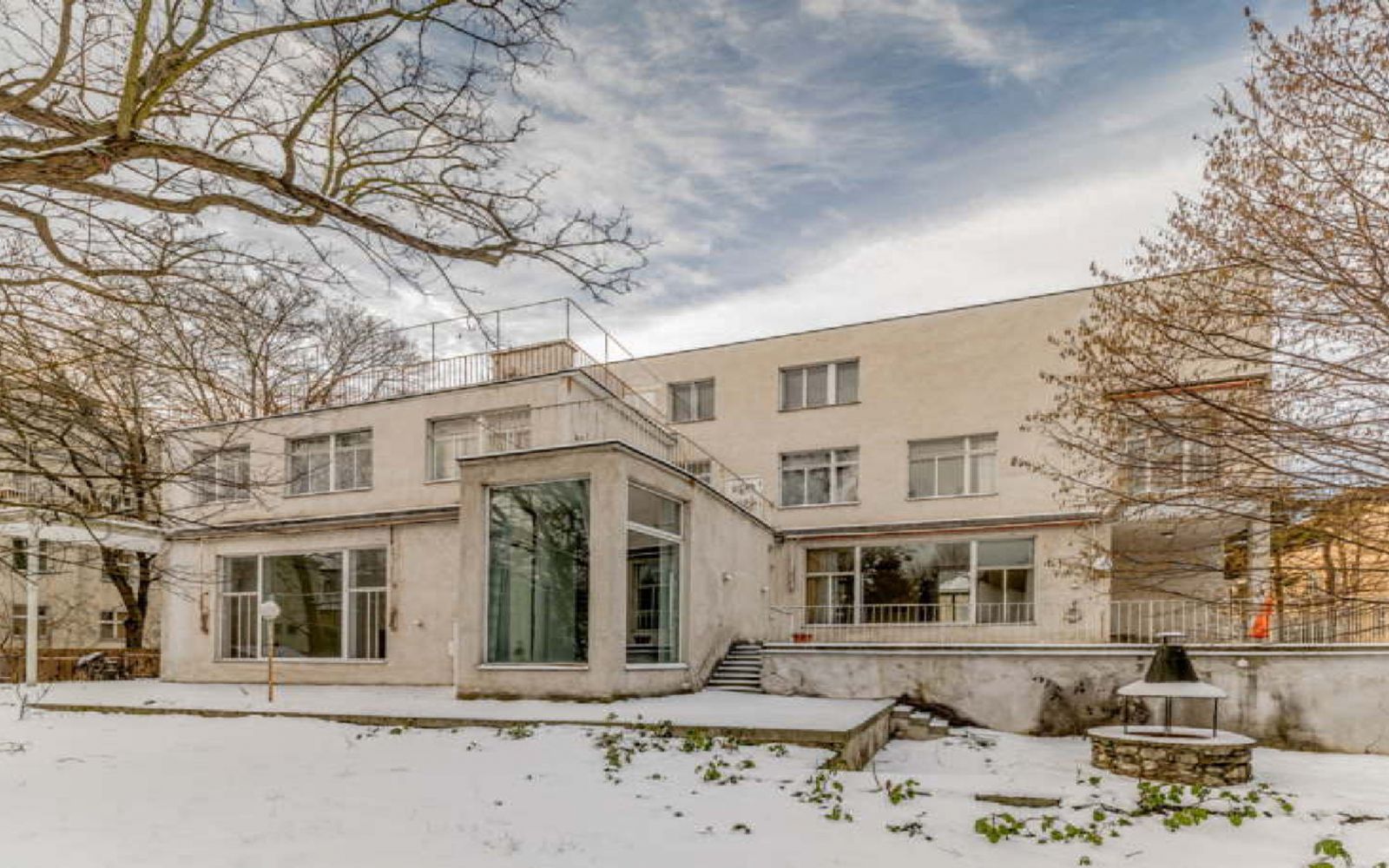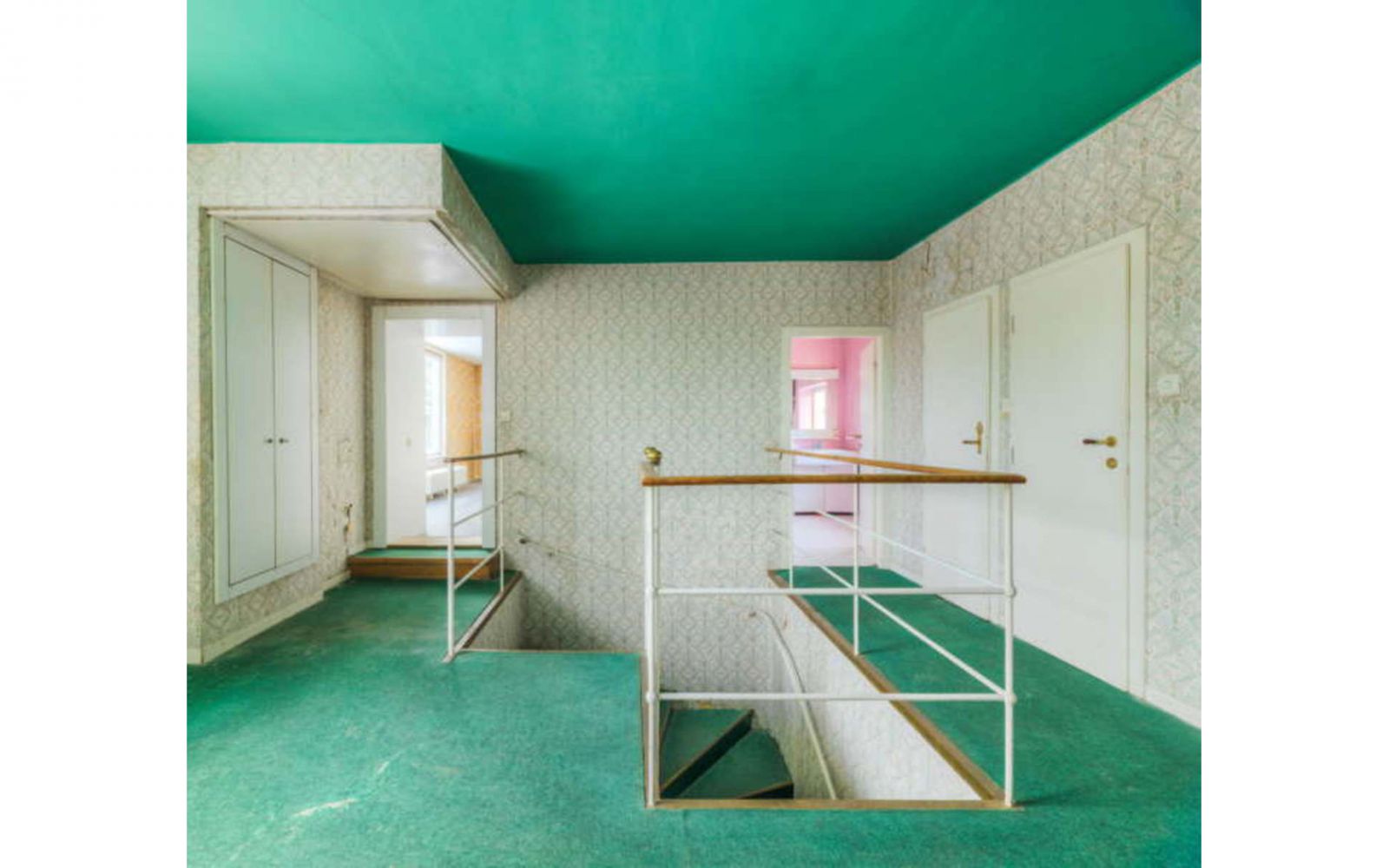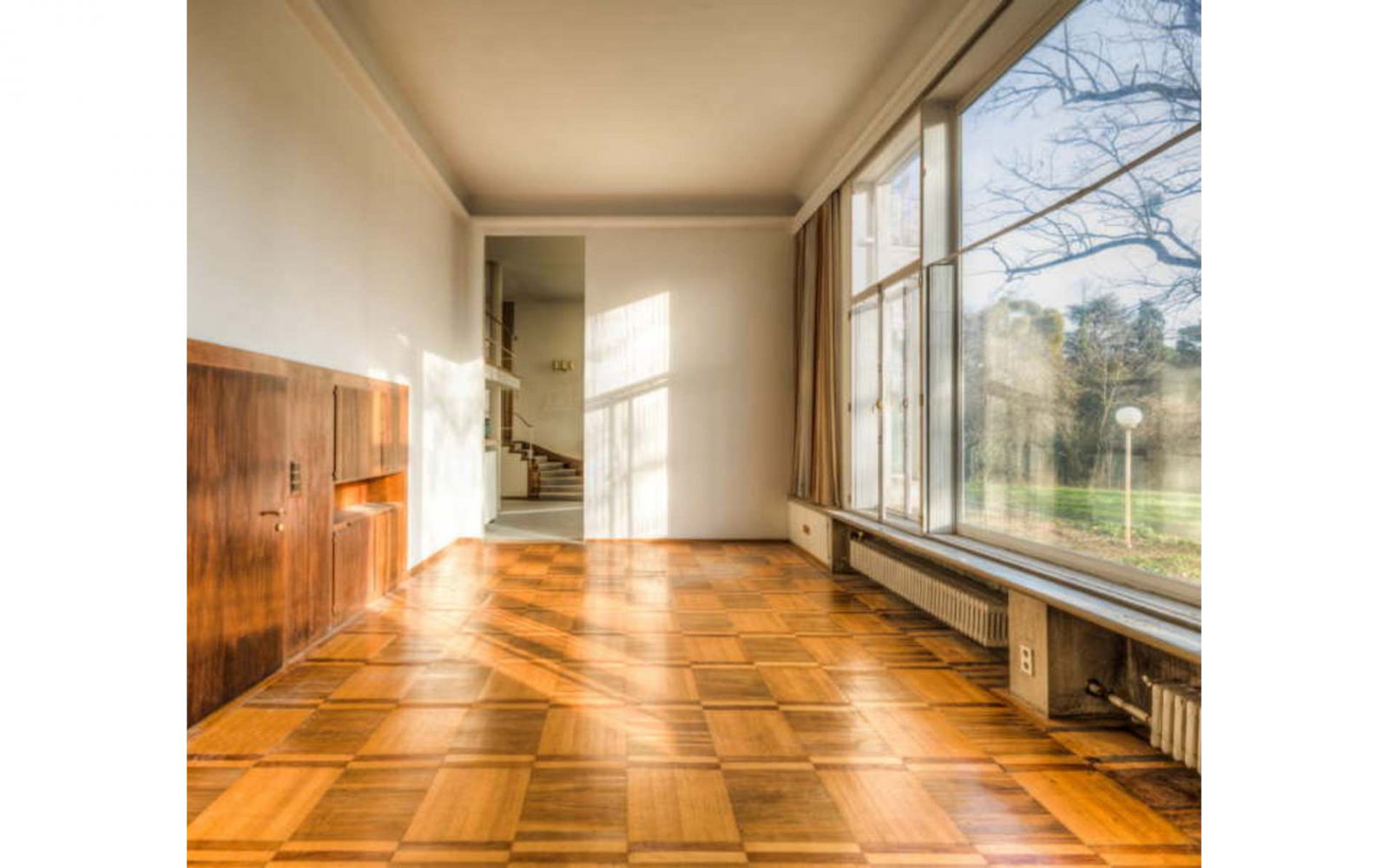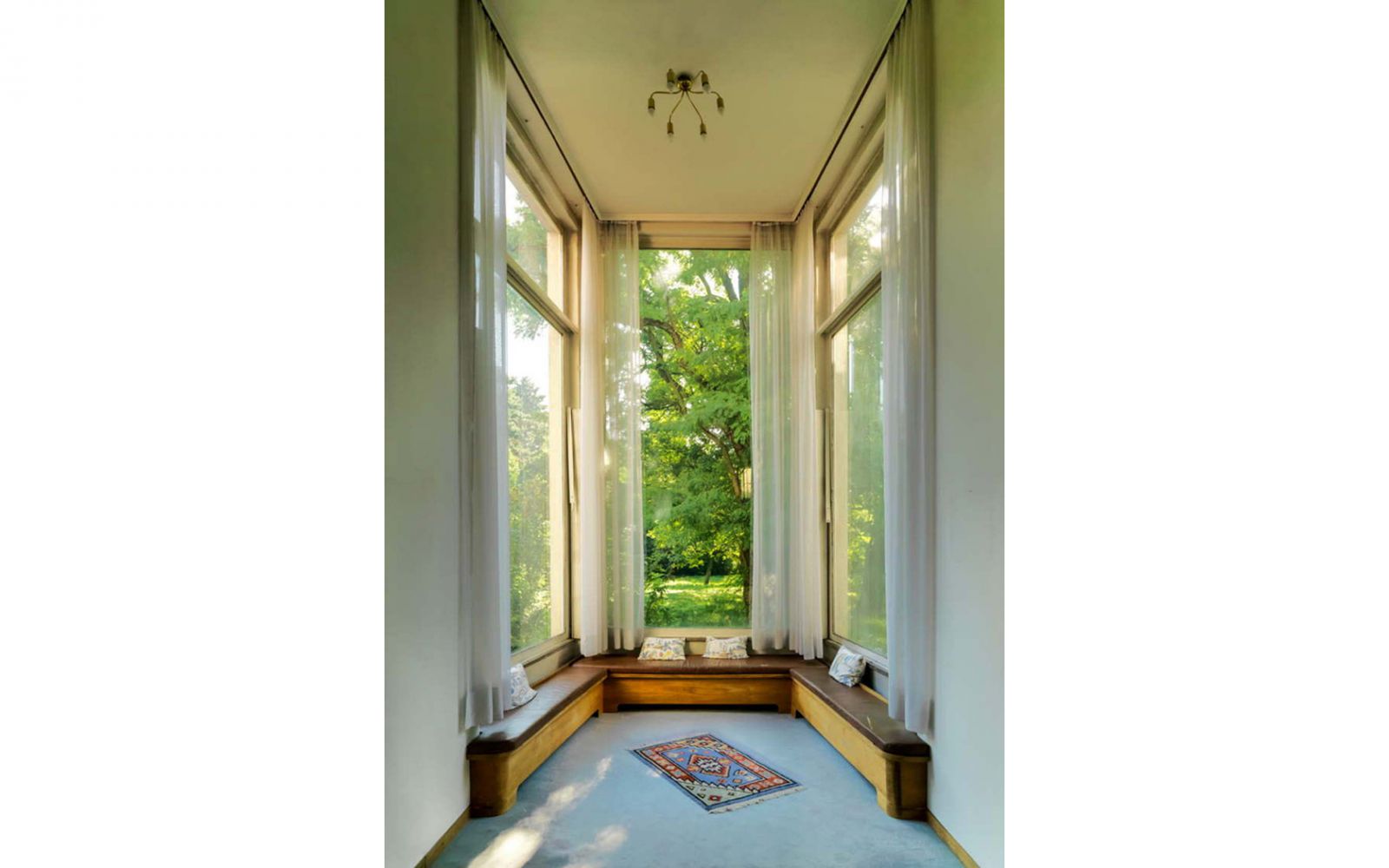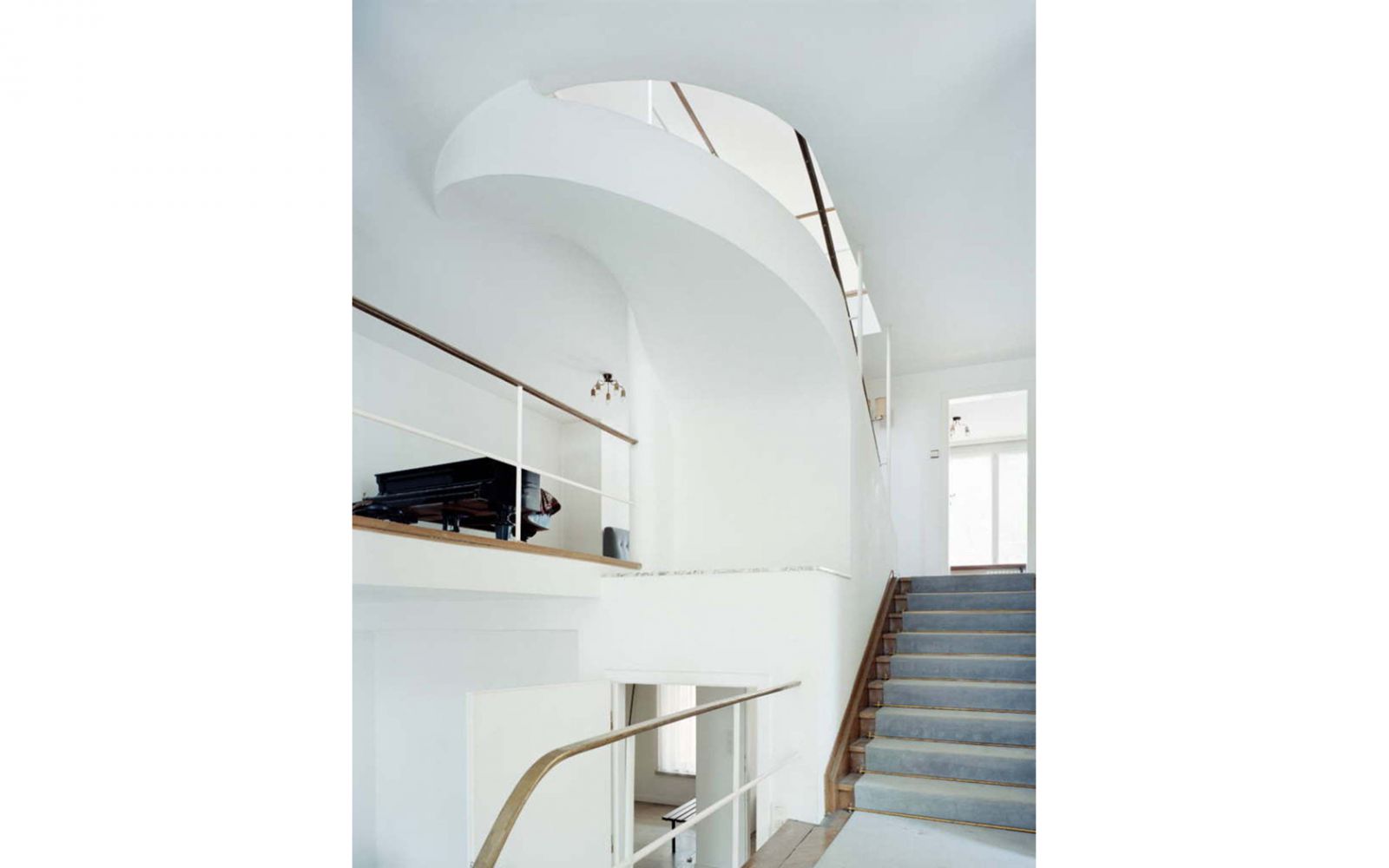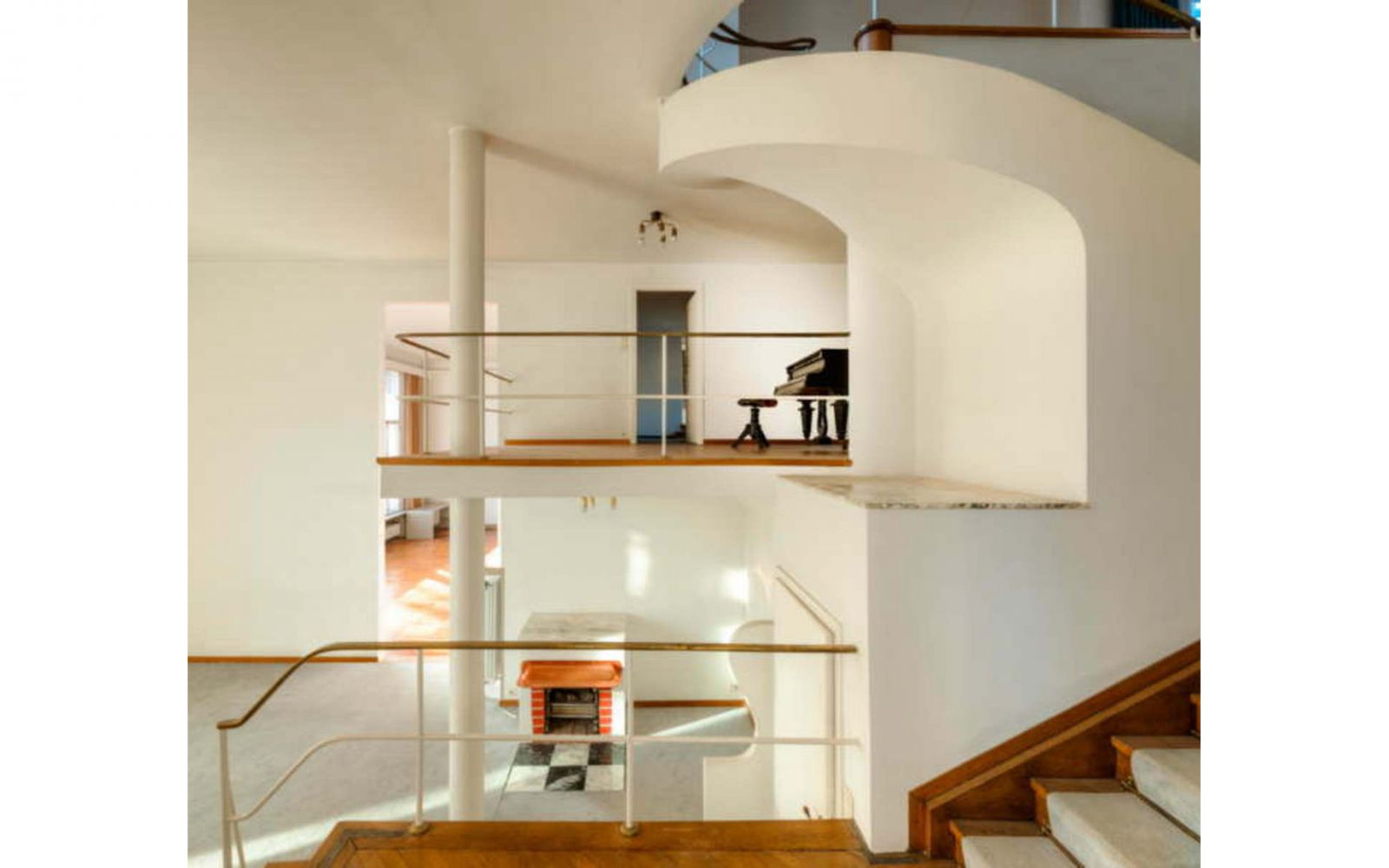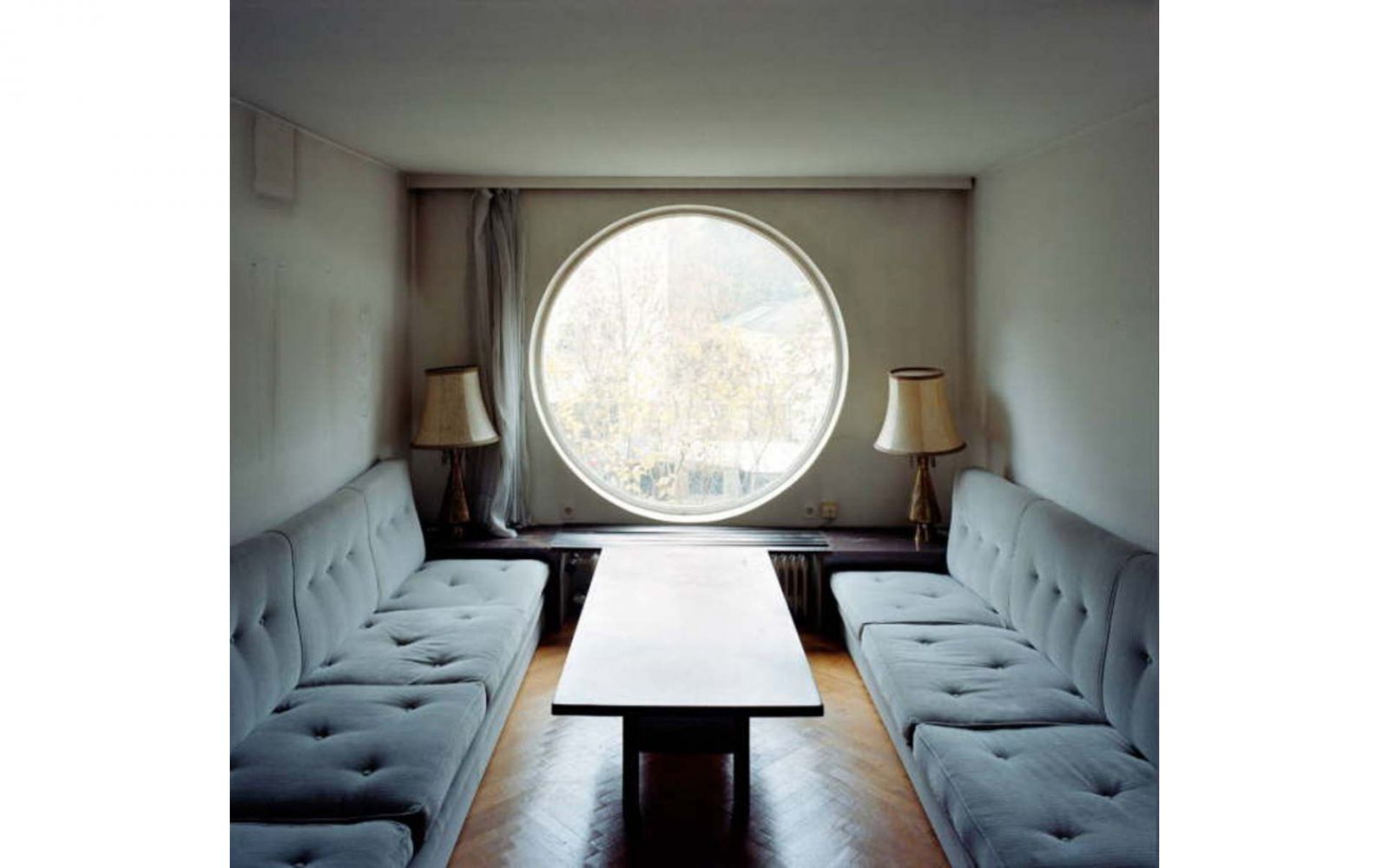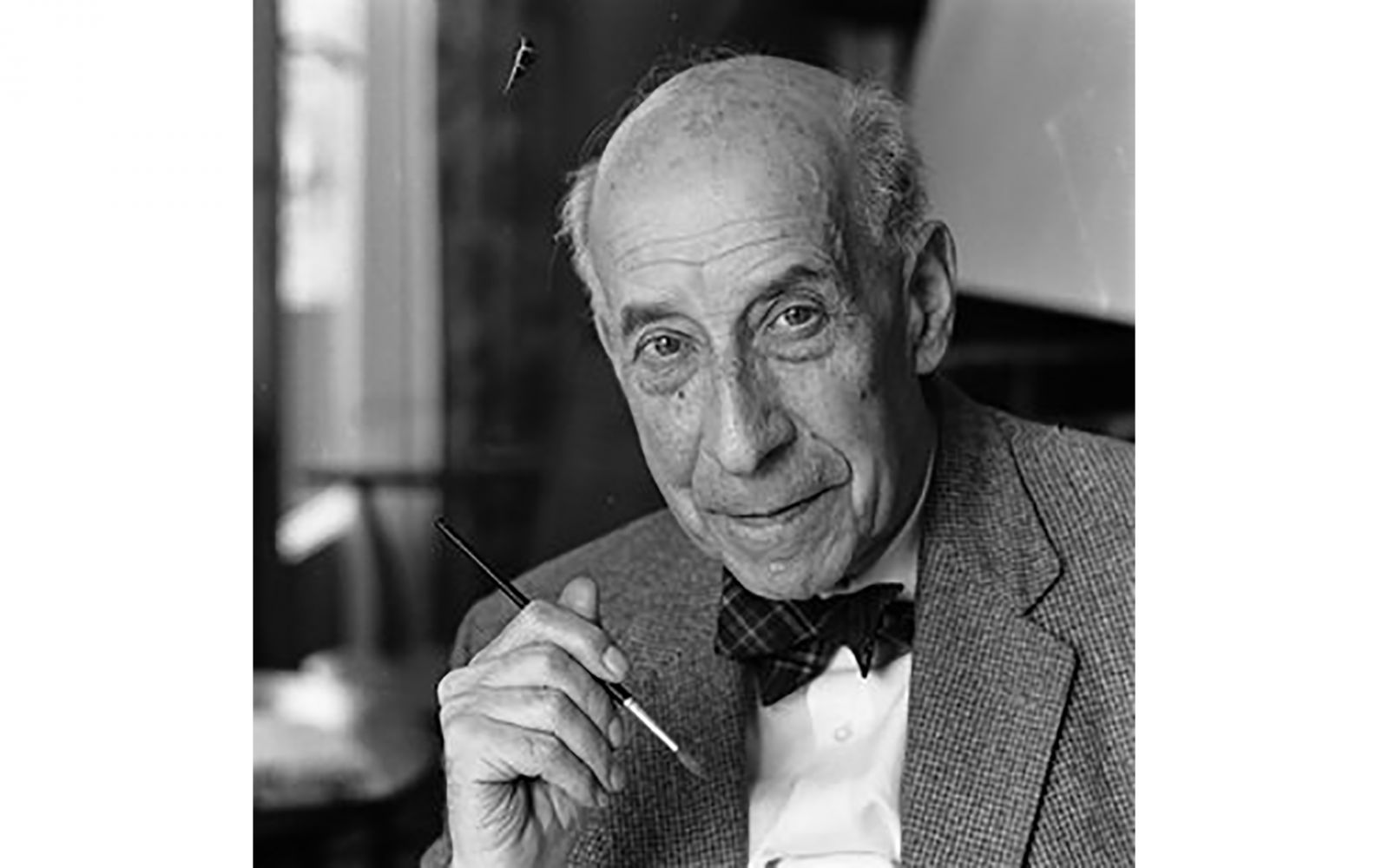 Photos website floornature.com.
Villa Beer
Villa Beer (1929-1930) is one of the most important works of private housing of the 1920s and 1930s. Designed by Josef Frank and Oskar Wlach, it is on par with other important Modernist buildings by such architects as Le Corbusier, Ludwig Mies van der Rohe or Adolf Loos.
Villa Beer is no longer at risk! Karin Widhalm, from Das Büro in Vienna, confirms that its new owner, Lothar Trierenberg, is determined to turn it into a museum open to the public after a "careful and sensitive restoration".
The new website is www.villabeer.wien, where you can subscribe to a newsletter.
In 2016, Villa Beer was opened for one weekend only as part of a major Josef Frank retrospective exhibition held at the MAK (Josef Frank - Against Design, Museum for Applied Arts Vienna). The house, located in Wenzgasse in Vienna's 13th district, was stormed by 2500 visitors. It was only some months later that the current owner Dr. Strohmayer Stiftung Gemeinnützige Privatstiftung filed for planning permission to undertake an alteration project of the villa. This would cause massive interventions into the fabric of the building, such as a division into three separate living units, the construction of both a new staircase and an elevator, just to name a few. The planned intervention constitutes the loss of an iconic building. It is of public interest that the Austrian Republic and the City of Vienna definitely reject the realisation of all plans of this kind.
Villa Beer forms an important part of the Austrian cultural heritage. The interest of 2500 people on that one weekend in 2016, proved that there is a wider interest in the building and its history. A full preservation of the architectural integrity of the building and the garden as artefact of the era in which it was conceived is of critical importance and speaks of Austria as a cultural nation. With the new owner there is a new future for the house ahead as a house museum.
'We want to take all the time necessary to gather files and information on Villa Beer, involve experts in the field of renovation, the history of architecture and Frank's work in particular, and initiate research on existing house museums that can help to develop this one. In addition, we are overwhelmed and grateful for the support that people who have fought for the protection of the house are giving us and who are now willing to share their experience with us. We really feel that this project is very special.' says Widhalm in the above mentioned article on AD Spain.
When the project is finished, one of the iconic works of Josef Frank will be saved, one of Austria's favorite icons of design, better known for his cheerful textiles for the Swedish Svenskt Tenn than for the social housing he built in his country of birth, Austria, during the 1920s and 1930s, the period known as Red Vienna. Frank was an architect by training and flirted with the Modern Movement for decades until the rise of Nazism forced him into exile, first to Stockholm and later to the United States, where he focused on design. Hopefully his Villa Beer will become a great museum that pays tribute to him. At the moment (July 2021) you can visit by appointment thanks to Architekturzentrum Wien.
Villa Beer
Josef Frank, Oskar Wlach
1930, Austria