Villa Cavrois
Architect: Robert Mallet-Stevens
Year of completion: 1932
Location: Croix, France
Saved from demolition, opened to the public in 2015
Restoration initiated by: Centre des monuments nationaux
Latest update 12 June 2015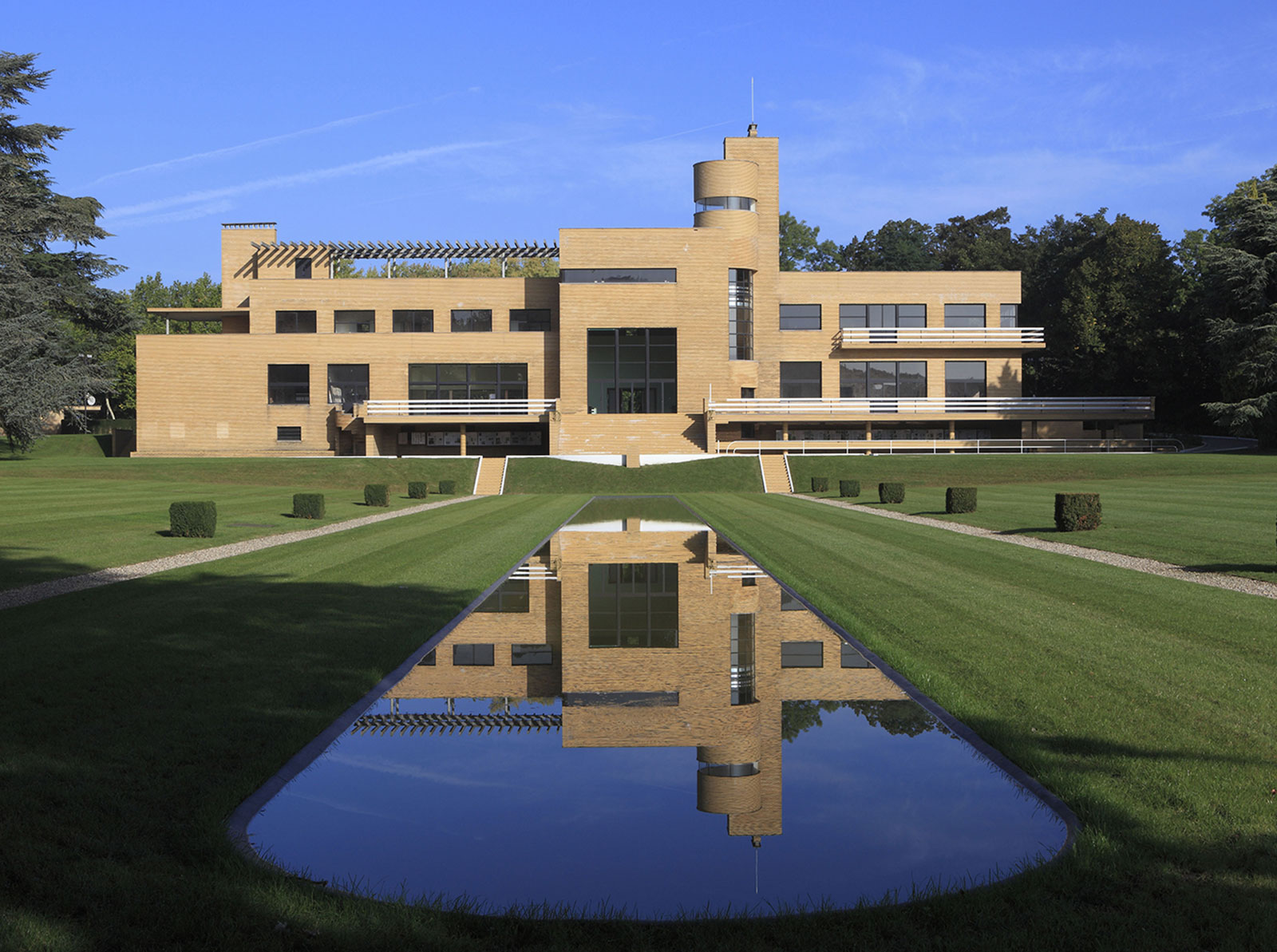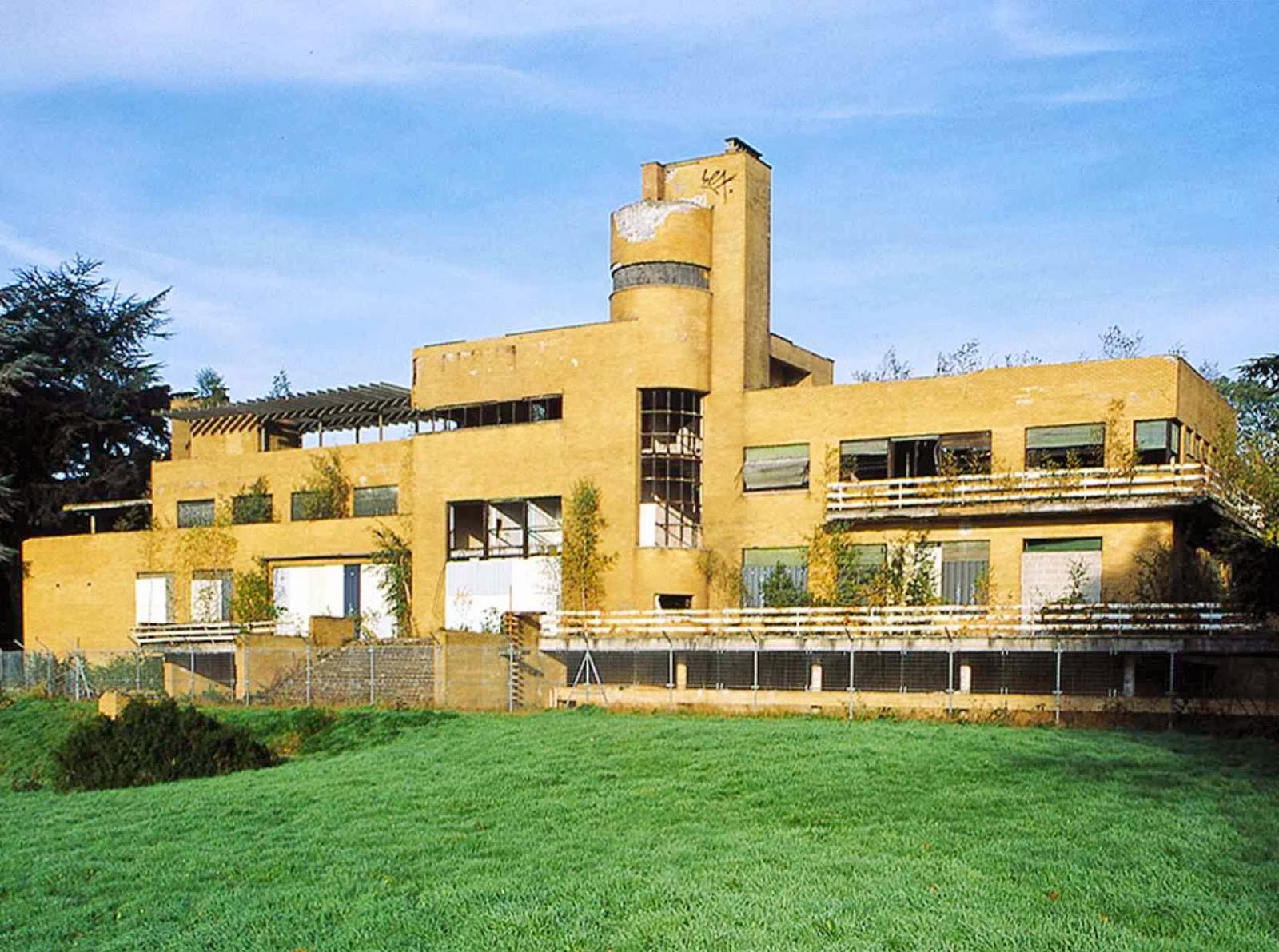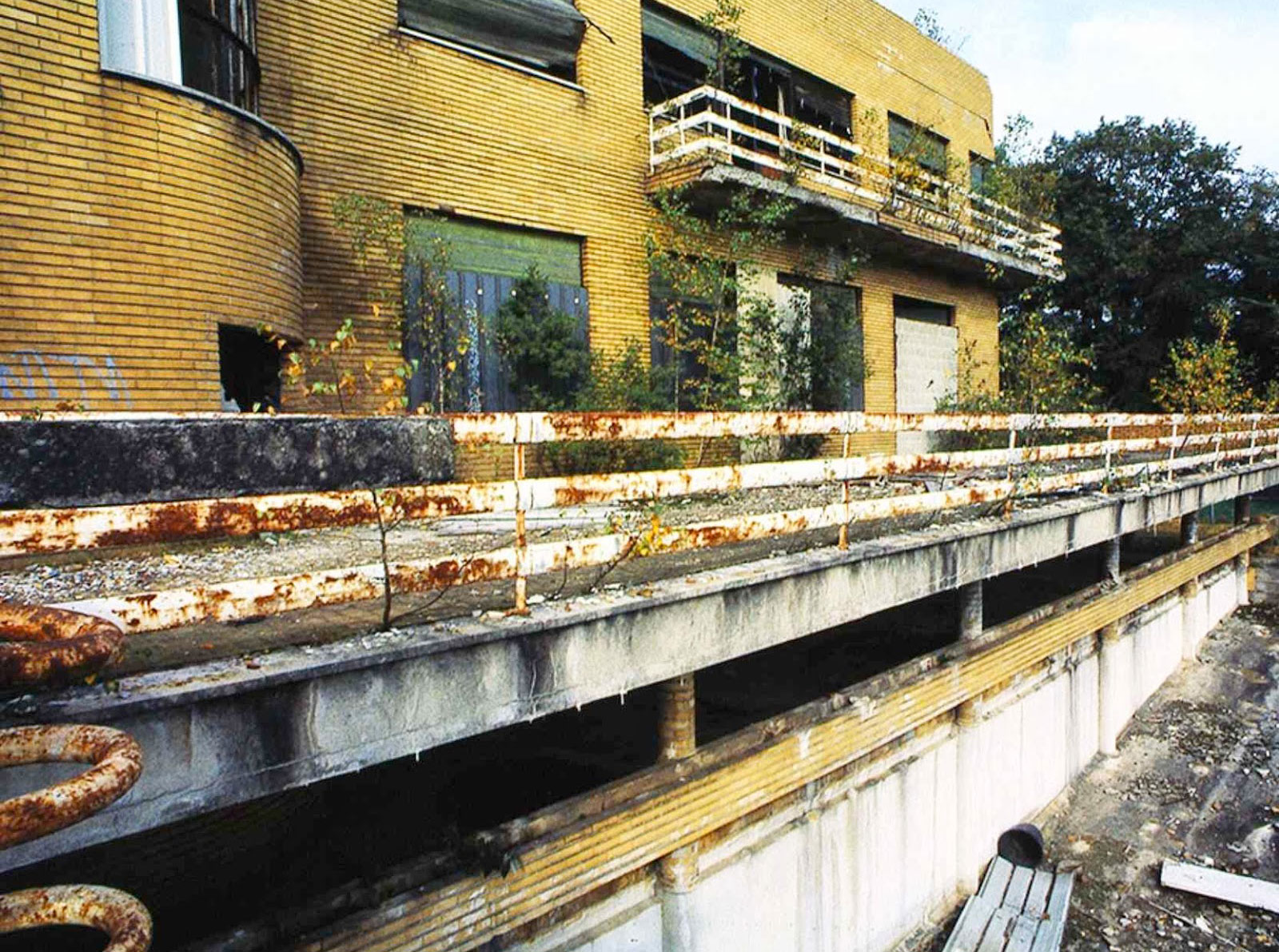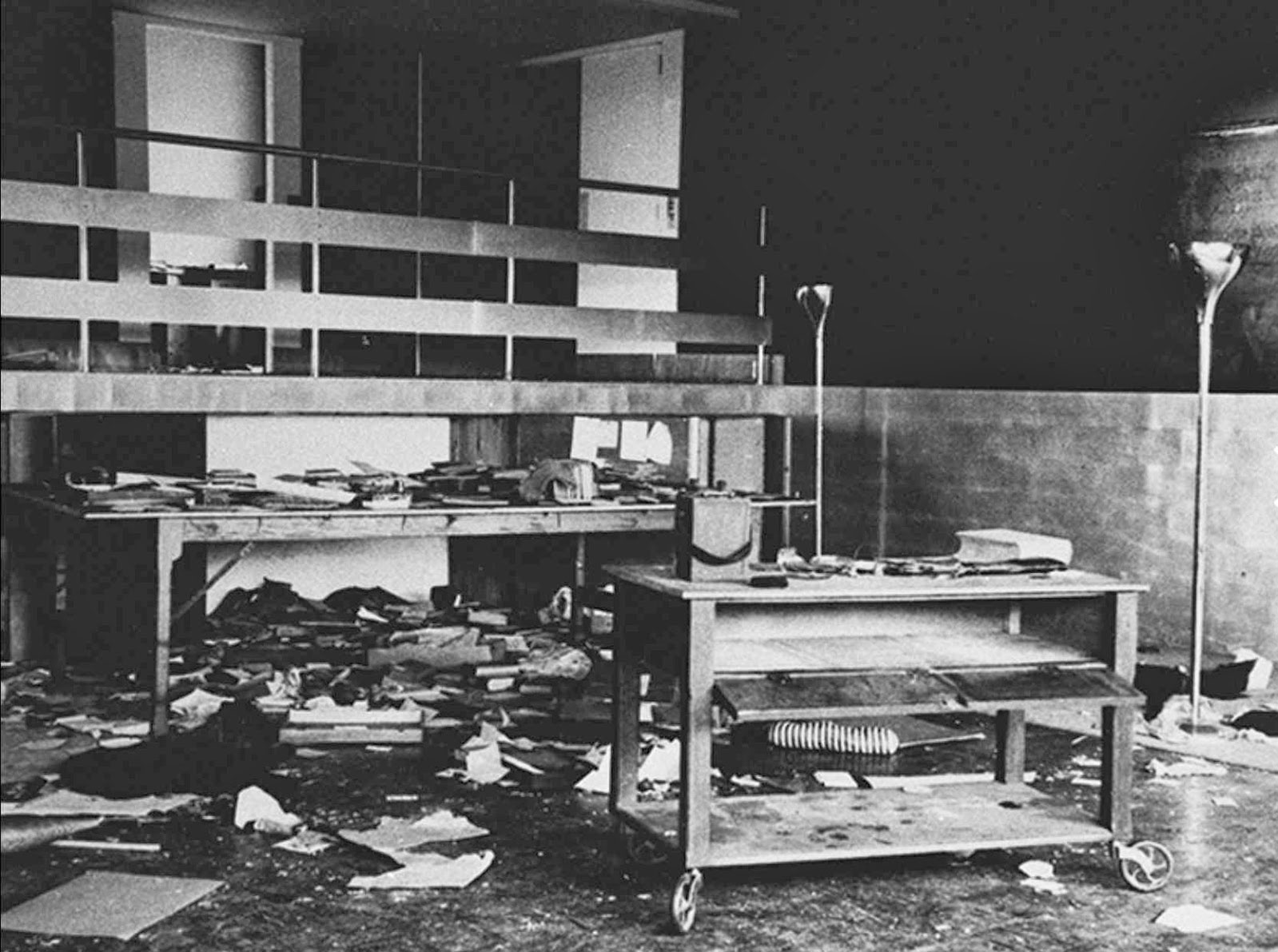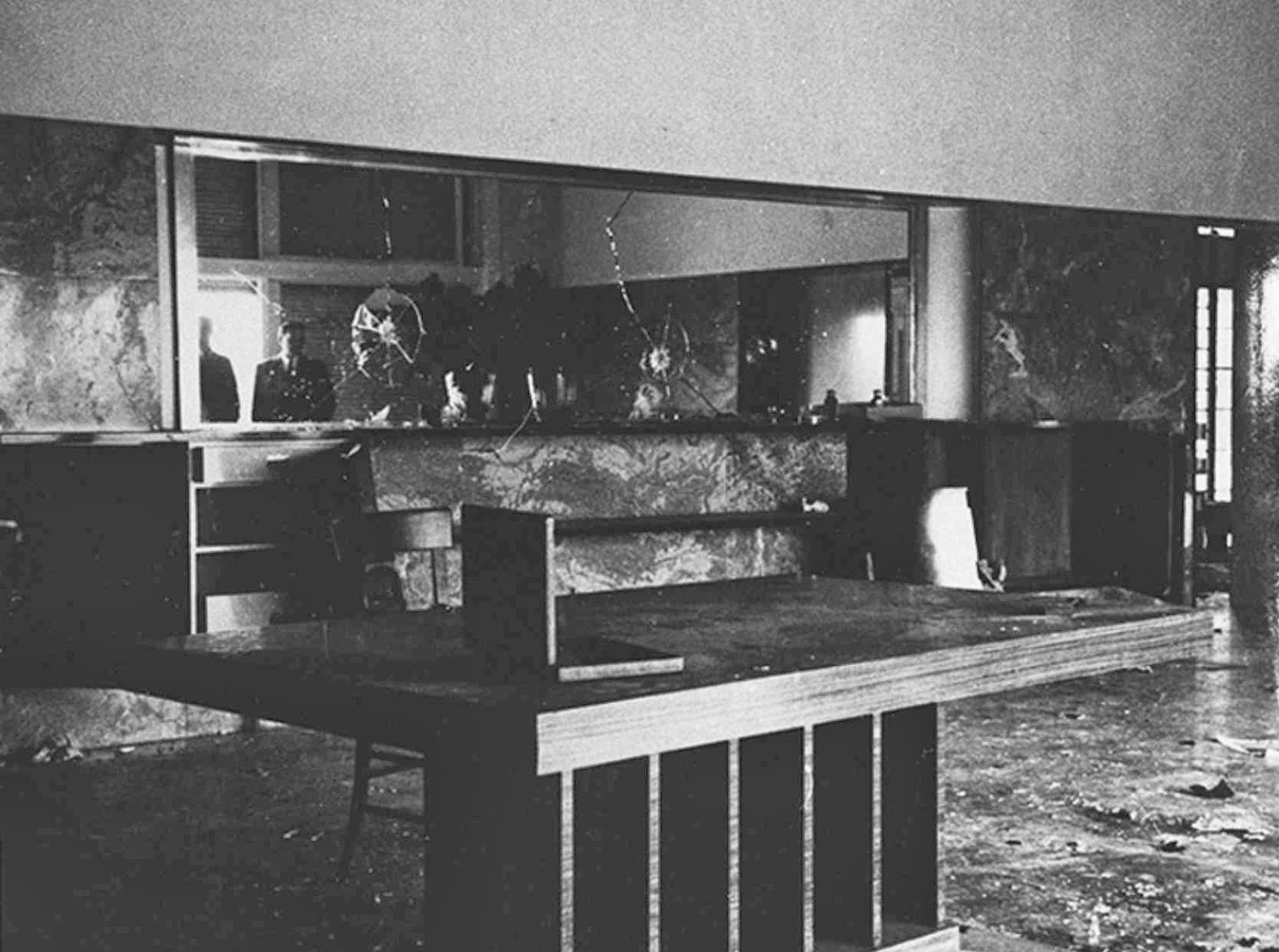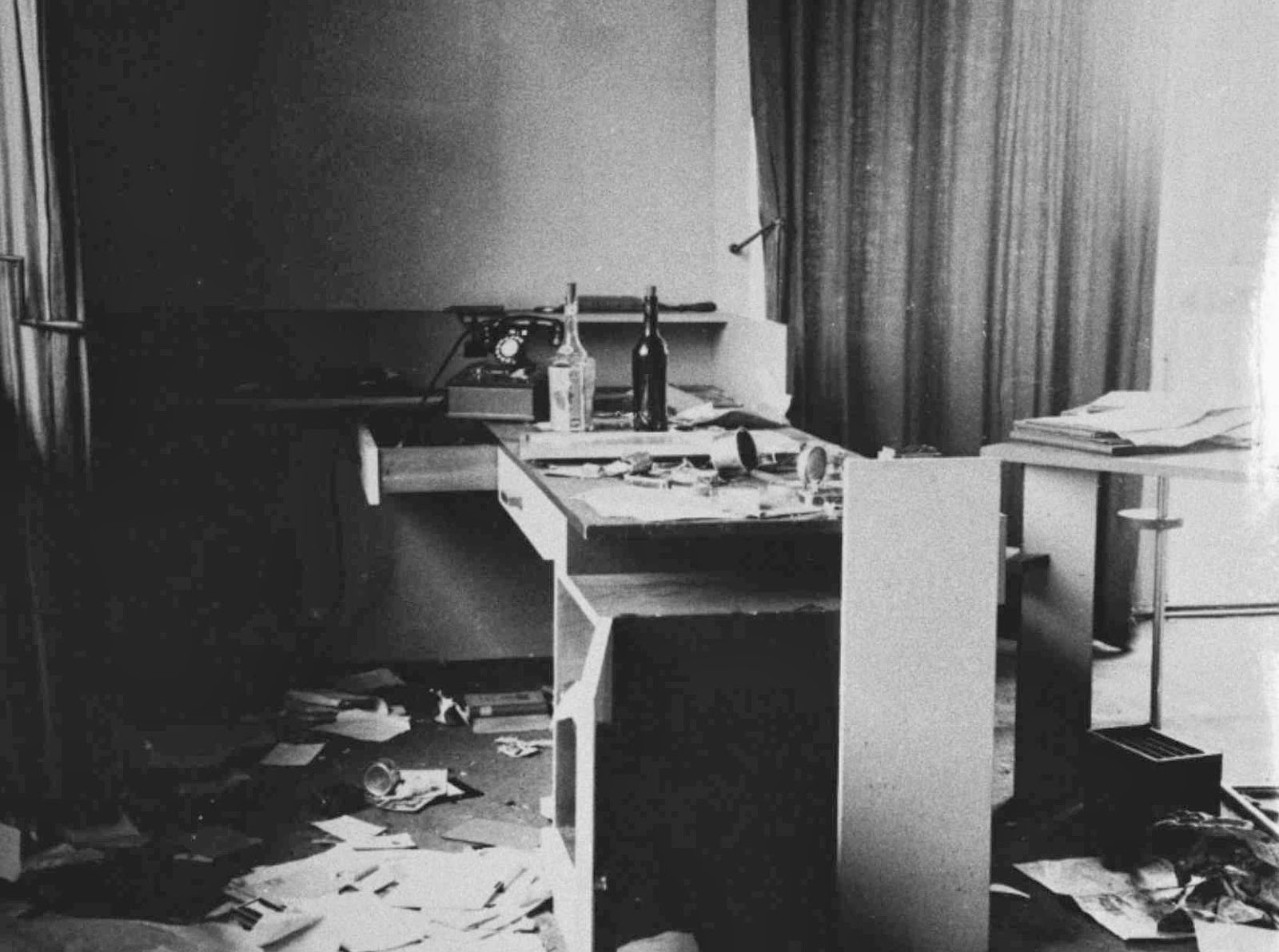 Restauration de la villa Cavrois, oeuvre de Robert Mallet-Stevens.
Villa Cavrois
Villa Cavrois in northern France is a rare and outstanding example of modernist architecture carefully designed by Robert Mallet-Stevens between 1929 and 1932. This complete work of art had an eventful history. It went through a painful period of neglect and vandalism before its restoration and opening to the public in 2015. This masterwork, entirely conceived by Robert Mallet-Stevens, for textile industrialist Paul Cavrois and his family, as a family home concentrates a true sense of modernity and luxus. Based on a classical internal spaces' organisation -wing of the parents, wing of the children and domestics- this house is a manifest for modernist architecture: strong attention to light, large rooms, rational conception of the volumes. All the technical aspects such as heating system, lighting, sound system have been conceived in collaboration with specialists such as Prouvé and Salomon. The massive external aspect due to the size of the house is a symbol of the international modern style.
Highlights
Classified as national historic landmark in 1990, this exceptional house shows how Mallet-Stevens has conceived every detail, and not only the architecture. He designed the garden and his classical 'miroir d'eau' (water mirror), and the whole conception of the family life based on the notions of air, calm, health and hygiene. It is also a special decor of a bourgeois family, with specific green and yellow marble used in the reception rooms, white marble for the parents bathroom, the 'De Stijl' painted bedroom of one son, and the black and white office and kitchen.
Saved
Saving the house from demolition has been a long process involving private individuals as well as public actors that eventually resulted in a stunning rebirth.
Literature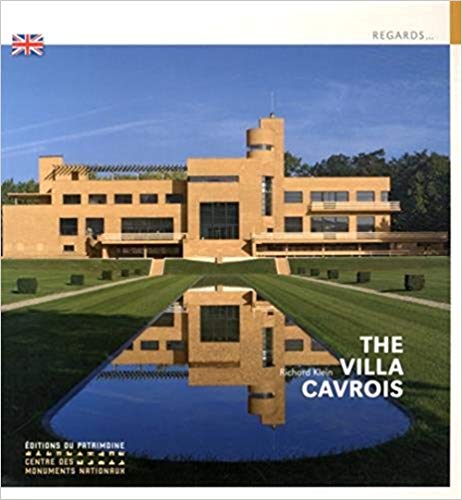 The Villa Cavrois
Richard Klein
2015
Buy the book
Villa Cavrois
Robert Mallet-Stevens
1932, France