Casa del Puente
Architect: Amancio Williams
Year of completion: 1945
Location: Mar del Plata, Argentina
On the radar
Latest update 12 December 2019
Casa del Puente
One of the first built works of the Argentinian architect Amancio Williams (1913-1989) was the house for his father, the musician and composer Alberto Williams. This small concrete building spans a creek on the father's property in Mar del Plata. Designed in 1942, the house is conceived as a synthesis of three major geometrical gestures the curved line of the bridge, the horizontal volume of the living areas and the plane of the terrace. Since the 2ha terrain, (of great landscape relevance) had its access on only one side and was divided in two sectors by the creek, the house represented the meeting point of the two sides of the land.
Incendio de la Casa del Puente. Uploaded by notiarq. 8 May 2011 (1:53)
Architectural highlights
The two entrances of the house coincide with the bridge abutments two symmetrical stairs follow the bridge line and lead to the middle of the living area. In order to span the arch, the steps each have a different height, but you don't notice when walking. This area occupies the whole length of the house (27m) and is lit by a Corbusian horizontal strip window. An important aspect of the building lies in its structural conception a truly three-dimensional construction working as a harmonious whole. Through vertical partitions, the curved element works simultaneously with the flat slab floor and with the railing beams that surround it. These beams carry the cantilever and divert the weight of the slab and the thrust of the curved element to the foundations, through gates and walls.
Reinforced concrete that was tested in a laboratory, is the main material. The exposed concrete of the exterior skin is treated chemically. The interiors are almost entirely built in wood boards, pre-assembled as a complete set in a carpentry workshop, then dismantled and finally reassembled on site. Between the musical studio of Alberto Williams and the dining room, Amancio Williams designed a dividing wall a folding door, composed of wooden panels, covered in olive leather, linoleum and piano-style brass hinges. The use of leather might have served as an acoustic provision. Amancio Williams designed all light fittings. Most of them were made of bronze and opal glass.
Threat
Unfortunately the interior of the house was destroyed by a fire in 2004. Therefore the house is in a bad condition and is awaiting to be restored.
Literature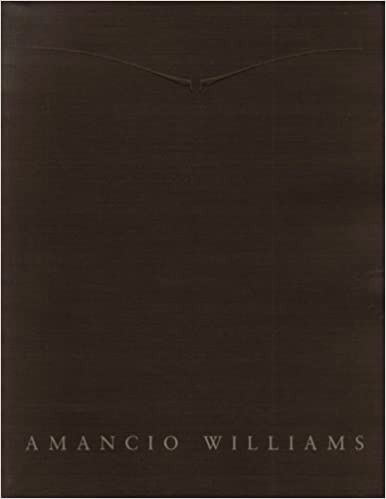 Amancio Williams
Author Jorge Silvetti
Year 1987
Buy the book
Casa del Puente
Amancio Williams
1945, Argentina