Hurray! 10 Years Iconic Houses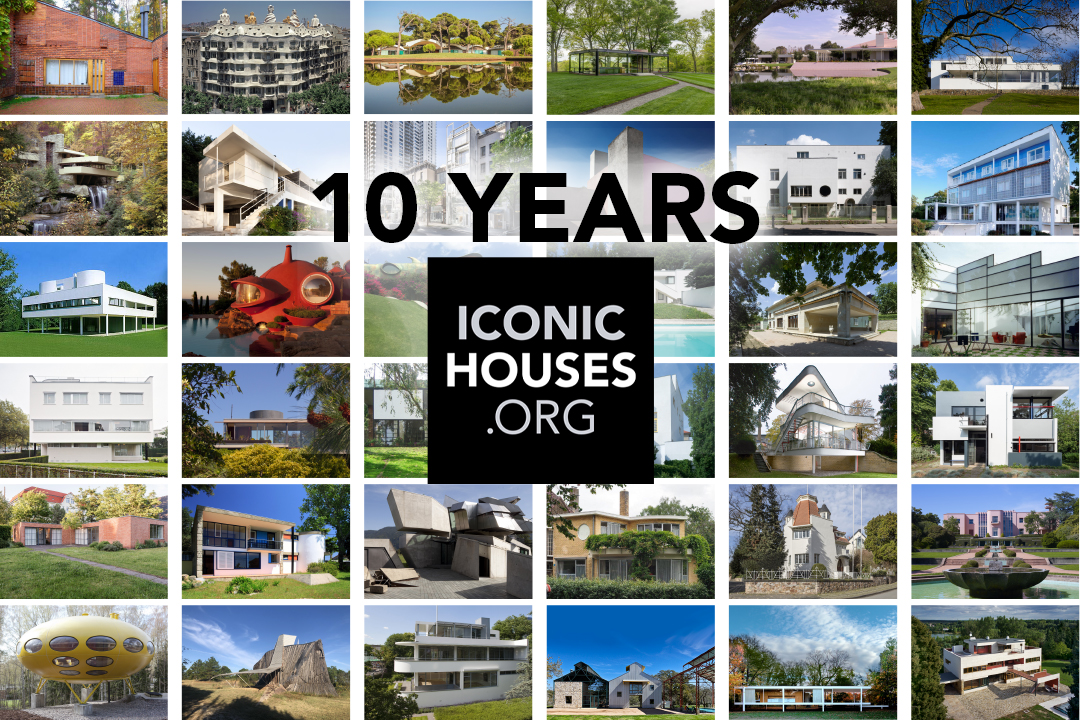 Natascha Drabbe, Executive Director and Founder, reflects on Iconic Houses' first decade.
Interview by Jane Szita
It's 10 years now since you set up Iconic Houses. What has been achieved in that time?
So much! Above all perhaps, we have doubled our house membership and moved towards a much broader mission. Initially, we just wanted to inform people how to visit the houses. We still do that, but we have also branched out into defending icons at risk, creating a valuable toolkit for house owners, raising awareness, and advocating for younger heritage.
Where will the next decade take the network?
Hopefully towards a model whereby our museum-house members form a network in their own country and self-organize initiatives under the umbrella of Iconic Houses. By acting collectively, we can increase our visibility and reach a wider audience.
Happily, this is already starting to happen – the initiative to organize this conference in the Czech Republic and Slovenia came from the members in both countries. We then added Vienna as a link between the two. For this and future events, Iconic Houses has created a conference template, and we obviously stay involved regarding content and communications.
In 2019, one of our Danish members organized an excursion in and around Copenhagen. Shorter meetings with house tours like this could also become a regular feature.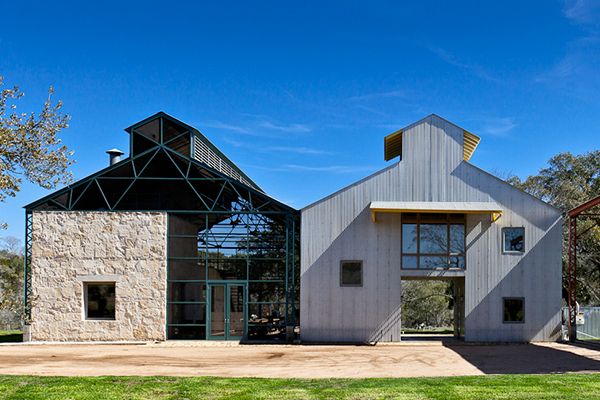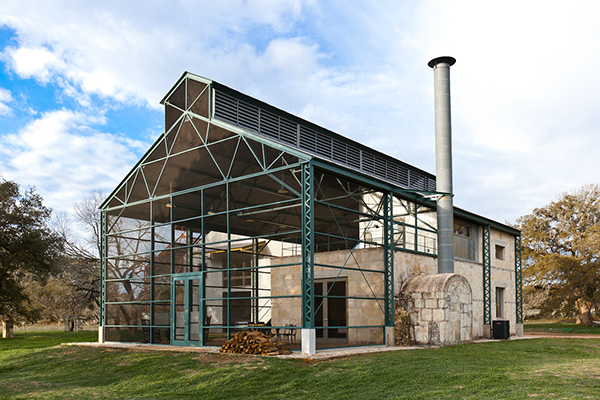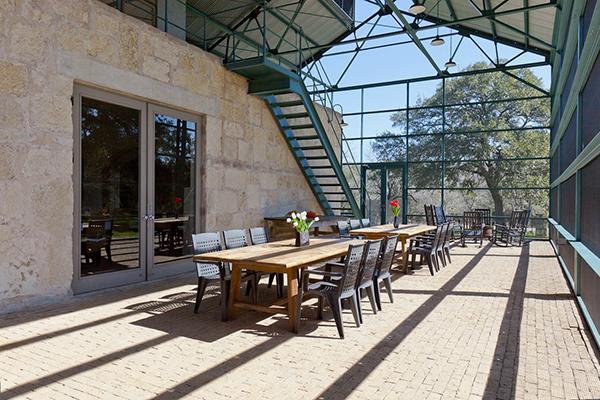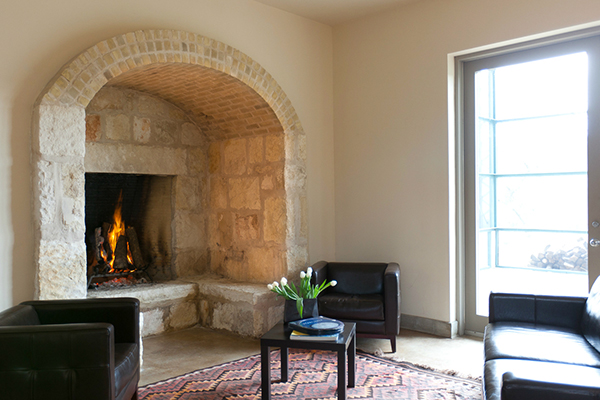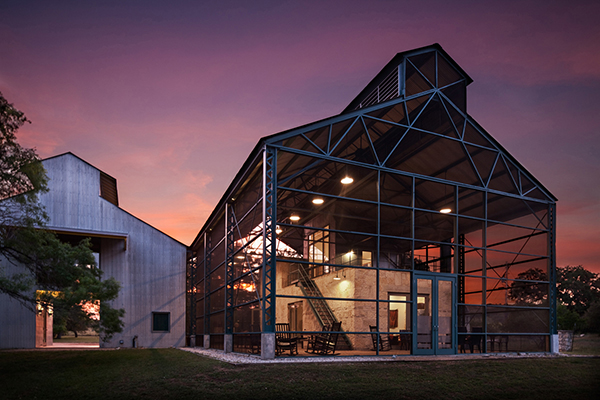 | | |
| --- | --- |
| Plant at Kyle The Plant at Kyle was designed by Lake Flato Architects, an architectural firm that creates modern, environmentally friendly and artistic buildings. This private home uses recycled steel from a 1920s cement factory. The house was completed in 1989. Photos: Rino Pizzi. | |
What are the strengths of Iconic Houses?
The network generates enthusiasm among the owners and managers of the houses. In addition, there is the personal commitment to each other and to the Iconic Houses organization. Many members now know each other and me personally – I have visited their homes for the past ten years. Iconic houses occupy a special niche within the museum world, and it's an interesting community on a global scale.
What has changed for iconic homes over the past decade?
Ten years ago, you always had to explain what a museum house was. People interested in architecture know that now – the term 'museum house' has become a lot more common due to our efforts.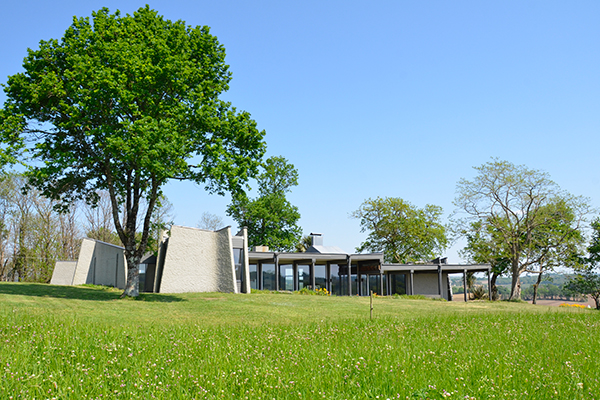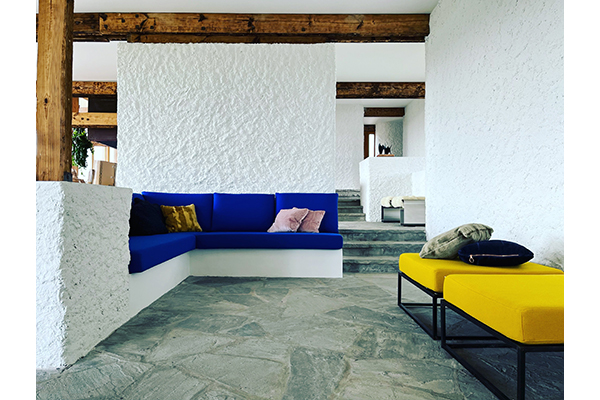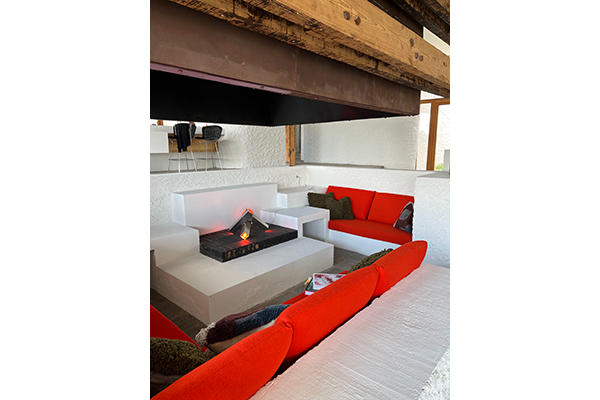 | | |
| --- | --- |
| Maison Cazenave This modern icon was built in 1965 by Swiss architect Hans Demarmels for the Cazenave family near Orthez, in southwestern France. The building has one storey and is about 40 meters long and 10 meters wide. It is designed around a huge fireplace with a sunken exposed brick seating area and upholstered chairs. Maison Cazenave offers 350 square meters of living space. | |
What do you hope this conference achieves?
It's exactly five years since our community last met in person, while it used to be every other year – the gap is of course due to Covid. I hope that great collaborations will emerge again, and that people will return home inspired by their colleagues' creativity. Due to the mix – museum professionals, heritage professionals, private homeowners, architectural historians and (restoration) architects, estate agents and contractors all attend – unique insights can arise.
How are the conferences evolving?
We started off small at the Victoria & Albert Museum in London (2013), visiting three houses, and have grown with every edition. So now we have the most excursions and receptions ever, and a visit to two houses that still need to be restored, which adds another perspective.
Where might the next conference be?
So far we have alternated between North America and Europe because that is where most of our Iconic Houses are and where the website visitors come from. We assume that the next event will be back in North America in 2025 and we are open to suggestions. Suitable places for the future include Chicago and Berlin and the surrounding areas.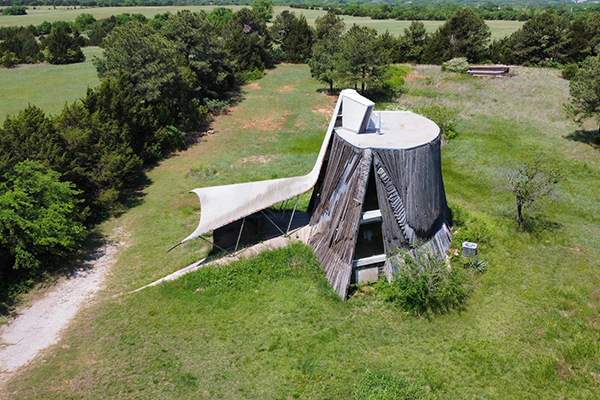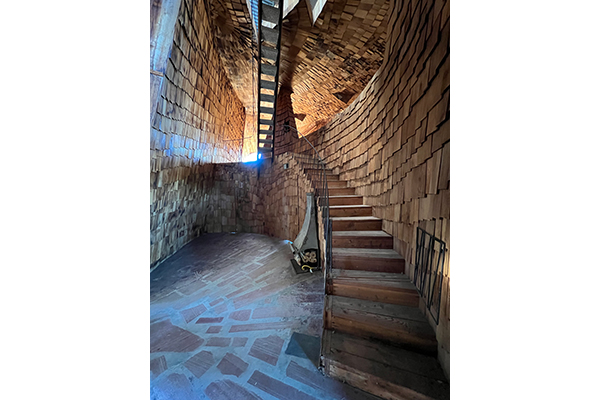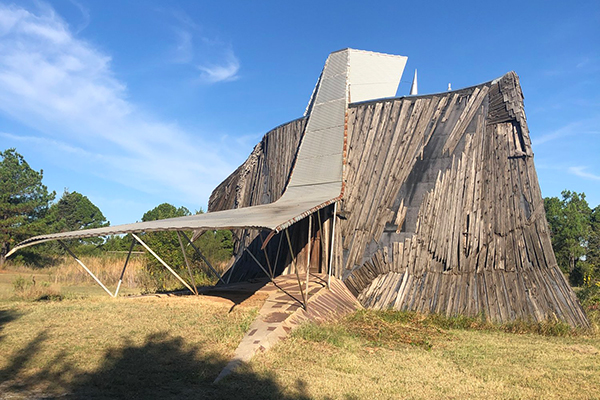 | | |
| --- | --- |
| Prairie House The Prairie House was designed and built by architect Herb Greene in Norman, Oklahoma in 1960-61. Greene joined the faculty of the University of Oklahoma in 1958, where he hoped to contribute to the imaginative side of the architecture department. His first major project was his own Prairie House. The architecture is related to the landscape of Oklahoma: prairies, winds and distances, clouds, and airplanes. Photos: J.D Merryweather. | |
How have museum houses been affected by the pandemic?
They have lost two years' income due to the lockdowns. Fortunately, they are used to working with small budgets and most organizations have survived, but times are still tough.
What current challenges are you facing as an iconic house-owner yourself?
The energy crisis is a huge problem. Often, museum houses cannot be made energy efficient because they are experimental buildings – more like works of art, really. To make these places more sustainable would ruin the design.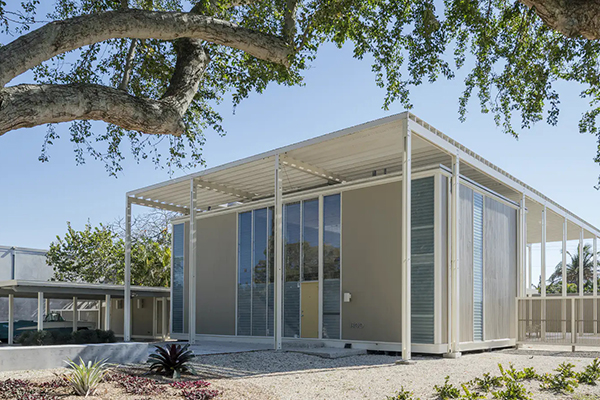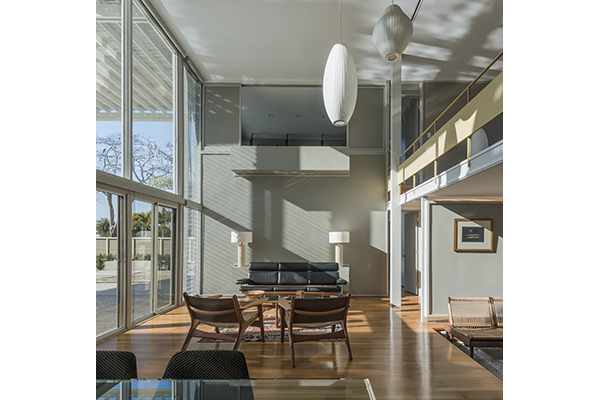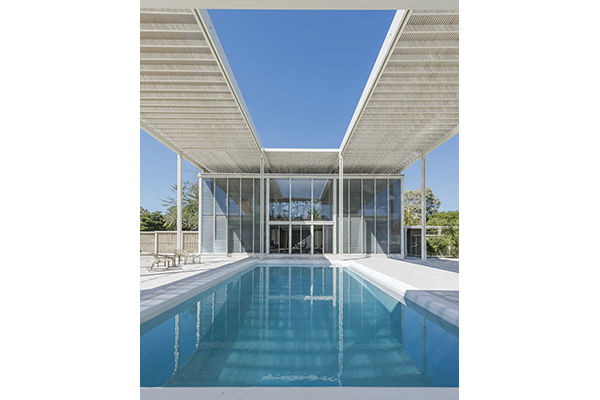 | | |
| --- | --- |
| Umbrella House In 1953 Philip Hiss commissioned architect Paul Rudolph to design a house that would also serve as a promotion for his new development 'Lido Shores'. The extensive canopies make it easy to regulate the intense Florida sun. According to Architectural Digest, the Umbrella House is one of the five most remarkable mid-century houses. Photos: Anton Grassl. | |
Which new (for you) house did you discover this year?
So many! Because the original owners of late 20th-century houses are now leaving their homes to their children, who then try to repurpose them, time and time again a house suddenly appears that was not on our radar. I've been delighted by the thoroughness of a few private initiatives, such as the restoration and opening of Vila Volman near Prague, and Josef Frank's Villa Beer in Vienna.
What's next on the agenda?
A book of road trips to eight European capitals and the Iconic Houses in those cities and regions. And now that we have made a film about the Dutch museum houses – Pioneers of the Dutch Modern House – a sequel for TV is obvious. And then of course, we have a clear goal for the next 10 years – so we'll be busy!
This article previously appeared in Dutch Magazine Herenhuis #95, May/June 2023.
Publication date 20 April