news
Round Table Review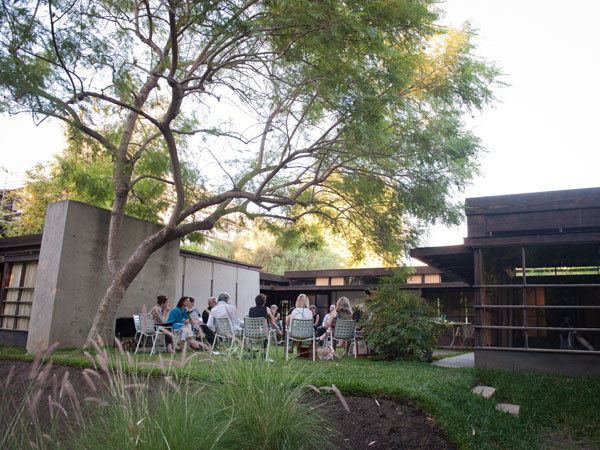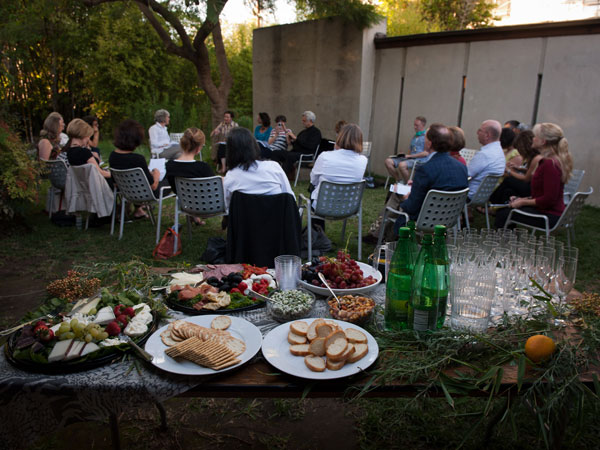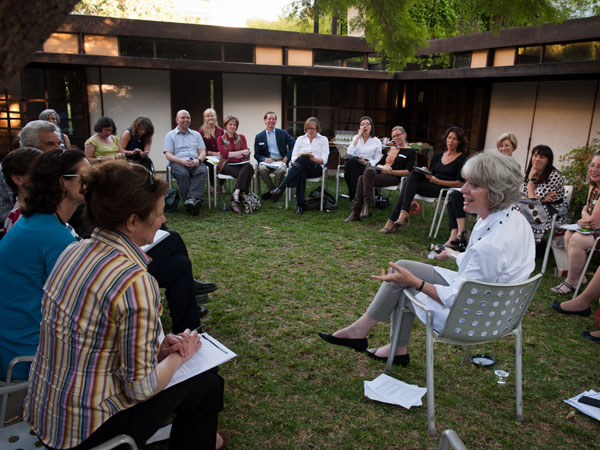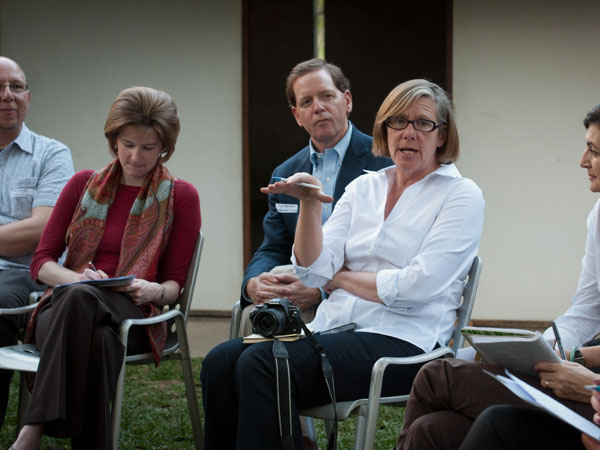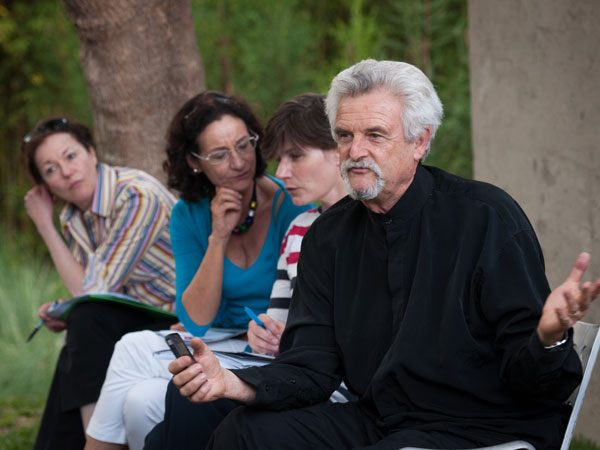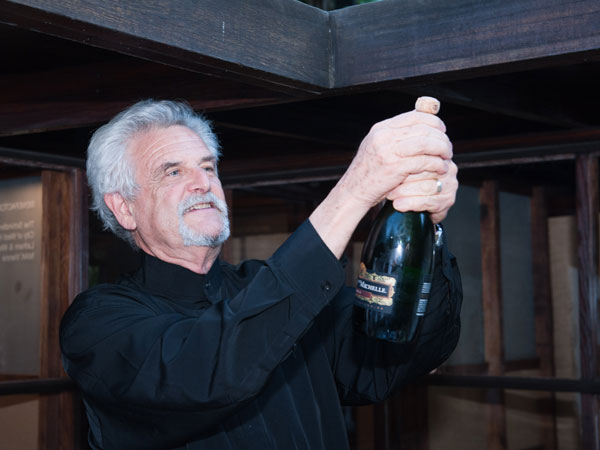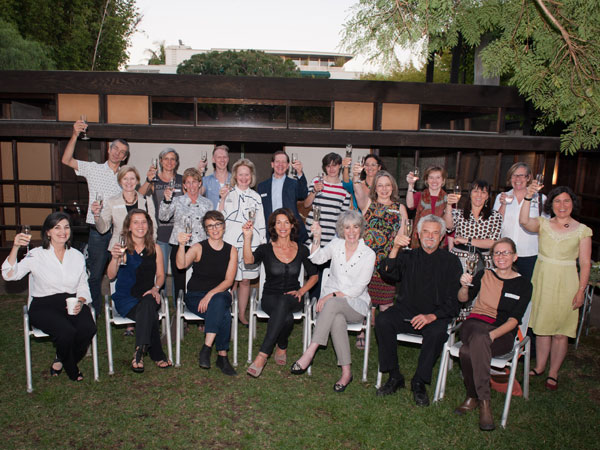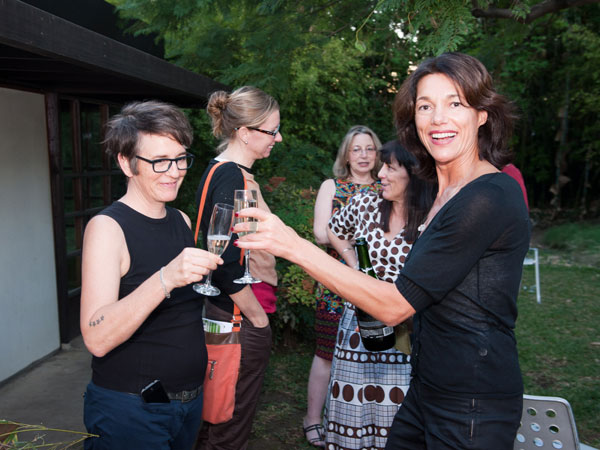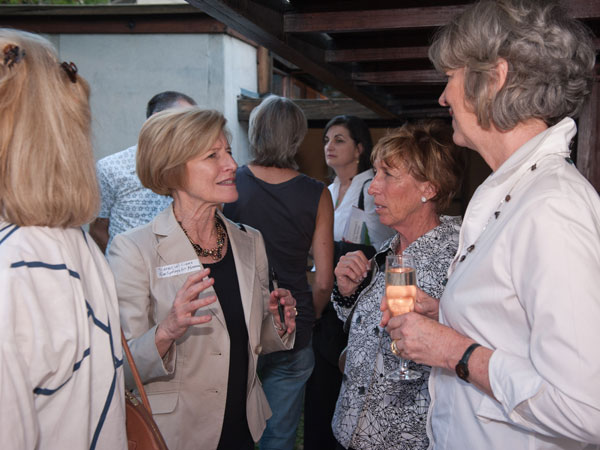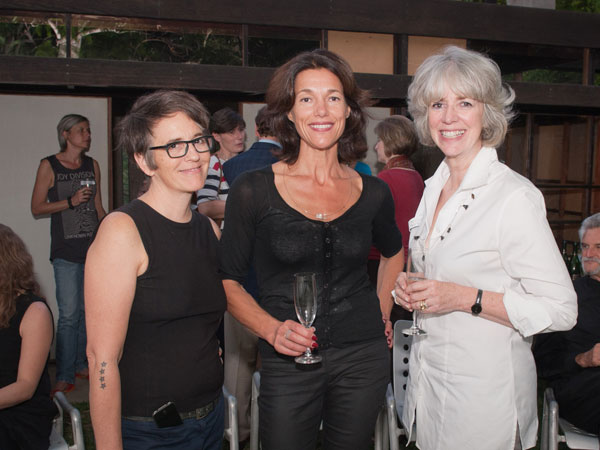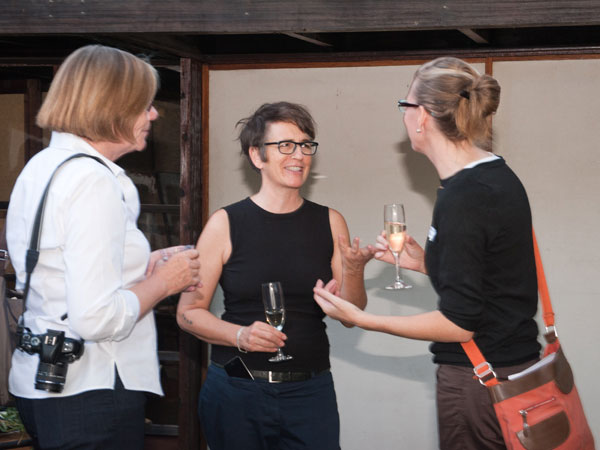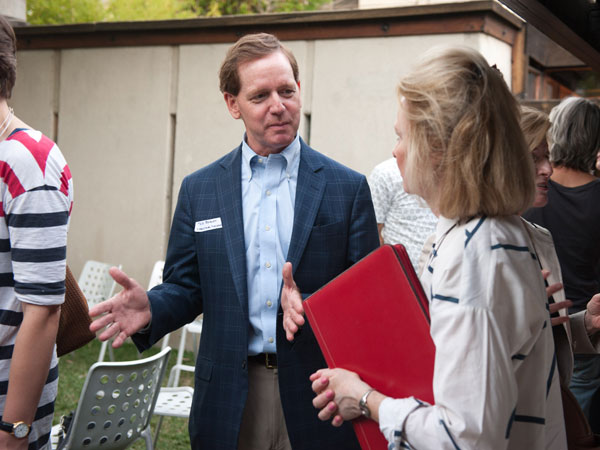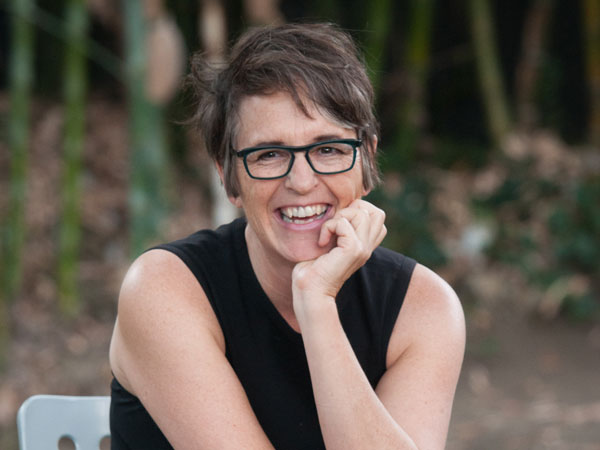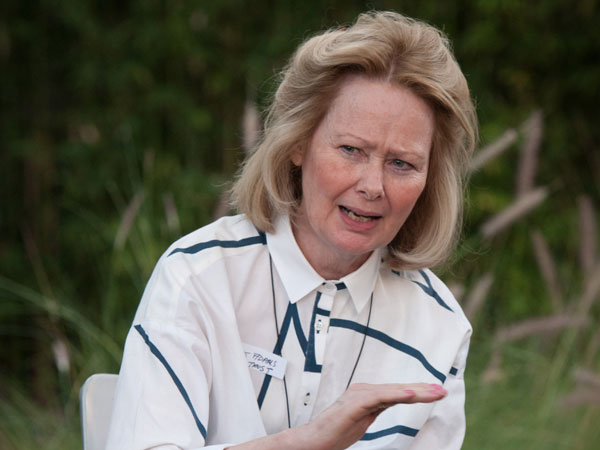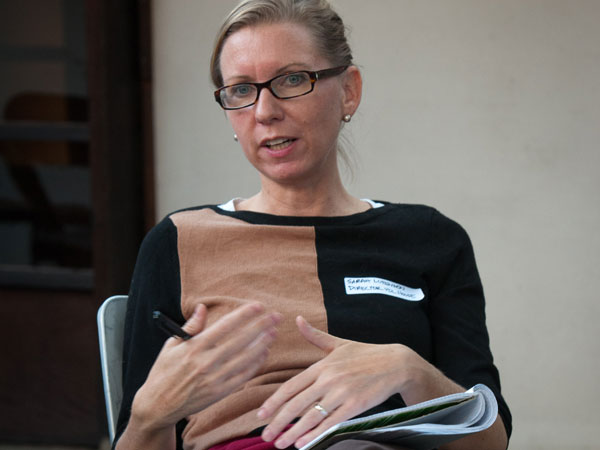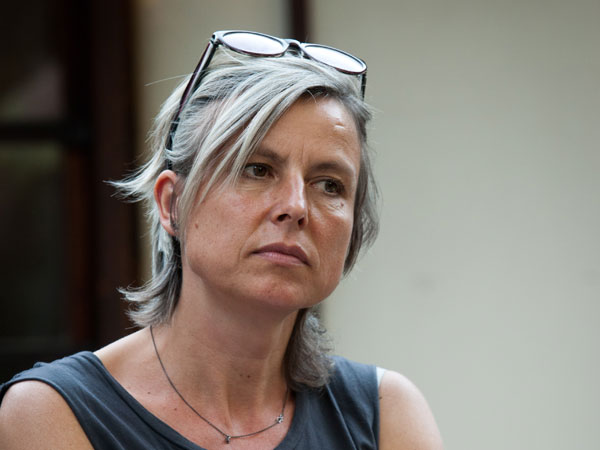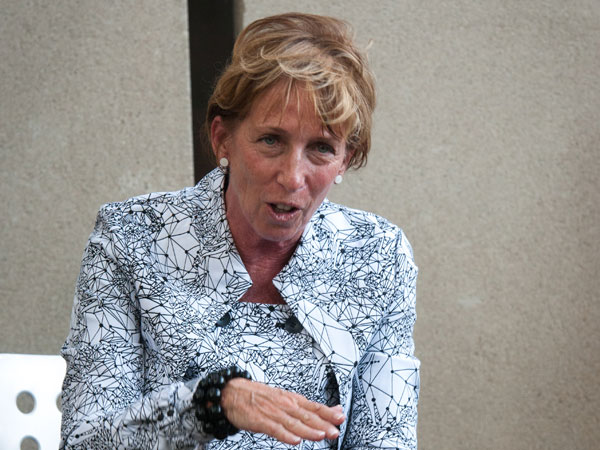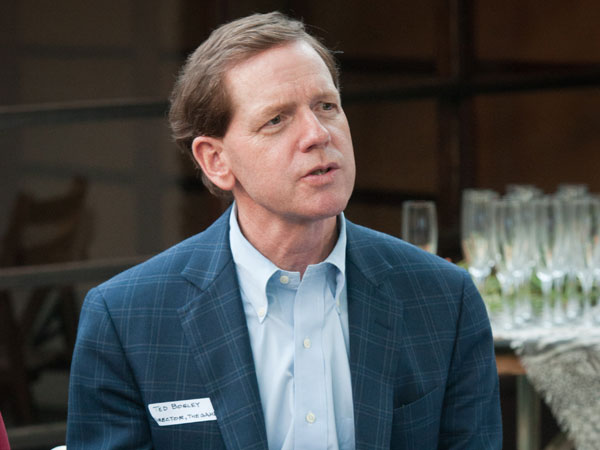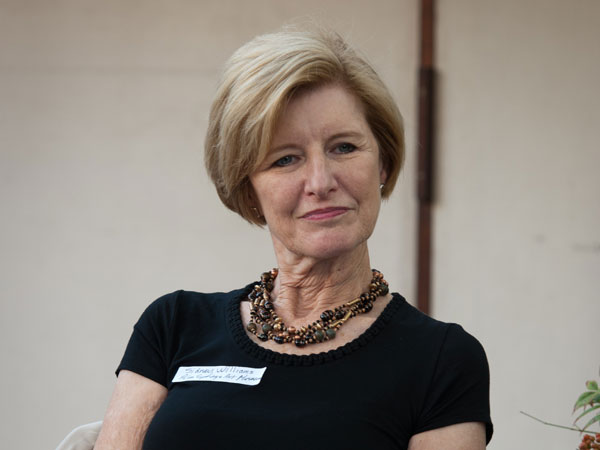 Here's a photo impression from our first Round Table event, where 25 members of the Iconic Houses Network gathered to discuss the most pressing issues affecting them today. The session was moderated by Lynda Waggoner of Fallingwater and hosted by Kimberli Meyer, director of the Schindler House. The attendees included representatives of houses in Australia, France and the United Kingdom.
In a lively discussion, custodians of homes by Frank Lloyd Wright and Le Corbusier exchanged their thoughts on various topics, including the three greatest challenges facing them as directors and administrators and their best innovative ideas to share with colleagues. These 'big ideas' included recent activities in fundraising, interpretation, preservation and audience development.
Last but not least, some participants related learning experiences, by sharing those things that they would do differently if they could do them over again.
After the Round Table session, founder Natascha Drabbe (Van Schijndel House) gave a presentation on the Iconic Houses website. Finally, Raymond Neutra popped open the champagne, and it was time to celebrate the official launch of the Iconic Houses Network and website.
Members can read the minutes of the Round Table event soon by logging on to the members area on the website.
The attendees included Celeste Adams (Frank Lloyd Wright Home & Studio and Frederick C. Robie House); Daniela Ball (former DEMHIST chairwoman); (Ted Bosley (Gamble House); Lauren Bricker (Cal Poly/Neutra VDL Studio & Residences); Sara Cannon (Hollyhock House); Mette Carlson (Judd Foundation); Kate Clark(Rose Seidler House);Natascha Drabbe (Van Schijndel House); Carine Guimbard (Villa Savoye and Villa Cavrois); Maggie Lidz (Winterthur Museum); Sarah Lorenzen (Neutra VDL Studio & Residences); Janice Lyle (Sunnylands); Susan Macdonald; Getty Conservation Institute (GCI); Anne Mallek (Gamble House); Kimberli Meyer (Kings Road/Schindler House); Raymond Neutra (Neutra VDL Studio & Residences); Sarah Jane Rennie (Historic Houses Trust); Gabriella Smith (Plowden Smith); (Lynda Waggoner (Fallingwater); Sidney Williams (Frey House II).