Meet the Friends - Penny Sparke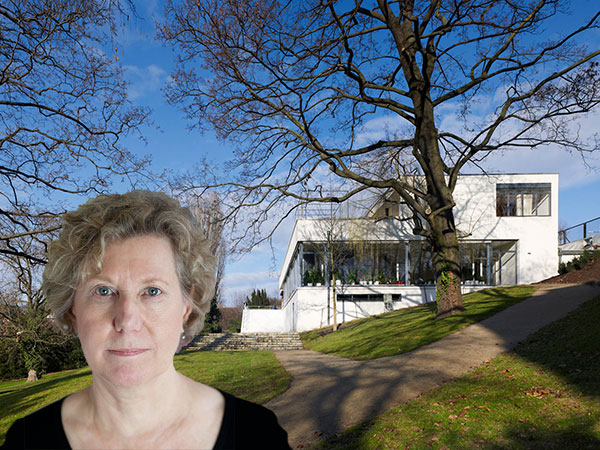 Penny Sparke is Professor of Design History and Director of the Modern Interiors Research Centre at Kingston University, London – and a Friend of Iconic Houses. She studied at Sussex University and later helped to set up courses in design history at Brighton University and the Royal College of Art, London, on which she also taught. She is also the author of a number of books.
Tell us about your relationship with significant houses
My main object of study is the design of interiors in the modern era (from the mid-19th century to the present), with a focus on the roles of domesticity and gender in both private and public inside spaces. My first book on the subject – As Long as It's Pink: The Sexual Politics of Taste – was published in 1995 (reprinted in 2010), and I addressed it again in The Modern Interior of 2008. This interest underpins my interest in the interior spaces of significant houses and I take enormous pleasure in analysing them.
Do you have a favourite house?
I am very fond of Mies van der Rohe's Villa Tugendhat. It is the subject of a chapter in my forthcoming book, tentatively entitled The Jungle in the Parlour, which addresses the role of plants and flowers in interiors, from the Victorian era to the present. There is a wonderful conservatory in Mies's building, and plants and flowers were used in it to offset the otherwise rather austere effects of the industrial materials used by the architect. The plants add colour, texture and softness and bring nature inside.
What kind of house do you live in, and what appeals to you most about your home?
I live in a Victorian house built in the 1880s. It is very ordinary but it has touches of Aestheticism in it (lilies and sunflowers on the tiles in the fireplace) and, among the other natural forms – acanthuses and ferns – a man's face is depicted in the exterior moulding around the front bay window. It is presumably that of the builder. I like to imagine the family life that went on in the house nearly a century and a half ago.
What made you decide to support Iconic Houses?
The aim of Iconic Houses is to protect and study the most important homes and houses of the modern era. It is crucial that a body takes on this vital role as our heritage is tied to them. They represent modern living at its most progressive and experimental and, as such, depict people's dreams about the present and the future. Their interior spaces and contents are markers of our collective aspirations and I would like to play a part in ensuring that we understand that and protect them.
What role do you think Iconic Houses should play?
It has has a crucial role to play in disseminating the importance of the houses that it represents. It needs to concern itself with the physicality and the materiality of the houses in question but also, just as importantly, with the scholarship that needs to be done to understand both the intentions of the architects and designers who created them, and the nature of the lives that they supported. It should also play a key role in bringing together all the people who spend their time studying and protecting significant houses.
Which 21st-century house in the UK has the potential of becoming a future Iconic House, and why?
There are many, but one that I would propose is the Shingle House in Dungeness which was designed by a young Scottish architectural practice, NORD. It is remarkable for a number of things – its siting on a very unusual and dramatic beach in Dungeness, its visual references to the traditional fishermen's houses that surround it, its use of black tarred shingles on the exterior, and its beautiful use of concrete and timber inside.
What are you working on now?
As I mentioned before, I am working on a book about plants and flowers in modern interiors, mainly because the topic has been ignored, but also because it throws a completely new light on many modernist buildings that have been seen as exclusively rational and industrial in their conception. I am interested in the fact that plants can be seen through scientific, emotional and ecological lenses and their contribution to interior spaces is often much more complex than has hitherto been understood.
What's next for you?
More of the same! I love studying and writing about interiors and intend to keep doing so for as long as I can. There is unlimited subject matter out there and we need to understand the importance and of our inside spaces as much as we do their architectural complexities.
Are you also passionate about significant homes and do you find Iconic Houses interesting and useful? You can support our work by donating and becoming a Friend of Iconic Houses! You'll become part of a growing international community of architecture lovers with a special interest in 20th-century residential masterpieces. Further information can be found HERE.
An example of the continuity of plants in inside spaces: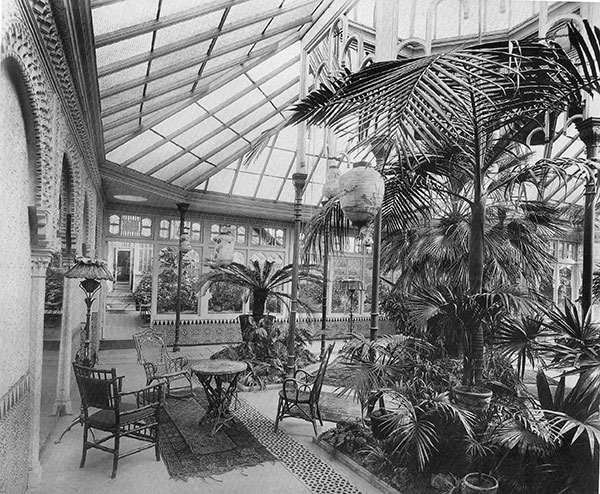 A conservatory attached to a Liverpool home of the 1890s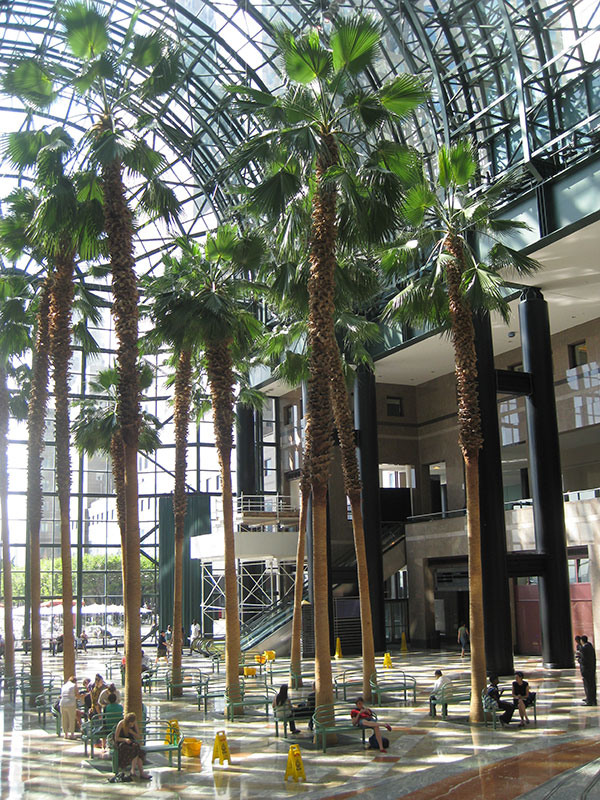 Palms in a Wall Street atrium in downtown New York, after 2000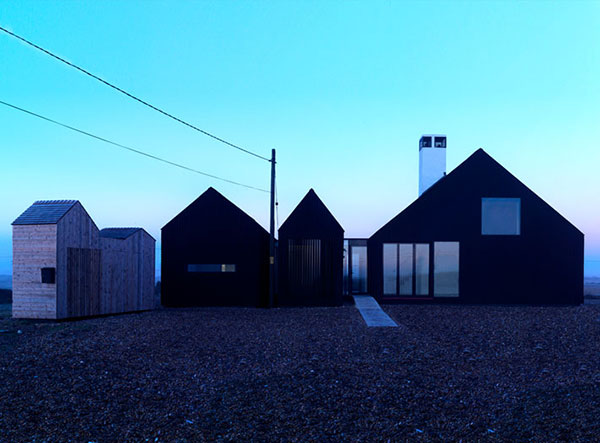 The Shingle House by NORD Architecture in Dungeness, Kent (UK, 2010) is the second completed holiday home in Alain de Botton's Living Architecture.
Penny Sparke recommends us to look at this video as it explains why she finds the subject of plants in modernist interiors so fascinating: Talking Interiors with Penny Sparke, a lecture organised by the Interior Design program of the Royal College of Art in 2013.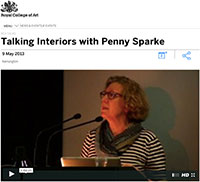 Publication date 7 January 2016