news
Conference calls!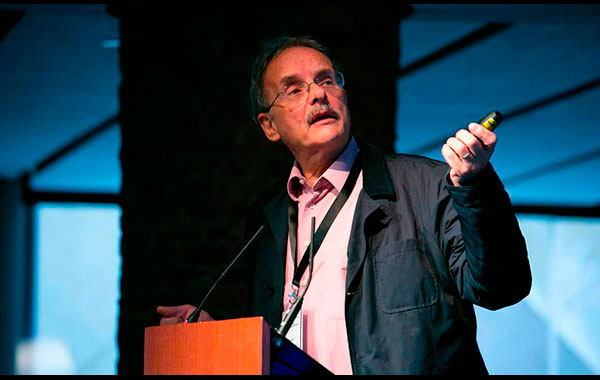 The Iconic Houses Conference last November was a great success. If you weren't fortunate enough to join us in Barcelona, you can still enjoy the lectures on our IH Video Channel. Half of the talks are in English, the other half are in Spanish or Catalan.
The English-language lectures include Santiago Alcolea Blanch's keynote speech about the context of Barcelona's museum houses, and Tim Benton's presentation on Eileen Gray's house E1027, which opens to the public in May 2015. Also in English, you can hear Jordi Falgàs on Casa Masó, Christian Obel on Can Lis by Jørn Utzon, Mirko Sgavarato on Villa Girasole, and Cédrik Ferrero on Le Corbusier's Quartier Modernes Frugès.
You can also check out the lectures from our 2013 congress at the V&A in London, which we organised with Susanna Pettersson of the Finnish Institute. Among the 2013 offerings you'll find presentations by our board members Lynda Waggoner (on Fallingwater), Iveta Cerna (Villa Tugendhat) and Kimberli Meyer (the Schindler House).
Watch on the IH Video Channel
Watch on IH YouTube Channel