Buff Kavelman, Philanthropic Advisor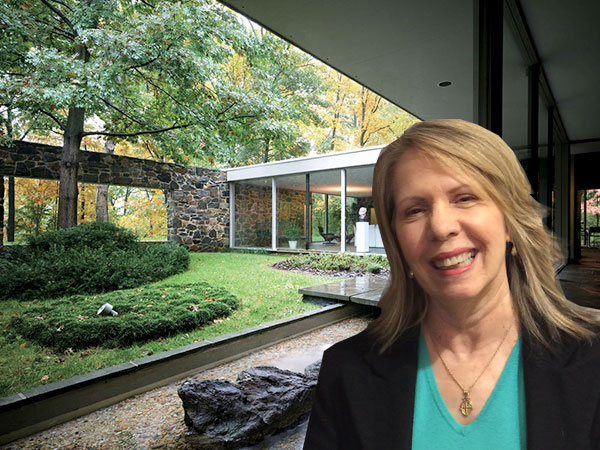 Buff Kavelman is President of the Kavelman Group Philanthropic Advisors. Following a master's in historic preservation at Columbia, she began her career as a National Endowment for the Arts Fellow in the Design Program. Prior to founding TKG, Buff held senior positions at the American Academy in Rome, Columbia University and the Cooper Hewitt Smithsonian Design Museum. With over 25 years of experience in the arts and design world as a funder, nonprofit executive and board member, she has a uniquely balanced perspective on cultural philanthropy. At the conference, she leads the expert meeting on successful fundraising.
What's your relationship with iconic houses?

I was the founding director of the Smithsonian's National Design Awards at the Cooper Hewitt Museum, which honor this country's most distinguished architects and designers at the White House. At the American Academy in Rome, I directed the Rome Prize Competition, providing artists, architects and scholars with the invaluable resources of time and a creative working environment. I served on the founding team for the Mayor's Institute on Design, and have funded and fostered hundreds of design projects across the country (including a number of house museums.) The common thread in all of this has been to raise public awareness of the essential role design plays in our lives. Today, at TKG we serve individual donors, foundations and nonprofit organizations, including many in the art and design world.
What's your favorite house?
Marcel Breuer's Hooper House II (1958/59) in Baltimore, MD. I admire this midcentury modern house because it has beautifully balanced, pure Bauhaus forms that were softened by the use of wonderful natural materials. Its central courtyard creates an intimate relationship with the house's setting and the lovely interior garden, and provides privacy for the residents at the same time. I also appreciate the small, livable and ecological scale of this house, built before the era of McMansions that occur all too often in the 21st century.
What is your biggest challenge right now?
My biggest challenges are our clients' challenges. We work side by side with foundations and nonprofit leaders to develop effective strategies at important transitional points, such as launching new initiatives; turning around ineffective operations; building strong partnerships; and taking organizations to the next level. The goal is to build our clients' capacity to make the biggest possible impact, whatever their missions may be.
What do you expect from the conference?

I'm excited about the opportunity to help our workshop participants consider new ways to find the resources they need to build long-term sustainability for their sites. There will be such a richly diverse variety of wonderful sites represented at the conference! I look forward to learning from them and the many distinguished participants.
Which 21st-century home is a potential Iconic House of the future?
Because I've been involved in competitions, funding and awards programs honoring so many great architects, I don't want to play favorites by naming just one of them.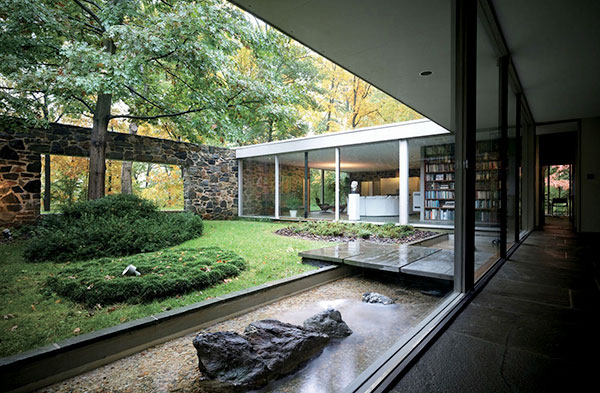 Marcel Breuer's Hooper House II (1958/59) in Baltimore, MD. Photo: Zubin Shroff


Publication date 4 February 2016