John Bacon on Planned Giving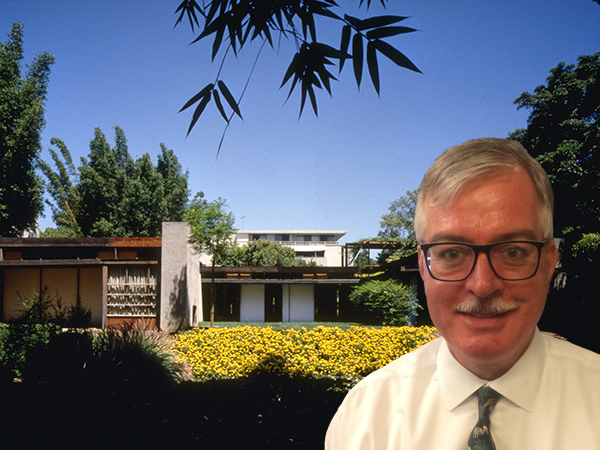 John Bacon is Deputy Chief Development Officer for Planned Giving Development at The Metropolitan Museum of Art in New York. John was a speaker at the expert meeting on fundraising at the Fifth International Iconic Houses Conference.
As a lawyer by profession, how did you come to be so involved with the arts?
I studied architecture as an undergraduate and then worked in museums for a decade. I have a master's degree from the Winterthur Museum, originally the home of Henry F. du Pont and in many ways still a house museum albeit a mammoth one! I am fortunate to stay engaged in the arts both at my current job and by serving on the board of a preservation group here in New York and as a committee member at the Yale University Art Gallery.
For those of us who are new to all this, what exactly is 'planned giving'?
Planned gifts are those made in conjunction with a donor's overall estate and financial planning. In most cases, the actual receipt of funds by the charity will be deferred, most commonly until after the donor's death. For this and other reasons, planned giving prospects are generally older supporters - anyone retirement age or older.
Why should house museums consider it?
A robust planned giving program can provide a base of long-term support from your most loyal donors. Their legacy will ensure that future generations can enjoy house museums much as they did during their lifetimes. Think of planned gifts as seeds that will develop and bear fruit in the future, likely even after you have moved on or retired.
How can you get started with planned giving if you have not done it before?
Communicate that your charity would be pleased to receive legacy gifts in any and all donor communications. Consider establishing a legacy society and listing its members in your annual report and on your website. Stick with simple bequests and beneficiary designations as they present little risk to your charity.
What possible pitfalls should you avoid?
Do not focus on life income and trust gifts unless you intend to build a large pool of these gifts and have the ability to administer them properly. Serving as a trustee may expose your charity to significant legal and financial risk and may be a conflict of interest - just say no!
Top tips for a successful campaign?
Persistent and consistent communication with donors and prospects. Planned giving is a long-term investment and many relationships will last decades before any funds are received.
Do you have a favourite Modern house?
The Schindler-Chace House (aka Kings Road / Schindler House) in Los Angeles, though I also like his Lovell Beach House and the house Neutra did for the Lovells in LA. The Austrians really got LA and made it their home. Wright's concrete block houses are also icons of my youth, especially the Millard House in Pasadena. The Wright houses are like sandcastles and were great fun to imitate using sugarcubes: alas, like for my long-vanished models, water is not their friend!
John recommends watching this video as an introduction to planned giving: Planned Giving Overview: The Secret to Understanding It All.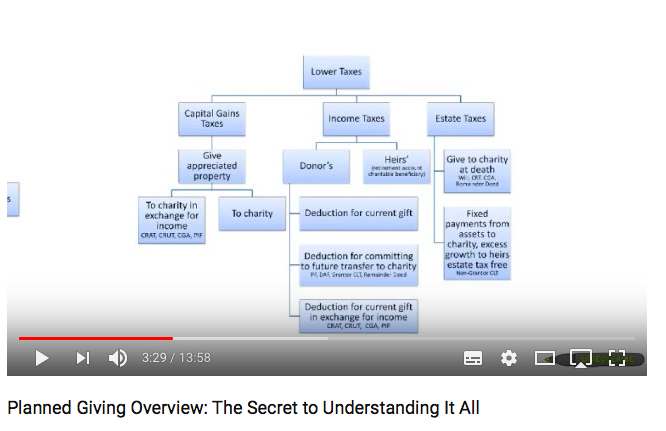 Jane Szita
Photo John Bacon, with the Schindler House (Los Angeles, CA, USA) in the background.
Publication date 12 March 2018