Sidney Williams, Frey House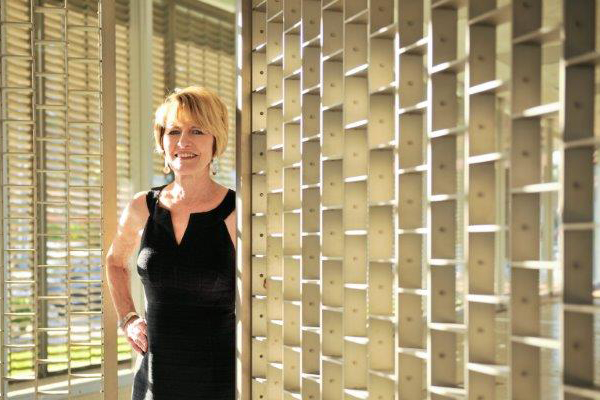 Sidney Williams is Curator of Architecture and Design at Palm Springs Art Museum. She is based at the museum's Architecture and Design Center, Edwards Harris Pavilion, where she curates exhibitions on architecture and design and works with the 800-member Architecture and Design Council on related programmes. Sidney is responsible for the Albert Frey House II, which is part of our Palm Springs Saturday tour that she is co-organising.
Tell us about your own relationship with significant houses
As I have lived in Palm Springs for many years, and known the mid-century architects personally, I celebrate their architecture by providing educational programmes, tours and symposia, and I advocate for the historic designation of their work.
Do you have a favourite house?
The Edris House, designed in 1954 by E. Stewart Williams, my late father-in-law, sits among the boulders on a hillside overlooking the desert floor. The house is 'of the desert' with its warm material palette, panels of glass, and outstanding views. The broad roof overhang shades the glass from the harsh sun while the stained, kiln-dried wood connects the house to the coloration of the surrounding landscape.
What is the biggest challenge facing The Architecture and Design Center right now?
The Architecture and Design Center, located in a rehabilitated 1960 bank building, opened in November 2014 and has enjoyed extraordinary support and recognition. The challenge is to consistently offer stimulating exhibitions and garner sustained funding.
What do you expect from the upcoming Iconic Houses conference at the Getty Center in Los Angeles?

Unfortunately, I will not be able to attend the conference as I will be engaged in providing programmes during Modernism Week in Palm Springs. I look forward to welcoming the participants on the Palm Springs Saturday tour, however.
Which 21st-century house in California has the potential to become a future Iconic House, and why?
Jim Jennings' Desert House, which he designed for himself in 2009, is an exquisitely elegant scheme using steel, glass, and block to enclose a private space, yet sited to afford a spectacular view of the mountains to the west.
Sidney recommends watching this trailer for the documentary Journeyman Architect: The Life and Work of Donald Wexler, about the Palm Springs architect who was the subject of her book, Steel and Shade: The Architecture of Donald Wexler.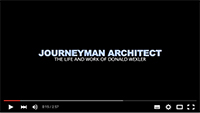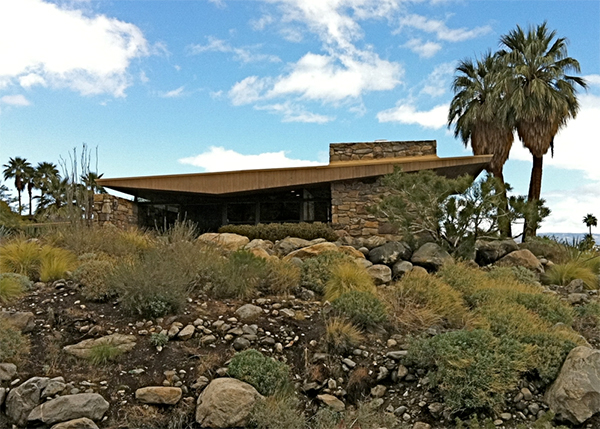 Edris House, E. Stewart Williams, Palm Springs California,1954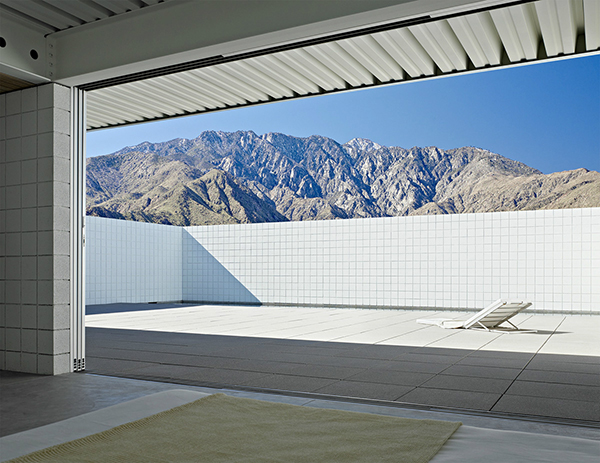 Desert House, Jim Jennings, Palm Springs California, 2009


Publication date 21 January 2016