news
Conference House Tours Barcelona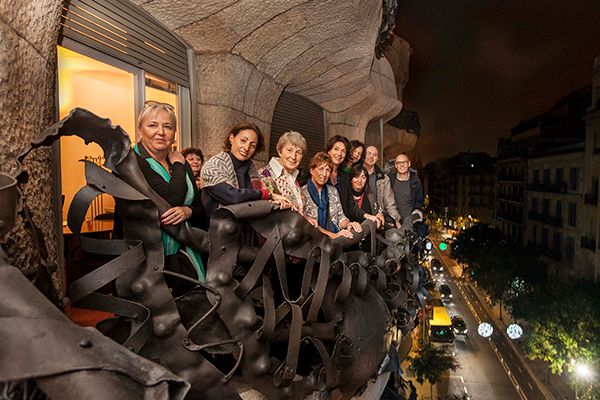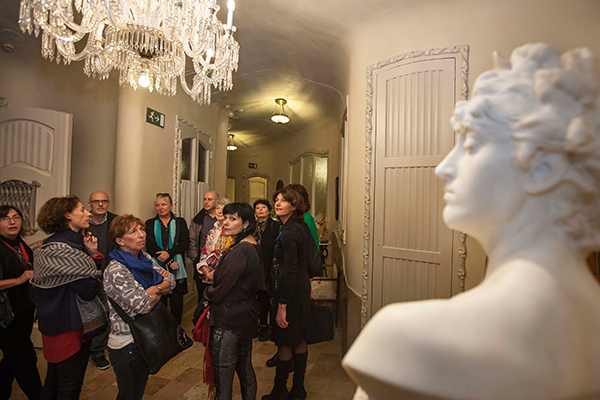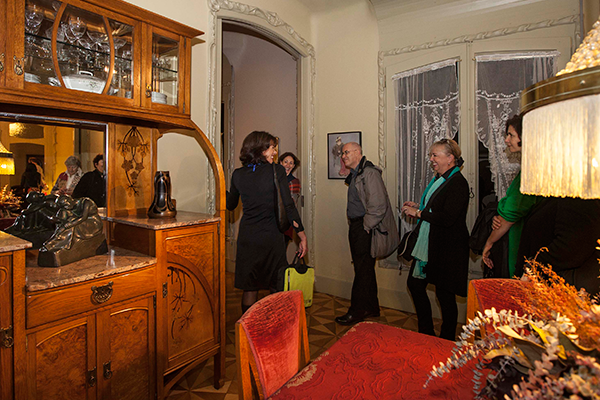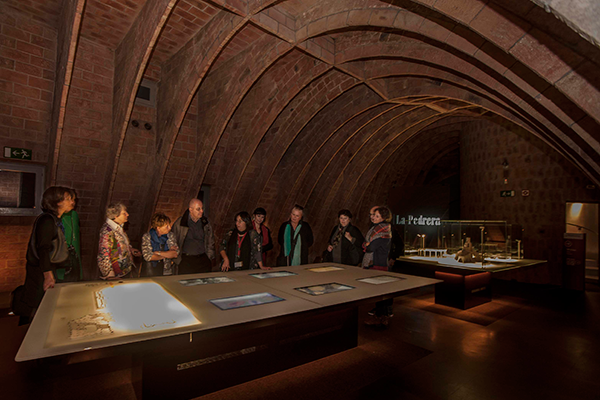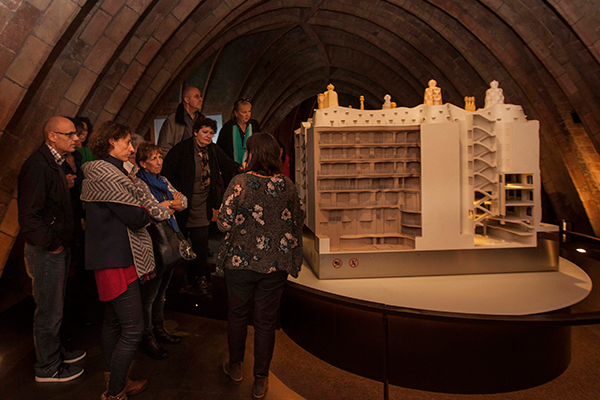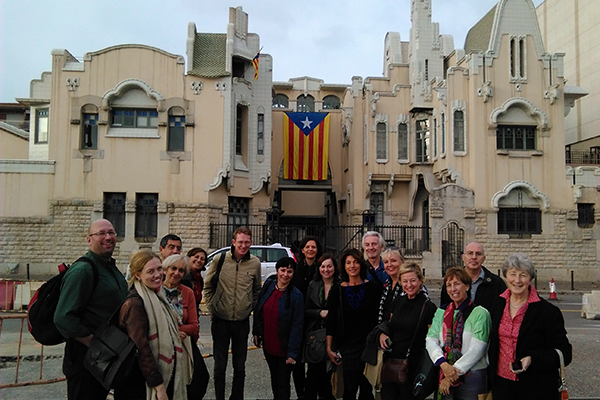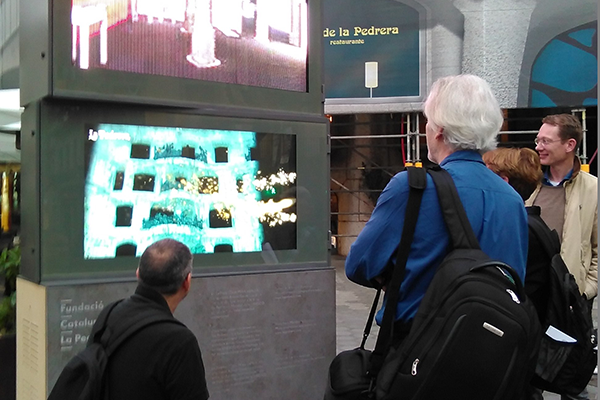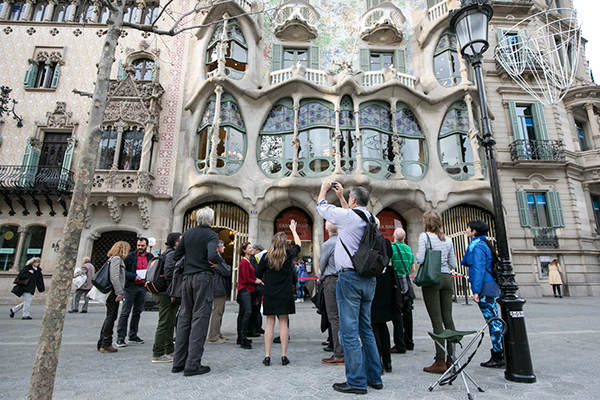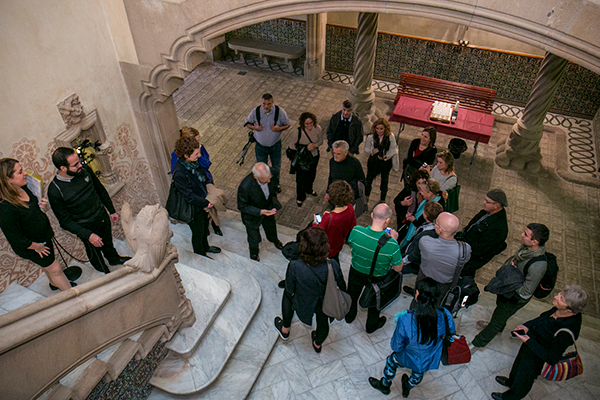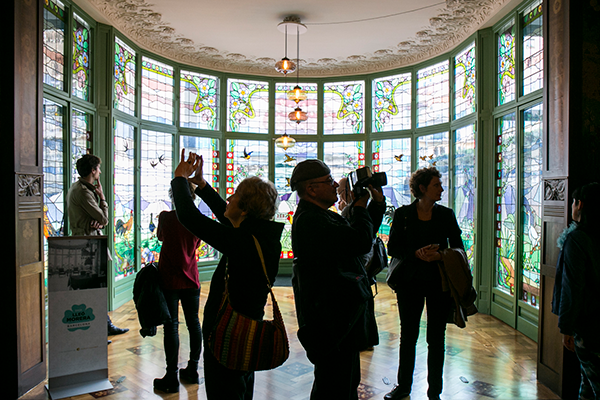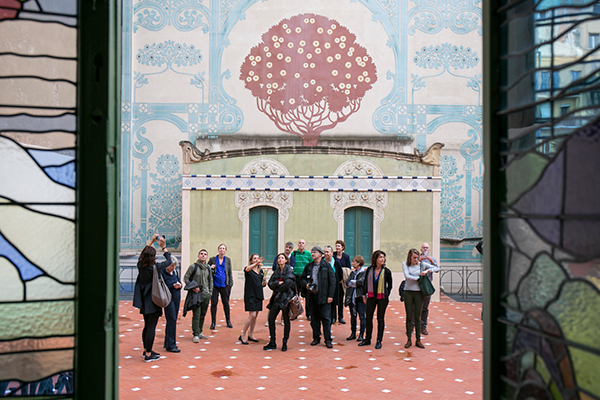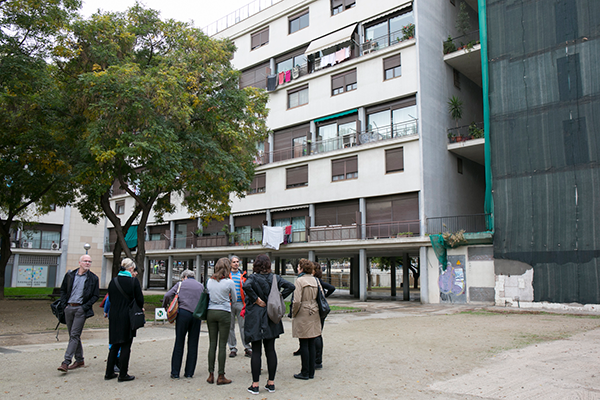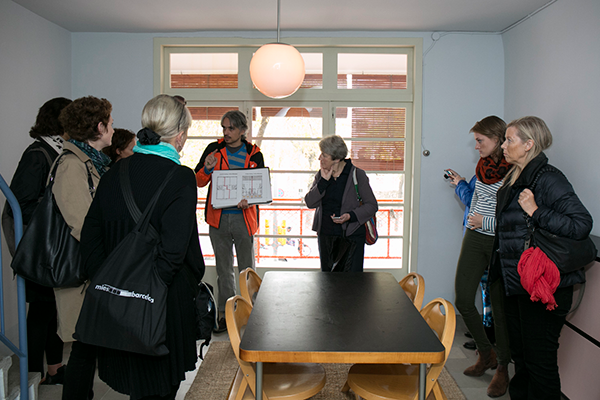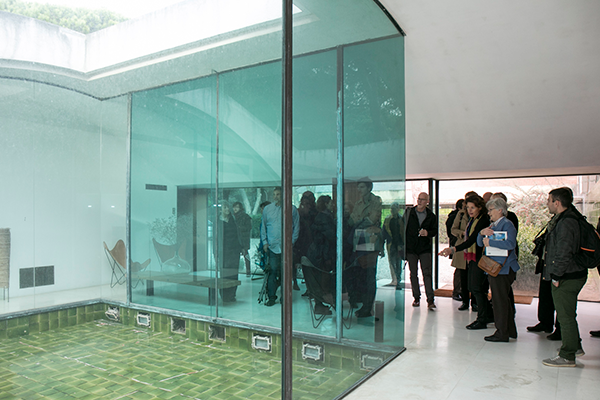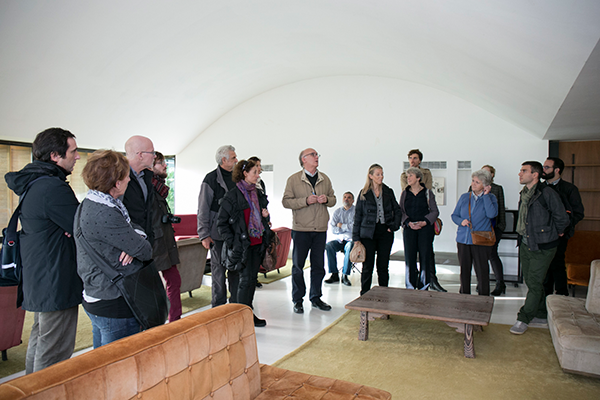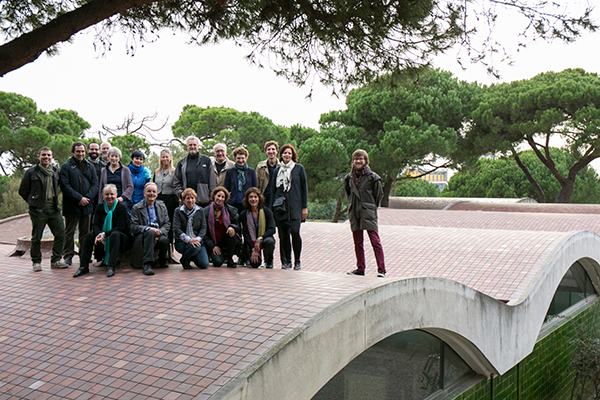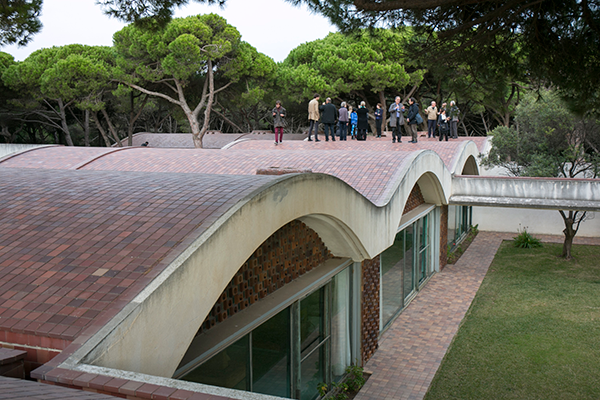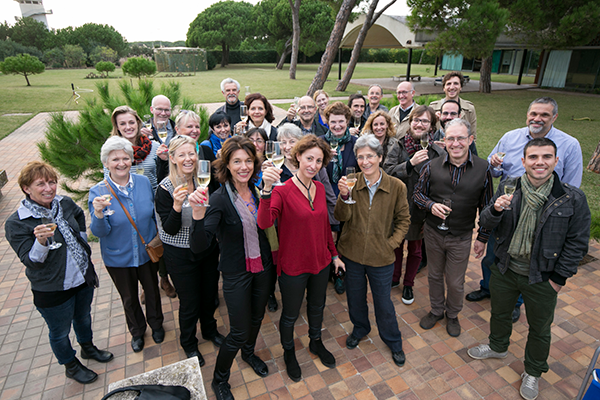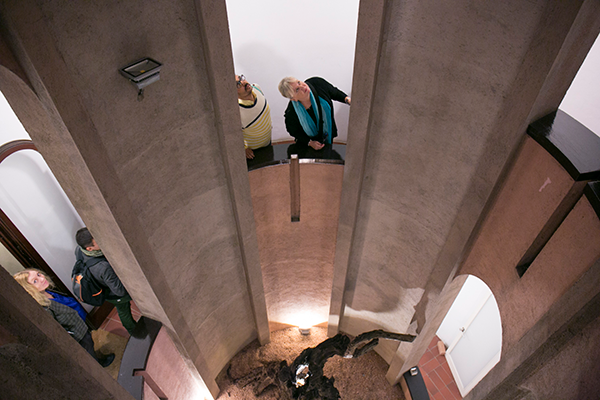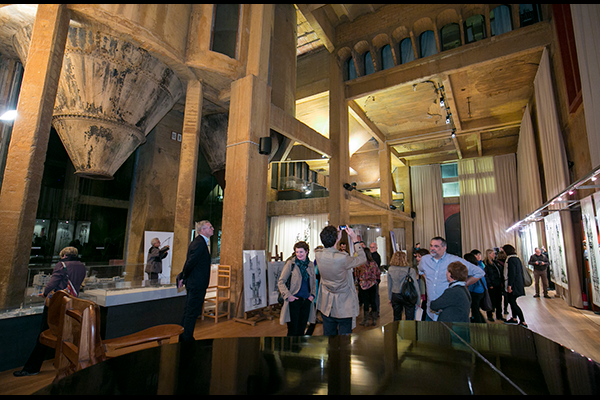 A high point of the pre-conference programme for a small group of us was enjoying a tour of La Pedrera on Saturday, during which Slivia Vilarroya, the curator of the apartment, revealed that there were once 13 other apartments in the attic, designed by Barba Corsini. During the last major restoration however, it was decided to create this Espacio Gaudí, and that was the end of these apartments, sadly.
On Sunday, with a slightly larger group, we travelled to Girona. Here, we visited Casa Masó and director Jordi Falgàs was enthusiastic in recounting the history of the house. On Monday, a still bigger group could enjoy an extensive programme devoted to the three houses in the so-called 'Block of Discord': Casa Battló and the two new museum houses, Casa Amatller and Casa Leo i Morera. Casa Bloc, collective housing as a museum apartment, was also a pleasant surprise for everyone.
The absolute highlight was the visit to the total work of art La Ricarda, close to the airport (see also other articles about the house on the site). For many of us, it was a complete revelation.
These visits also provided an ideal opportunity for the conference participants to meet one another. During them, everyone had ample opportunity to get to know at least a few new people. Thanks to this, the conference was easier to navigate for the attendees, since they had already got to know some of the 150 delegates.
Download the information about the excursion HERE.
---
The conference is organized by





In cooperation with






Follow us on Facebook + Twitter @Iconic_Houses