Amanda Nelson on Building Donor Relationships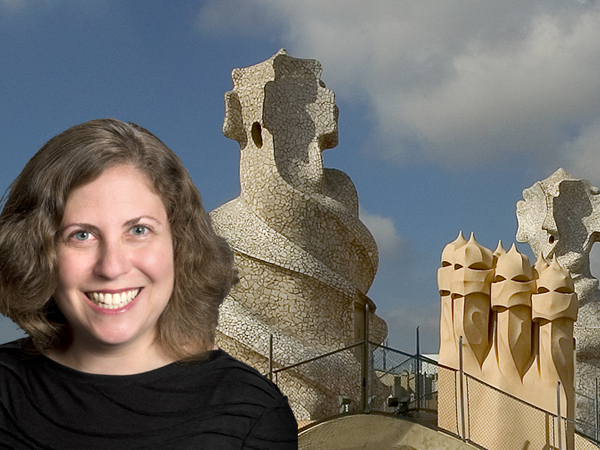 Amanda Nelson joined the faculty at Virginia Tech (Blacksburg, VA) in 2013 to create a new MFA program in Arts Leadership. Fundraising is a key component of the curriculum. Previously, she worked for the Alvin Ailey American Dance Theater in New York.
Amanda Nelson was a speaker at the Iconic Houses Conference in New Canaan 15-18 May 2018.
Houses are not your field – but do you have a favorite one?
I love Gaudí's Casa Mila. It's fantastical and magical. It seems wonderfully alive to me – it appears to weave and wave around the block.
What's your main message about fundraising?
That it's fundamentally about people, rather than money. It's about building relationships. If you do that, then donations follow.
What fundraising tips do you have for small house museums?
In my talk, I will focus on developing a donor base using the MOVES management concept. First you qualify – identify who your potential donors are. Then you begin to cultivate a relationship using online and in-person tools. It takes time. Just as you wouldn't ask someone to marry you on a first date, you wouldn't ask for a donation on a first meeting.
What issues are changing fundraising?
Technology is changing all aspects of the arts – including access and interaction and of course fundraising. You need to have an integrated approach, using traditional as well as online methods.
Name the biggest fundraising challenge right now.
The economy is currently volatile and government funding fluctuates, to say the least. This financial climate represents a huge challenge for us as fundraisers, and we have to create strategic relationships and aim for longer term relationships with donors.
What are the most common fundraising mistakes?
Asking for money too early in the relationship. You need to first identify a shared passion and take an individual approach. Failing to thank people is another common mistake – I always say that you can never thank someone too many times.
How important is it to maintain a multi-channel approach?
There's a misconception that you can send out a fundraising flyer and then your work is done. It's far more effective, however, to use multiple means of communication. A single email can reach hundreds of thousands of people, so it's important to use digital technology to increase your reach. On the other hand, an email can never replace a one-to-one encounter or an experience with a small group.
How about busy channels like Crowdfunding?
You can cut through the clutter with an integrated approach, but you have to remember that it's just one platform – and you need to draw on several.
Who is the ideal fundraiser?
Someone who is passionate and committed to the mission of their organization. More than just a salesperson, fundraisers should share their passion and commitment with others. It helps to have empathy, people skills, communication skills, and to be a good listener. You also need to understand your organization inside and out, so that you can act as its ambassador.
Amanda recommends watching this TED Talk by Tom Wujec, 'Build a Tower, Build a Team'. This TED Talk challenges teams to build a tower out of dry spaghetti, one yard of tape, and a marshmallow. Tom Wujec explores team dynamics and the quest to build 'high!'.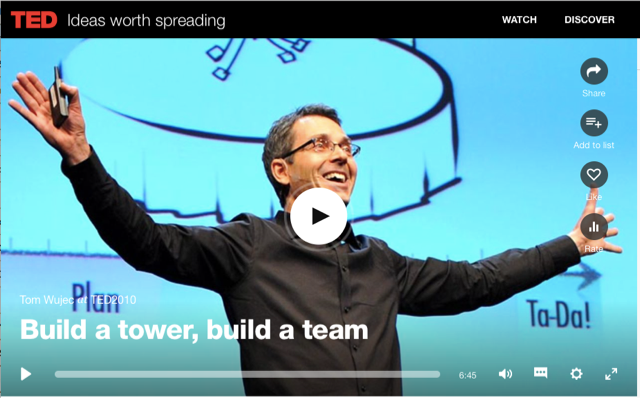 Jane Szita
Photo: Amanda with the roof of Casa Milà/La Pedrera (Barcelona, Spain) in the background.
Publication date 15 February 2018