Jordi Tresserras, UNESCO Network 'Culture, tourism and development'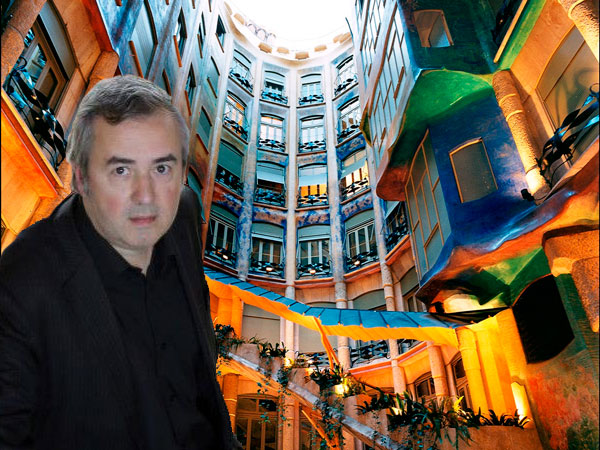 Jordi Tresserras, who has a PhD in geography and history, is a researcher, academic, and policy advisor in the field of cultural tourism, cultural heritage, development and management. He is director of LABPATC, the Lab for Heritage, Creativity and Cultural Tourism, in Barcelona. He is also an associate professor at the University of Barcelona and a member of the UNESCO Chair and the UNITWIN UNESCO Network 'Culture, tourism and development' of the University Paris 1 Panthéon-Sorbonne. He has been a visiting professor at New York University (2001), the University of Cádiz (2009) and Universidad Andina Simón Bolivar (2010). He is currently UNESCO consultant for heritage management and sustainable tourism.
At the Iconic Houses Conference in Barcelona on 25 November, Jordi Tresseras will talk about UNESCO's conventions and 20th-century domestic architecture, focusing on conservation, management and sustainable development.
Tell us about your work with significant houses
My fascination with visiting significant houses originated with my grandfather, who loved Barcelona's unique buildings. One of my first jobs when I finished my studies in the 1990s was to participate in an inventory of industrial and contemporary heritage in the metropolitan area of Barcelona, including its most important houses. Currently, one of my research areas is management plans and tourism activities in houses with international heritage labels, included on UNESCO's World Heritage List, or on its tentative list or in its thematic cultural routes. In this context, I was the evaluator of the Réseau Art Nouveau Network when it obtained its designation as a European Cultural Route of the Council of Europe.
Do you have a favourite house?
Casa Milà is my favourite house. Casa Milà, or as it should be known Casa Milà-Segimon, in Barcelona. This house is unique and expresses all of Gaudi's knowledge of domestic architecture, engineering and design. The impact and significance of the building for the city and its visitors continues to be very evident. Gaudí's spirit is reflected in every detail of the work. It was one of the first buildings included in the UNESCO World Heritage List, together with Park Güell and Palau Güell in 1984, the series expressing the story of Gaudí's creative genius. In 2005, this group of Gaudí's buildings was extended with another four buildings. People from Barcelona have always called the house La Pedrera, which means the quarry, and they still do. It's also very interesting how the residents' history, which has been recovered thanks to detailed research, reveals the significance of the living heritage in domestic architecture.
What's the biggest challenge your organisation faces right now?
UNESCO is working towards a transversal vision of current conventions in culture. Initiatives like the UNESCO World Heritage List and UNESCO Cities of Design (included in the UNESCO Network of Creative Cities) reinforce the position of 20th and 21st-century iconic houses.
What do you hope will emerge from the upcoming Iconic Houses conference in Barcelona?
As well as sharing experiences and best practices, I hope that this conference can create synergies which will involve all the key stakeholders in the network - the owners and managers of significant houses, policy makers, international organisations and others – in designing a common map to shape the future.
What 21st-century home deserves to be an Iconic House of the future?
There are some very creative contemporary houses such as the Natural Ellipse House in Tokyo, from 2002, by Endoh and Ikeda, or the Krzywy Domek ('crooked little house') of 2004 by Szotyński and Zaleski in Sopot, Poland. I also love the architecture of Diego Villaseñor on the coast of Guerrero in Mexico, with its perfect combination of traditional materials and contemporary creativity.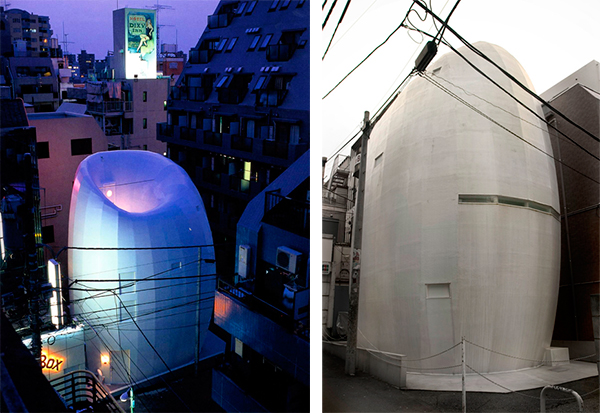 Natural Ellipse House, Masaki Endoh and Masahiro Ikeda, Tokyo 2002