Kimberli Meyer, MAK Center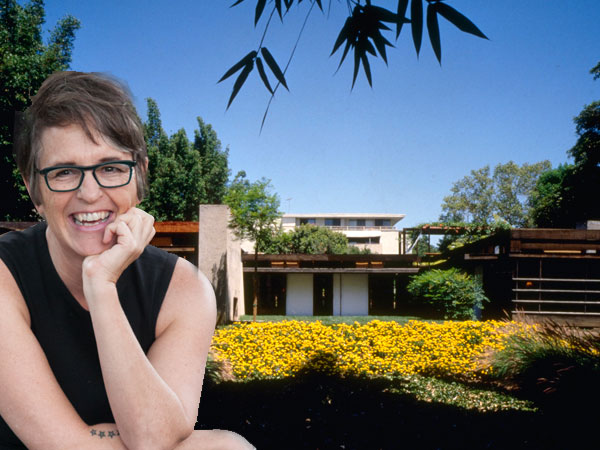 Kimberli Meyer is Director, MAK Center for Art and Architecture, Los Angeles, at the Schindler House. She earned her architecture degree in Chicago, finished my Master of Fine Arts at California Institute of the Arts, began curating after graduate school, and have been able to combine my interests and expertise as director of the MAK Center at the Schindler House. Meyer is also member of the Organizing Committee of the Iconic Houses Network and speaker at the symposium at the Iconic Houses Europe Symposium at the Victoria & Albert Museum 12 November 2013.
Describe your relationship with significant houses
Running the MAK Center gives me a very close, daily relationship to the Schindler House, a house I have been drawn to since my second year of architecture school. Because I have the mandate to create an active cultural program there, I am constantly rereading, reanalyzing, and rediscovering the house. I am always thinking about how to raise public awareness of architecture, which includes other significant houses and buildings.
Which is your favourite house?
That's too difficult a question, so I will limit it, and say that one of my favorite houses by Schindler is the Oliver House (1933). It is an example of how brilliantly Schindler harnessed the site by employing some very surprising geometry. It is a private house, but we hope to open it for a day on our annual architecture tour next year.
What's the biggest challenge for you and your organization right now?
Finding funding to keep our doors open is always the biggest challenge.
What can we soon expect?
In 2014 we are excited to be launching a partnership with the Philip Johnson Glass House in which we invite an artist to conceive of a project for each house, as a kind of diptych. For the first round we will be working with artist duo Ryan Kelly and Brennan Gerard, who will create performances for each location. A publication reflecting upon the houses and the works will be jointly produced. We think it is a great way to tap into the histories and spaces of each house, and link the two houses as well as the east and west coasts.
Which 21st century home is an iconic house of the future?
Proclaiming future icons is a dubious endeavour. Maybe the future will be all about the non-iconic house.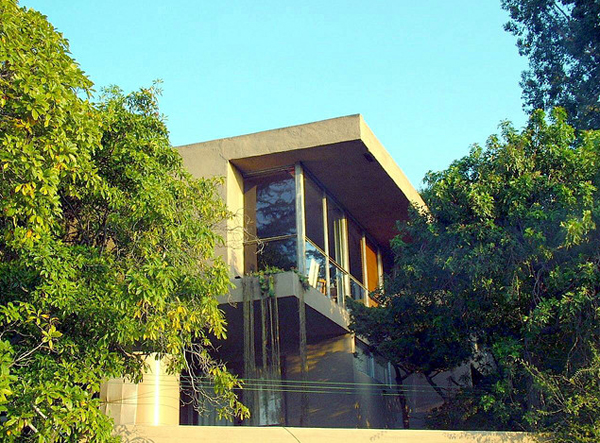 Photo Michael Locke. Oliver House, Rudolph M. Schindler, 1933.