Villa Beer At Risk - Sign the Petition!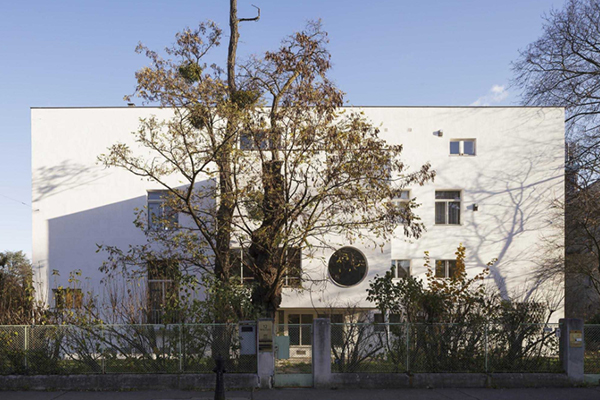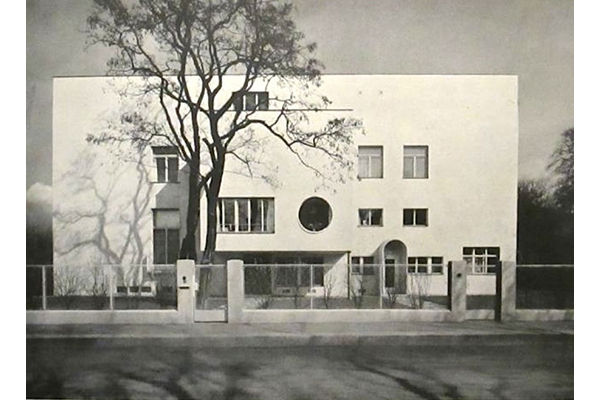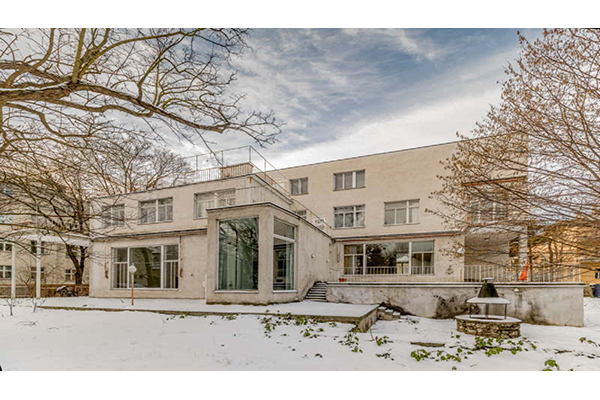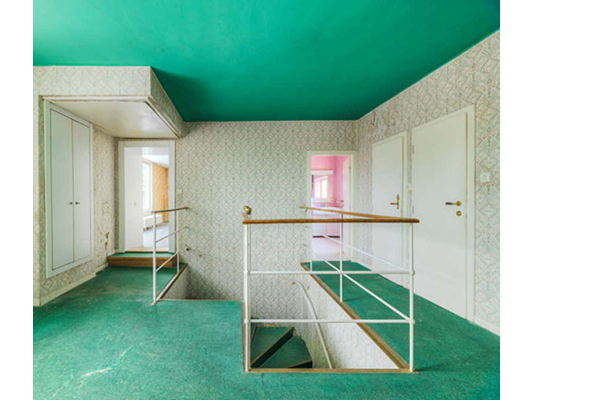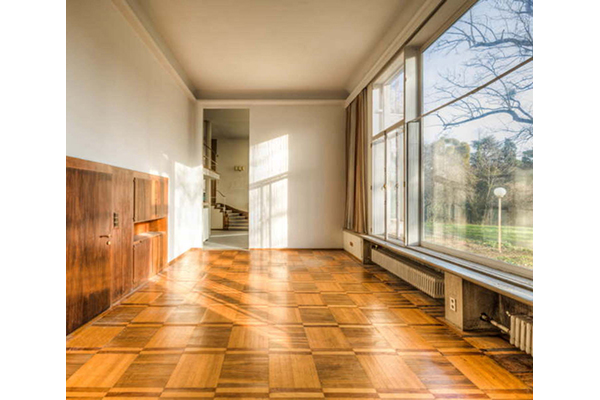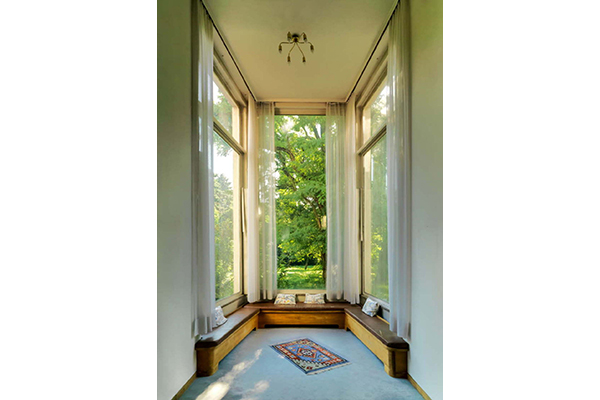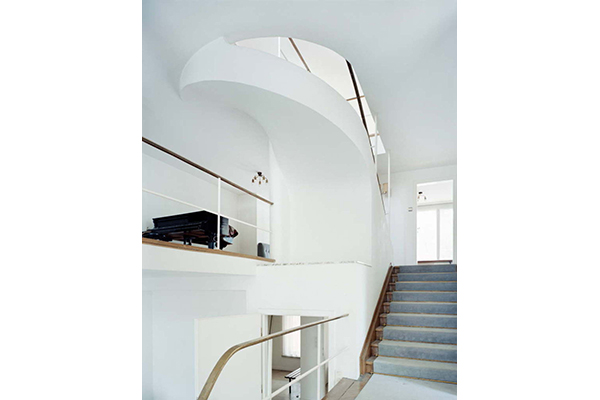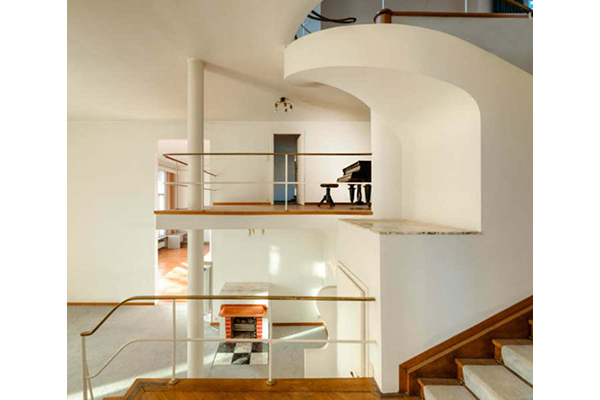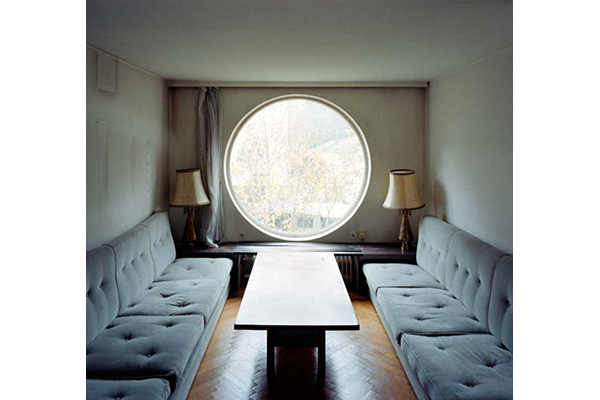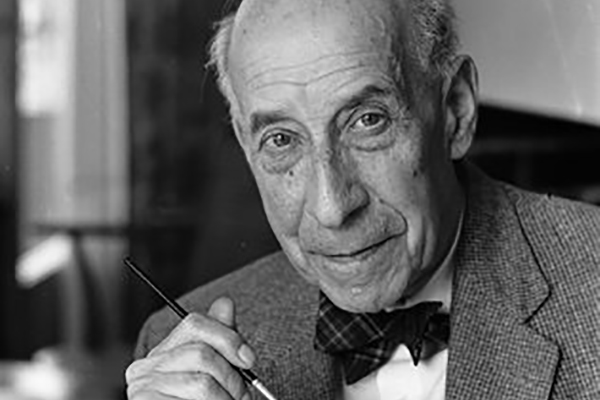 | | |
| --- | --- |
| Photos website floornature.com. | |
Iconic Houses supports petition to save Josef Frank's Villa Beer in Vienna
Villa Beer (1929-1930) is one of the most important works of private housing of the 1920s and 1930s. Designed by Josef Frank and Oskar Wlach, it is on par with other important Modernist buildings by such architects as Le Corbusier, Ludwig Mies van der Rohe or Adolf Loos.
Villa Beer was opened for one weekend only as part of a major Josef Frank retrospective exhibition held at the MAK (Museum for Applied Arts Vienna). The house, located in Wenzgasse in Vienna's 13th district, was stormed by 2500 visitors. It was only some months later that the current owner Dr. Strohmayer Stiftung Gemeinnützige Privatstiftung filed for planning permission to undertake an alteration project of the villa. This would cause massive interventions into the fabric of the building, such as a division into three separate living units, the construction of both a new staircase and an elevator, just to name a few. The planned intervention constitutes the loss of an iconic building. It is of public interest that the Austrian Republic and the City of Vienna definitely reject the realisation of all plans of this kind.
A house of such importance must not become a pawn of real estate exploitation. Villa Beer forms an important part of the Austrian cultural heritage. The recent interest of 2500 people on one weekend only proves that there is a wider interest in the building and its history. A full preservation of the architectural integrity of the building and the garden as artefact of the era in which it was conceived is of critical importance and speaks of Austria as a cultural nation.
All cultural institutions, organisations, authorities and interested individuals are urged to take action to save Villa Beer.
The Österreichische Gesellschaft für Architektur/ ÖGFA that initiated the petiton demands:
An official governmental order to prohibit the still imminent alterations to Villa Beer.
The development of a viable concept for a public use of the building in cooperation with all legally involved parties and including independent experts and professional institutions.
A respectful preservation and sensitive restoration process of Villa Beer in line with international best practices.
You can sign the petition HERE.
Posted 21 January 2021