Tim McClimon on Corporate Preservation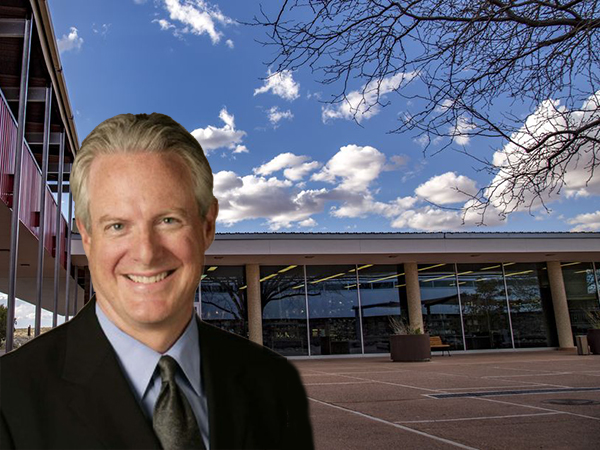 Timothy J. McClimon is President of the American Express Foundation in New York and Vice President for Corporate Social Responsibility, American Express Company. Prior to joining American Express, he was responsible for fundraising, marketing, financial management and board development for Second Stage Theater in New York City. The American Express Foundation was chief sponsor of the Iconic Houses Fifth International Conference in New Canaan.
How has your company's commitment to heritage funding developed?
We made our first grant in 1872 and in 1885 we engaged our employees to help raise money to build the pedestal of the Statue of Liberty. In 1954, we launched he American Express Foundation. In 1996, we became a corporate founder of World Monuments Watch. In 2006, we founded Partners in Preservation together with the National Trust for Historic Preservation, to help restore, preserve and revitalize historic sites.
Why heritage, in particular - and not some other form of social funding?
Our company is 158 years old - we have a long heritage of our own, and we feel an instinctive connection to heritage values. As the world's largest travel network, we feel committed to support communities through heritage, wherever our card-holders live and work.
What criteria do you observe when deciding what buildings to support?
It has to be significant for us - in a place close to one of our office locations for example - and it should be important to the community. Diversity is another important factor.
What Modern buildings have you helped to preserve recently?
Through Partners in Preservation, we supported the restoration of the Painted Desert Community Complex in northern Arizona, which was built as part of the National Park Service's Mission 66 initiative. Richard Neutra and Robert Alexander designed a collection of minimalist, rectilinear buildings that beautifully harmonized with the desert when completed in 1962, but sadly underwent unsympathetic transformations later. Now, they have been restored to their former glory.
Do you have a favorite Modern house?
It's hard to choose just one, but I admit to having a snow globe featuring the Glass House on my desk! We have a strong relationship with The Glass House through Partners in Preservation.
Latin America is a new area for Iconic Houses. Are you also involved in preservation work there?
Yes, we've made grants in Mexico and Argentina.
What are you most looking forward to regarding the conference?
For us, it's an opportunity to support Modern heritage. We're looking forward to helping to bring lots of people together to support the preservation of this recent history, and hopefully create some new history of our own.
What do you hope will emerge from this event?
We hope it will start some important conversations and collaborations in fundraising and other areas. Many buildings need to find funds for preservation, so we hope it will create avenues for additional learning and generating revenue. It would also be wonderful if the event would inspire other organizations to begin helping preserve important historic sites early on, before it gets too late.
Tim recommends watching the video The 2018 World Monuments Watch as a warm up for the conference.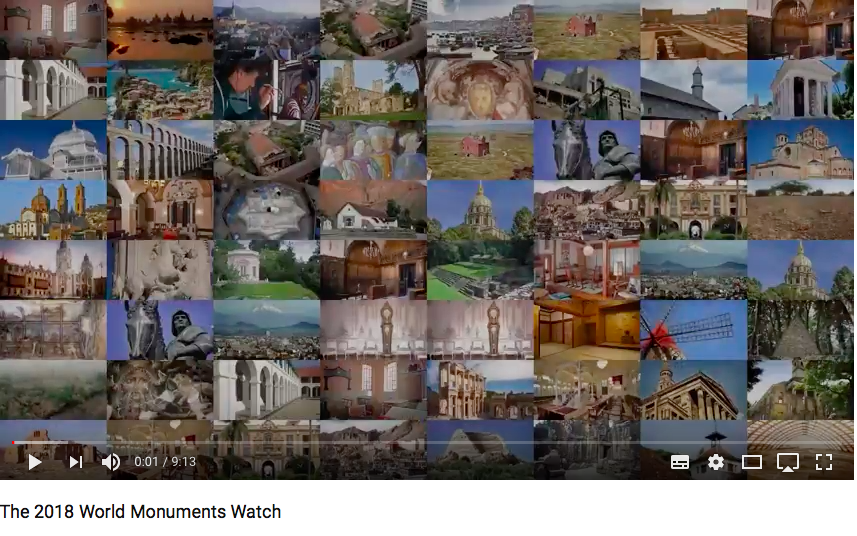 Jane Szita
Photo: Tim with the Painted Desert Community Complex, designed by Richard Neutra and Robert Alexander (one mile from the edge of the Painted Desert near lnterstate 40 in Arizona, USA), in the background.
Publication date 19 March 2018