An Afternoon with the Glucks
Leadership Circle Launch at the GLUCK+ Tower House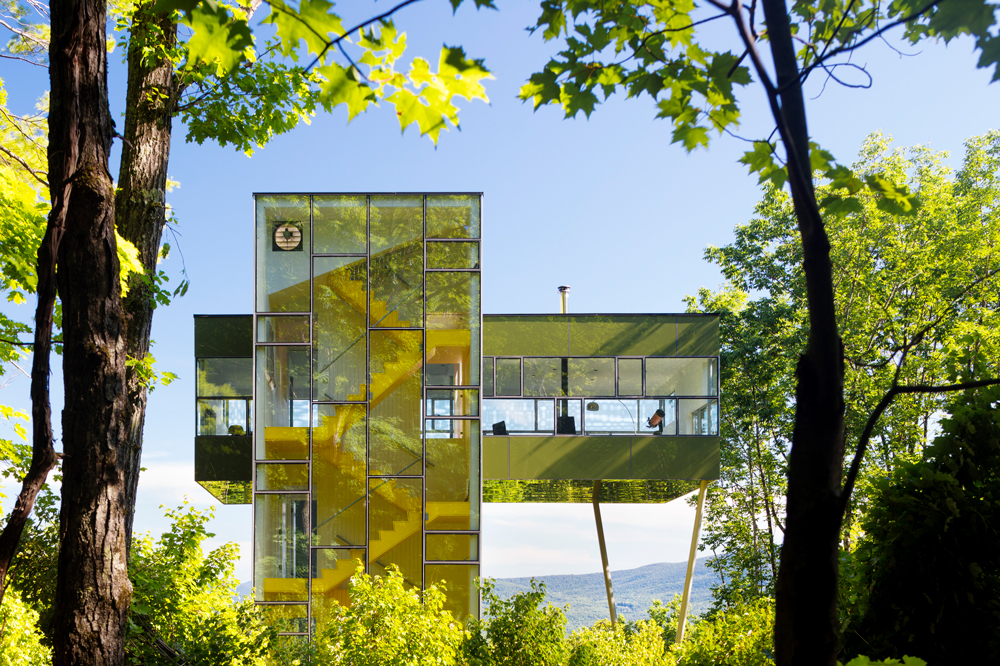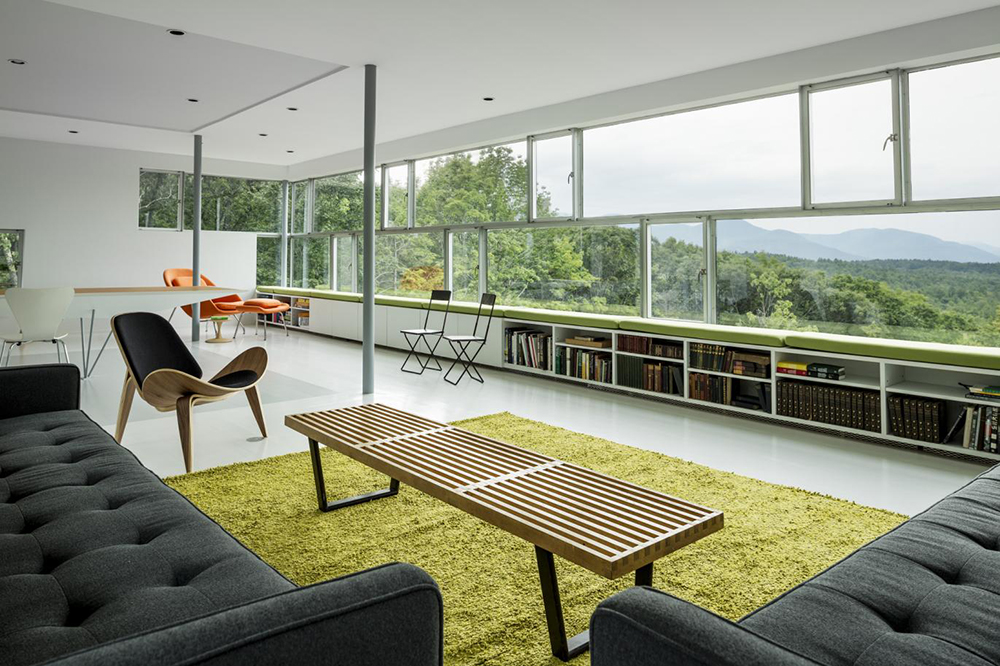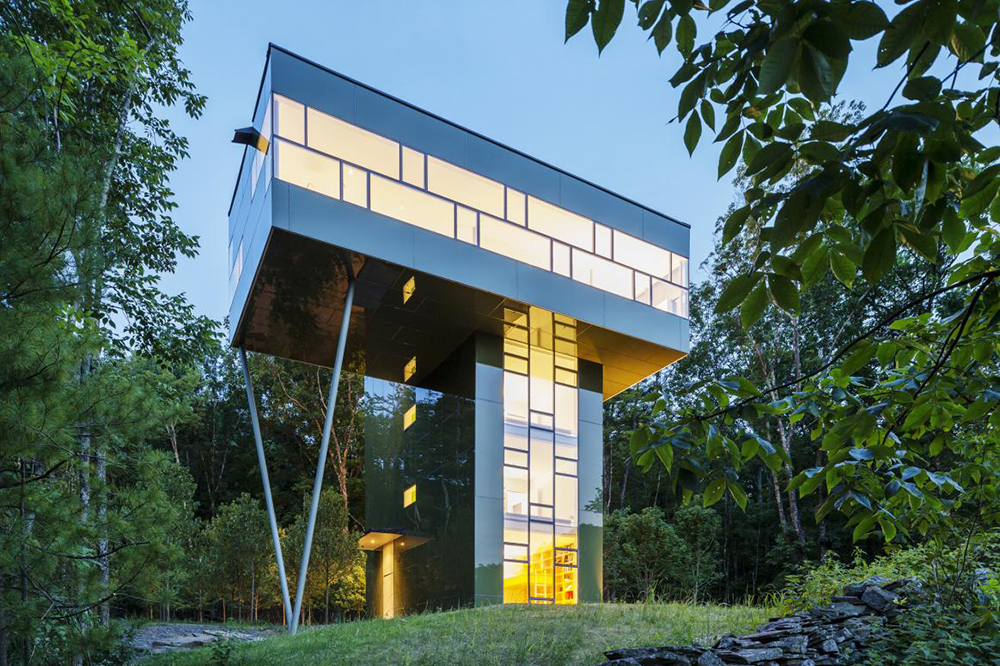 Photos: Paul Warchol.
Photos: Paul Warchol.
Photos: Paul Warchol.
Photos: Paul Warchol.
Photos: Paul Warchol.
Photos: Paul Warchol.
On 27 October 2019 the Iconic Houses board was thrilled to welcome its charter members for its Leadership Circle Launch at the award-winning GLUCK+ Tower House in the Catskills, New York. This is a curated support group of individuals who share a passion for modern architecture and believe in its power to inspire. By their generous donations they significantly impact the Iconic Houses Network's ability to achieve its mission.
Through the Leadership Circle's support and that of fellow members, the work of the Network in identifying and sharing often forgotten modern architectural masterpieces throughout the world, creating a forum where home owners can learn from experts in the field and each other, and working to save threatened buildings will continue.
Architects Peter and Thomas Gluck welcomed our guests at the Bridge House and gave us a personal tour of the house. Then there was the opportunity to explore the site and experience three other GLUCK+ buildings; the Scholar's Library, the Little House, culminating in a lunch at the Tower House with its magnificent views. A visit of a 5th creation by our hosts, the nearby Barn with Aedicule, completed the event.
We thank Peter and Tomas Gluck for their generous hospitality!
Do you also want to become a member?
Leadership Circle members are a partner in the important mission of the Iconic Houses Network and their membership makes all of this possible.
Exclusive membership benefits include:
invitation for you and your guest to the annual Leadership Circle event,
exclusive access to award-winning houses,
conference and lecture discounts, and
travel advice.
Your support is greatly appreciated!
Natascha Drabbe
Founder and Executive Director Iconic Houses Foundation (IHF)
Lynda S. Waggoner
Director Emerita of Fallingwater and International Advisory Board IHF
Janice Lyle
Director Sunnylands and International Advisory Board IHF
Donors from the US can support our activities in a tax-efficient way through a contribution to the American Friends of Iconic Houses at the King Baudouin Foundation United States (KBFUS). Because KBFUS is a 501c3 public charity, donors may claim the maximum tax benefits allowed by US law.
For gifts by check: write your check to King Baudouin Foundation United States, write 'American Friends of Iconic Houses' in the memo section of the check, and send it to KBFUS, 10 Rockefeller Plaza, 16th Floor, New York, NY 10020.
For gifts by credit card, please follow this link
Posted 29 January 2020