Elena Ruiz Sastre, Casa Broner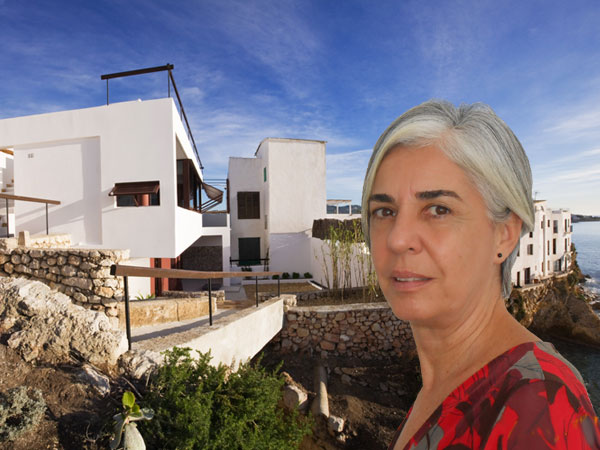 Elena Ruiz Sastre has a BA in art history from the Complutense University of Madrid and has taught art at the School of Tourism and Contemporary History at the UIB (Universitat de les Illes Balears). Between 1992 and 2006, she curated the Ibiza Biennale.
She is currently director of the Ibiza Museum of Contemporary Art (MACE), which is also responsible for the Casa Broner and Puget Museum. As a curator of exhibitions, her latest projects include Flanagan – Barceló (ceramics and drawings); Joan Miró: La Llum de la Nit (works from1960 - 1970); and Homo Sapiens VI, the work of painter Dis Berlin.
At the Iconic Houses Conference in Barcelona on November 25, Elena Ruiz Sastre will give a presentation about Casa Broner, the house that Erwin Broner designed and built for himself on Ibiza in 1960.
Tell us about your work with significant houses
Primarily that comes from my work at Casa Broner. At the same time, I regularly visit artist's houses whenever I find the confluence of the two factors that especially arouse my interest: the quality of the project, and the experiences emanating from such spaces.
Do you have a favourite house?
I can't say just one, as I don't know all of them, but I am especially interested in Adolf Loos' Villa Müller in Prague in the Czech Republic, the Jacobsen House in Charlottenlund in Copenhagen, Denmark, and Mies van de Rohe's Villa Tugendhat in Brno, also in the Czech Republic. All three are fine examples of good architecture, well executed, designed in connection with nature, gardens and the surrounding environment. They give me the perfect idea of order, cleanliness of design and a rational quality of domestic space.
What's the biggest challenge Casa Broner faces right now?
Our biggest challenge is running Casa Broner at its full potential, meaning not only as a historic house, but also as a centre of multidisciplinary studies inspired by the multifaceted personality of Erwin Broner himself.
What do you hope will emerge from the upcoming Iconic Houses conference in Barcelona?
Above all, I hope we can raise awareness about our respective houses and explore the possibilities for future collaboration between the members. The experiences of other houses can be very helpful in providing direction and valuable input for our own projects.
What 21st-century home deserves to be an Iconic House of the future?
Although they are actually 20th century, I would make a case for adding one of Josep Lluis Sert's houses in Jesús, Ibiza, to the collection. His 1970s estate in Can Pep Simó is one of the best examples of Mediterranean town planning, completed at the time of the urban tourist boom but the opposite of those big constructions close to the sea. Sert's houses defended the idea of sostenibilidad: discretion and harmony between building and landscape.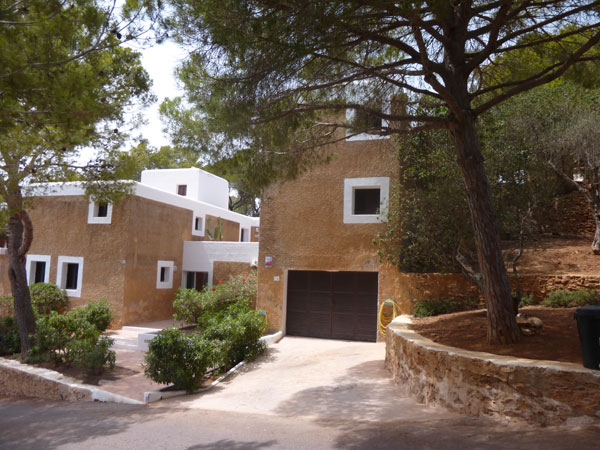 Can Pep Simó, Josep Lluís Sert 1964-1969