Anne Mette Rahbæk on Philanthropic Investments and Preservation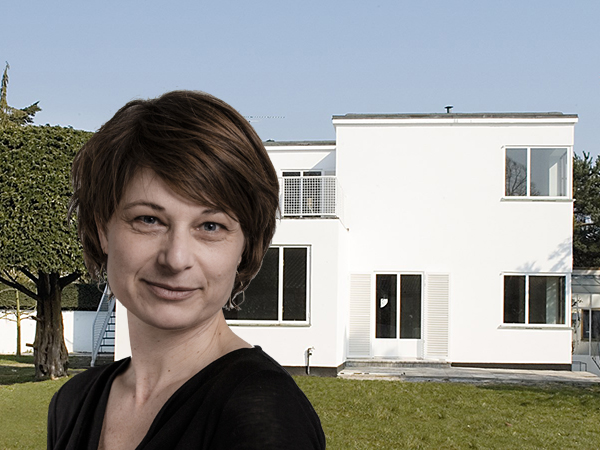 Anne Mette Rahbæk is Development Manager of Realdania By & Byg in Copenhagen. This Danish philanthropic investor has acquired 13 significant Modern houses that it runs as rentals, with occasional public tours. Anne Mette was a speaker at our Fifth International Iconic Houses Conference in New Canaan 15-18 May 2018. Her lecture can be watched in the (below) link.
| | |
| --- | --- |
| Philanthropic Investments as a Strategy for Preservation | |
Why is Realdania By & Byg needed in Denmark?
Many iconic Modern houses lack the space and comfort level that Danish families expect these days. So people tend to change the house to fit their needs – or worse still, replace it with a new building.
You rent out iconic houses – so how do you compromise with those contemporary demands?
We love the houses more than we love our tenants, so we basically just restore them as without any changes in plan or design. We try to tackle such issues as energy efficiency and finding room for a dishwasher. We also put a lot of effort into finding a good match between house and tenants.
Who is responsible for your restoration work – architect or historian?
We use architects specialized and trained in restoration – often they have specialized in Danish Modernism. However, we also collaborate closely with historians and art historians.
You were formerly a political scientist – how come you now work in this field?
My second job after graduation was in the Danish Ministry of Culture and that's when I fell in love with culture and heritage.
Tell us about the 13 Modern houses in your collection.
They cover a span of about 50 years and include houses built by some of the best Danish architects, including Arne Jacobsen, Poul Henningsen, and Jørn Utzon. Together they display the development of Danish architecture from the 1920s to the late 1960s.
Why the rental model?
All our Modern houses were designed as homes for families. It's quite natural for us to use the house for its original purpose. Renting out the houses generates enough income to cover running costs and maintenance. This enables us to preserve the houses and keep them for present and future generations. We invite the public to visit the houses on guided tours or during open house events between tenants.
Danish Modernism is so famous that it's hard to believe that its heritage can be in danger.
Yet it is – both from remodeling and often because of the economic issue. It's expensive to buy and restore a house as a private homeowner.
How is Realdania By & Byg funded?
We are owned by one of the biggest Danish foundations and receive a grant every year. Within a short number of years, we will be able to generate enough revenue from our properties to continue our work without further grants.
What issues are you looking forward to discussing at the conference?
For us it's important to develop our concept and the visitor experience in order to stimulate public engagement and awareness.
Anne Mette recommends watching a video about Arne Jacobsen's own house in Charlottenlund (1931). There are also short clips on Arne Jacobsen's House own house in Klampenborg (1951) and on Arne Jacobsen's Holiday Home in Sejerø bay of Sjaellands Odde in Denmark (1937).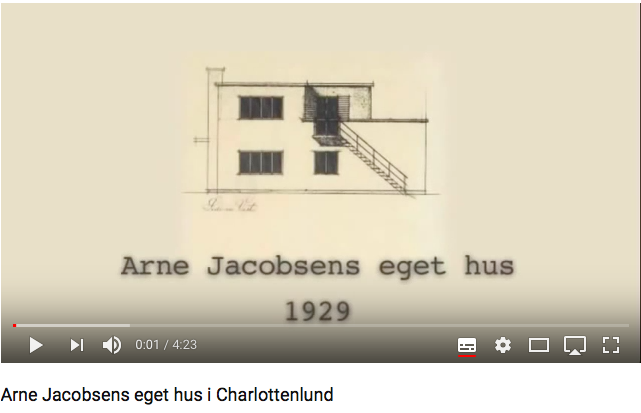 Jane Szita
Photo: Anne Mette with Arne Jacobsen's own house (Charlottenlund, Denmark) in the background.
Publication date 15 February 2018