news
Our Badge of Honour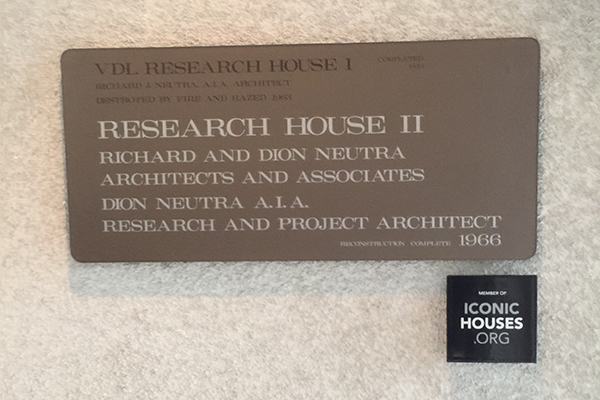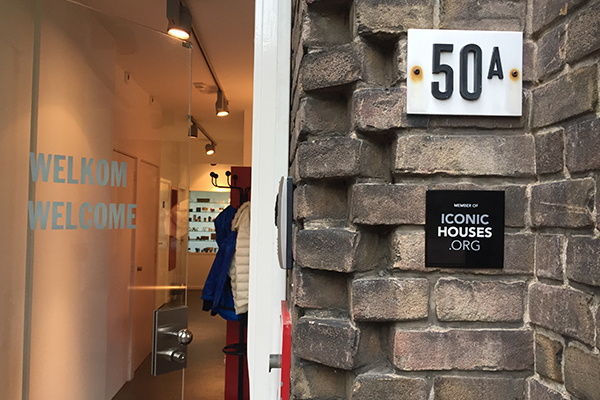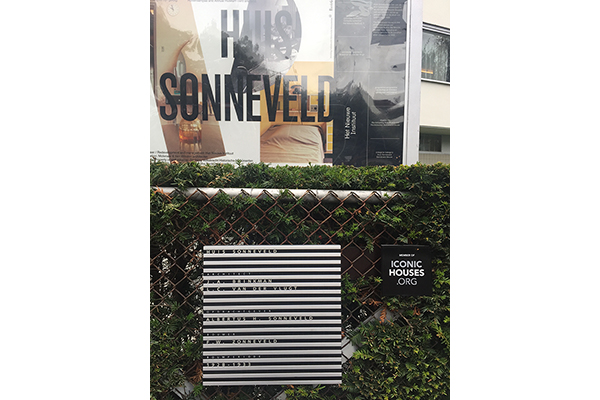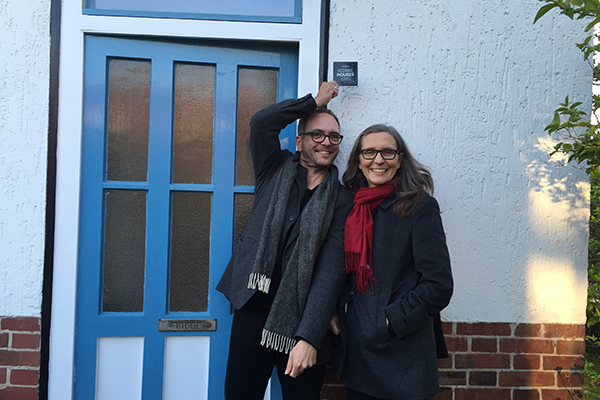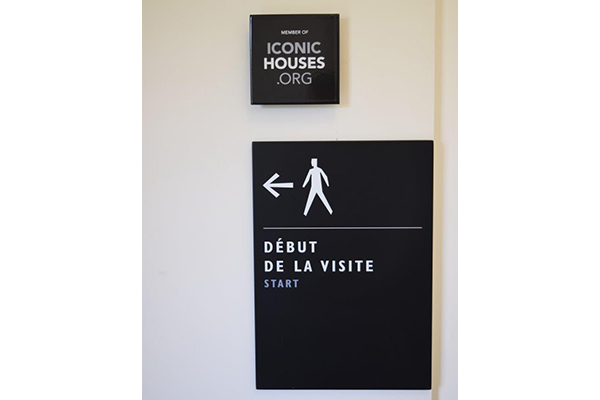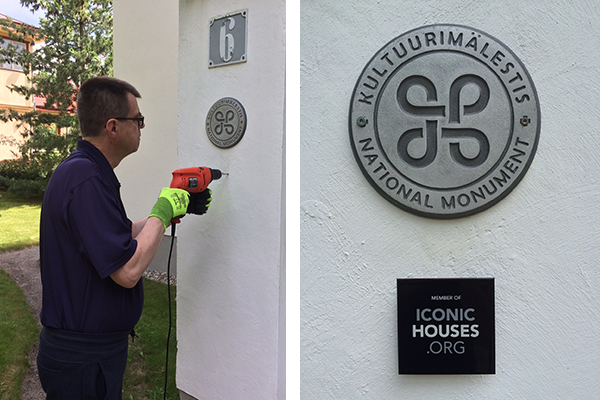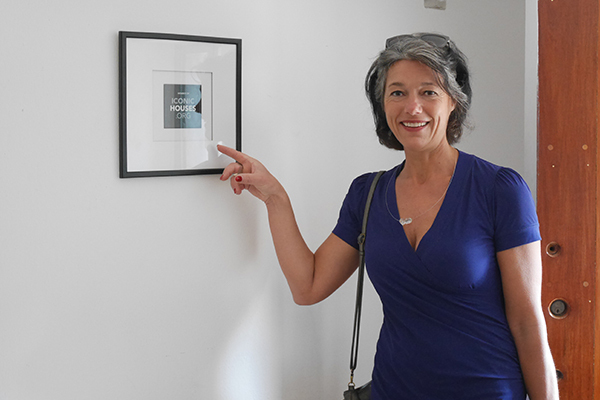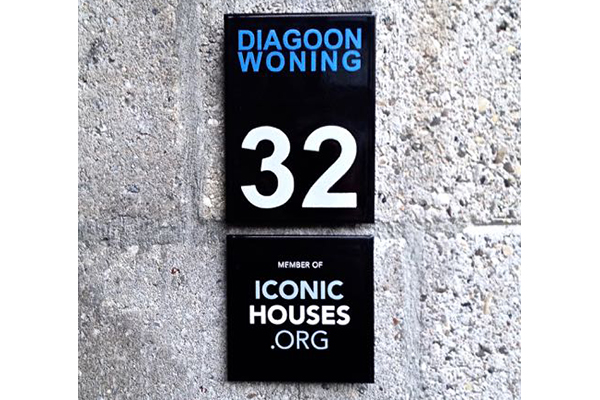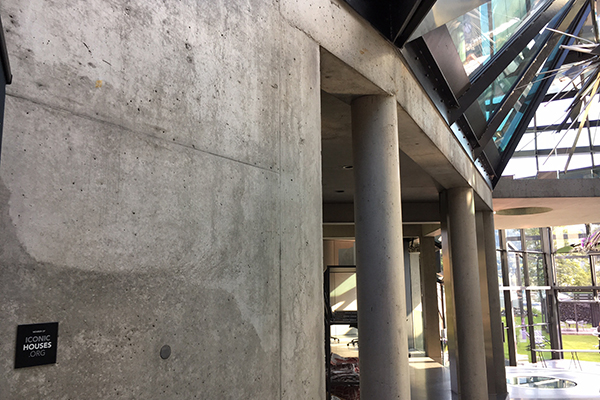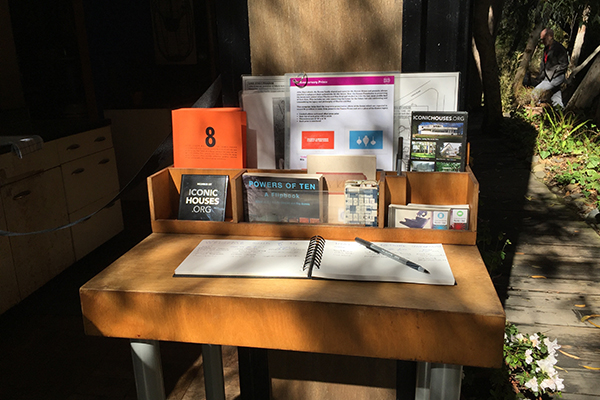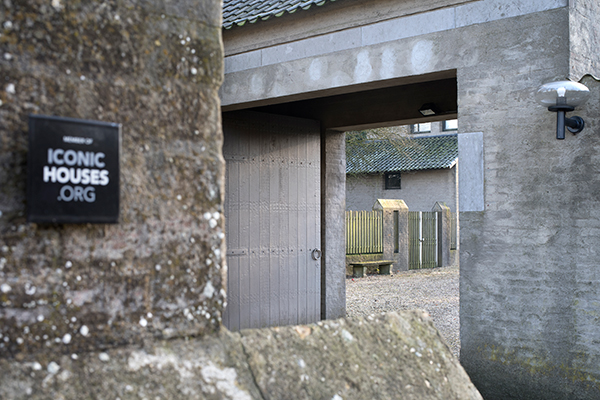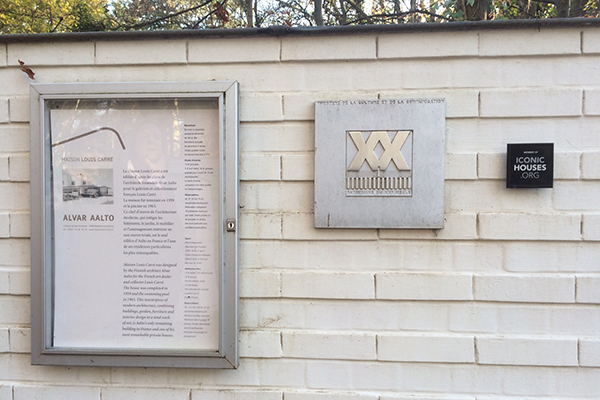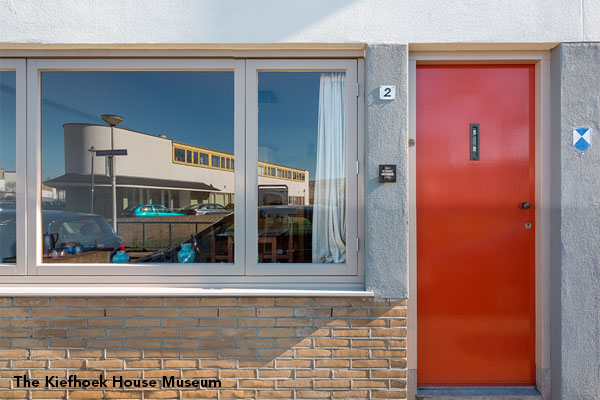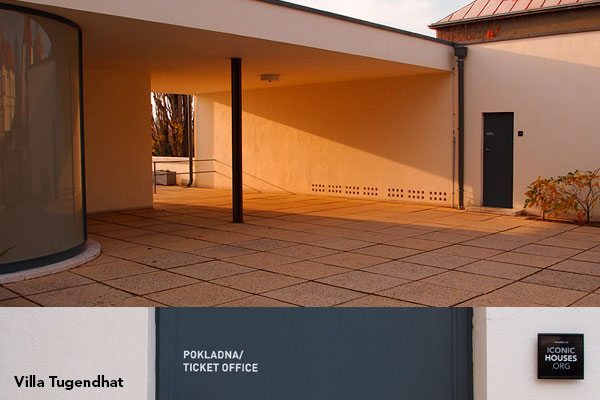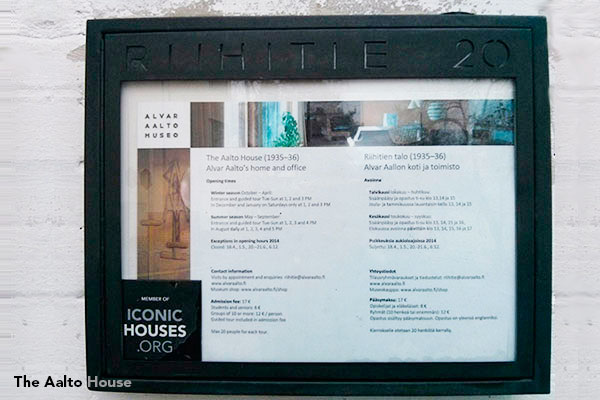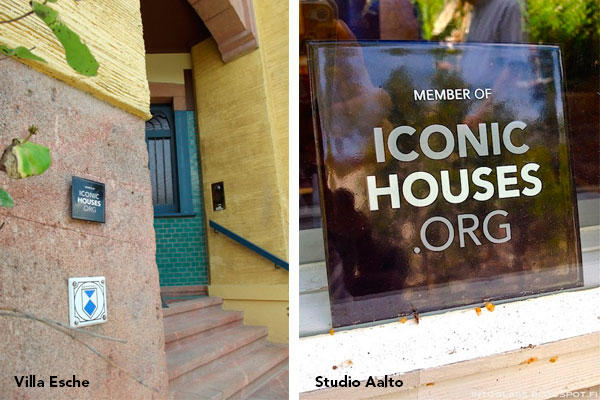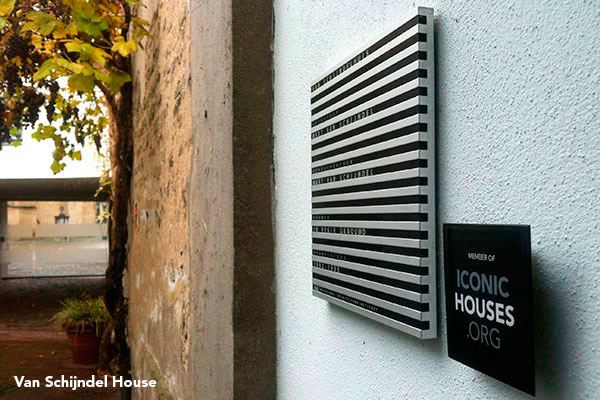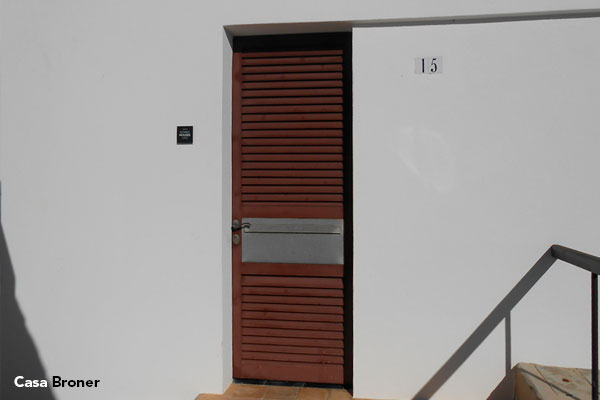 Melnikov House
Neutra VDL Studio and Residence
Rietveld Schröder House
Sonneveld House
Taut's Home
Villa Cavrois
Villa Tammekan
Casa Luis Barragán
Diagoonwoning
Domenig Steinhaus
Eames House
Jan de Jong House
Maison Louis Carré
The Kiefhoek House Museum
Villa Tugendhat
The Aalto House
Casa Bloc
Van Schijndel House
Casa Broner
Melnikov House
Neutra VDL Studio and Residence
Rietveld Schröder House
Sonneveld House
Taut's Home
Villa Cavrois
Villa Tammekan
Casa Luis Barragán
Diagoonwoning
Domenig Steinhaus
Eames House
Jan de Jong House
Maison Louis Carré
The Kiefhoek House Museum
Villa Tugendhat
The Aalto House
Casa Bloc
Van Schijndel House
Casa Broner
The Iconic Houses plaque is becoming a familiar sight
Slowly but surely, our distinctive black-and-white Iconic Houses plaques are multiplying among the historic homes that make up our membership.
The three Alvar Aalto Foundation houses in Finland have them, as do Aalto's Maison Louis Carré near Paris, Villa Esche in Chemnitz, De Kiefhoek in Rotterdam, Casa Broner in Ibiza, the Isokon Gallery in London, the Van Schijndel House in Utrecht, Villa Stenersen in Oslo, and many more.
The plaque, which unites a strong identity with a neutral, updated Modernist aesthetic, was designed by the creator of the Iconic Houses website: Willie van Burgsteden of Dutch creative agency Mixed Flavours.
Many of our member houses are listed monuments, so nothing can be attached to their facades. Nevertheless, most of our members find some ingenious way or other of showcasing their links to Iconic Houses. Our plaques pop up on the fence, on the garage wall (as in the case of Villa Tugendhat) or outside the ticket office.
With some houses, however, there's just no possibility of attaching a plaque anywhere. For these places, we have come up with a transparent sticker which can be attached to a window. Sometimes, member houses opt instead to include our plaque design in their own signage, as in the case of Casa Bloc (where the Iconic Houses badge appears bottom right).
Could it be that the Iconic Houses plaque will become an icon in its own right? Only time will tell…. Meanwhile, if you have a photo of your own plaque, or one you've spotted, we'd love to see it!