Lucia Dewey Atwood, Eames House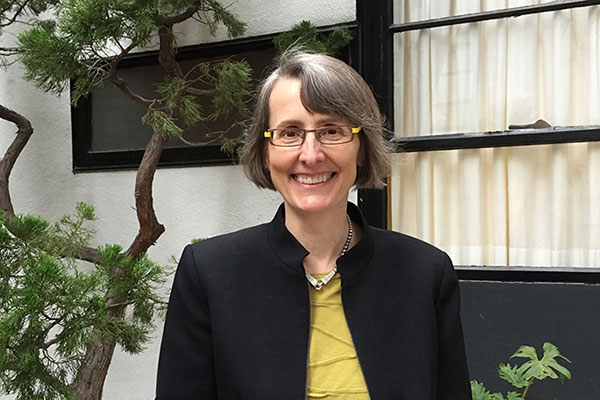 Lucia Dewey Atwood is Director of the Eames Foundation's 250 Year Project. A former dancer, she has also been a dance critic, Hispanic studies major, project manager at a valve company and a banker. Currently, she heads the Eames Foundation. She will be a speaker at the Iconic Houses Conference in February 2016.
Tell us about your own relationship with significant houses
I am one of the five grandchildren of Charles and Ray Eames, all of whom are on the board of the Eames Foundation. Our mother founded the Eames Foundation in accordance with Ray's wish to preserve the house for future visitors. Our goal is to conserve the Eames House so that your great-great-great-grandchildren will be able to visit and have the same authentic experience that you can have today. It's a broader mission than simply preserving a structure, and it's one that all stewards of iconic houses share: how to preserve those intangible elements that make a visitor's heart and mind sing.
Which is your favourite house?
How can I say any other house but the Eames House! My love for the house in intimately wrapped up with my love for my grandparents and mother, my love for their works, and my deep gratitude for their teachings, which have enriched my life.
The many significances are well known: from off-the-shelf materials, to flexible usage, to affordability. But there was more: as a child, visiting Charles and Ray at home was magical. As an adult, working with Charles and Ray and seeing the house through their eyes, and then living in the home for a year after Ray's death, illuminated how perfectly their home represents their approach to life and work. There is a quote from Charles, that suggests what makes a house iconic: "The house must make no insistent demands for itself, but rather aid as a background for life in work. This house acts as re-orientator and shock absorber."
What is the biggest challenge facing the Eames Foundation at this moment?
All our organisations face multiple pressing challenges. The biggest challenge is how to prioritise many needs, especially the balance between being proactive and being reactive. Our 250 Year Project of restoration and conservation was developed in response to this need. As materials aged and failed, we would react. My concern was that, as the years passed, the patchwork of repairs would erode key significances. We needed a strategic plan to guide us, so we could react with a strategy in place.
What do you expect from the upcoming Iconic Houses conference at the Getty Center in Los Angeles?
A sharing of approaches, which may lead to ideas that cast a clarifying light on particularly thorny problems, such as balancing future needs with the experience of today's visitors. Hearing others' approaches sparks ideas for our institution. We may be different organisations, often with quite different issues, but we all recognise that our similarities are even greater… It is wonderful to see how this has driven the network's growth, strengthening the community. Above all, my hope is that we may reboot our thinking about ways of solving problems.
Which 21st-century house in California has the potential of becoming a future Iconic House, and why?
The issue of comprehensive civic preservation is an important challenge in Los Angeles. The GCI and the City of Los Angeles have recently launched an extraordinary new database, HistoricPlacesLA. As a prodigal daughter of Los Angeles, instead of choosing one site, I am excited to participate in the way that our community develops its own criteria of what is iconic and why.
Lucia recommends taking a look at this video 'Conserving the Eames House: A Case Study in Conservation' (starts art 9:33) as a warm up for the conference: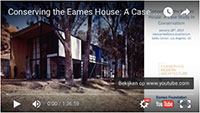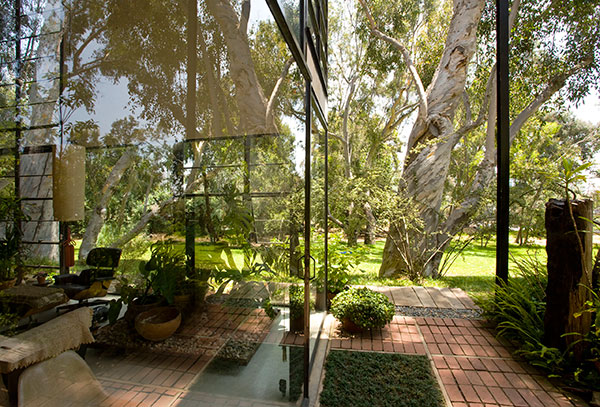 © 2015 Eames Office, LLC (eamesoffice.com), photographer Leslie Schwartz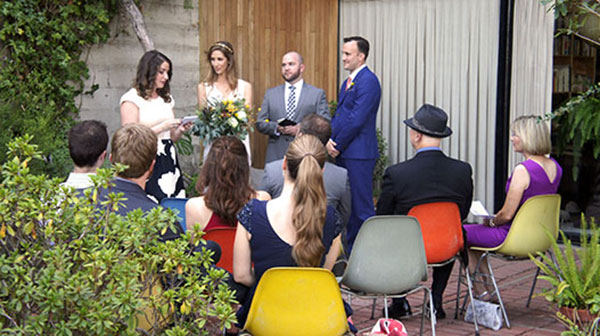 © Eames Office, LLC (eamesoffice.com)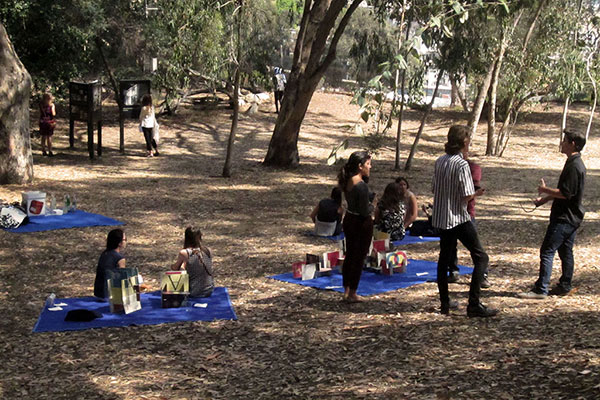 © Eames Office, LLC (eamesoffice.com)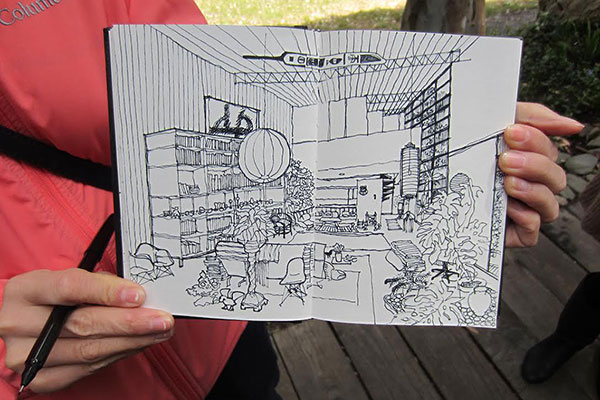 © Eames Office, LLC (eamesoffice.com)


Publication date 24 December 2015