Rediscovering Forgotten Loos Interiors in Pilsen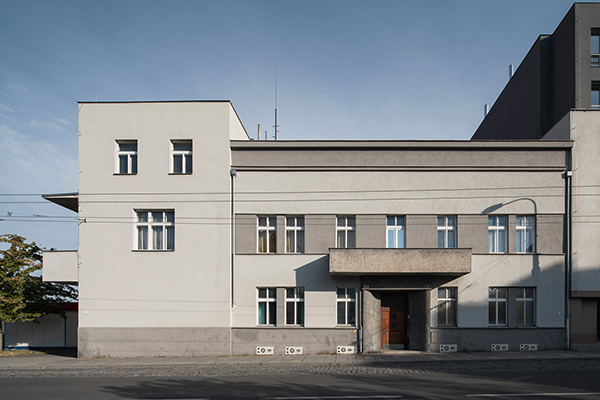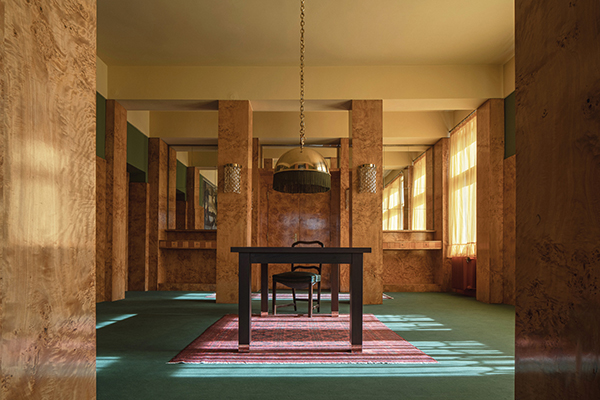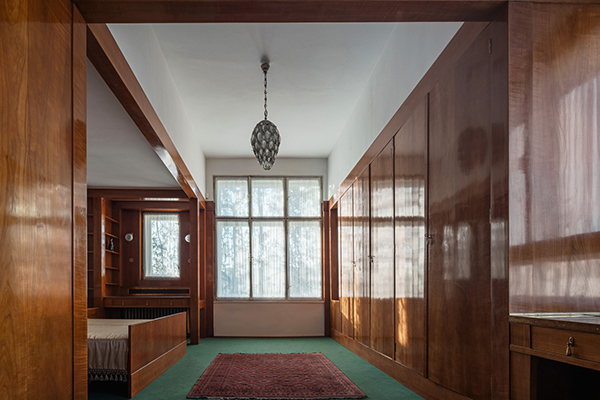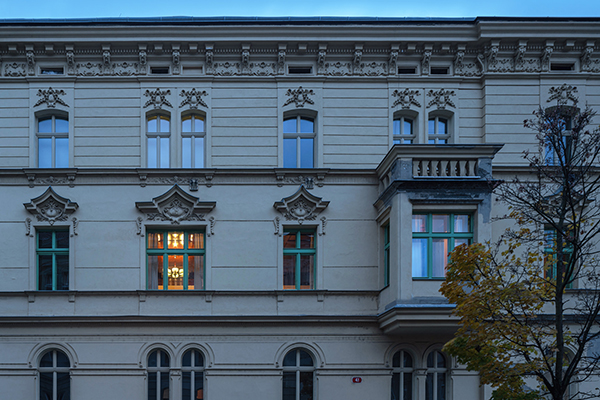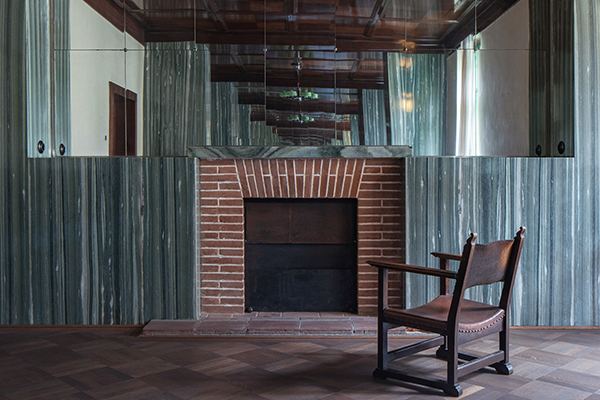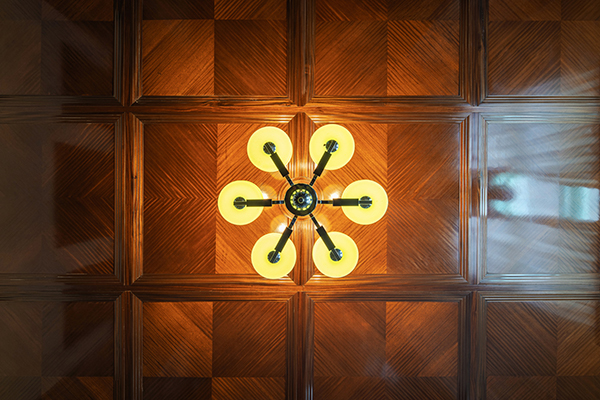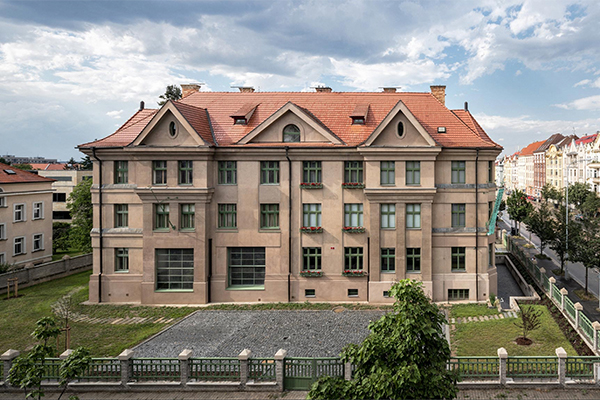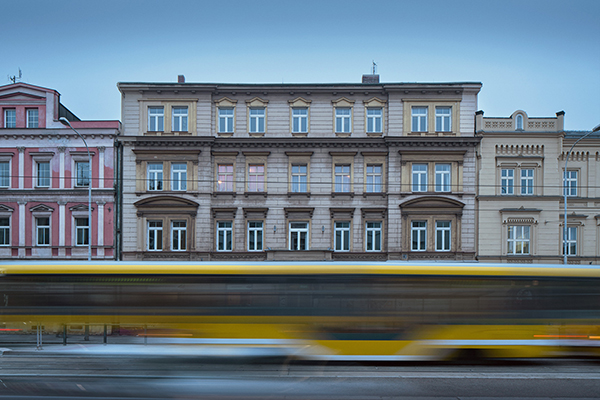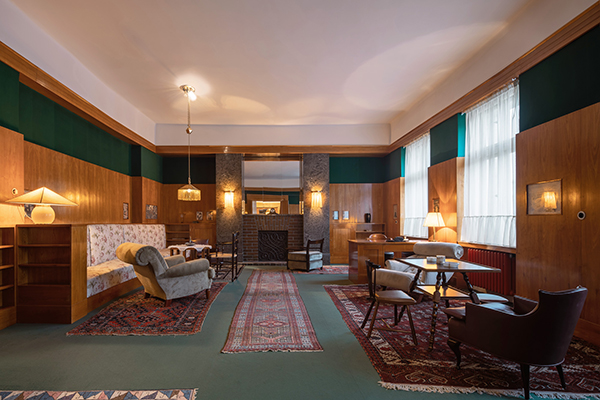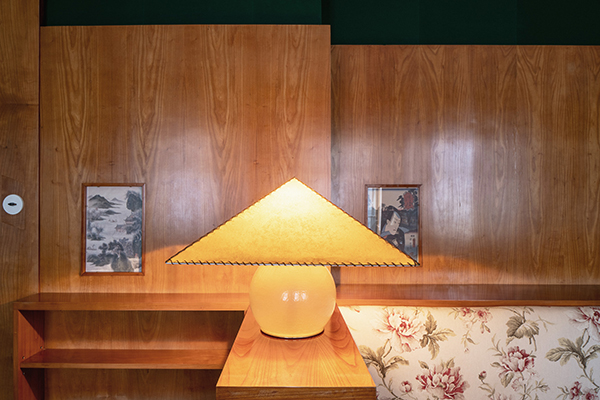 Exterior Husova 58, Brummel House
Interior Husova 58, Brummel House
Interior Husova 58, Brummel House
Exterior Bendova 10, Apartment of the Kraus Family
Interior Bendova 10, Apartment of the Kraus Family
Detail Bendova 10, Apartment of the Kraus Family
Exterior Semler Residence
Klatovská 12, Apartment of the Vogl Family
Klatovská 12, Apartment of the Vogl Family
Klatovská 12, Apartment of the Vogl Family
Exterior Husova 58, Brummel House
Interior Husova 58, Brummel House
Interior Husova 58, Brummel House
Exterior Bendova 10, Apartment of the Kraus Family
Interior Bendova 10, Apartment of the Kraus Family
Detail Bendova 10, Apartment of the Kraus Family
Exterior Semler Residence
Klatovská 12, Apartment of the Vogl Family
Klatovská 12, Apartment of the Vogl Family
Klatovská 12, Apartment of the Vogl Family
Text Magdalena Černá, Project Manager and Co-Curator Adolf Loos Pilsen.
One of the most significant people in the rediscovery of the Loos designs in Pilsen was Věra Běhalová (1922– 2010). Small in stature, but with a strong will and enormous enthusiasm, she contributed most to the protection of these works.
Until recently, the fact that the famous architect Adolf Loos worked in Pilsen was largely unknown. Many of his Jewish clients had perished in concentration camps during World War II; only a few could escape in time to a foreign country. Those lucky enough to survive had their property confiscated again after the war, this time by the communists. This new totalitarian regime did not recognize Loos's importance as an architect. His designs were turned into offices or divided into smaller units. Much of their original furniture was destroyed.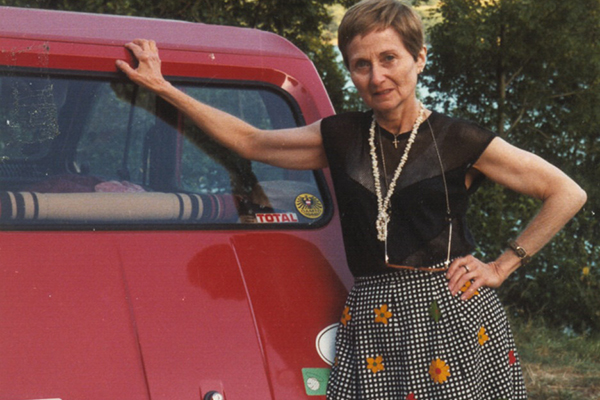 Běhalová arrived in Pilsen only after suffering much persecution. Shortly after the communist takeover in 1948, she was expelled from her studies in art history at Charles University in Prague.
A Catholic, she had joined the anti-communist resistance. As a student, she had worked at the French embassy and passed secret messages from her professors to the French ambassador, who then passed them on via his diplomatic post. The goal was to inform the world of the brutal suppression of religious freedom in the now communist Czechoslovakia.
These efforts were soon discovered and Běhalová, together with many others, was sentenced to seven years for espionage and treason. In the 1950s she was interned in work camps, including the infamous women's prison in Želiezovce, Slovakia. Prison left her with permanently weakened health.
On her release, a series of second-rate jobs awaited her. As she had been officially forbidden to work in the locality of her hometown, it wasn't until the late 1960s that she arrived in Pilsen. Here she began working at the Regional Centre for Monument Care and Nature Conservation – finally within the scope of her studies.
Thanks to her diligence and unassuming character, Běhalová quickly gained the trust of her contemporaries, who led her to the work of Adolf Loos in Pilsen. She began exchanging letters with his former co-workers, clients and friends. She searched for, and found, works that had survived the war, thoroughly documenting them and designating them cultural monuments. In this way she managed to save many Loos creations from being destroyed, like so much modernist art, as worthlessly bourgeois. Běhalová later mapped the interiors of these Pilsen apartments, laying the foundations for their future study and restoration.
Following her successful immigration to Vienna in 1968, she continued to research the Pilsen Loos works: the article 'Pilsner Wohnungen von Adolf Loos' (Bauforum II, 1970) is an example of her efforts. In Vienna, Běhalová was finally able to finish her studies, becoming a Doctor of Art History. She was recognized as an expert on architecture and art of the 19th and 20th centuries, and also devoted herself to helping her fellow emigrants from Czechoslovakia.
In the program of our 7th International Iconic Houses Conference 22-26 May in Prague and Brno, a field trip to Pilsen includes visits of five Loos interiors.
Follow this link for more information on all Adolf Loos interiors in Pilsen.
The Brummel House and Semler Residence in Pilsen are a member of Iconic Houses.
Publication date 1 December 2022