news
Serralves Villa after restoration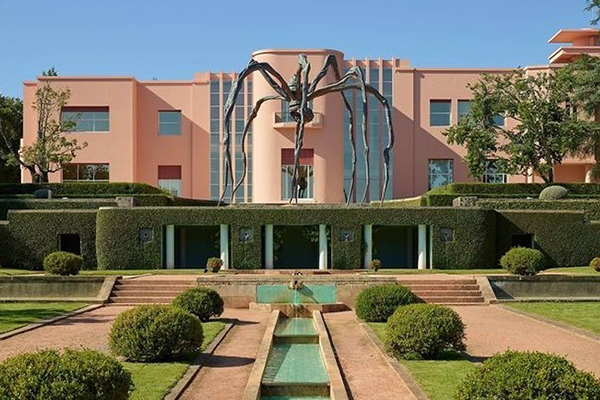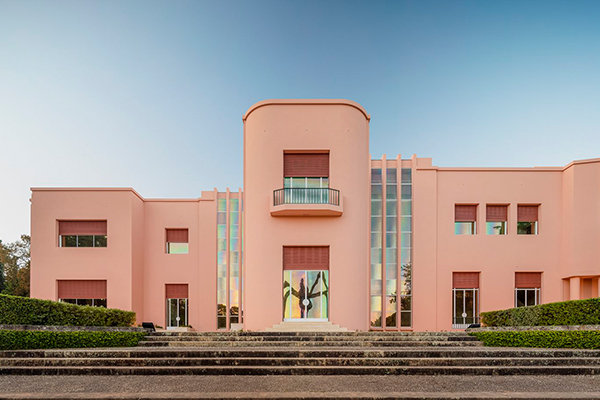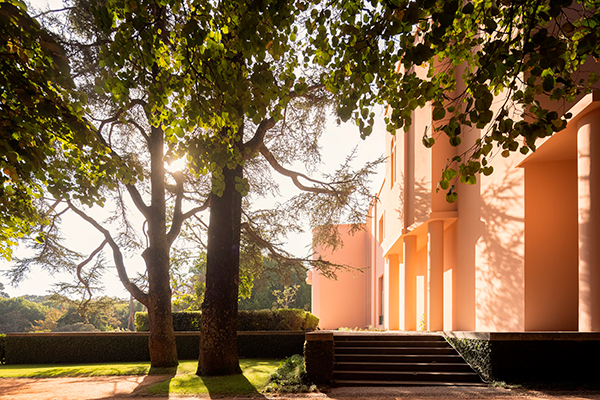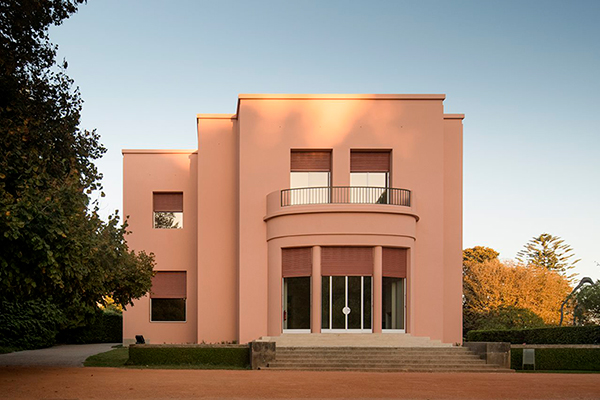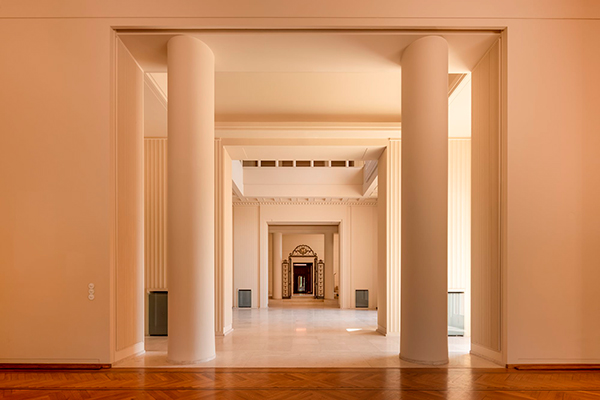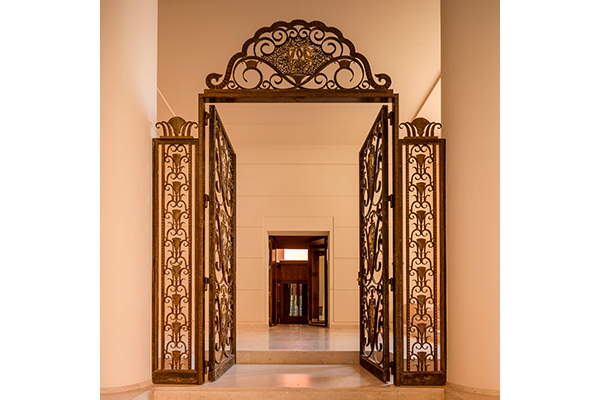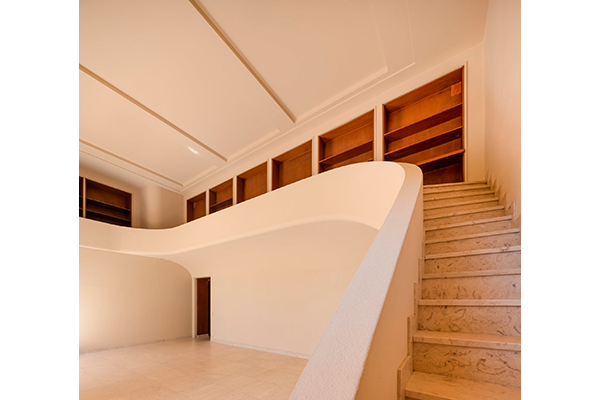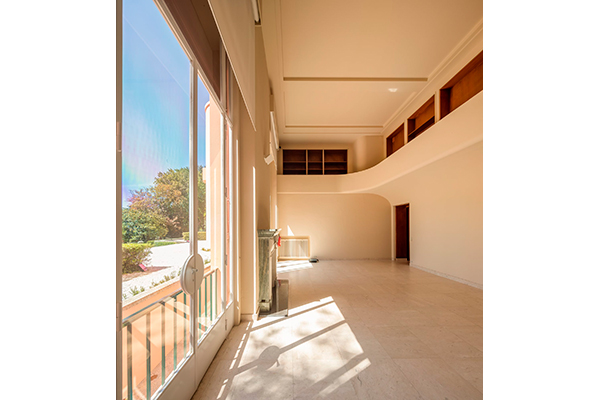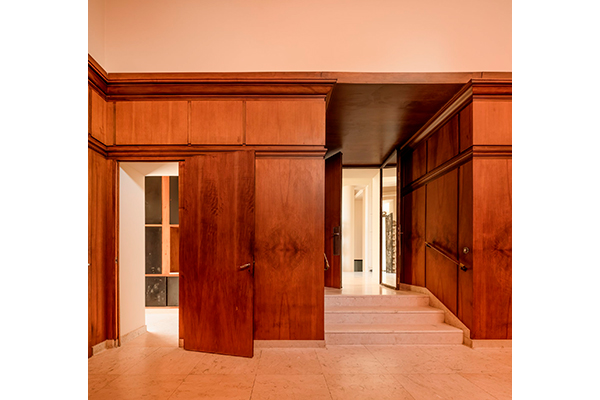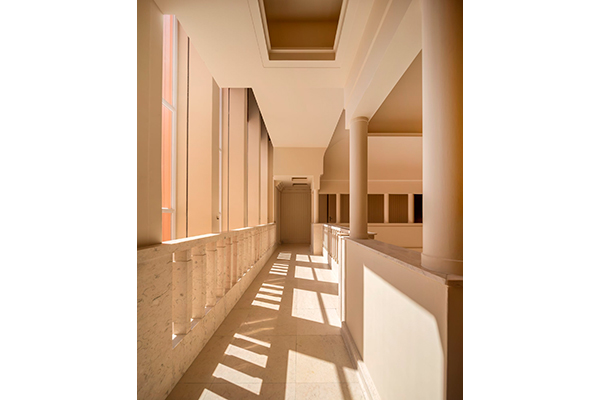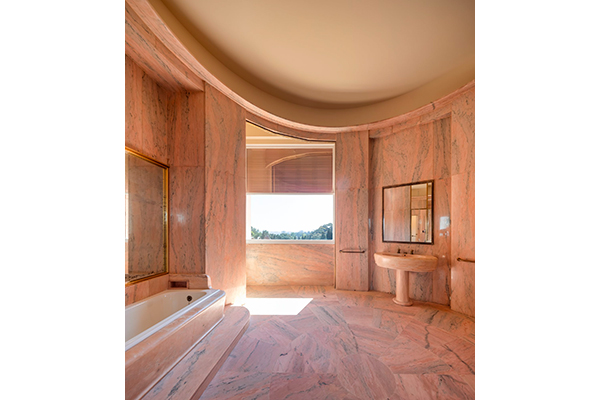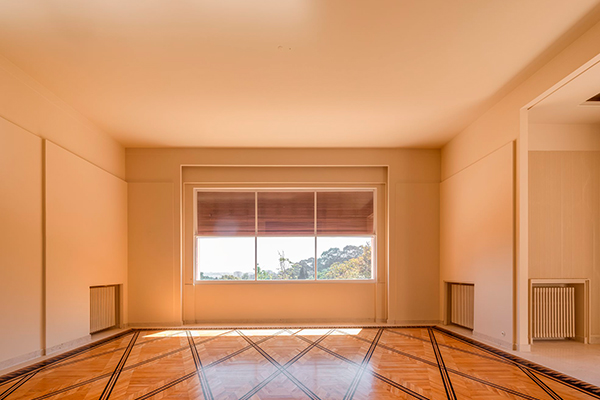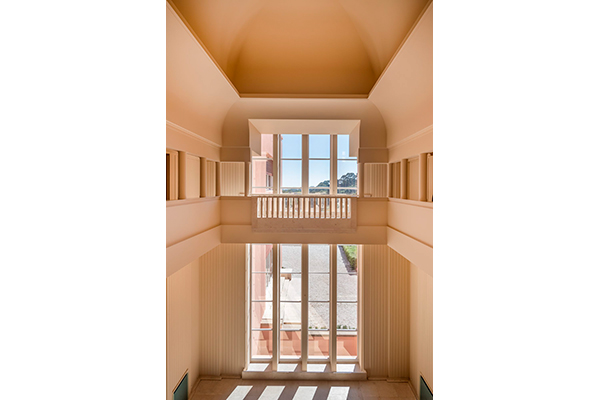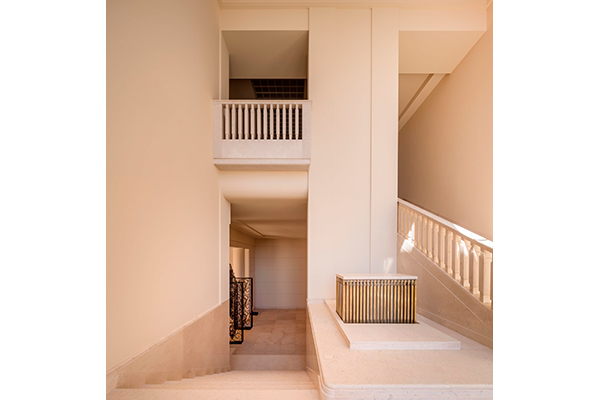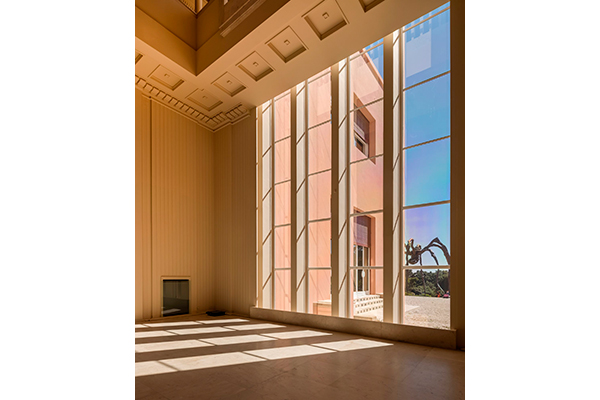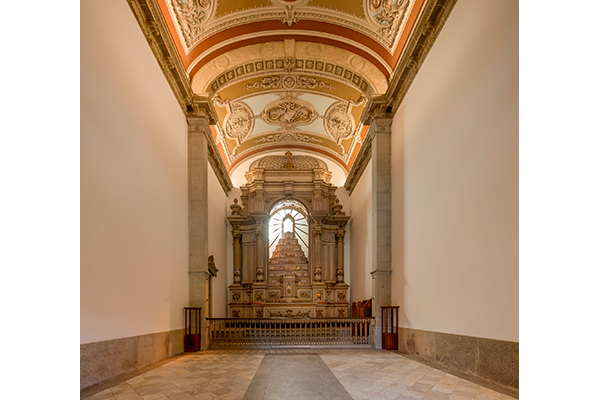 | | | |
| --- | --- | --- |
| Photos: Serralves Villa, Fernando Guerra | FG+SG, 2021. | |
The Serralves Villa is a Portuguese Art Deco icon. During the years 2020 and 2021, Serralves Villa underwent interventions that proved to be of particular importance in its maintenance, promoting a significant improvement in its interior and exterior, maintaining its elegance and magnificence, allowing a better enjoyment for current and future generations, thus guaranteeing its safeguard and valorization.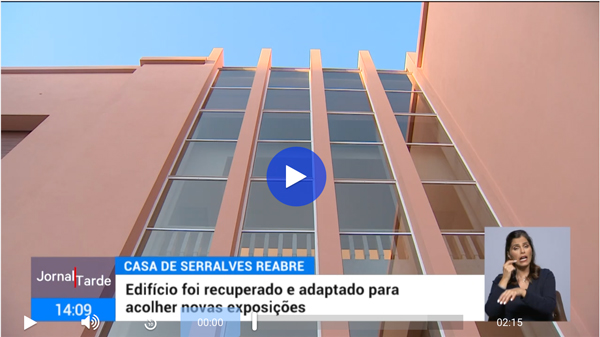 | | |
| --- | --- |
| The works on the Casa de Serralves have been completed, Alvaro Siza visits the restored Serralves Villa. Source: RTP Notícias (spoken in Portuguese). | |
The main goal of the intervention was to recover degraded coatings, finishes, and openings, and to provide the building with technical facilities (toilets and elevators) that would allow accessibility for people with reduced mobility. Maintenance, repair and occasional expansion of the vast majority of technical installations (telecommunications, electrical, active and passive safety) were also considered, as well as the remodeling of the air conditioning systems and improvement of structural conditions, fire safety, thermal and drainage roofs.
To achieve these goals, methodologies were followed that allowed not to compromise the architectural concepts that make this building a landmark of the Art Deco style.
The conservation, rehabilitation and restoration methodology implemented aimed to restore the physical and aesthetic balance of the elements to be intervened, restoring the homogeneity and characteristics inherent to its design and construction, thus guaranteeing its safeguard and valorization for the future. The solutions applied and the materials chosen respected the historical and architectural authenticity of the monument. The principle of minimal intervention was followed, respecting as much as possible the design of the original work. During the intervention, the processes were kept up to date, through the collection of technical, documentary and scientific information on the topics to be addressed during the work, which will also serve for future memory.
Check out the Serralves Villa listing and its location on our world map.
Posted 31 January 2022