7th International Iconic Houses Conference A Huge Success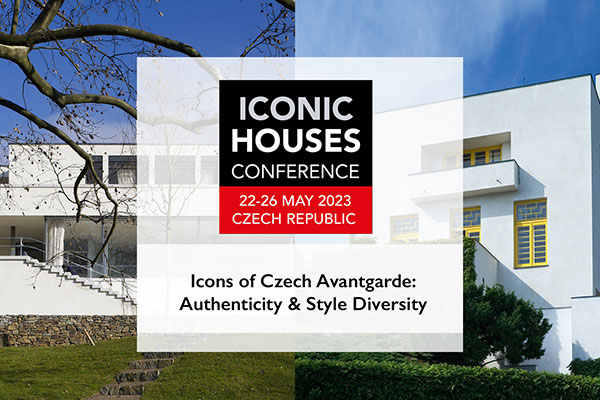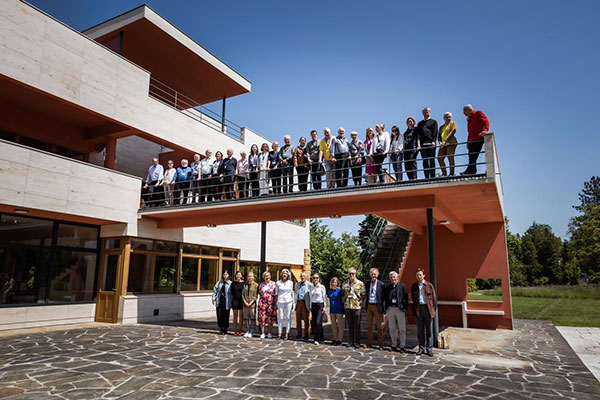 Icons of Czech Avantgarde: Authenticity & Style Diversity
The 7th International Conference from 22-26 May 2023 was a great success, measured by the high participants' satisfaction and PR impact that went far beyond the Czech Republic! Including the post-conference field trip to Vienna and Ljubljana it was a 10-day program. The Czech part was held under the auspices of the Embassy of the Kingdom of the Netherlands to the Czech Republic, and in partnership with Villa Müller in Prague, Villa Tugendhat in Brno and Pilsen Turismus. House museum experts and representatives of iconic houses from all over the world attendees enjoyed the combination of scholarly info, focused house visits, and engagement with locals. As such, it sets a high benchmark for the conference to come in 2025!
| | |
| --- | --- |
| | |
| Highlight reel Iconic Houses Conference 2023 in Prague. | |
We celebrated 10 years as a network with 100 house museum professionals and architecture lovers from 16 countries, enjoying scholarly info, focused house visits, and local engagement. Our 10-day event included 20 lectures, 7 receptions and 25 house museum visits in Central Europe: Prague, Pilsen and Brno in Czechia; Vienna, Oberwart and Steindorf in Austria, and Ljubljana in Slovenia. Read our review after the summer break.
The daily schedule and all details on speakers can be found on the CONFERENCE WEBSITE.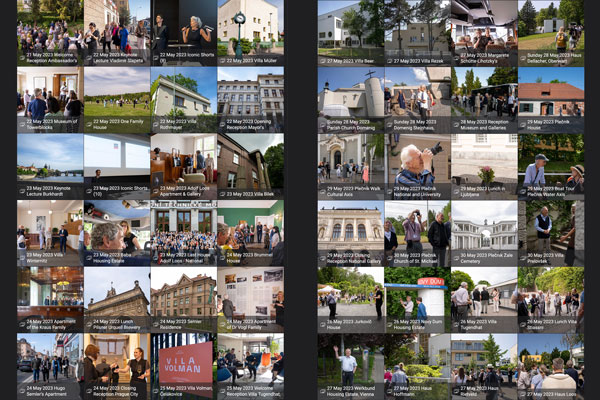 | | |
| --- | --- |
| Click or tap on the above image or this link for the conference photos by Els Zweerink, www.elszweerink.nl | |
In the Czech Republic, the Iconic Houses Network has no fewer than twelve wonderful modern house museum members. Adolf Loos was an important European pioneer of modern architecture and Villa Müller in Prague was the highlight of his work and the centerpiece of our Prague program, followed by a day trip to Pilsen where we visited more recently discovered and restored Loos interiors. Villa Tugendhat in Brno, the masterpiece designed by celebrated German-American architect Ludwig Mies van der Rohe and inscribed by Unesco on the World Heritage List since 2001, was the radiant center of the Brno program. We immersed ourselves with two keynote addresses by leading expert on Czech architecture, professor Vladimír Šlapeta and Adolf Loos specialist professor Burkhardt Rukschcio and 18 short presentations about a variety of house museums, masterpieces as well as hidden gems, that welcome us in the afternoon house tours! The house of Otto Rothmayer, an architect who worked closely together with Jože Plečnik was big surprise for many.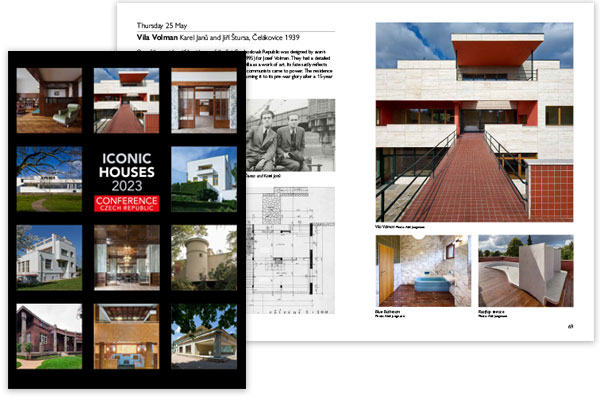 | | |
| --- | --- |
| The 100-pages thick program guide. | |
Taken together, the two keynote lectures by Professor Vladimír Šlapeta and Adolf Loos expert Professor Burkhardt Rukschcio and 18 short talks by the museum professionals who manage the house museums that are included in the tours, offered a wonderful insight into the 20th-century development of the Czech house and the evolution from traditional vernacular architecture to the modernism of the International Style. In addition, we also visited the house and studio of an important Czech artist František Bílek. And also included in the program was Villa Winternitz, which was realized according to the concept of Adolf Loos by his student and collaborator Karel Lhota and can be rented for an overnight stay.
Visit the exhibition here > Icons of Czech Avantgarde
An exhibition with 18 iconic houses in the Czech Republic is now on display at the Norbertov Study and Documentation Centre at Villa Müller in Prague, curated by Conference Co-Chair, Maria Szadkowska, Head of the Center for Monuments of Modern Architecture and Chief Curator The City of Prague Museum. Graphic design by Markéta Othová.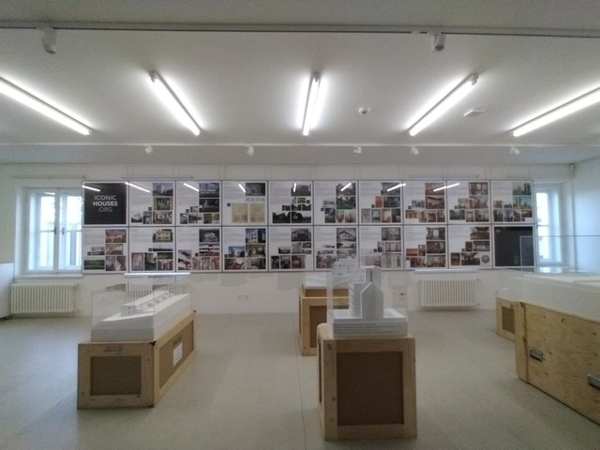 Tour Program: 22 + 23 May 2023 - Prague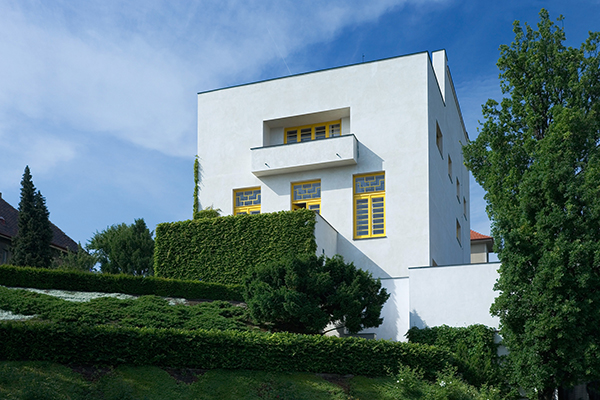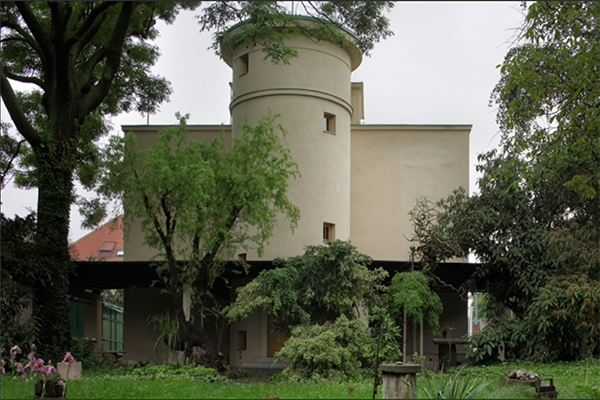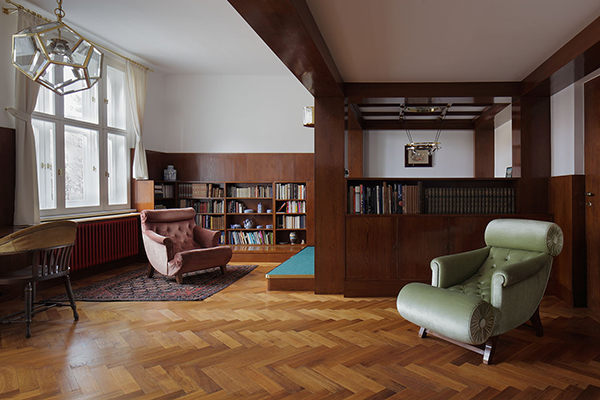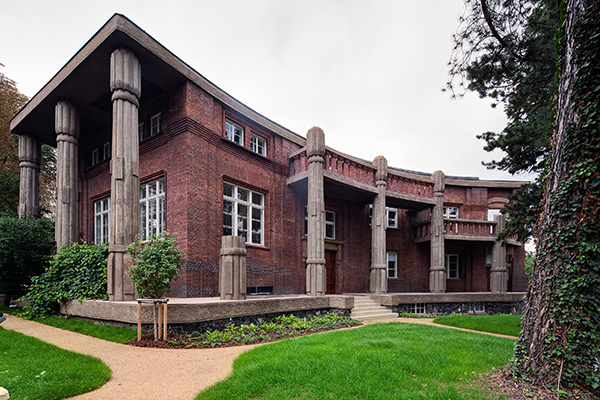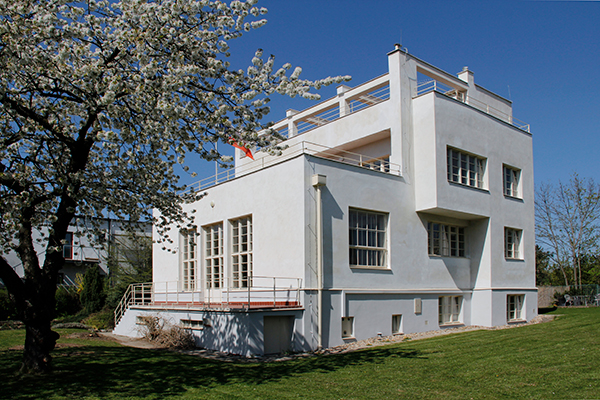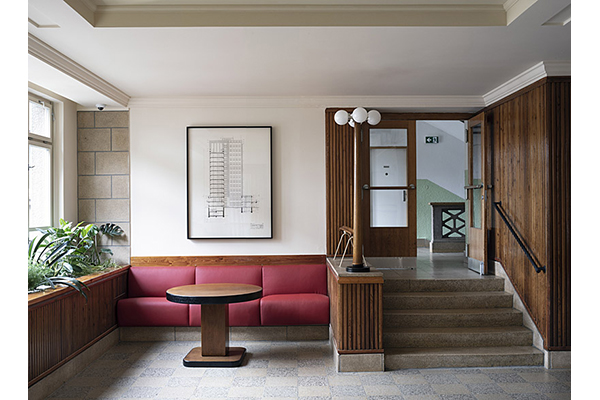 24 May 2023 - Field Trip Adolf Loos Interiors Pilsen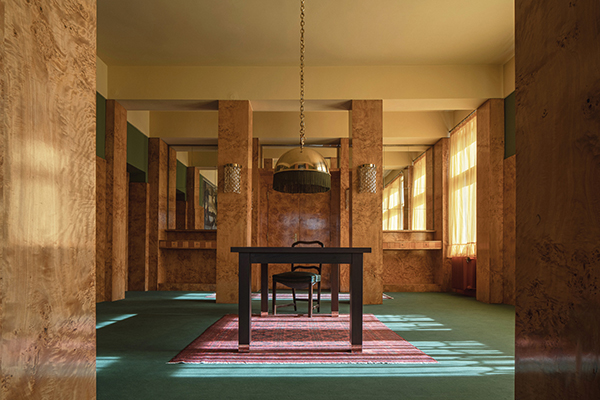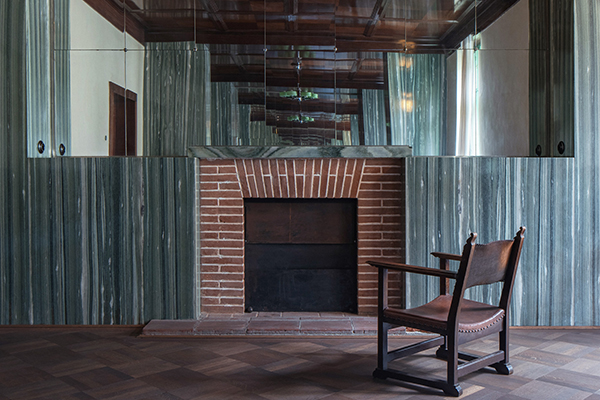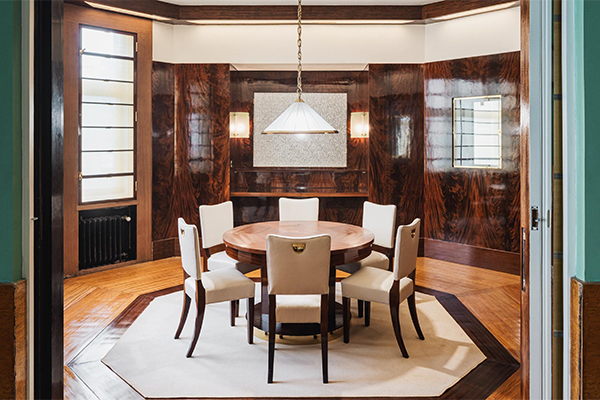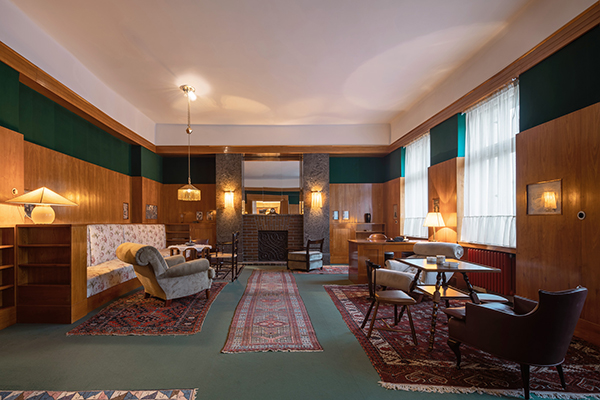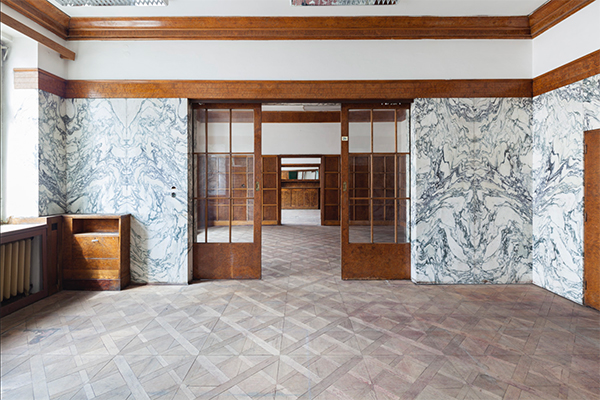 25 + 26 May 2023 - Field Trip Brno
25 May on the way to Brno:
26 May in Brno: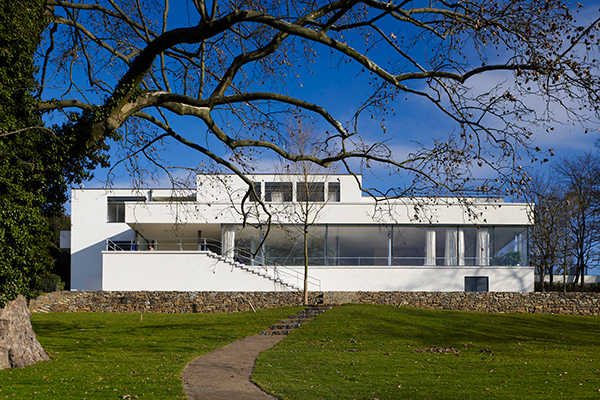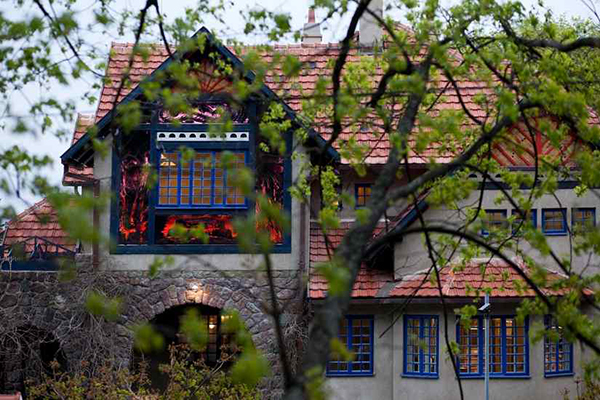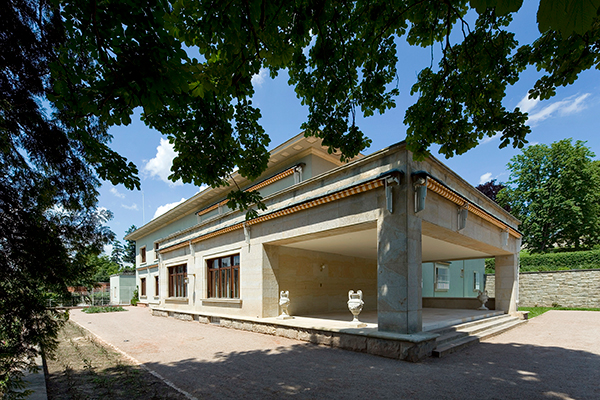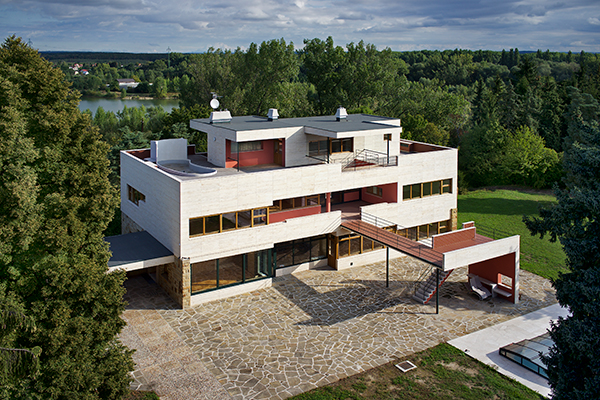 27 May 2023 - Post-Conference Field Trip Vienna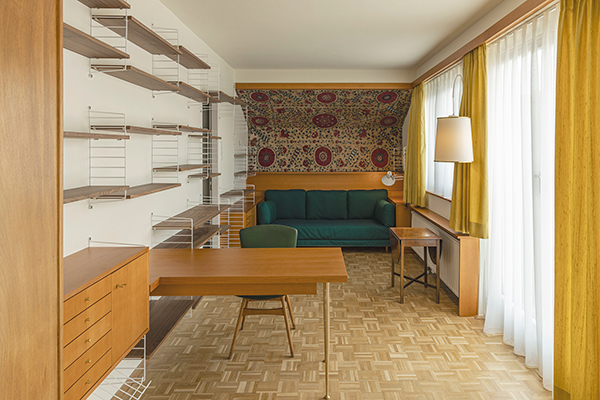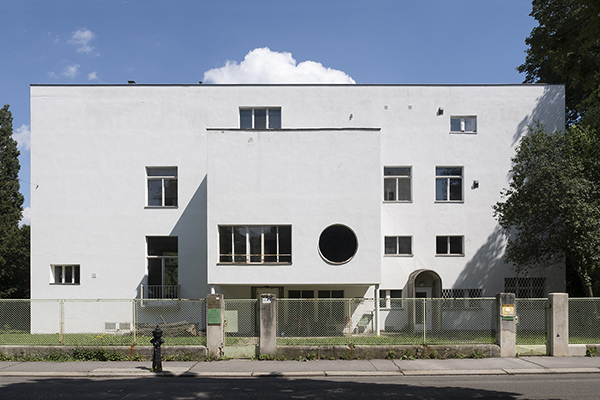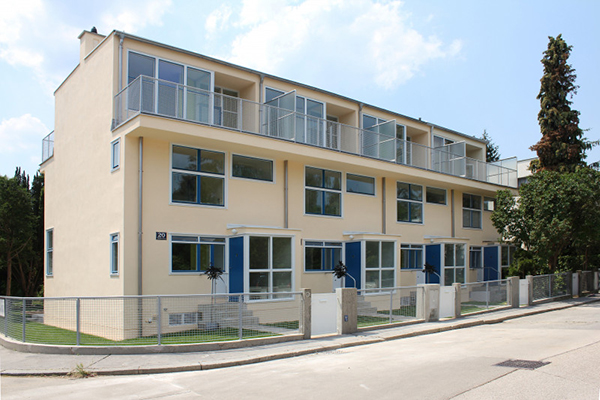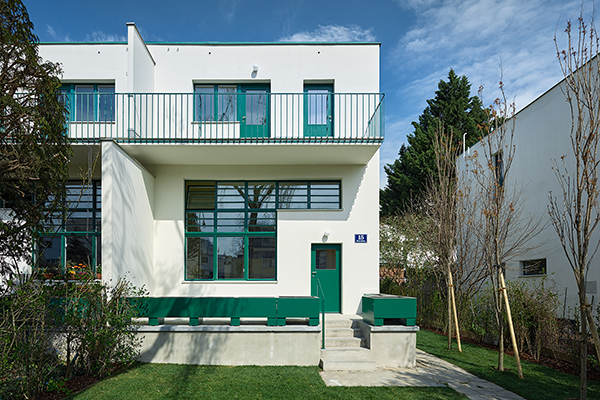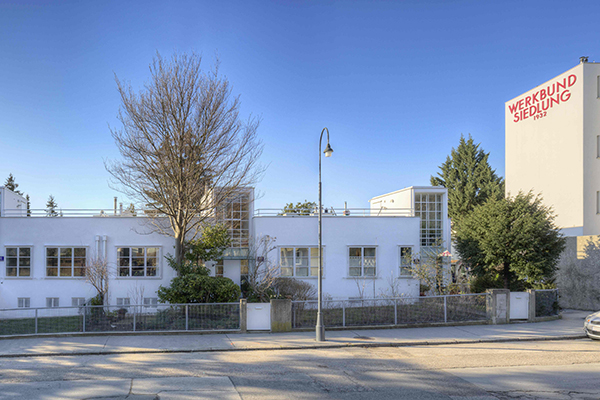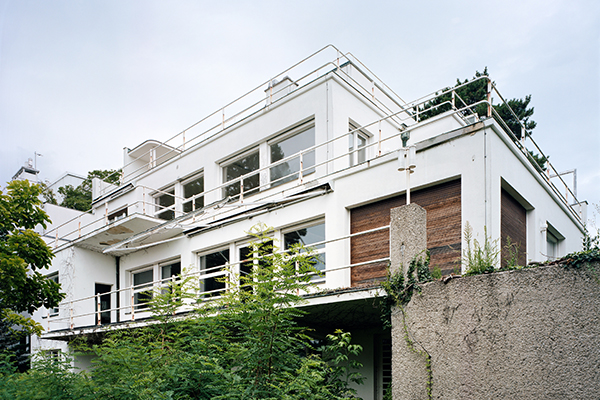 28 May 2023 - Travel from Vienna to Ljubljana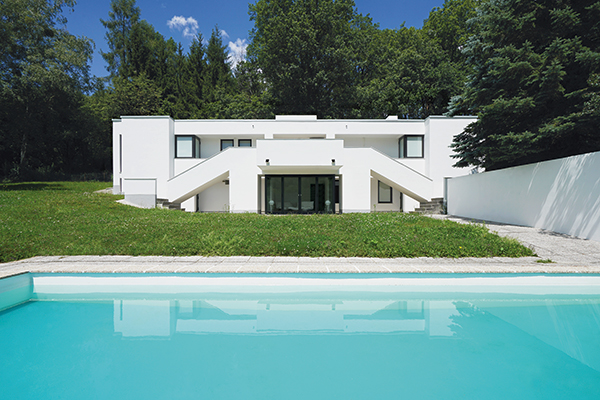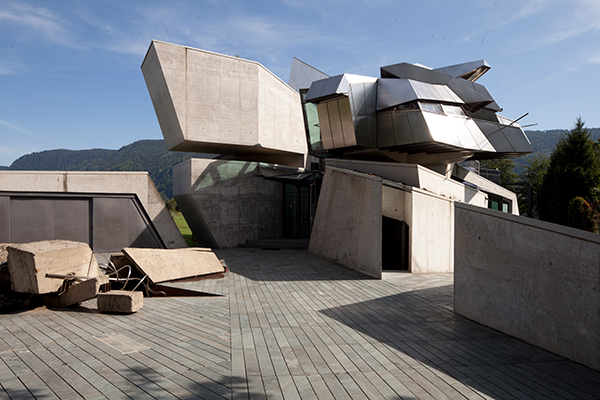 29 + 30 May 2023 - Plečnik Program Ljubljana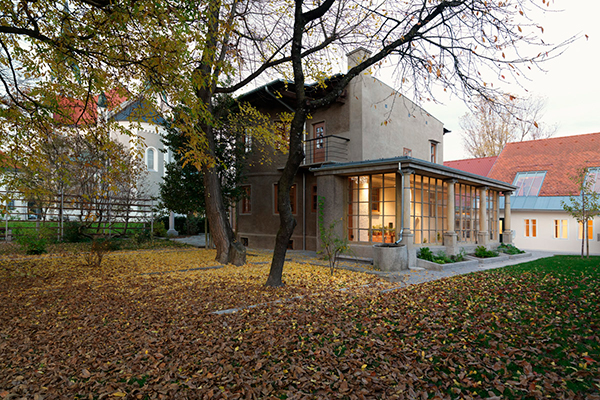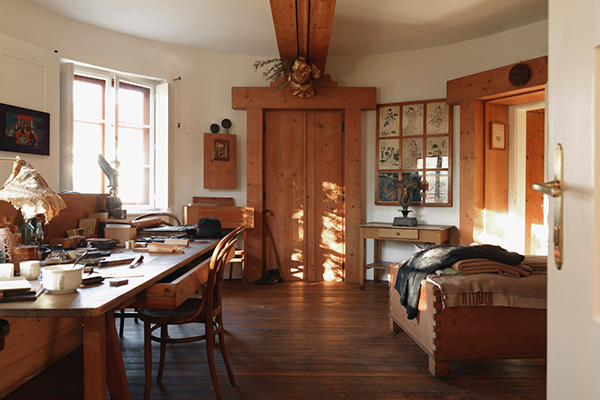 This video gives a good impression of Plečnik's Ljubljana how we've seen it. Click on the YouTube sign below to watch it with English subtitles.
Photo credits: all photos are supplied to Iconic Houses by the house museums that they depict.
Organizing Partners
Sponsors
Sponsors in Kind

Embassy of the Kingdom of the Netherlands in Prague, Czech Republic
Embassy of the Kingdom of the Netherlands in Ljubljana, Slovenia
Official Tour Partner of Iconic Houses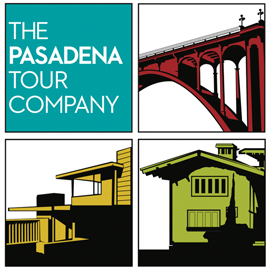 Corporate Benefactor Member

Media Partner
Posted 1 December 2022/Updated 18 July 2023