news
Fallingwater: European Lecture Tour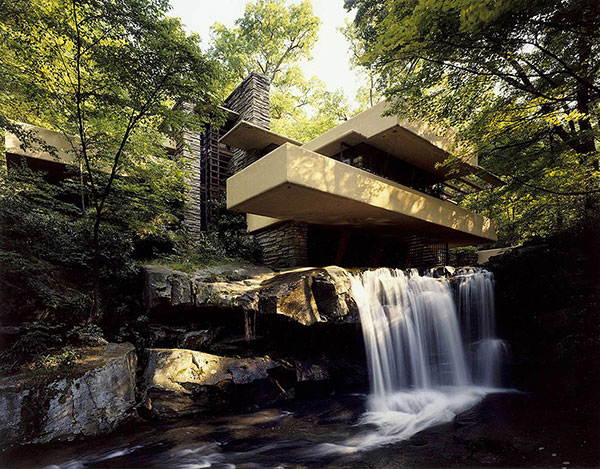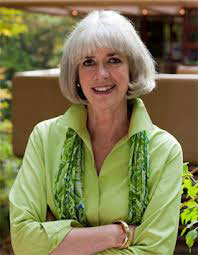 Last year, Iconic Houses started a new initiative to bring an international speaker to Europe for a lecture tour (our first speaker was Henry Urbach, director of Philip Johnson's Glass House). This year, we continue that initiative, together with four European member houses, by welcoming Lynda Waggoner, the director of Fallingwater and a member of the advisory board of the Iconic Houses Network, on a European tour.
The tour has been arranged with the cooperation of the Van Schijndel House (the Netherlands), the Ungers Archive (Germany), Villa Tugendhat (Czech Republic) and Villa Stenersen (Norway). Lynda Waggoner will speak at the houses themselves in the case of Villa Tugendhat and Villa Stenersen (as they are sufficiently large for the audience numbers), while the other two members have collaborated with museums (Het Grachtenhuis Canal Museum in Amsterdam, and the Wallraf-Richartz-Museum in Germany).
The American Institute of Architects has voted Fallingwater the best ever work of American architecture. Designed in 1935, the Pennsylvanian house is famous for its innovative and daring design that appears to float over the rushing falls beneath. Few people know the house as intimately as Lynda Waggoner, who began her association with it as a tour guide during her high-school days. Now a leading expert on Fallingwater, she will talk about the house in four European locations in May. The talks will also feature clips from two films about the history and restoration of the house.
Here is the schedule:
Amsterdam, Thursday 12 May, 8 - 9.30pm
At Het Grachtenhuis museum. Lecture guests can also tour the museum before the talk begins (doors open 6pm)
Cologne, Tuesday 17 May, 7pm
At the Wallraf-Richartz-Museum
Brno, Thursday 19 May, 7pm
At Villa Tugendhat
Oslo, Thursday 24 May, 7-9pm
At Villa Stenersen