news
Stay in a Belgian Modernist Masterpiece
Back to the 1970s with the Van Wassenhove House!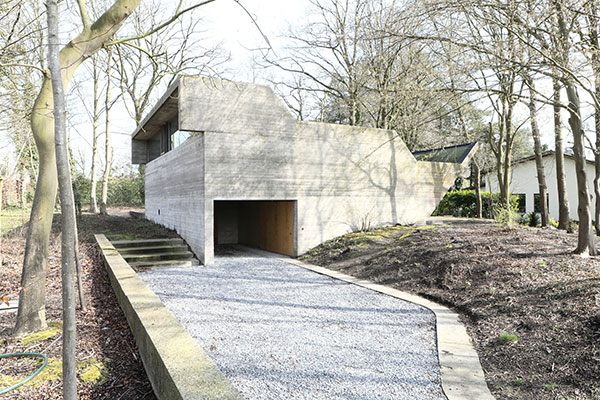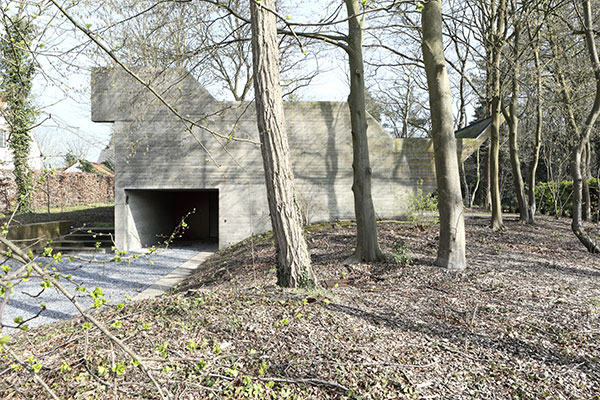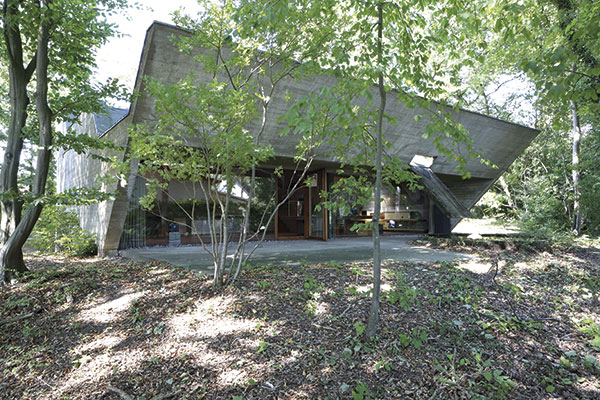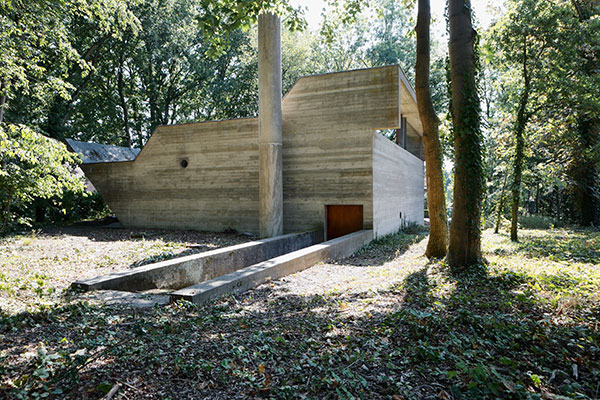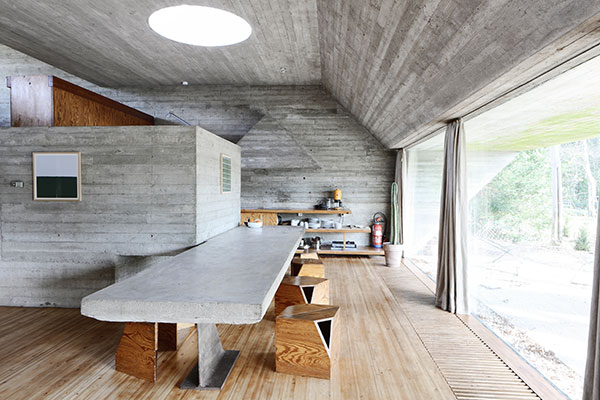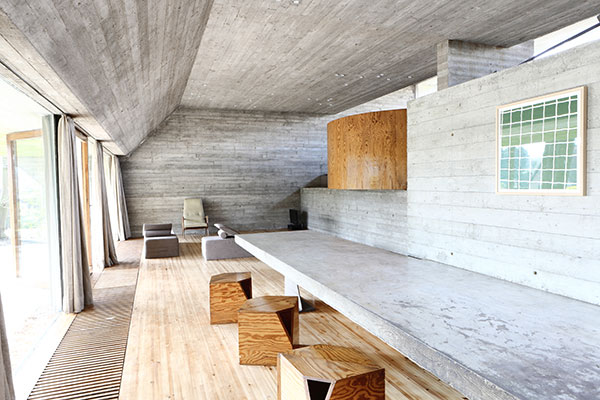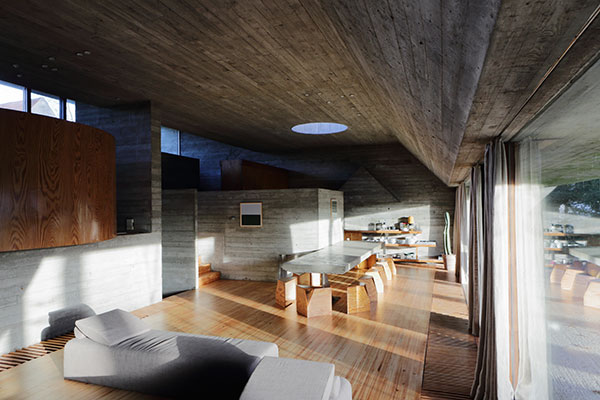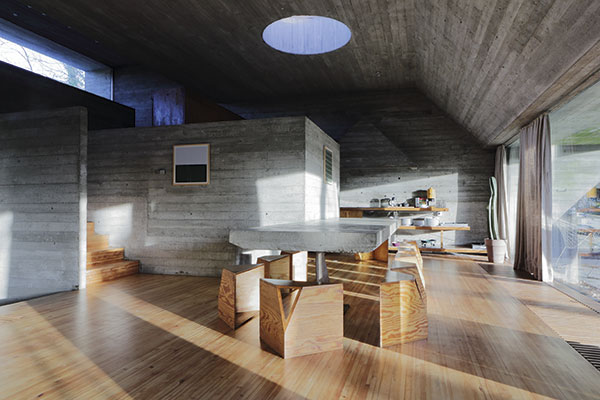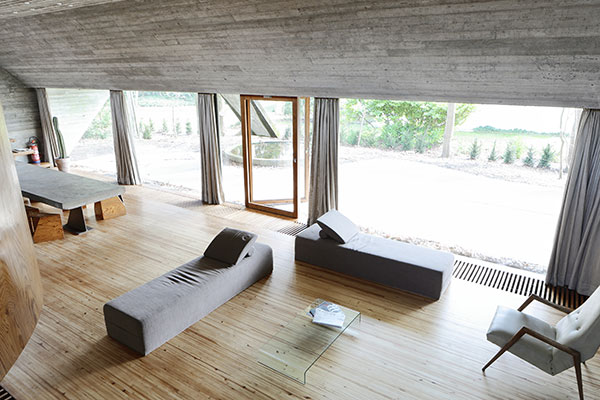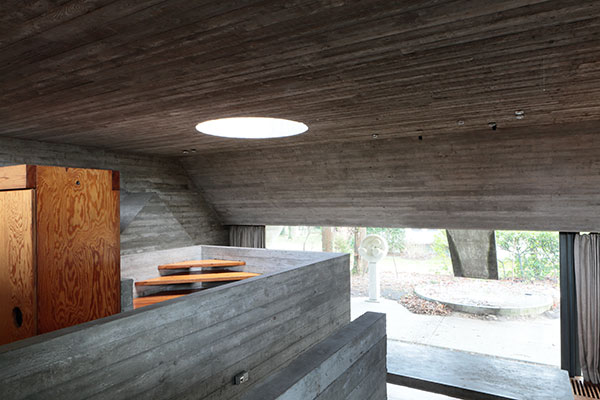 Juliaan Lampens, Van Wassenhove House, 1972-1974/Courtesy museum Dhondt-Dhaenens, Deurle, Belgium. Photos Rik Vannevel.
Iconic Houses member the Van Wassenhove House opens its doors to guests from May to September this year. Book for a minimum of two nights and you could enjoy the unique 1970s ambience of this home designed by architect Juliaan Lampens for Albert Van Wassenhove, a teacher with a passion for contemporary art and architecture. In concrete, wood and glass, the house features overlapping living areas.
After the death of Albert Van Wassenhove in 2012 the house was bequeathed to the University of Ghent, who in turn gave it on a long-term loan to the Dhondt-Dhaenens Museum. The house is ideal for exploring Latem and the region of the river Lys. There are several hiking and biking trails in the vicinity of the house. Bikes will be available for the guests of House Van Wassenhove. Through booking a stay you also support the residency programme the museum organises in the Van Wassenhove House.
Explore more houses that can be rented for a holiday
Belgium Van Wassenhove House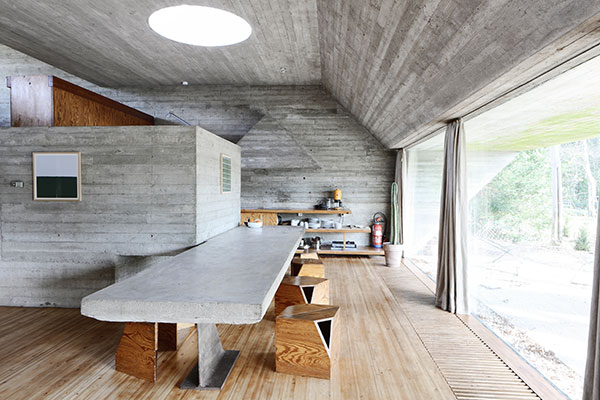 Estonia Villa Tammekann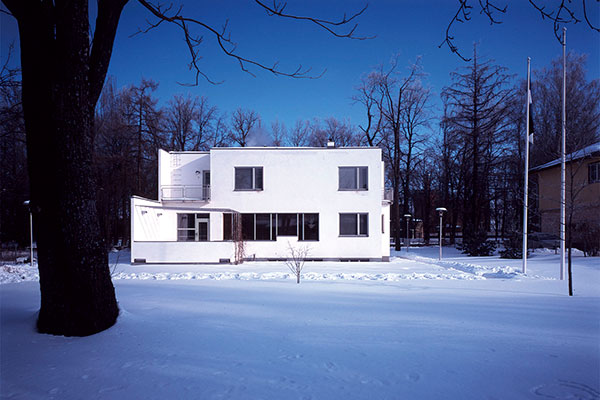 France Harg House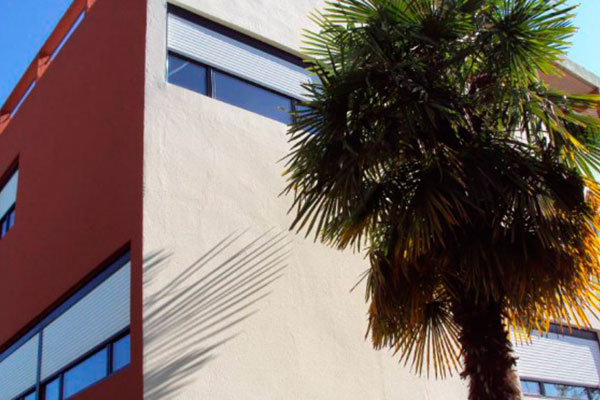 France Hotel Le Corbusier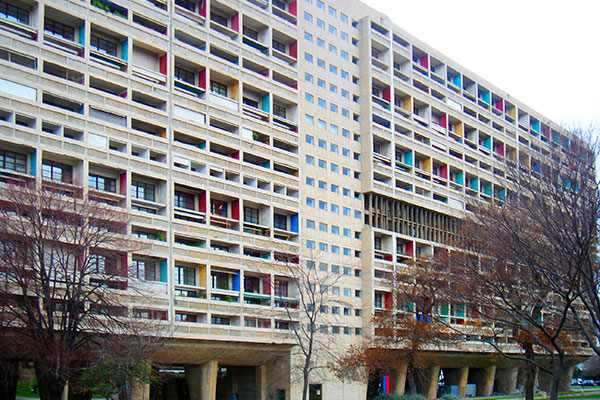 Germany Haus Schminke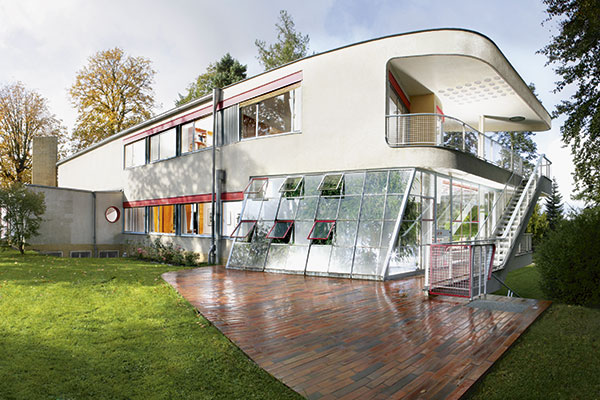 Germany Taut's Home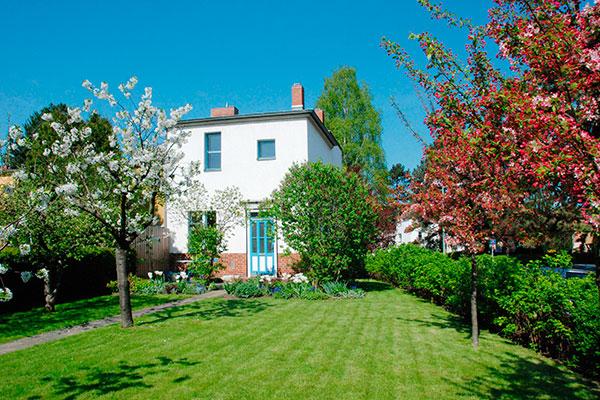 Japan Nakagin Capsule Tower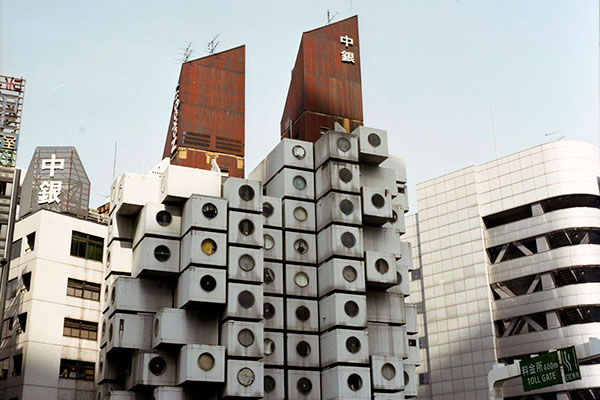 Netherlands Dijkstra House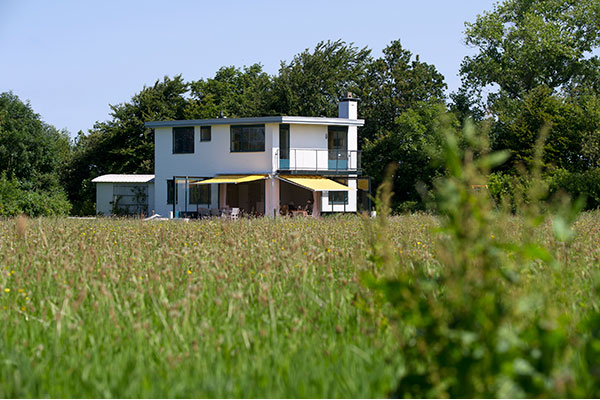 Spain Can Lis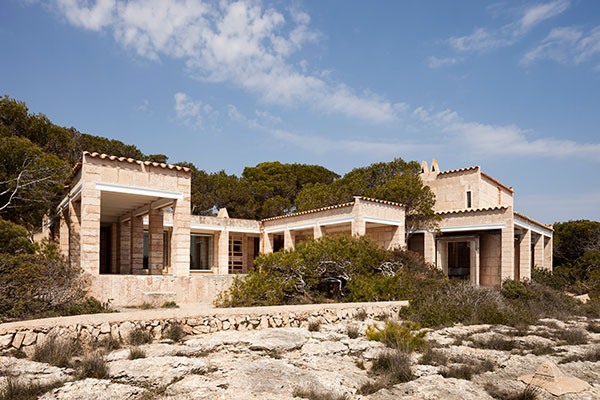 USA Pearl M. Mackey Apartments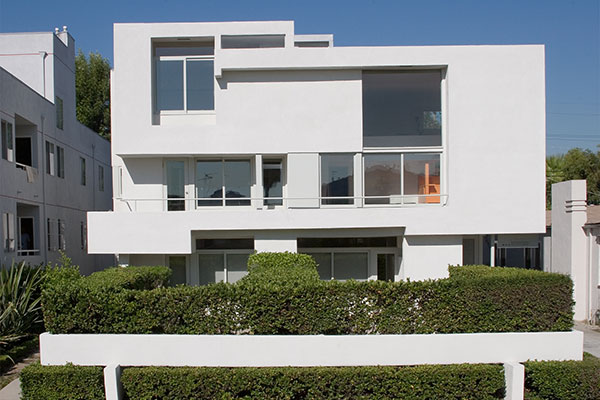 USA Weidlinger House

Publication date 31 March 2017