4th International Iconic Houses Conference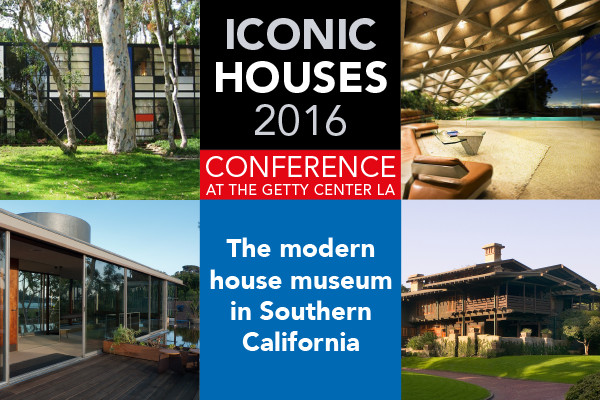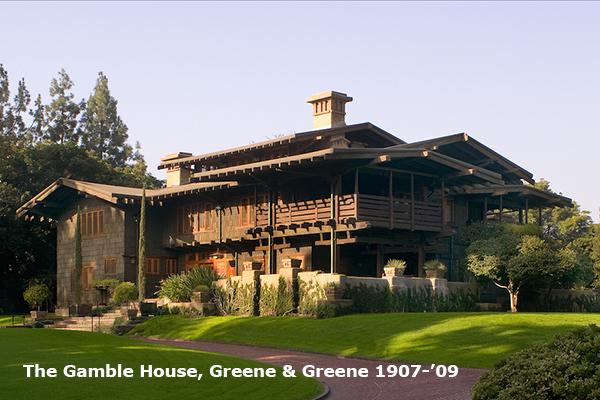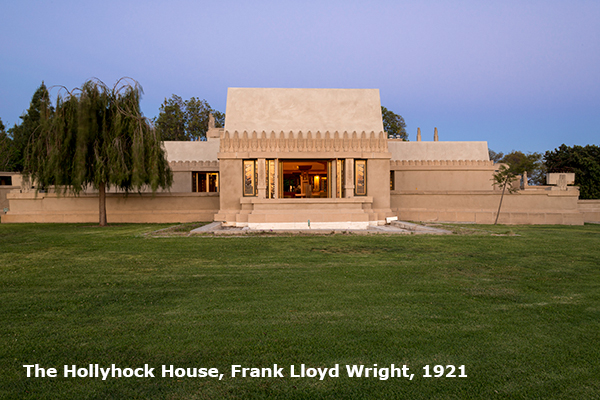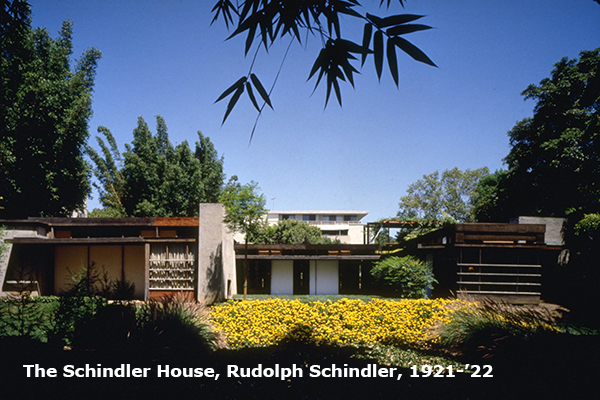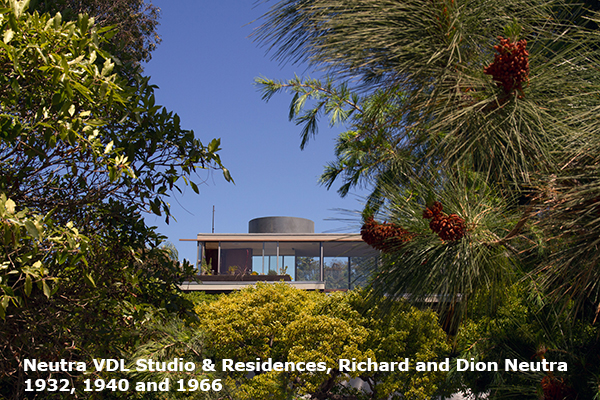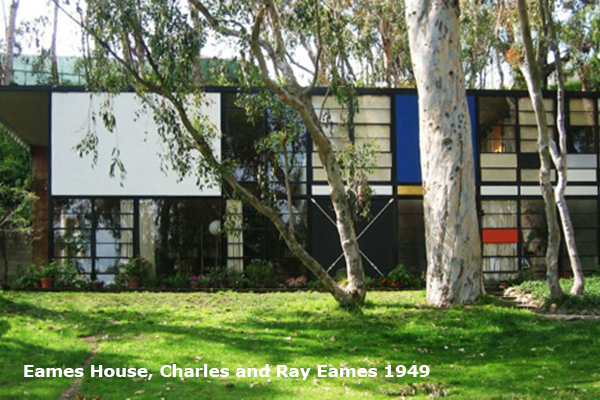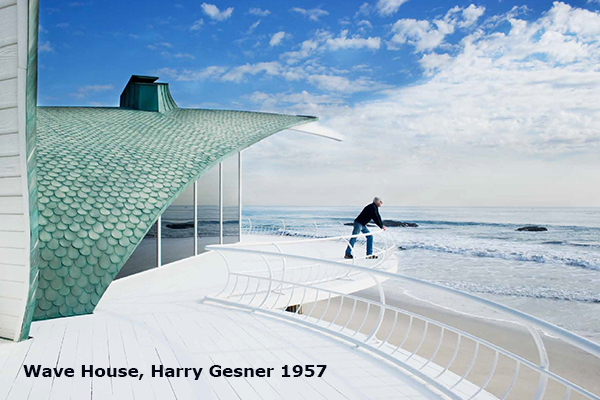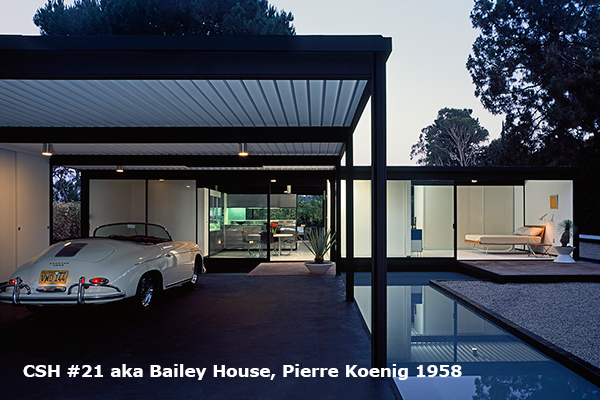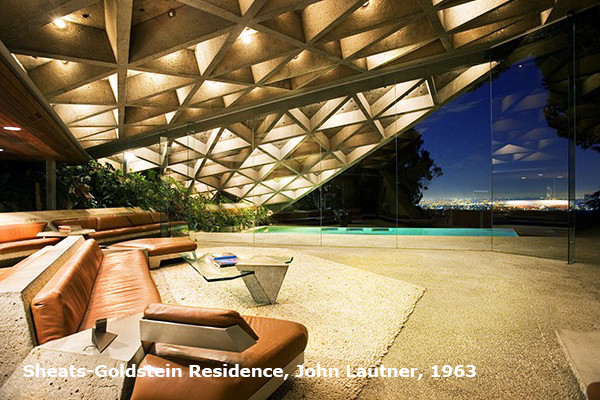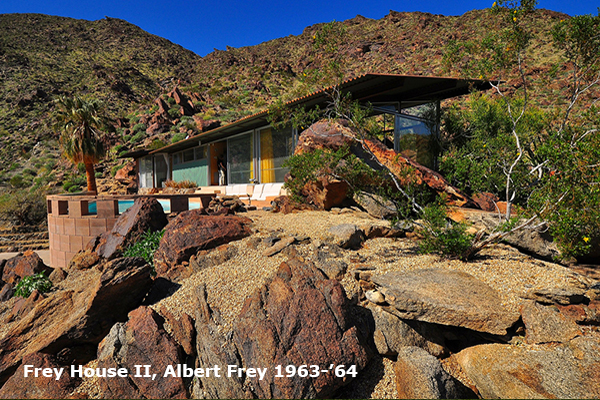 Iconic Houses Conference 2016
The Gamble House, Greene & Greene, 1907-'09
The Holly Hock House, Frank Lloyd Wright, 1921
The Schindler House, Rudolf Schindler, 1921-'22
Neutra VDL Studio & Residence, Richard and Dion Neutra, 1932, 1940 and 1966
Eames House, Charles and Ray Eames 1949
Wave House, Harry Gesner 1957
CSH #21 aka Bailey House, Pierre Koenig 1958
Sheats Goldstein Residence, John Lautner, 1963
Frey House II, Albert Frey 1963-'64
Iconic Houses Conference 2016
The Gamble House, Greene & Greene, 1907-'09
The Holly Hock House, Frank Lloyd Wright, 1921
The Schindler House, Rudolf Schindler, 1921-'22
Neutra VDL Studio & Residence, Richard and Dion Neutra, 1932, 1940 and 1966
Eames House, Charles and Ray Eames 1949
Wave House, Harry Gesner 1957
CSH #21 aka Bailey House, Pierre Koenig 1958
Sheats Goldstein Residence, John Lautner, 1963
Frey House II, Albert Frey 1963-'64
A California State of Mind
The Modern House Museum in Southern California
The Getty Center Los Angeles, California, USA
Wednesday 17 - Friday 19 February 2016


The Iconic Houses Network is proud to present its 4th International Conference in Los Angeles
Los Angeles is a treasure trove of modern residential architecture. The Case Study Houses made LA a Modernist mecca. Adventurous clients and experimental architects created numerous unique and world-famous houses. This two-day lecture and tour program offers a variety of perspectives about the current state of 20th-century house museums in Southern California. Talks by distinguished architects, architectural historians, NGOs, owners, directors, conservation architects, and curators will bring insights from different disciplines in this emerging museum specialization. Each day will conclude with an exclusive tour to several iconic private houses that are not usually open to the public.
All communication will be in English.
You can register HERE. Download the full program HERE.
| | |
| --- | --- |
| 17 February, Wednesday | Pre-conference Tours of Los Angeles house museums |
| | Program for Iconic Houses Network members |
| 18 February, Thursday | Lectures and House Tours to private homes |
| 19 February, Friday | Lectures and House Tours to private homes |
| 20 February, Saturday | Post-conference Tour, Palm Springs (SOLD OUT) |
&nbsp
Our Keynote Speakers

Wim de Wit, "The Iconic House in Southern California"
The noted architectural historian has served for twenty years at the Getty Research Institute in Los Angeles as Head of Special Collections, and most recently, Head of the Department of Architecture and Contemporary Art. He worked for four years on Los Angeles to put on the largest architecture show in the history of the Getty Center in 2013, 'Overdrive: L.A. Constructs the Future, 1940–1990'. De Wit, now Adjunct Curator of Architecture and Design at the Cantor Arts Center at Stanford University, will share with us his insights about how the Modern Californian House has come into being.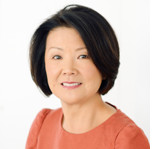 Toshiko Mori, "Frank, Paul, Marcel and Me"
FAIA, founder and principal of Toshiko Mori Architect in New York, discusses her work in relation to three houses that were designed by modern masters that she happened to be involved in, Frank Lloyd Wright, Paul Rudolph and Marcel Breuer. 'Working on these houses was both a struggle and an inspiration. There is a dialogue with these modern masters and also the process of learning from the father figures of modern architecture and finding my own voice' says Mori. She added a pavilion to the house that Marcel Breuer designed for himself and his family in 1951 in New Canaan. This project, House in Connecticut II, includes a renovation to the original house, a new addition that doubles the square footage, and a renovation to a pool house added in 1976. House on the Gulf of Mexico is an addition to a private residence designed by Paul Rudolph in 1957 on a narrow sand bar south of Sarasota, Florida. Her much acclaimed Darwin D. Martin House Visitor Center provides support spaces for visitors to the Darwin D. Martin House, built by Frank Lloyd Wright in 1905 in Buffalo, New York.


Guest of Honor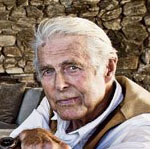 Architect Harry Gesner
Joining us as Guest of Honor is legendary architect, inventor and environmentalist Harry Gesner (1925), who designed the Cahuenga Pass Boat Houses in LA (1959) and some of Malibu's most awe-inspiring architecture. His distinctive designs include the Cooper Wave House (1957), Raven's Eye (1993) and, of course, the architect's own abode, the Sand Castle (1960) found tucked along the Pacific Coast Highway. If there ever was an architect equivalent to the International Man of Mystery, James Bond, it's Harry Gesner. In fact, the lauded architect's life story reads like a script for the dashing, playboy spy: 'the movie-star- handsome Mr. Gesner surfs and water-skis like a pro; he survived Normandy, though he nearly lost both legs; he audited architecture classes at Yale, turning down a chance to study with Frank Lloyd Wright, who admired his drawings; he tussled with leading men, like Marlon Brando and Errol Flynn, and fell in love with leading ladies, like a young June Lockhart' and married the famous Broadway star Nan Martin. Harry's latest invention, The Autonomous Tent, is an exciting new form of architecture which has been engineered as a permanent structure, yet can be raised in just a few days and 'leave without a trace' (www.autonomoustent.com). The first monograph dedicated to Gesner and his thoroughly heterodox 60-year oeuvre, Houses of the Sundown Sea, was published in 2012.


Wednesday, 17 February
Download the full program HERE.
Two separate programs:
Pre-conference Tours of Los Angeles house museums
Please note that these tours can't be combined with the Experts meetings.
House Tours to some of the most important publicly accessible house museums in Los Angeles: the Gamble House, Schindler House, Neutra VDL House, Hollyhock House.
-OR-
Experts meetings
Getty Center. For Iconic Houses Members and Friends.
For the professionals who run these house museums and owners of iconic houses who are members of the Iconic Houses Network, a program is offered with two half-day Experts meetings that address urgent issues. One meeting deals with how small-size house museums that largely rely on volunteers can attract new funding partnerships; another will focus on conservation management plans for modern houses.
Keys to Successful Fundraising – How to Identify and Attract New Funding Partnerships
Light breakfast will be served
Organised by the Getty Conservation Institute, this program for professionals focuses on the number-one challenge for 20th-century modern house museums today. Fundraising is integral to the success and health of non profit organizations and NGOs. The growing popularity of 20th-century house museums urges us to consider how these small, often grassroots organizations with limited resources can build long-term sustainability.
Buff Kavelman, President of the Kavelman Group, Philanthropic Advisors in New York, will conduct an interactive workshop for house museum owners and managers exploring tools for expanding professional networks, attracting new funding partnerships, and generating successful grant applications.
Conservation Management Plans for Modern Houses
This half-day workshop organized by the Getty Conservation Institute will provide an introduction to Conservation Management Plans for modern houses. CMPs are an internationally recognized tool used to provide a framework for the care and conservation of historic places based on an understanding of their significance.
Susan Macdonald (GCI) and GCI consultant Sheridan Burke, GML Heritage, Australia, will facilitate the training session.
Welcome Reception
WEST Restaurant & Lounge, rooftop bar Hotel Angeleno


Thursday, 18 February
Conserving the Modern House
Lectures at the Museum Lecture Hall, Getty Center
This session explores some of the current issues in conserving modern house museums using case studies.
House Tours
Visits include the Eames House, the MHA Site Office at Crestwood Hills and the Sandcastle (1970), the private home of our Guest of Honor architect Harry Gesner (1925), in Malibu.


Friday, 19 February
Approaches to the Modern House Museum
Lectures at the Museum Lecture Hall, Getty Center
House Tours
Visits include the Bailey House (Case Study House #21) and Sheats-Goldstein Residence
Closing Cocktail Party, Goldstein Residence
This event will take place at sunset at the legendary and buzzworthy Goldstein Residence, designed by John Lautner in 1963. 'Club James' is the newest addition to the house with sweeping views over LA.


Saturday, 20 February (SOLD OUT)
Post-conference Tour to Palm Springs for Iconic Houses members. Organized by The Annenberg Retreat at Sunnylands and Palm Springs Art Museum and coinciding with Palm Springs Modernism Week.


To Register
Conference registration is limited to 150 people. Register early to avoid missing out HERE.
Registration fees
early bird /
January
IH-Members/Friends, students
Pre-conference House Tours Wednesday 17 Feb
$ 200
$ 250
Thursday 18 & Friday 19 Feb
$ 500
$ 600
Non IH-members
Pre-conference House Tours Wednesday 17 Feb
$ 250
$ 300
Thursday 18 & Friday 19 Feb
$ 600
$ 650
&nbsp
Member discount for Iconic Houses Friends
We encourage you to join Iconic Houses as a Friend to qualify for the discounted member' registration fee. For information about the IH-membership, please visit iconichouses.org/support.


Accommodation
We recommend conference attendees stay at the Hotel Angeleno for easy access to the Getty Center. Limited public transportation is available via www.metro.net, as are taxis and Uber. There are many restaurant options a short Uber or taxi ride away.
Hotel Angeleno
Conference rate rooms are available at Hotel Angeleno (60 rooms are blocked at a negotiated rate for a 1 or 2 bedroom, $175 excl 15,7% tax/night). A shuttle to the Getty Center is offered by us from Hotel Angeleno. You can make your reservation at Hotel Angeleno online.
Please feel free to contact Kristie Cardenas if you have any questions or run into any problems at: kcardenas@hotelangeleno.com or +1 310 481 7840. Hotel Angeleno and The Luxe Hotel are both located near the Getty Center. The Luxe Hotel room rates are slightly higher than Angeleno's.
Shuttle buses to the Getty Center for Hotel Angeleno guests only. Guests who choose to stay at alternate locations will be responsible for securing their own transportation.
Follow us on Facebook + Twitter @Iconic_Houses
---
Our Supporters



James Goldstein of the Sheats-Goldstein Residence
Our Organizing Partners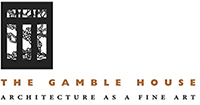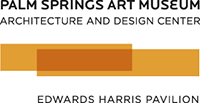 Our Sponsors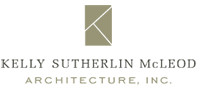 Our Media Partner