Sheridan Burke, GML Heritage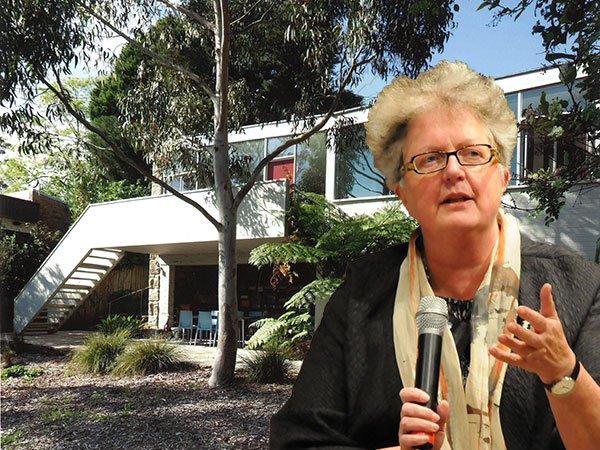 Sheridan Burke is a Partner at GML Heritage, one of Australia's busiest heritage consultancy firms, based in Sydney. She is the co-founder and current President of the International Council of Monuments and Sites (ICOMOS) 20th Century Heritage Committee (ISC20C). Sheridan has worked as a heritage policy analyst for government and as a curator of house museums, and has been responsible for developing innovative conservation advice and plans for heritage places - iconic and local - for more than 35 years. She has been actively involved in a voluntary capacity in the development of conservation methodology in Australia and internationally, undertaking World Heritage missions for Unesco on modern heritage monuments and sites. At the conference, she leads the expert session on conservation management plans.
What's your relationship with iconic houses?

These days, I am often an advocate for revealing the full significance of an iconic house through a conservation management plan (CMP). Analyzing significance has to go well beyond the usual descriptions of architecture and aesthetics, form and function. As an external facilitator, I'm prompting owners to access fresh evidence and insights about well-known places. As a frequent visitor to historic house museums, it's often the associated human stories or interpretation that transforms my experience at an iconic site. I like to develop highly visual heritage plans that can be easily implemented, and summarized in a memorable and visually succinct way so they are kept in use day to day. I hope the conference participants will enjoy the Eames House CMP 'snapshot' that we will be using as a case study in the workshop.
What's your favorite among the houses you've worked with?
The Eames House here in Los Angeles, where I'm currently helping prepare a CMP with the Eames Foundation, has to be an all-time favorite - a glorious combination of collections, architecture and setting illuminated by lives well lived. I'm also intrigued by the modest, universal or case study houses that architects have always aspired to create - from Frank Lloyd Wright's Usonian Houses like the Jacobs House in Maddison, to Harry Seidler's Universal Houses and his 'Modern designs for people of modest means' like the J. Tuck House in Sydney. These are houses in which dedicated private owners continue to live while gently conserving them, having brought these living icons back from the brink of loss.
What is your biggest challenge right now?
Identifying the range of 20th-century heritage places that we should be conserving, before they are at risk. Such challenges arise daily in my consultancy practice, and for the ICOMOS ISC20C through its international Heritage Alerts program - when unrecognized but significant modern places face development conflicts and need innovative and swift responses to sustain them.
What do you expect from the conference?

The program promises an active exchange of ideas and practice that will illuminate common problems and share solutions that are working elsewhere. The opportunity of talking with managers and owners on site, seeing new ideas in action and building international networks and friendships will be a lot of fun.
Which 21st century home is a potential Iconic House of the future?
The adaptation of shipping containers as houses will be emblematic of at least the start of the 21st century, as will emergency housing, such as the designs of architect Shigeru Ban. For me, the elegant simplicity of the work of Kazuyo Sejima has to be a pointer to the iconic architecture of a new century. A personal favorite is her 2014 design for the Nishinoyama House, a cluster of ten apartments in the heart of the city of Kyoto in Japan: Small spaces, interconnected, responding to their rich heritage context.
What are you currently working on?
Right now I'm excited about a new project with the GCI - a hugely ambitious concept to develop a historic thematic framework for the 20th century to help researchers identify and assess potentially significant sites by facilitating their comparative analysis regionally and internationally. I'm keen to disseminate conservation methods and tools that are worth sharing. I invite participants to check out the ICOMOS ISC20C online toolkit of 20th century heritage guidelines and case studies, which includes excellent conservation management plans and guideline documents in a range of languages. You will find it here.
Also, I warmly invite you to download and use daily a copy of the recently published 'Approaches to the Conservation of Twentieth-Century Architectural Heritage' (also known as the Madrid Document) which is the international distillation of good conservation management practice for iconic and significant heritage places of the 20th century. It's now available in 13 languages. Every Iconic Houses Network member should have one! You will find it here.
Sheridan recommends taking a look at the video 'A New Innocence: Emerging Trends in Japanese Architecture' in which Japanese architects Kazuyo Sejima and Ryue Nishizawa of SANAA discuss their recent works.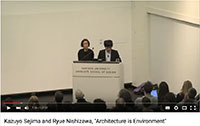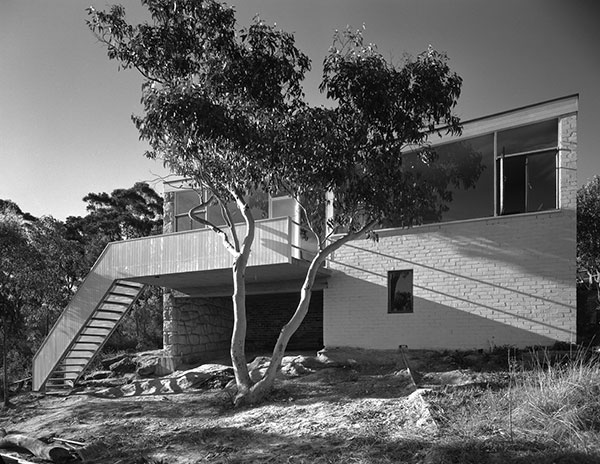 The Tuck House, Harry Seidler, Gordon, Sydney 1954. Photo: Max Dupain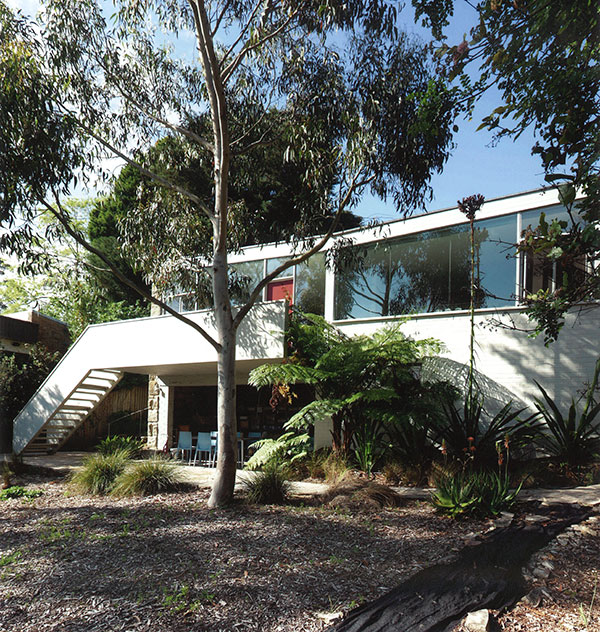 The Tuck House, Harry Seidler, Gordon, Sydney 2014. Photo: John Fotiades


Publication date 4 February 2016