Susan Macdonald, Getty Conservation Institute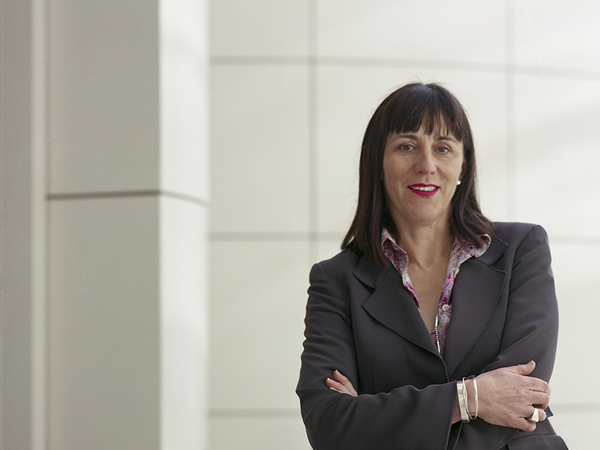 Susan Macdonald is Head of Buildings and Sites at the Getty Conservation Institute (GCI). She trained as an architect in Sydney, Australia, before studying conservation at ICCROM in Rome, Italy, and at the University of York, UK. At the Getty, she currently oversees the Conserving Modern Architecture Initiative (CMAI), one of over 20 international projects aiming to advance conservation practice internationally. The Getty Conservation Institute and Getty Foundation are hosting the Iconic Houses Conference in February, 2016.
Tell us about your own relationship with significant houses

Our first field project for the CMAI involves working with the Eames Foundation, which owns and manages the wonderful 1949 house of Charles and Ray Eames. We are helping them to address a number of specific conservation challenges typical of many modern houses. We're working with the foundation to develop a conservation plan, which means developing long-term conservation strategies based on a detailed understanding of the history and significance of the house. We have also undertaken various investigations to understand the materials of the house and to develop approaches to their care and conservation. Check out our website for some of the things we have been doing at the Getty on our CMAI. Iconic Houses members might also be interested in the Keeping it Modern grant programme at the Getty Foundation.
Do you have a favourite house?
There are so many wonderful modern houses that it's hard to chose, but the Eames House is very special and definitely one of my favourites. There are many marvelous things about this house, but the special relationship between the site and the building is particularly exquisite – the way the light creates shadows from the eucalyptusus on the glass, which change throughout the day, and the softness of the meadow seen from inside the house with the ocean in the background. Then there's the wonderfully playful nature of the house, and the way that its contents tell us so much about Ray and Charles – a charming insight into their life and work. The ongoing connection with the Eames family is also very special.
What is the biggest challenge facing your organisation right now?
To help people facing the challenges of conserving modern architecture so they have the tools and information they need to ensure that we can pass these places on to future generations in a way that is authentic. There are lots of challenges, but dealing with the material aspects of conservation is particularly difficult. Something we are working on right now is establishing a better understanding of modern materials, how they deteriorate and how we can repair them.
What do you expect from the upcoming Iconic Houses conference at the Getty Center in Los Angeles?

A coming together of wonderful people who are interested in and tasked with caring for these very special buildings and sites. To be able to share experiences and learn from each other is a rare opportunity. There are some terrific speakers and we will be visiting some fabulous houses. There are some specific workshops on issues such as funding and conservation planning that I hope will equip people with new skills. The parties look great fun too!
Which 21st century house in California has the potential to become a future Iconic House, and why?
Gosh, I am not sure – I would pick a late 20th century house instead, and one from Australia, which is where I am from. Perhaps I would choose Glenn Murcutt's Magney house, because nobody responds to place and climate like Murcutt does. He uses technology to respond to the land and climate in beautifully crafted buildings that are simply sublime. But they are buildings to be lived in, so I hope it will continue to be used as a house.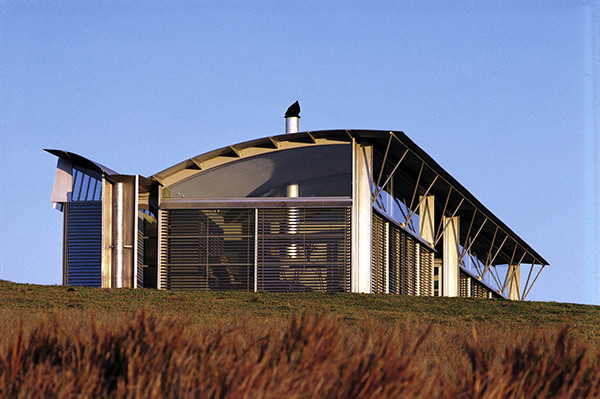 Bingie Farm House / Magney House, Glenn Murcutt in North South Wales, Austalia, 1984
Susan recommends taking a look at this video as a warm up for the conference: 'LA Voices: Perspectives on Conserving Modern Architecture' – Views from Los Angeles preservationists and enthusiasts on the importance of modern architecture including challenges facing its conservation.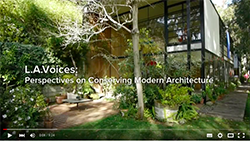 Publication date 12 November 2015