news
Henry Urbach, The Glass House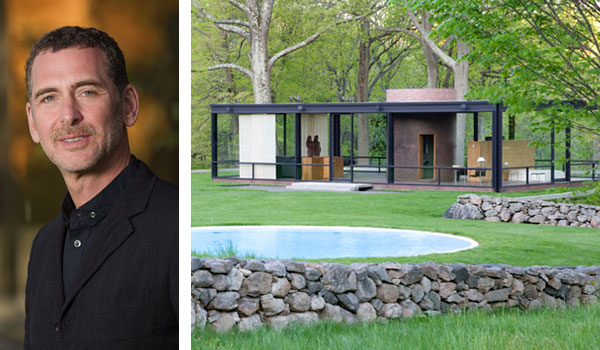 Photo Henry Urbach by Melani Lust, photo Glass House by Stacy Bass, courtesy of the Glass House
Henry Urbach, director of the Glass House, was previously curator of architecture and design at SFMOMA from 2006 – 2011. Prior to that, he directed Henry Urbach Architecture, a gallery of contemporary art and architecture in New York, for nearly a decade. He has taught at several universities and published extensively on art, architecture, and culture.
We put our five questions to Henry.
Can you describe for us your relationship with significant houses?
I have had the pleasure of visiting many significant houses around the world and am often surprised by the experience of a place otherwise known only in photographs. Qualities such as smell, light, context, and spatial sequence matter a lot.
Which is your favourite house?
Impossible to answer! But somehow I keep dreaming of Paulo Mendes da Rocha's Leme House. I would love to walk there with bare feet.
What's the biggest challenge for you and your organization right now?
We are in the process of transforming the Glass House from a static historic house museum into an active place of cultural exchange, a center for new art and ideas. Developing excellent and exciting programs is one of the challenges we face. We also have a great many preservation needs and are working to secure a strong and sustainable future for the site.
What's next for you?
We've already launched temporary exhibitions as well as performance and readings series that take advantage of the extraordinary atmosphere of the Glass House while building on its history as a place of cultural innovation. And there's much more to come!
Which 21st century home is an iconic house of the future?
The Dupli.Casa by J. MAYER H. Architects.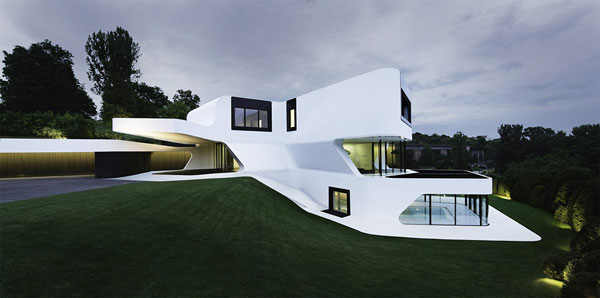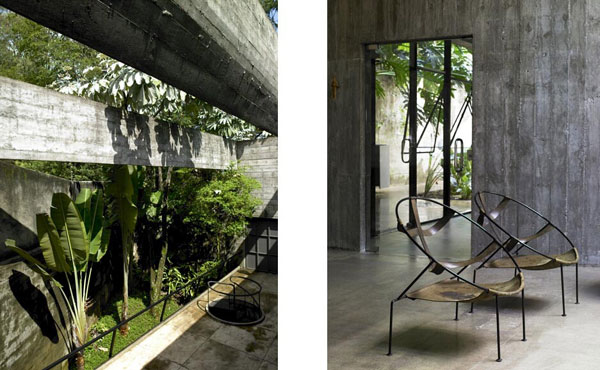 Leme House, Paolo Mendes da Rocha, São Paulo, Brazil 1974. Photos Richard Powers