Meet the Friends - James Haefner

James Haefner with the Douglas House in the background.
James Haefner is photographer – and a Friend of Iconic Houses. He has been involved in the automotive advertising arena for over thirty-five years. In the early 2000's he diversified and started photographing architectural subjects as well. While he is based in the Detroit area, he travelled frequently for both areas of expertise.
What is your relation to significant houses?

I've always had an appreciation of great design both automotive and architectural. I'm currently working on a wonderful project with the state of Michigan celebrating Michigan's role in the modern design movement of the 20th century. I've photographed about 1/3 of the properties we intend to include and will wrap up the project by late 2016.
What is your most favourite house?
I think that right now I have two favourite houses. The first is Richard Meier's Douglas House and the second is a newer design by Mies's grandson, Dirk Lohan, the Devon House. There are a few distinct attributes these structures share. They are both stark white, both have incredible windows, both have wonderful decks on their top level for surveying the horizon and both sit on sites that highlight the home's design.
In what kind of house do you live and what is it in your house that appeals most to you?
I live in a contemporary home built in 1993 that has high two story ceilings in both the living room and kitchen/great room.
What made you decide to you support Iconic Houses?
To communicate with others whose interests are similar to mine.
What role would you like Iconic Houses to play?

As a new member I'm not sure but the upcoming event in LA certainly seems like a great start.
Which 21st century house in USA (or Michigan) has the potential of becoming a future Iconic House and why?
When I think of what it is about an iconic structure that makes it so special the first thing I realize is how different the design and in many instances the materials were from what was the norm of the time. These designs were more than just an evolutionary advancement they were revolutionary. I see a lot of architecture today that utilizes design cues from the past to create some really beautiful structures but I don't think they will stand the test of time and be considered iconic fifty years from now. Probably the most distinctive architecture I can think of right now would be by Calatrava, Hadid and Gehry. The new Broad Museum in Los Angeles by Diller Scofidio+Renfro looks interesting too.
What are you working on now?
As I've previously mentioned, the Michigan Modern project will keep me very busy in 2016. Also I've just finished a couple of new vehicle launches for General Motors but unfortunately can't share those images yet (the cars haven't been announced). What's interesting is that my architectural work is starting to create a demand for my automotive business. This crossover is very satisfying.
Are you also passionate about significant homes and do you find Iconic Houses interesting and useful? You can support our work by donating and becoming a Friend of Iconic Houses! You'll become part of a growing international community of architecture lovers with a special interest in 20th-century residential masterpieces. Further information can be found HERE.
What's next for you?
Hopefully, more of the same. I'm fortunate to have worked in an area that I'm passionate about.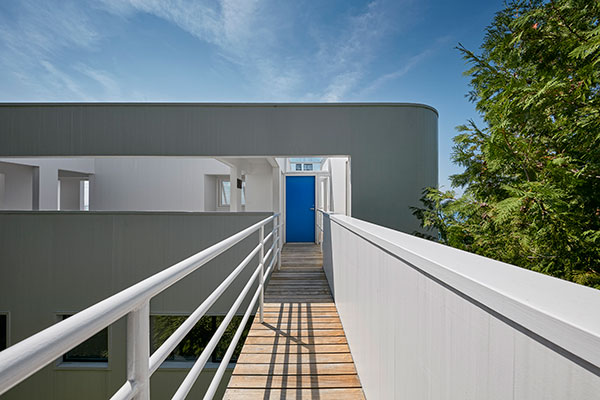 Douglas House, Richard Meier, Harbor Springs, Michigan, USA 1973. Photo James Haefner.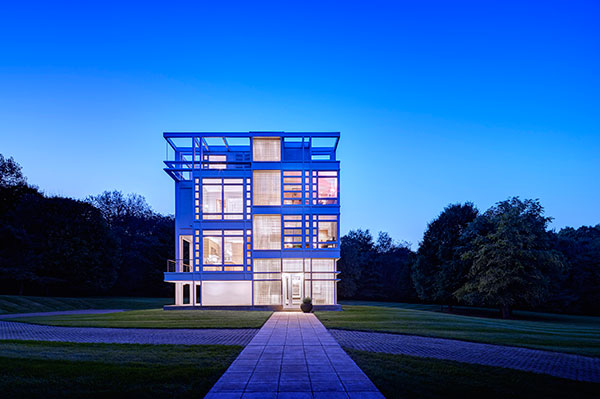 Devon House, Dirk Lohan, Ada, Michigan, USA 1992. Photo James Haefner.
Jim recommends taking a look at this video Current Work: Richard Meier, with a lecture by Richard Meier for the Architectural League in New York. On the occasion of his 50th anniversary in practice, Meier gave a special lecture as part of the League's Current Work program. Recorded: January 23, 2014.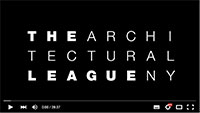 Publication date 14 January 2016