Meet the Friends - Frederick Noyes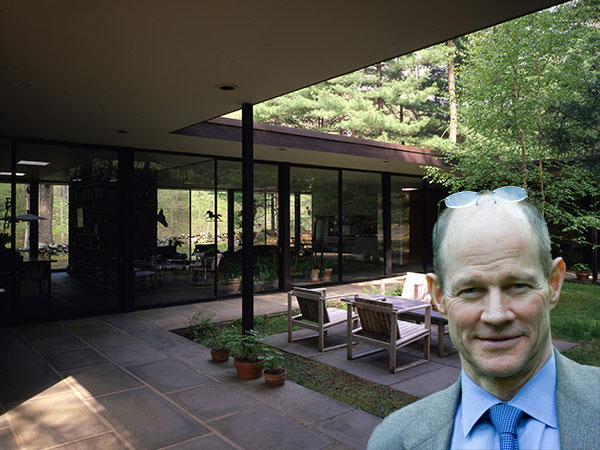 Frederick Noyes is Principal of Frederick Noyes Architects in Boston – and a Friend of Iconic Houses. He is the son of the architect Eliot Noyes. He first studied biology at Harvard, then architecture at Harvard Graduate School of Design. He has taught both subjects at the college level, but has been most closely associated with Boston Architectural College, for which he has developed curricula and programs and chaired the board. His Boston architectural practice mainly builds hospitals and houses.
What's your own relationship with iconic houses?
I grew up in New Canaan in the company of the Harvard Five architects: Marcel Breuer, Landis Gores, John Johansen, Philip Johnson and, of course, my father.
Do you have a favorite house?
Ski House, by my father, Eliot Noyes. This deceptively simple, small and informal house — post and beam, open stud construction, no moldings or details — is, in fact, very sophisticated. A stone façade faces the road allowing the house to unpretentiously disappear into the New England woods. With the main space essentially a living/dining/kitchen (LDK) flanked by a balcony (half a storey up) on one side, a large deck on the opposite side, and a fireplace partially separating an entry, the room flows beyond its actual dimensions, giving multiple readings of the overlapping spaces. The room's proportions and simple furnishings promote warmth and relaxation around the huge fireplace, very much in the New England ski lodge tradition and quite appropriate for winter use.
What kind of house do you live in, and what appeals to you most about your home?
A shingled Victorian Arts and Crafts house in Boston with easy public access to downtown. For me, the most important aspect of any house is not the era or style, but, rather, its character (and efficiency). In this house, the space flows easily between well-proportioned south-facing living and dining rooms, leading to a great rear yard. In addition, the house has had only minor renovations since it's 1910 construction — and thus retains most of its rich detail from that era.
Why did you decide to support Iconic Houses?
Houses have traditionally provided canvasses and springboards for ideas that are later incorporated into larger, more expensive buildings. A microcosm of universal architectural conditions — public/private, backdoor/front door, relative long/short spans, cardinal orientations, circulation efficiencies, heating/ventilating control, landscape integration — houses lend themselves to relatively inexpensive tests for new ideas about space, technologies, materials, and changing social values. Hence in every era, houses have been hallmarks of things to come. They are lessons unto themselves and need to be taken very seriously.
What role do you think Iconic Houses should play?
In private hands it is very difficult, financially and practically, to open houses to the public, especially as they transition from one owner to the next. Iconic Houses can play an important role in linking like-minded owners to address the inherent issues in attempts to do that. In addition, it can serve as a venue for the interested public to understand the cultural value of this scale of architecture.
Which 21st-century house in the USA should become a future Iconic House, and why?
Clearly the Noyes House in New Canaan is a candidate. In my opinion one of the very best houses of the early modern era, it is provocative (outdoor separation between public and private — in snowy Connecticut!), melds seamlessly with the landscape, is rigorous in concept, and contrasts materials (stone/glass) to exploit the weight of one against the fragility of the other. Yet the house presents itself with understated elegance, its unpretentious and comfortable spaces geared to accept the turmoil of real family life.
What are you working on now?
A range of architectural projects and various initiatives for the Boston Architectural College.
What's next for you?
There are exciting developments in neurobiology and epigenetics. I want to better understand those.
Are you also passionate about significant homes and do you find Iconic Houses interesting and useful? You can support our work by donating and becoming a Friend of Iconic Houses! You'll become part of a growing international community of architecture lovers with a special interest in 20th-century residential masterpieces. Further information can be found here.
Frederick Noyes recommends taking a look at a short video Christie's auction house made when it sold two Calder mobiles: The Noyes Calders: Property from the Estate of Mrs. Eliot Noyes. It offers a short synopsis on his father, his relationship with Calder and the New Canaan house.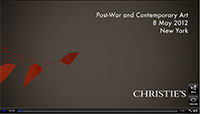 Hear Frederick Noyes talk at the Boston Architectural College about architectural fundamentals in the video lecture, Lessons of Modernism: Learning from New Canaan and the Harvard Five.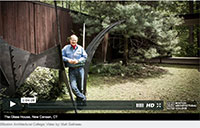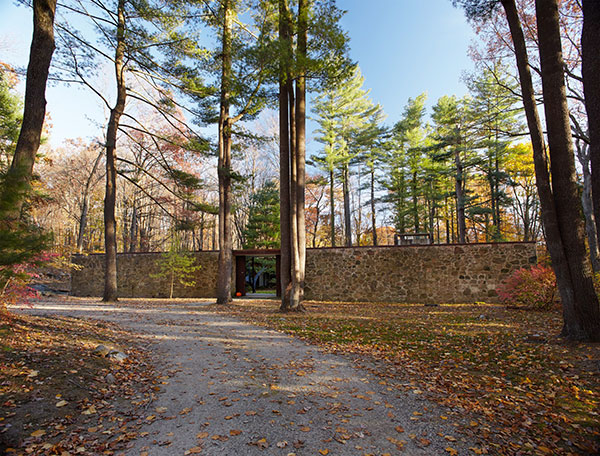 Noyes House 2, photo Michael Biondo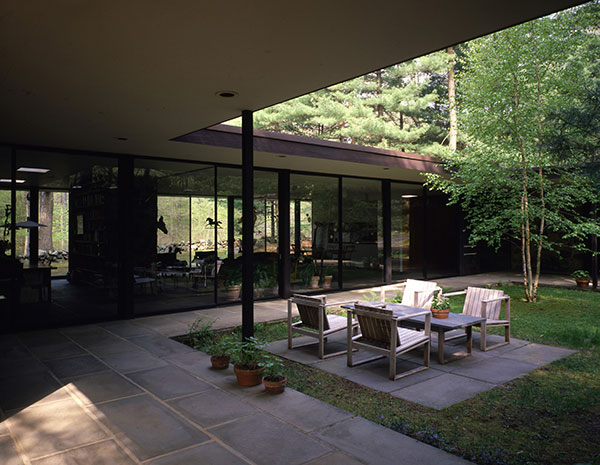 Noyes House 2, Courtyard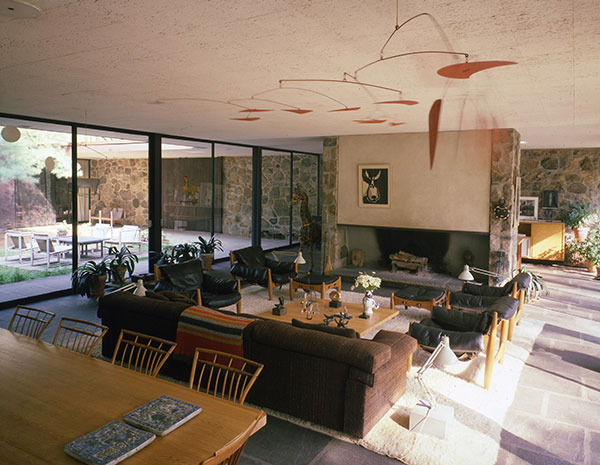 Noyes House 2, Interior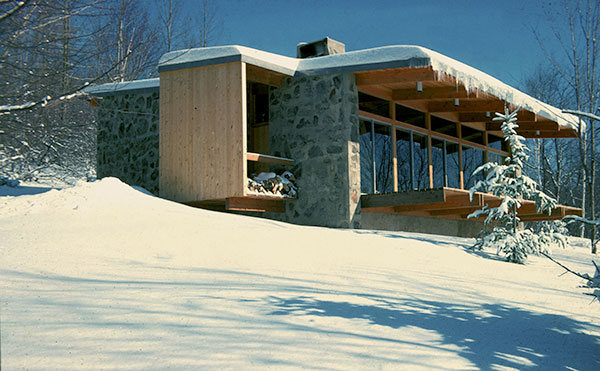 Noyes Ski House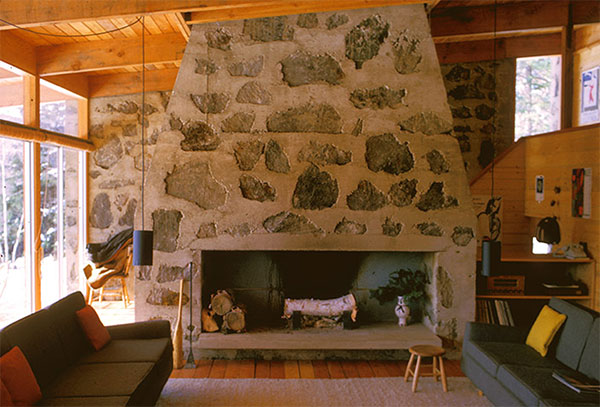 Noyes Ski House, Fireplace


Publication date 4 February 2016