Wim de Wit, Stanford University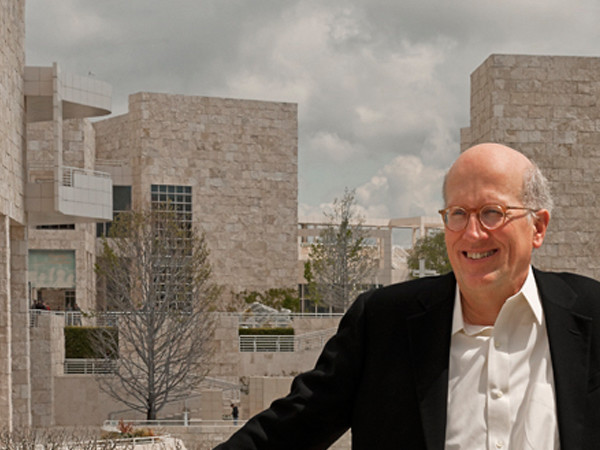 Wim de Wit is Adjunct Curator of Architecture and Design at Stanford University's Cantor Arts Center. He trained as an architectural historian and has spent his entire career (over 40 years) as a curator, first in Amsterdam, then in New York, Chicago, Los Angeles, and now San Francisco. Wim will be a keynote speaker at our conference at the Getty Center in February 2016.
Tell us about your own relationship with significant houses

Over the years, I have acquired archives from many architects who, at one point or another, built noteworthy houses either for themselves or for intelligent clients. I have visited many of these houses and like to study their spatial power and attention to detail, which in my opinion are the essential components of good architecture.
Do you have a favourite house?
On a global level, that would be Le Corbusier's Villa Savoye. I will never forget my first visit to that house, and how blown away I was by the framing of the views and the sense of movement through space. In Los Angeles, my favourite house is the Kappe Residence. The siting of this house is just incredible. The same is true of course for the Eames House, the amazing home and studio that Charles and Ray Eames built for themselves in 1948-'49. The effect, however, is very different. While the Kappe Residence disappears in the natural landscape, the Eames House with its steel structure and colored panels presents itself clearly on the site. Nonetheless, because of the lightness of the Eames's design, the internal space and surrounding environment are one.
What is the biggest challenge facing the Cantor Arts Center right now?
As I am the first curator of architecture at Stanford's Cantor Arts Center, my biggest challenge is how to draw in a public that is not at all used to coming to the museum for architectural programming.
What do you expect from the upcoming Iconic Houses conference at the Getty Center in Los Angeles?

I'm really looking forward to discussions about how to maintain iconic houses and how to teach new generations that well-designed houses are worth preserving.
Which 21st-century house in California has the potential to become a future Iconic House, and why?
The Hill House in Pacific Palisades (2004) by Johnston Marklee. The design of this house is a really beautiful update of the best of LA's high Modernist architecture: a house on a difficult hillside (think of Case Study House #22), with as little separation between outside and inside as possible, and incredible views of the surrounding area.


Wim de Wit recommends 'Ice Cube Celebrates the Eames' because it shows how a truly iconic house such as the Eames House continues to inspire new generations to be proud of LA's built environment.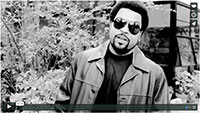 Publication date 3 December 2015