news
Special speaker Oscar Tusquets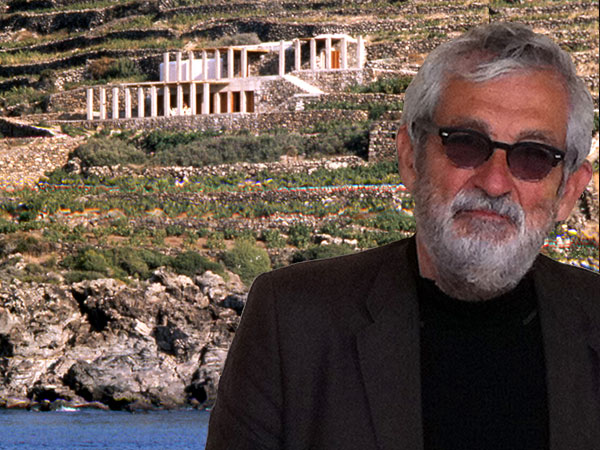 Oscar Tusquets completes our impressive line-up of speakers. Trained as an architect, he also practices as a painter, designer and writer. Born in Barcelona (1941), he graduated in architecture in 1965. He was a founding member of Studio Per and until 1984 worked with Lluís Clotet on the majority of his projects, including Casa Fullà, Casa Regás and the restaurant La Balsa.
'I love to visit houses, especially when they are still used as dwellings' he says. 'Among my favourite houses are Casa Ugalde by José Antonio Coderch in Caldas d'Estrac, Casa Malaparte in Capri, the Soane Museum in London and the atelier of symbolist painter Fernand Khnopff in Brussels. Villa Khnopff was unfortunately demolished in the 1930s to make way for a nondescript apartment building. The Ugalde House is saved for history, but I am very concerned about the conservation of the Malaparte house.'
We look forward to his conference presentation on Casa Vittoria, the Sicilian house he designed in 1975, as well as to hearing his thoughts about how we should deal with the domestic-architecture heritage from the second half of the 20th century.