news
Kimberli Meyer, MAK Center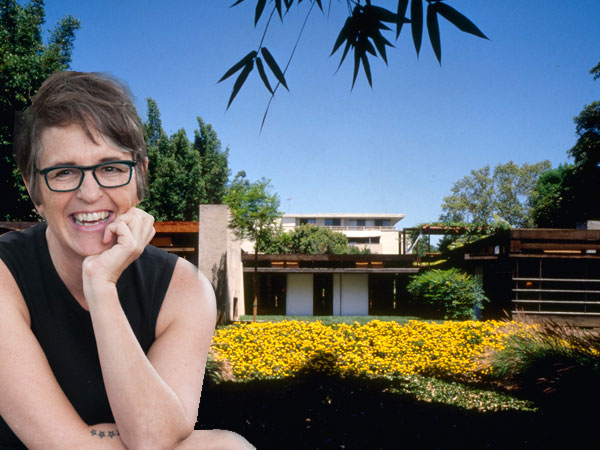 Kimberli Meyer is Director of the MAK Center for Art and Architecture in Los Angeles, headquartered at the Schindler House. She studied and practised architecture in Chicago before moving to California, where she earned a Master of Fine Arts. She has been combining these interests in her work at the MAK Center for the past 13 years. Kimberli is a member of the Iconic Houses Organizing Committee and will be a speaker at our conference at the Getty Center in February 2016.
Tell us about your own relationship with significant houses

I work in, from, with and for one of the most significant houses of the 20th century. Its architecture never ceases to teach me, showing me new ways of thinking about time, light, space, materials and form.
Do you have a favourite house?
I can't say that there is just one. Besides the Schindler House, I love the Oliver House (Schindler, 1930), the Struckus House (Bruce Goff, 1982), and the Harpel House (John Lautner, 1956), to name just three in the Los Angeles area.
What is the biggest challenge for the MAK Center at this moment?
Expanding our sources of funding.
What do you expect from the upcoming Iconic Houses conference at the Getty Center in Los Angeles?

It's a great way to get people who share concerns to share information. The network makes each one of us stronger, and convening makes the network stronger. There is no substitute for face-to-face contact.
Do you have a favourite work that you have programmed for the house?
One of my favorite Schindler House-related works commissioned by the MAK Center is an opera called Pauline. It's about the life of Pauline and Rudolph Schindler, and was written by two architects, Frank Escher and Ravi Gunewardena, as part of a programme that explored new didactic means of interpreting the Schindler House. The libretto is comprised of excerpts from letters written by the Schindlers to and from each other and the major figures in their lives. The music was drawn from their history and the people that were part of their world. It's a gorgeous piece that is both educational and moving.
Kimberli recommends taking a look at this video of 'Pauline', a performance at the Schindler House, as a warm up for the conference: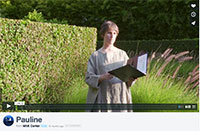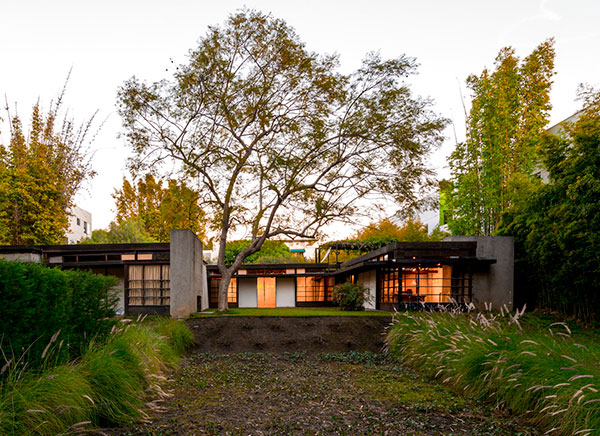 A view of the Schindler courtyard and studio © MAK Center/Photo Joshua White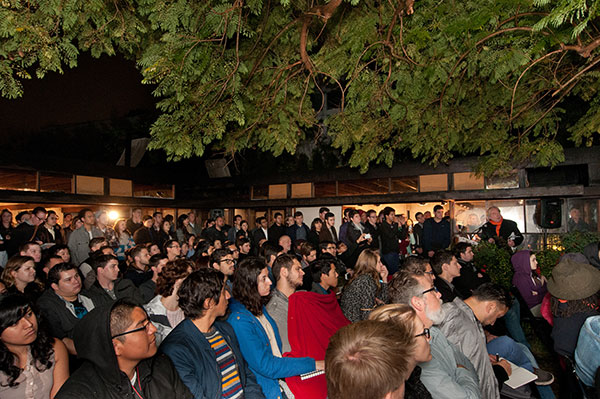 A lecture by Steven Holl in the Schindler courtyard © MAK Center/Photo Mimi Teller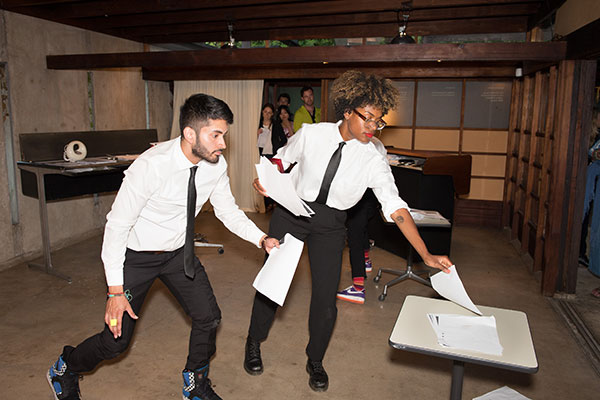 Dancers perform at the opening of New Creativity © MAK Center/Photo Joshua White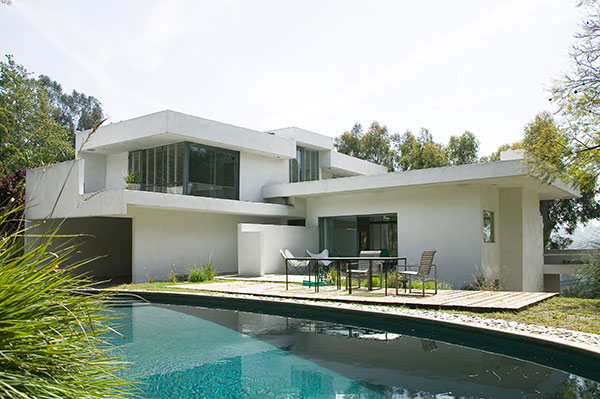 The Fitzpatrick-Leland House © MAK Center/Photo Patricia Parinejad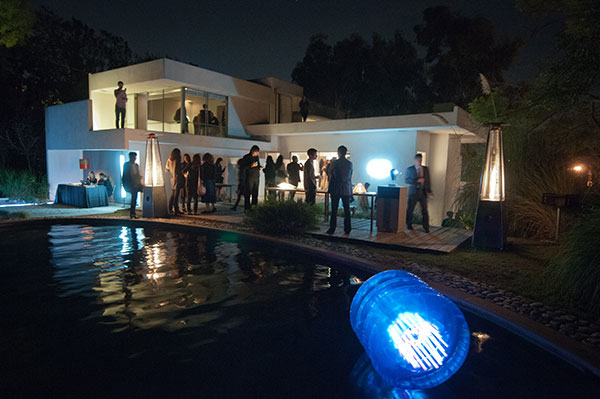 Light My Way, Stranger at the Fitzpatrick Leland House © MAK Center/Photo Joshua White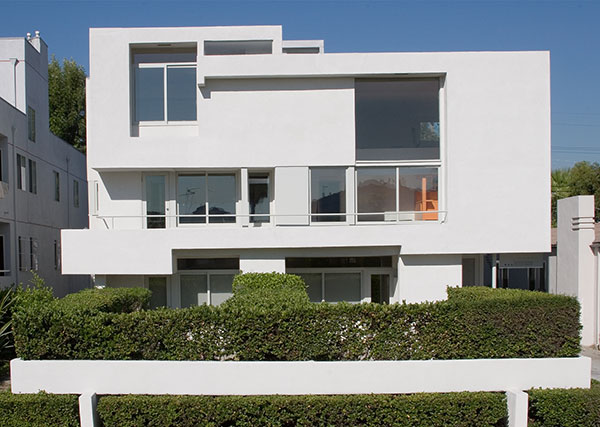 The Mackey Apartments seen from outside © MAK Center/Photo Joshua White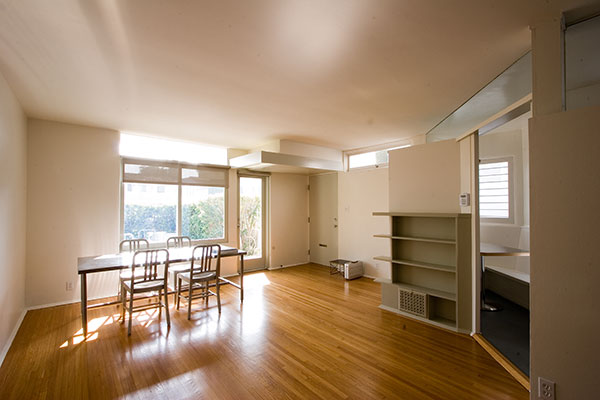 An interior view of the Mackey Apartments © MAK Center/Photo Joshua White
Publication date 10 December 2015