Announcing IH City Icons: Amsterdam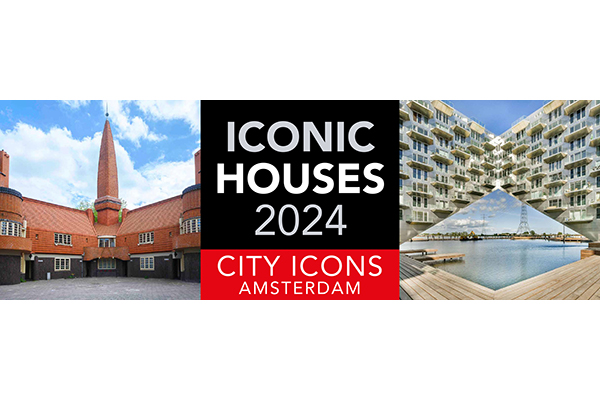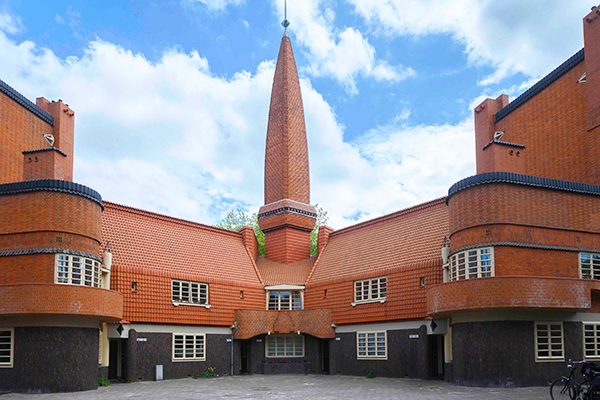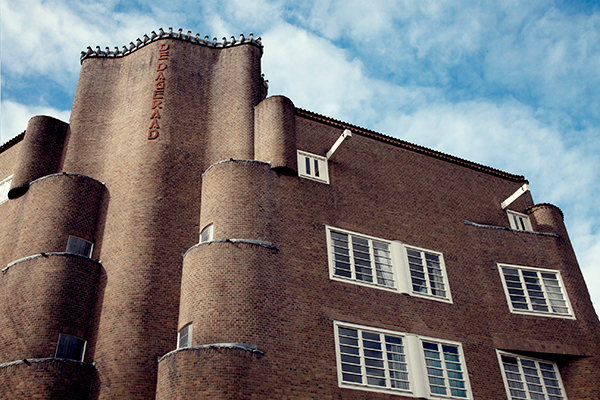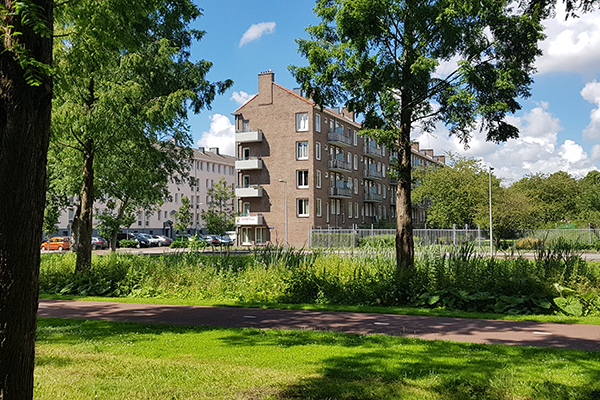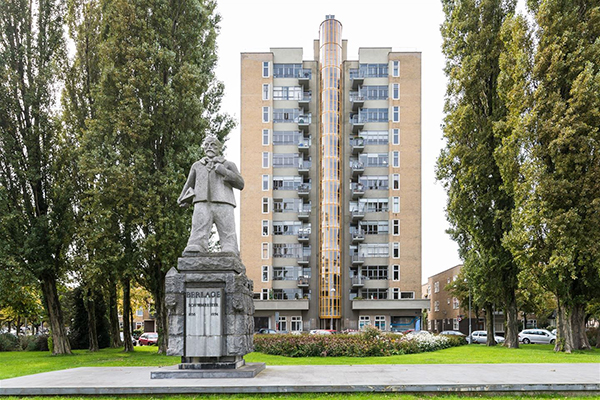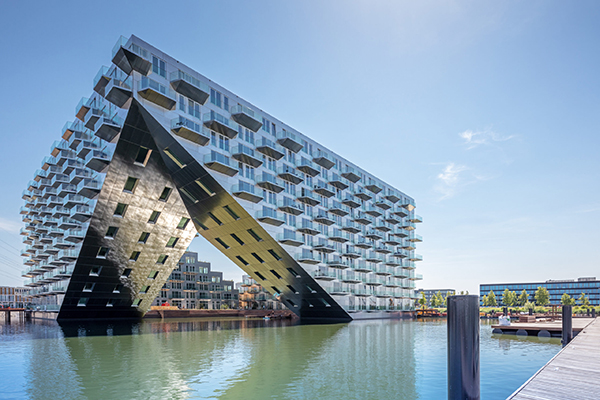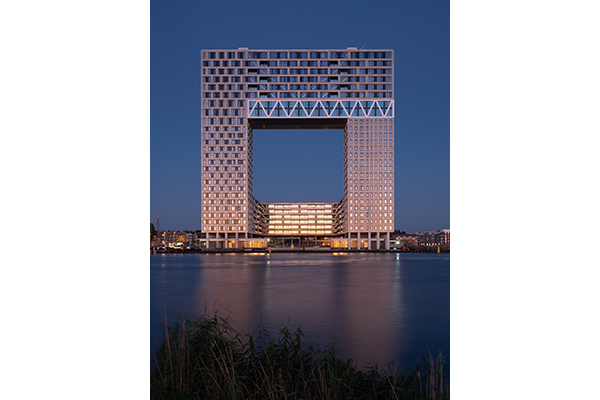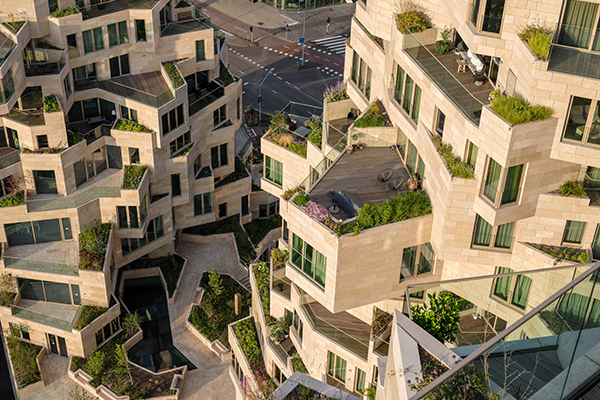 Museum Het Schip Model Home, Michel de Klerk, Amsterdam, 1921. Photo Els Zweerink.
Museum De Dageraad, Michel de Klerk, Piet Kramer, Amsterdam, 1923. Photo courtesy Museum het Schip
Van Eesteren House Museum, Nielsen, Spruit & Van de Kuile, A'dam, 1952. Photo Monique van Dongen
The Skyskraper, J.F. Staal, Amsterdam, 1932. Photo from internet.
Sluishuis, BIG and Barcode Architects, Amsterdam, 2022.
Photos Ossip van Duivenbode
Pontsteiger, Arons & Gelauff Architecten, Amsterdam, 2019.
Photo Ossip van Duivenbode
Valley, MVRDV, Amsterdam, 2022. Photo Ossip van Duivenbode
Museum Het Schip Model Home, Michel de Klerk, Amsterdam, 1921. Photo Els Zweerink.
Museum De Dageraad, Michel de Klerk, Piet Kramer, Amsterdam, 1923. Photo courtesy Museum het Schip
Van Eesteren House Museum, Nielsen, Spruit & Van de Kuile, A'dam, 1952. Photo Monique van Dongen
The Skyskraper, J.F. Staal, Amsterdam, 1932. Photo from internet.
Sluishuis, BIG and Barcode Architects, Amsterdam, 2022.
Photos Ossip van Duivenbode
Pontsteiger, Arons & Gelauff Architecten, Amsterdam, 2019.
Photo Ossip van Duivenbode
Valley, MVRDV, Amsterdam, 2022. Photo Ossip van Duivenbode
Amsterdam: Housing Highlights 24-25-26 May 2024
Join us next May for our exciting new event: IH City Icons! Spread over a weekend, two days of exclusive house tours are designed to give you an insight into an important urban centre of modernism. This new event will now take place during the years between IH Conferences.
Next year, IH City Icons makes its debut with Amsterdam: Housing Highlights. On Friday 24, Saturday 25 and Sunday 26 May 2024, we will be exploring Amsterdam's unique residential architecture – from its Golden Age roots in the 17th century, to the modernist social housing heritage, and its present-day fruits in the form of contemporary residential projects with the wow factor. An introductory talk puts everything in context and tells you what to look out for on the tours. You find the full programme in this link.
From Merchants to Modernists
Starting on Friday evening, we glide through a wonderful example of 17th century urban planning: the beautiful canals lined by stately houses. These were built by rich merchants, but the streets in between were home to more humble workers, living in a style of comfort unusual for ordinary people at the time.
Saturday is devoted to the 20th century. While elsewhere the wealthy were building their extraordinary villas, in Amsterdam a series of visionary architects, employed by forward-thinking housing associations, were creating palaces for the people: avant-garde modernist apartments designed for ordinary working folk. We explore 20th-century developments from the early modernist icons of the Amsterdamse School, with their extraordinary expressionist brickwork, to the live/work complex Tetterode, a survivor of the 1980s squatters movement and an experiment in alternative forms of co-living.
Housing Leads the Way
On Sunday we return to the present with a tour of some of the city's most vibrant contemporary residential icons: BIG's Sluishuis, MVRDV's Valley and the Pontsteiger by Arons & Gelauff Architects. All of these are situated in new areas of Amsterdam – the amazing new city that is rising around the World Heritage site of 17th-century Amsterdam, with residential architecture once again playing a leading role.
With the global move to the city, and the increasing interest in social housing and new forms of co-living and co-working, these homes have much to offer us. We hope you will join us for a tour that will not only tell us about the past, but also inspire some ideas for the future. Plus, Europe is lovely in the spring and there are many other events to enjoy – why not combine Amsterdam with a visit to the Venice Biennale, for example?
Full programme in this link.
Registration opens 10 December.
Latest update 1 Decemmber 2023