news
Renovation Weizmann House
Closed till May 2017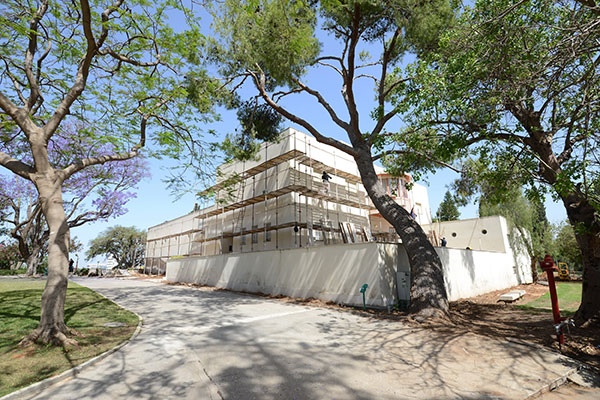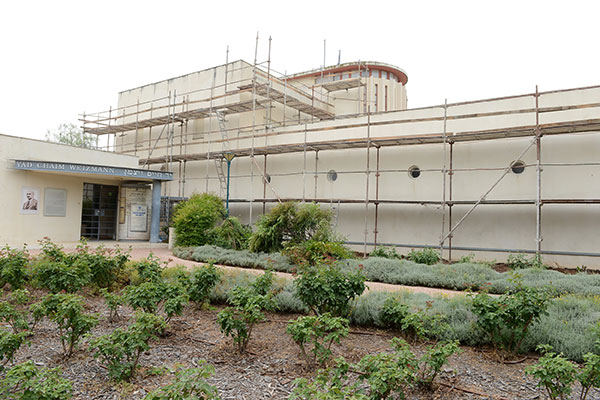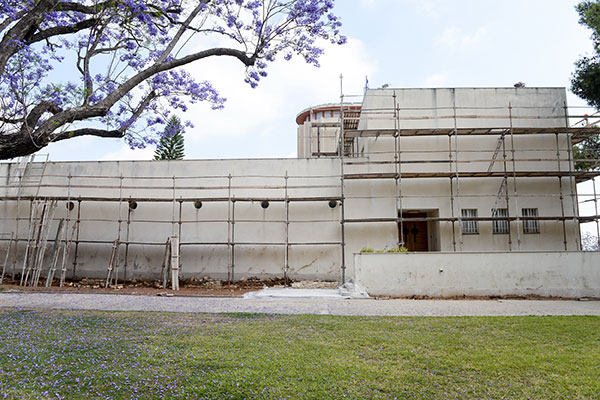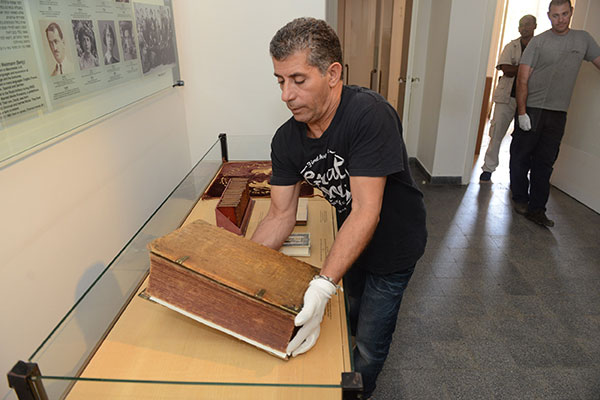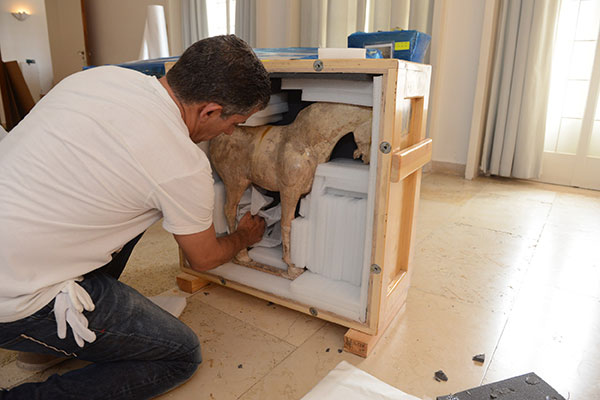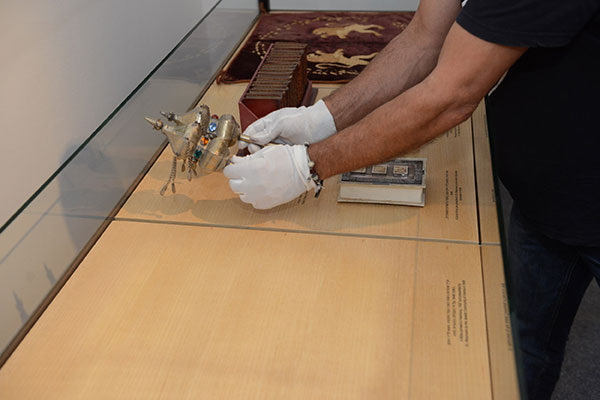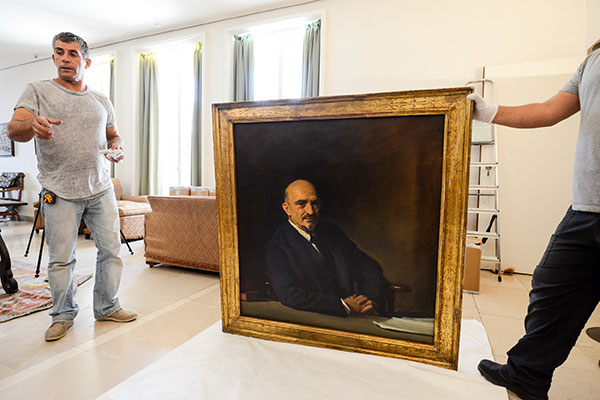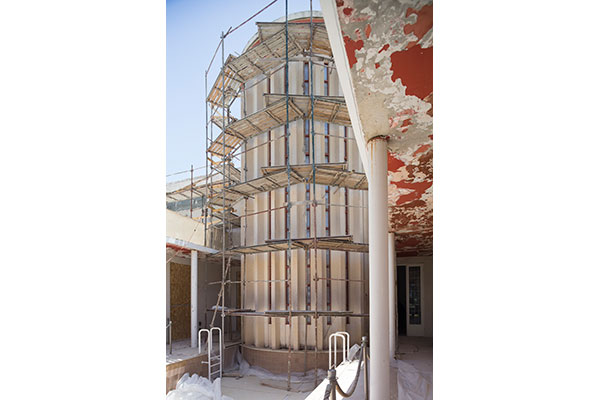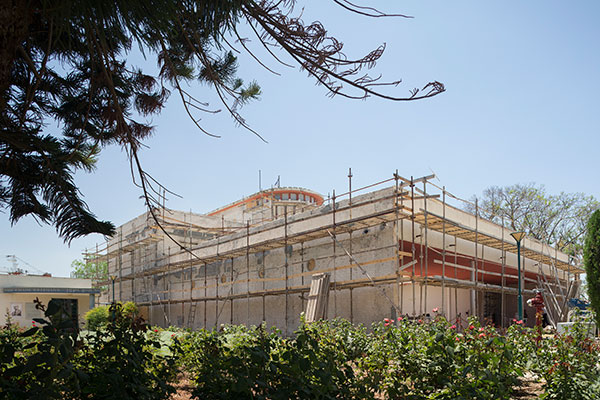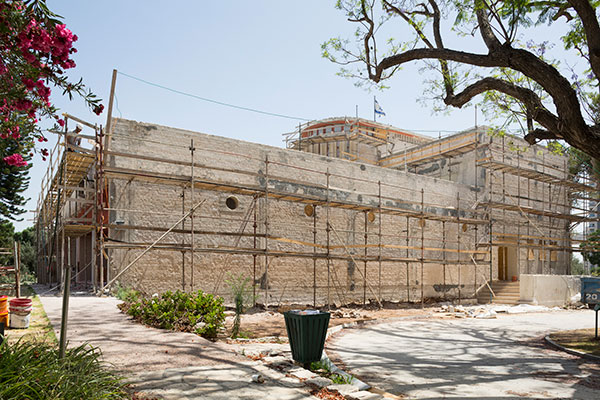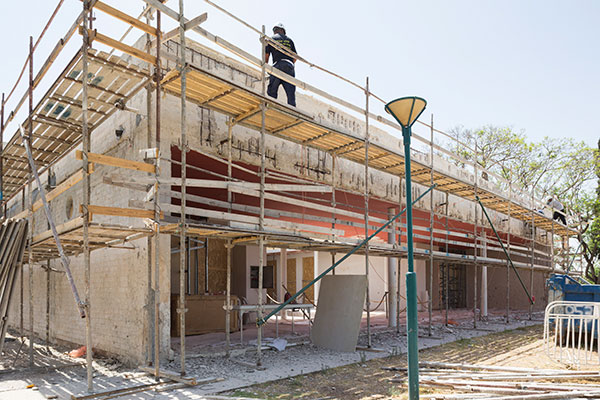 Weizmann House was built in 1936 as the private home of Dr. Chaim Weizmann and Dr. Vera Weizmann. They decided to build their home in the Land of Israel in Rehovot, next to the Sieff Institute founded by Dr. Weizmann in 1934, which later became the Weizmann Institute of Science.
A well-known Jewish architect, Erich Mendelsohn, who left Germany when the Nazis rose to power, designed the house. Weizmann House was Mendelsohn's first work in the Land of Israel. Mendelsohn wrote: 'This is a completely contemporary home… However, it has features of a residence in a sub-tropical climate. In my opinion, this style of house will become popular in the East after two thousand years, just as it was accepted that Judea was a Roman province.'
On Dr. Weizmann's election as President of the State, the house became the official residence of the President of Israel. After his death, the official residence moved to Jerusalem. The Weizmanns donated the estate, the house and its contents to the State, in order to preserve the heritage of the First President. The first renovation, generously funded by the Clore Foundation, was done in 1978, and the house was opened to the public as a museum. In 1999, the house, its contents and the grounds underwent further restoration and preservation to restore them to their condition when the Weizmanns lived there. The restoration work was planned and supervised by the architects Hillel Shocken and Daniel Assayag, with a donation from the Yad Hanadiv Foundation.
Now, 17 years after its reopening, the house has closed down for renovations until May 2017.
Publication date 30 August 2016