news
6th Iconic Houses Conference June 2021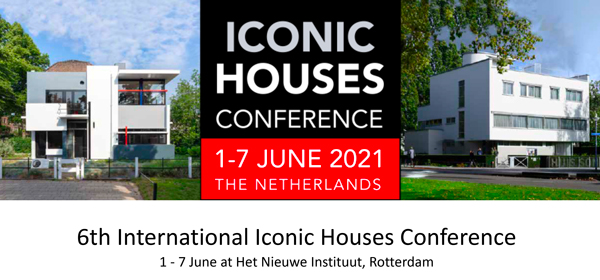 Join us in 2021!
We're putting together the finishing touches to the programme for next year's online Iconic Houses Program as a substitute to the Conference that was scheduled in Rotterdam. After the decision in March to postpone the June 2020 Conference with a full year, we have now decided to adjust the programme to an online one. Of course, the conference aims are the same: to bring you insights into Dutch Modernist residential architecture and to strengthen the network of museum professionals who run modern house museums. We will keep you posted in our next newsletters!
Please note that the programme here below will be updated in the coming weeks to an adjusted version that can be joined online from June 2021 onwards.
The entire lineup of our house tours is filled with irreplaceable works of architecture, which we're thrilled to announce will include visits to circa 23 unique houses in The Netherlands, Belgium and France! Curious about the lecture and tour program? Check it out or register here >> HERE. We advise you to check this website regularly or to subsribe to our newsletter to always be in the know of our updates.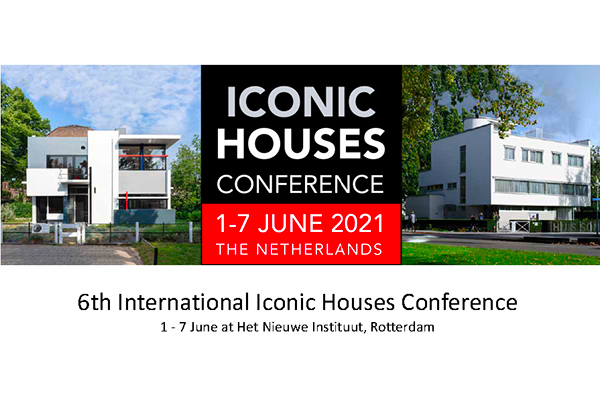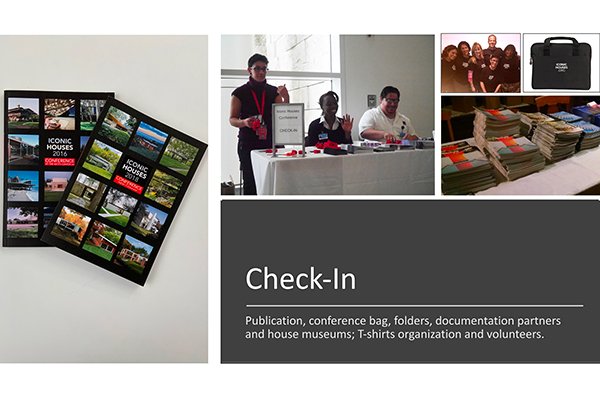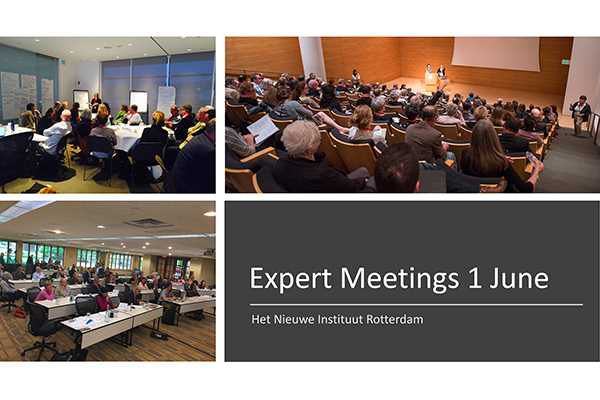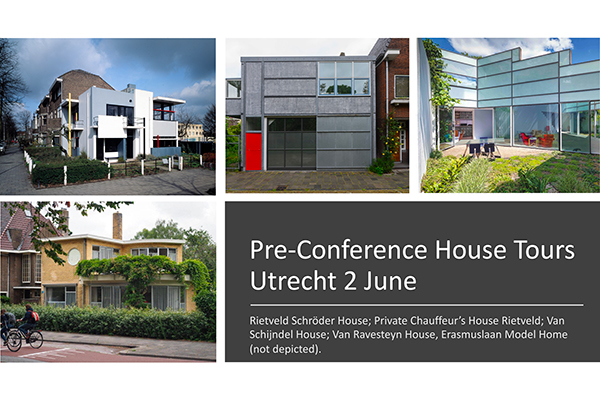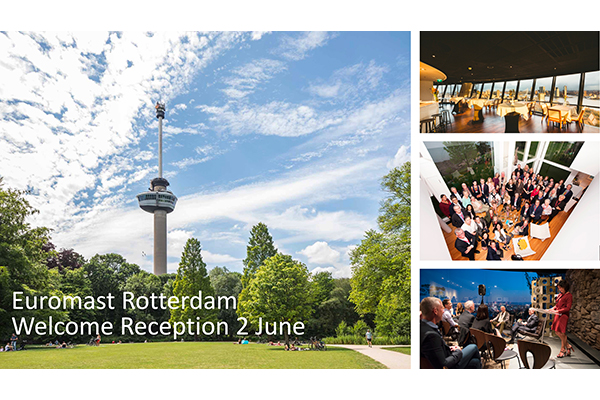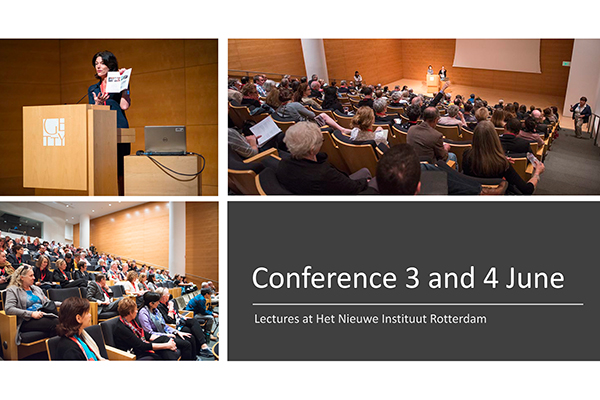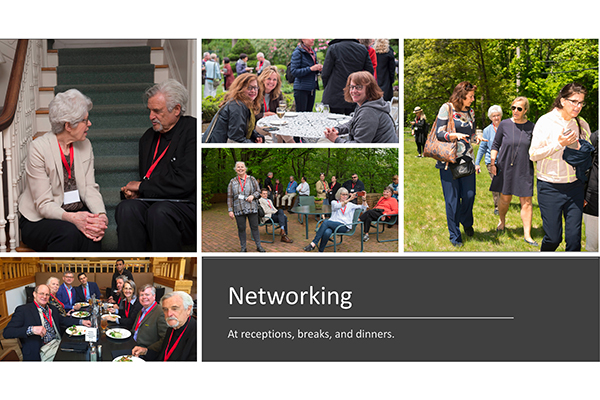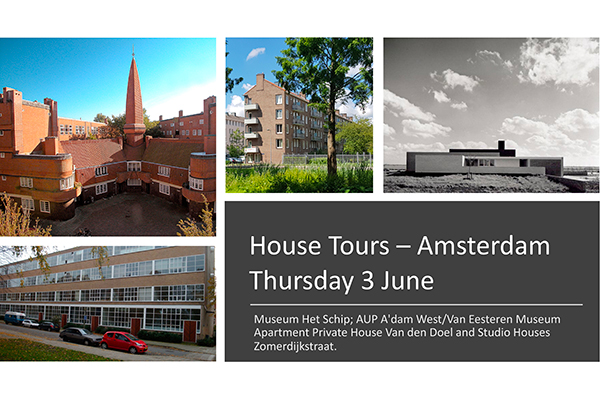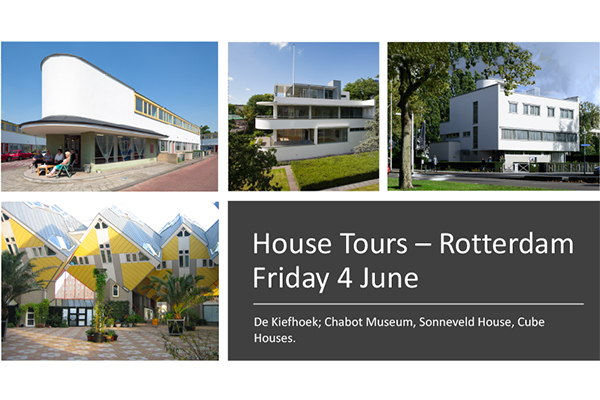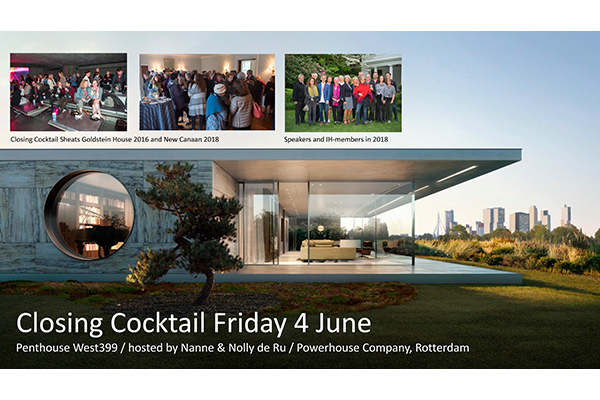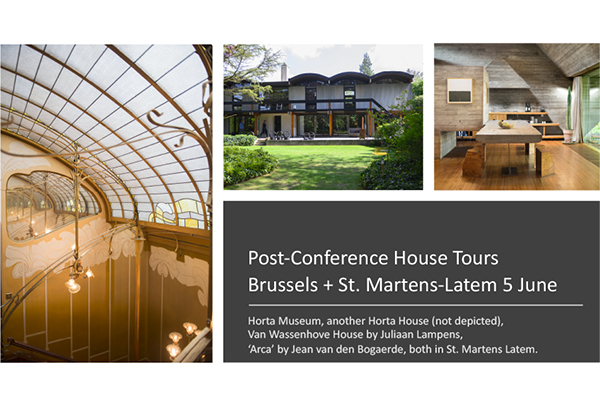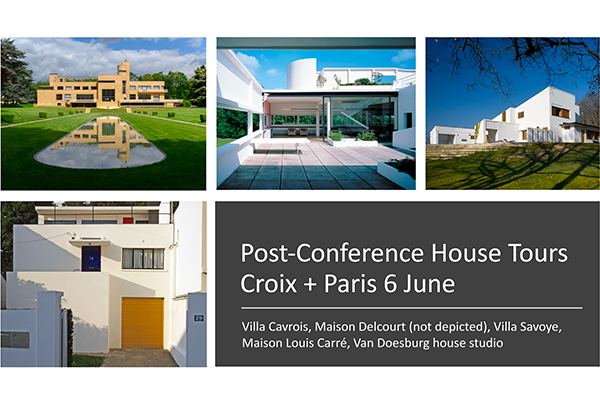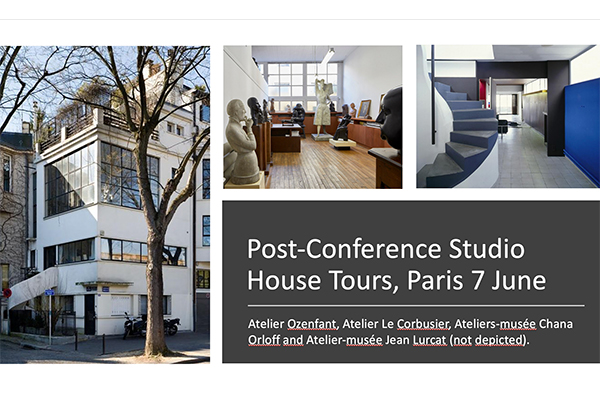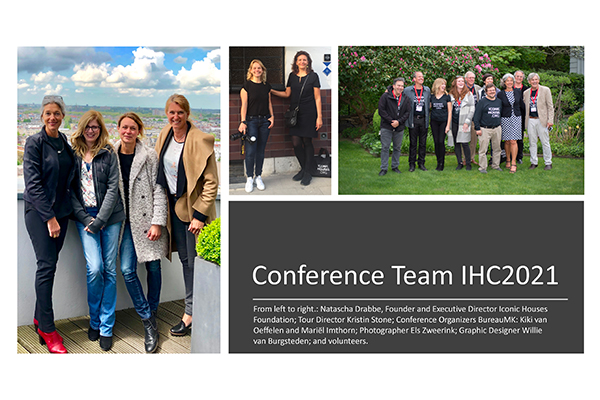 The conference will take place 1 to 4 June 2021 at Het Nieuwe Instituut, Rotterdam and post-conference house tours in Brussels, Lille and Paris from 5-7 June. Themes addressed in the conference will include:
Pioneers of the Dutch Modern House
We will explore 20th-century Dutch architecture from the Amsterdam School to Post-Modernism, visiting wonderful homes by Rietveld, J.J.P. Oud and Brinkman & Van der Vlugt, and others in Utrecht, Rotterdam and Amsterdam. Several of these are examples of social housing – an area in which the Netherlands is particularly rich.
---
Click on below photos for interviews with our speakers
---
Saving Icons at Risk
Much recent heritage remains unprotected – and therefore vulnerable. Icons at Risk is a research project that aims to help protect and support threatened 20th-century houses. At the conference, we highlight some of the homes currently under threat, and learn from success stories such as Villa Cavrois (from condemned building to 100,000 visitors annually).
Click on below photos for interviews with our speakers
House Tours to Brussels, Lille and Paris
As well as the rich Dutch Modernist heritage, there's a unique opportunity to see some of the most important 20th-century homes in Belgium and France, with our post-conference house tours. Expect masterpieces from Art Nouveau to Brutalism.
See our sizzle reel of the lectures of the 2018 conference here and for a complete photo gallery, including the house tours, follow this link.
Expert Meeting I
Sustainable Conservation and the Modern House
In response to the current climate crisis, Modern house owners are increasingly pursuing energy-saving measures. Sustainable conservation, often relying on tailor-made technical solutions to maintain architectural integrity, is an opportunity to prepare a building for the years to come. So where to start? While larger investments such as solar panels, heat installations, insulation and special building materials require extensive planning and funds, owners can save considerable energy through small steps such as more energy-efficient heating systems, draught strips and curtains or shutters. The case studies in this session present ways to make historic houses more sustainable.
Click on below photos for interview with our speaker
Expert Meeting II
After 1965: Hope for Modern Heritage Houses?
Younger examples of architectural heritage can be particularly vulnerable, as they usually lack official protection – or even recognition. Luckily, there is a growing consensus that this more recent heritage is worth preserving. The Cultural Heritage Agency of the Netherlands, for example, has started the Verkenning Post 65 project to map the rich heritage dating from the post-1965 period, and to explore how it relates to contemporary requirements including sustainability. A wide range of speakers from government organizations, private associations and local municipal heritage offices present case studies that illuminate the dilemmas decision makers encounter concerning young monuments.
We look forward to seeing you in Rotterdam in June 2021!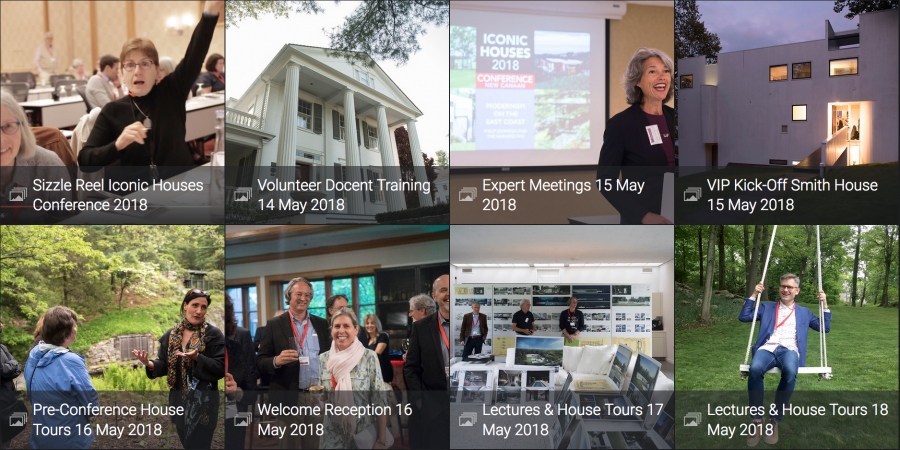 For a complete photo gallery of the 2018 conference follow this link.
Organizing Partners
Supported by

Sponsors
Sponsors in Kind
Itinerary subject to change.
Updated 17 September 2020